Harry Farlow: From Temporary Resourcer to Managing Partner
Careers at PRS are highly sought-after given the ample opportunities the business has to offer. Many of our existing recruitment consultants are developing extremely successful careers, despite not having any previous recruitment experience prior to joining PRS.
Here, we spoke to Harry Farlow, who was recently appointed as one of six Managing Partners.
Thanks for chatting with us, Harry. Can you tell us a bit about your history with PRS?
Absolutely. I've been at PRS almost 11 years now. Originally I joined when I was 18 as a temporary resourcer, and I was helping out finding candidates in soft services such as cleaning, labourers, and certain engineers. I joined the business in August 2012, and by July the next year I had transferred to the perm technical team as a 180 resourcer. I didn't know it at the time, but this was the start of a very rewarding career.
I'm still doing the perm technical side of things now, but that's along with management and starting a new division – energy and sustainability. Every Managing Partner has a vision of how they want to grow their area of the business, and my plan is to do it within the energy and sustainability sector. I'll still be working in the industries and sectors that we've always looked after, but I'm looking to expand into those areas.
What types of energy and sustainability recruitment will you be focusing on?
Mainly roles to do with data and analysing buildings, and how you can make them more efficient using technology, decarbonising, energy auditing and so on. We'll be working with clients in the net zero carbon space, too. It'll mainly be based around commercial building services, data centres, pharmaceutical environments – that type of thing.
The market is growing massively – everyone's looking at their energy usage, so these are the types of roles that people want to work in, and the types of employers people want to work for. Every single professional I work with, whether it's a candidate or client, will have their own experiences of trying to be more energy efficient, whether it's at home or work – so these markets are really relatable for a lot of people. The number of roles is literally growing by the day.
So, how did you become a Managing Partner, and what is the role all about?
Being a Managing Partner means I am part of a reward scheme, so if I ensure that my division is successful which therefore means the company is more successful, I would be rewarded and given the opportunity to reinvest and increase my shares. The fact I have been given the opportunity to do that as part of the business is absolutely incredible. 
PRS has been going for almost 30 years, and the people who started the business want to bring the next level of talent in – like myself – to develop their own areas of the business for future generations to be able to work for PRS. The option will be there to even buy out certain areas of the business in the future, when the time comes. 
It means a lot that I've been given this opportunity – I've been here a long time, and I'm quite proud of my journey here at PRS. I started off here completely at entry level, and now I'm a Managing Partner in the business – it's one of my greatest achievements. 
I'm really passionate about my team and the kind of service we provide for our candidates and clients, and I think that's one of the main things that has got me to where I am today – the passion for a genuinely excellent service. There's four people on my team at the moment – five if you include me! – and we are definitely looking to expand the team throughout 2023 and 2024. 
My aim is to have someone new on our team by the end of Q1 this year, and then continue hiring from there. The more success we have as a team, the more consultants we'll be able to hire! Recruiting recruiters is a really crucial process because not only do they need to be eager to do the job, but they need to be able to be coached and trained. 
Why were the six employees chosen to be Managing Partners?
I'm sure there were different reasons for each individual, but I think for myself it was probably the fact that I have quite strong relationships with clients and candidates, and I have experience managing a team here. I've also been a very consistent biller here for the best part of a decade, and I've developed some strong management and training skills. 
Plus, having the drive and enthusiasm to want to grow the business, so I think all of these things combined may be part of the reason why I was asked to be a Managing Partner. 
I've been here for a very long time, so it's probably an accumulation of a lot of things!
What would you say to anyone looking to get into recruitment?
If you are eager to develop a career, work hard, stay motivated and achieve your goals, recruitment is the perfect opportunity. PRS is a brilliant organisation to work for, which is why I've been here for such a long time. And our team is hiring soon, so get in touch! The sky's the limit.
Find out more about recruitment career opportunities at PRS
If you are interested in finding out more about the roles available at PRS, get in touch.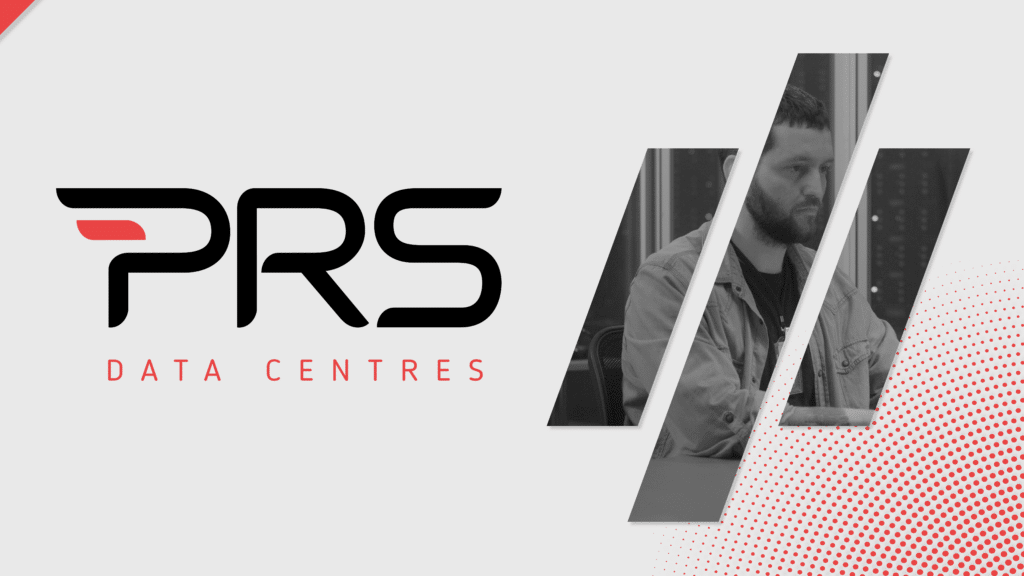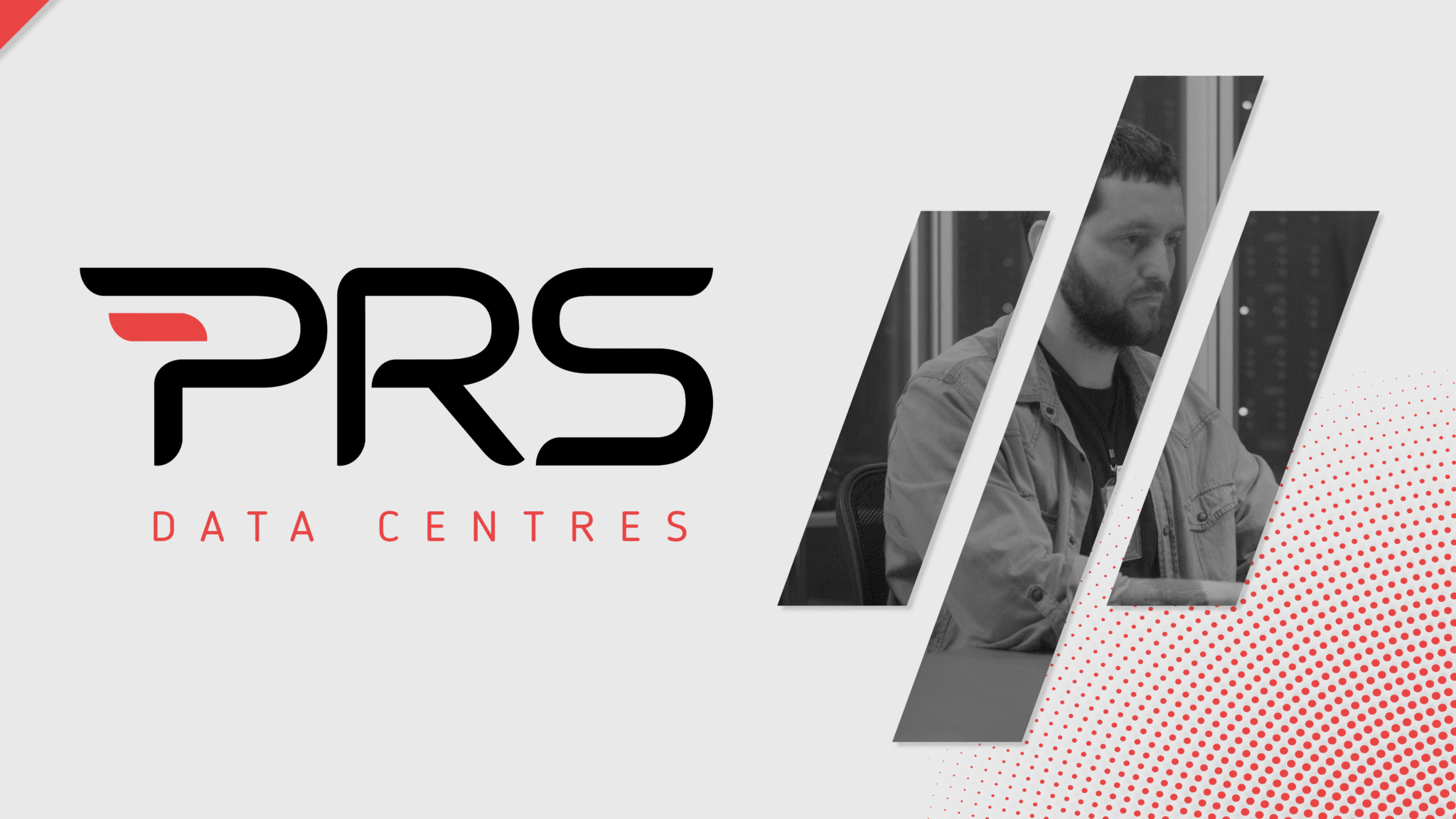 The benefits of colocation in UK data centres
Colocation is a service offered by data centre companies that allows businesses to rent space for their servers and IT infrastructure. This can be far cheaper (and significantly less challenging!) when compared to building their own data centre, but there are a range of other benefits too.   The concept of colocation has been around for…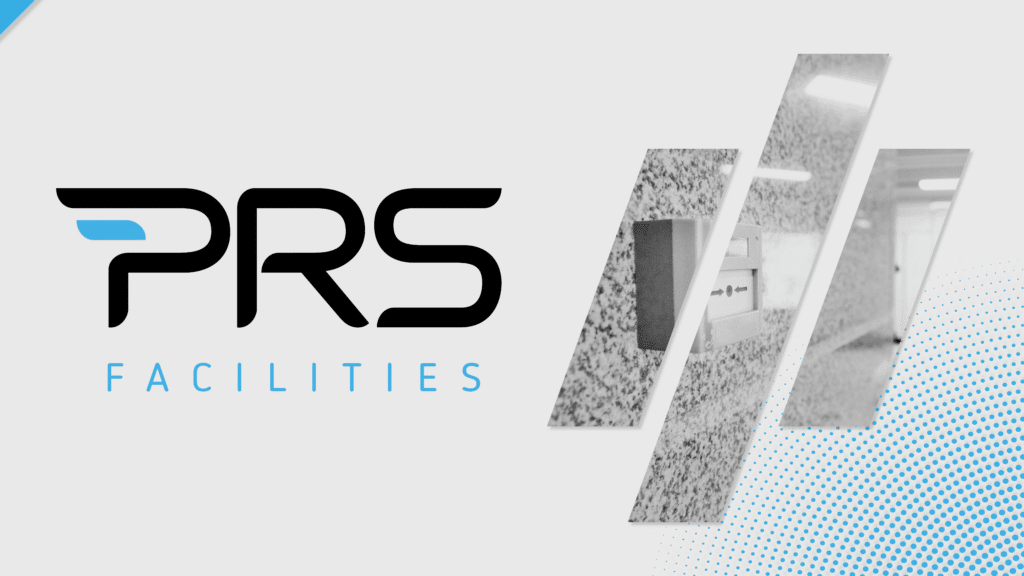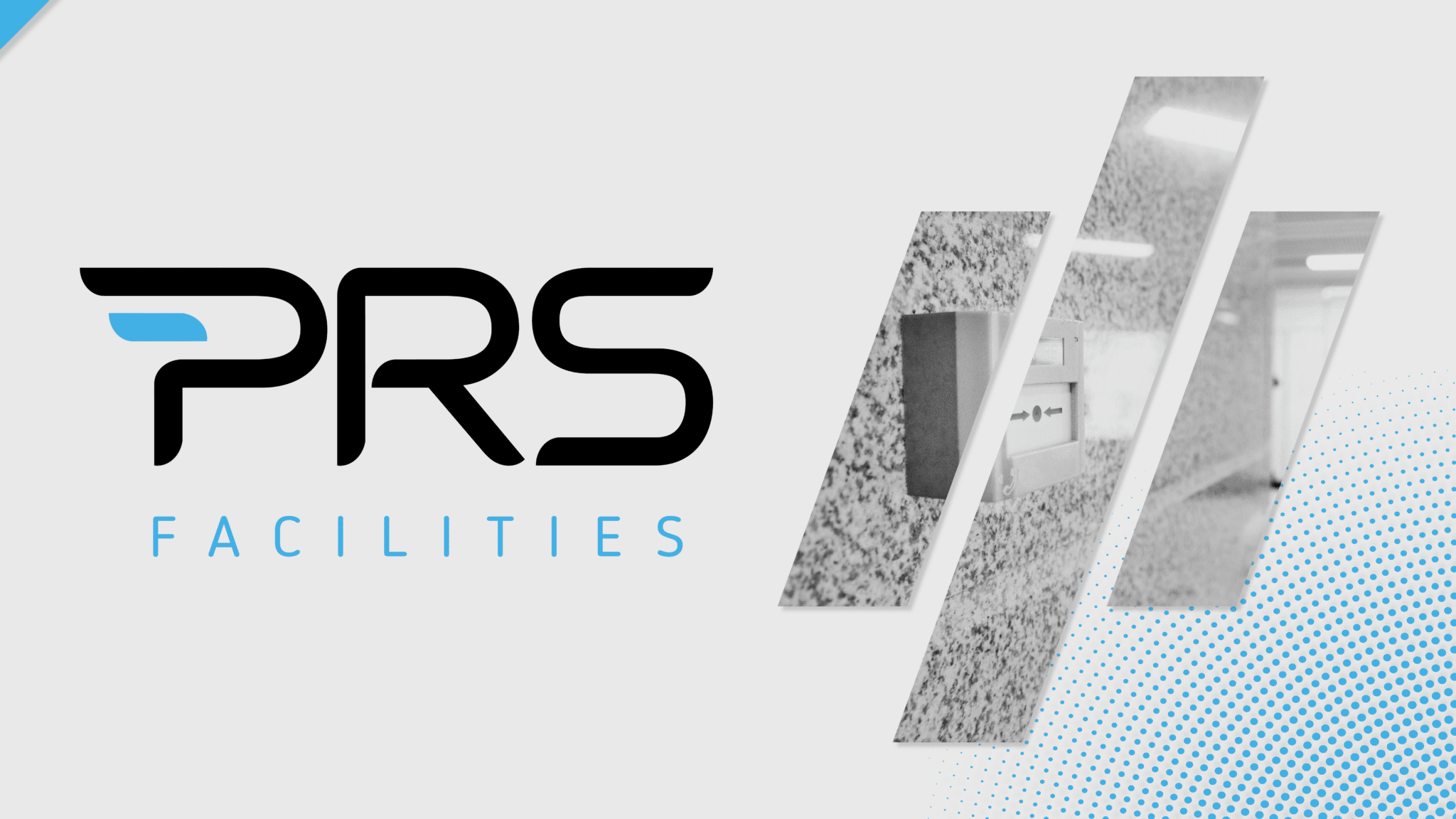 The basics of critical systems such as fire protection, security, and emergency power systems
Critical systems are essential components of any building or facility that aims to provide a safe and secure environment for its occupants. These systems often work alongside each other, or other systems such as Building Management Systems (BMS), to protect the building, its occupants, and its assets from a variety of threats; ranging from natural…