Each of our consultants provides hands-on support and expertise in their specialist sectors, whether that's facilities, logistics, technical, hospitality, commercial, data centres, energy or the USA.
We aim to provide you with a single point of contact for all of your recruitment needs, with every member of the PRS team committed to delivering an excellent experience and real value to your organisation or career.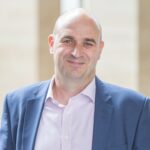 Richard Snarey 
25 years + working in the Recruitment and Managed Service Industry. The last 10 years have been embedded in the best in class Recruitment Tech to improve effectiveness, efficiency, process and ROI.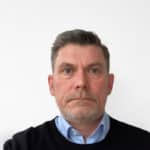 Mark Evans 
Over 30 years working in the recruitment sector. 23 of those years managing, growing and developing the PRS Recruitment Services business and brand.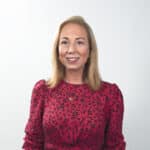 Julie Jarvis 
Over 20 years experience in the recruitment industry specialising in Building Services Engineers, Facilities Management and Support Staff.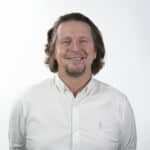 Jim Hines
Experienced Director with over 20 years of successful track record of staffing and recruiting within the Data Centre, critical Engineering, HVAC, FM, Modular housing, and Built Environment. 
Mark Oldfield 
35 years + in the recruitment sector specifically focused on the Facilities Management & Building Services Maintenance sectors.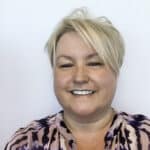 Sue Gaffney 
A professional recruiter for over 20 years specialising in TFM, HVAC, M&E, Property Maintenance and Building services sectors, sourcing temp, contract and permanent workers.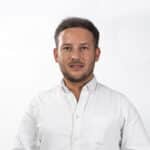 Matt Przyborowski
Matt heads up PRS Hospitality sector. With a background as a C&B manager he understands the needs of his candidates and clients. 
Chris MacKay
Chris heads up PRS USA, specialising in the Construction sector. He has  over 15 years of full cycle recruiting and business development experience.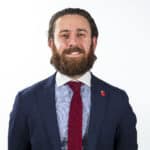 Harry Farlow 
A highly experienced and enthusiastic recruitment professional, managing a successful team of consultants specialising in the building services maintenance industry.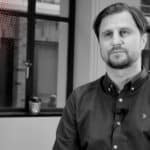 Glenn Steed 
An experienced Associate Director with a demonstrated history of working in the staffing and recruiting industry. Specialising in HVAC, Building Maintenance, Operations Management, and Facilities Management (FM).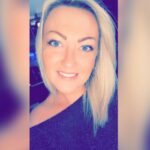 Michelle Morrison 
Michelle heads up our Energy sector which is based in Aberdeen. She works closely with organisations across Oil, Gas and Renewables.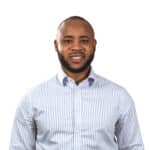 Junior Akinyemi
Junior is a self motivated manager who constantly thrives to deliver what's needed for clients and candidates within the engineering sector.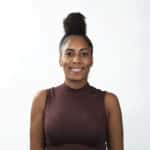 Chantelle Mensah
Director Of Business Development  
An experienced recruitment specialist with a passionate for providing a personal, high quality, honest and committed service to companies seeking high standards in their people and the services they supply.