Exploring the Benefits of a Career in Hospitality
There are more than 400,000 hospitality vacancies in the UK, according to recent figures from UKHospitality. Now that venues can re-open fully without Covid restrictions, staffing shortages have become the biggest threat to the sector's recovery. 
The latest UKHospitality (UKH) and CGA Future Shock Report revealed that 79% of hospitality operators are increasing staff pay rates to improve recruitment and retention. 
While increasing pay is key to tackling shortages, is it the only solution? The Morning Advertiser spoke to hospitality apprentices about the skills shortages, who agreed that pay rises are essential but that operators must also advertise their roles better and have clear paths for career developments if they want to attract young people to the industry.
As a recruiter with more than 20 years of experience placing people into roles in the hospitality sector, we agree that employers could be doing more to sell the advantages of a career in the sector. 
Opportunities aplenty 
For those taking their first steps into the employment market or seeking a career change, there is currently no better sector to dive into than hospitality. It's ideal for hard workers and forward thinkers looking for variety, excitement and, crucially, the opportunity to climb the ladder and earn a lot of money. 
Here, we've highlighted some of the main benefits of working in the hospitality sector and why it could be just the ticket for you. 
Career Security
Following the pandemic, which saw outlets close their doors and furlough or lay off employees in their droves, you might be reluctant to consider hospitality a stable career option. However, hospitality isn't going anywhere. While other sectors are increasingly switching to AI, automated systems and home working, the nature of hospitality means in-person skills will always be required. No matter how many new technologies are developed, customers and guests need (and much prefer) personal service over automation. Nothing can replace the customer service requirement of being 'seen' and 'heard', meaning hospitality is one of the few sectors that really does promise a job for life.
Develop Transferable Skills
Apart from the role-specific skills you will be trained in, working in hospitality will help you develop valuable soft skills that will open the door to progression into more senior positions down the line. The skills and attributes you can look forward to developing include: 
The ability to effectively communicate with people at all levels

Humility, tact and diplomacy 

Decision-making and problem-solving 

Working collaboratively as part of a team

Resilience – the ability to cope with any situation calmly and effectively. 
These skills will make you highly marketable in hospitality and across other sectors, helping you develop your career in line with your goals and aspirations.
It improves your mindset
Not only will you have the opportunity to meet people from all walks of life, but the hospitality sector is naturally predisposed to delivering a positive experience through each customer and guest interaction. Are we being overly optimistic? While dealing with complaints and problem-solving is common in guest-facing roles, your role is to provide an outstanding experience, which means you will be accustomed to delivering positive outcomes, even in those situations that require your most diplomatic response. Learning to be more positive through your actions and interactions will help to improve your coping mechanisms both professionally and personally.
Training
There will be someone to guide and train you in every hospitality position, whether that's staff-to-staff training or formal programmes that enable you to earn industry-recognised accreditations. Because employers know they must provide staff with opportunities to grow if they want to retain valuable skills, more are opting to cover the cost of job-specific training programmes with education institutions, meaning your skillset will continue to grow. 
Travel (and other perks) 
Once you have honed your skillset and gained experience, the world is your oyster. Tourism companies, hotels and restaurants worldwide always need the best talent – ideal if you want to embark on an adventure in a new city or abroad. In fact, hospitality is one of the only accessible careers that will fulfil your desire to live and work in different countries and fully immerse you in a different culture. Additionally, working in hospitality offers a range of benefits, including discounts on travel and hotels, as well as the opportunity to visit new places and embark on new experiences. 
Ready for a new adventure? 
It's a candidate's market in hospitality, meaning now is the perfect time to leap into something new and exciting. Our specialist recruitment team operates across the UK and is ready to find your ideal hospitality and catering role, no matter your experience or skill level. Drop us a line on 0207 553 5660 or email Matthew.Przyborowski@prsjobs.com.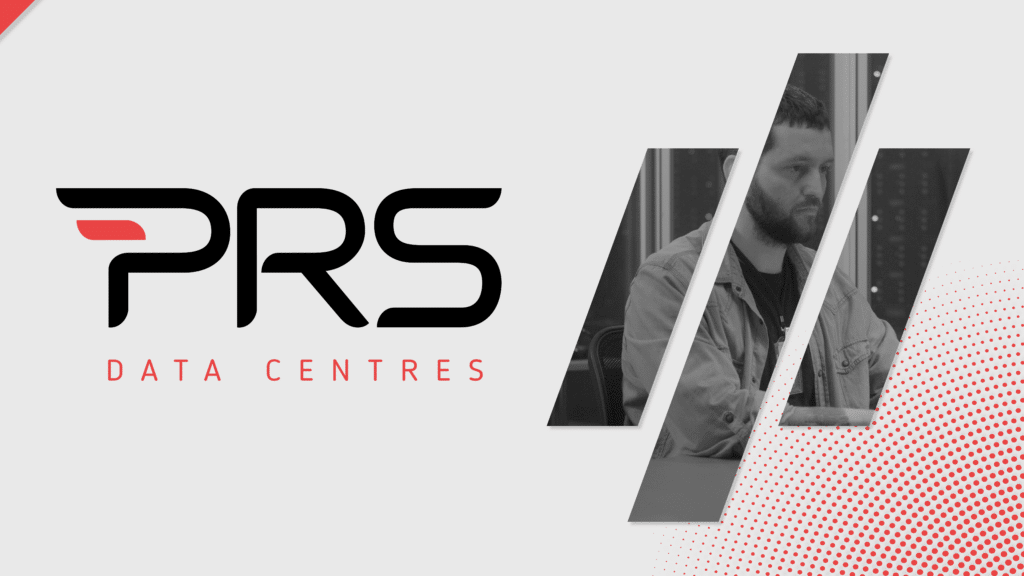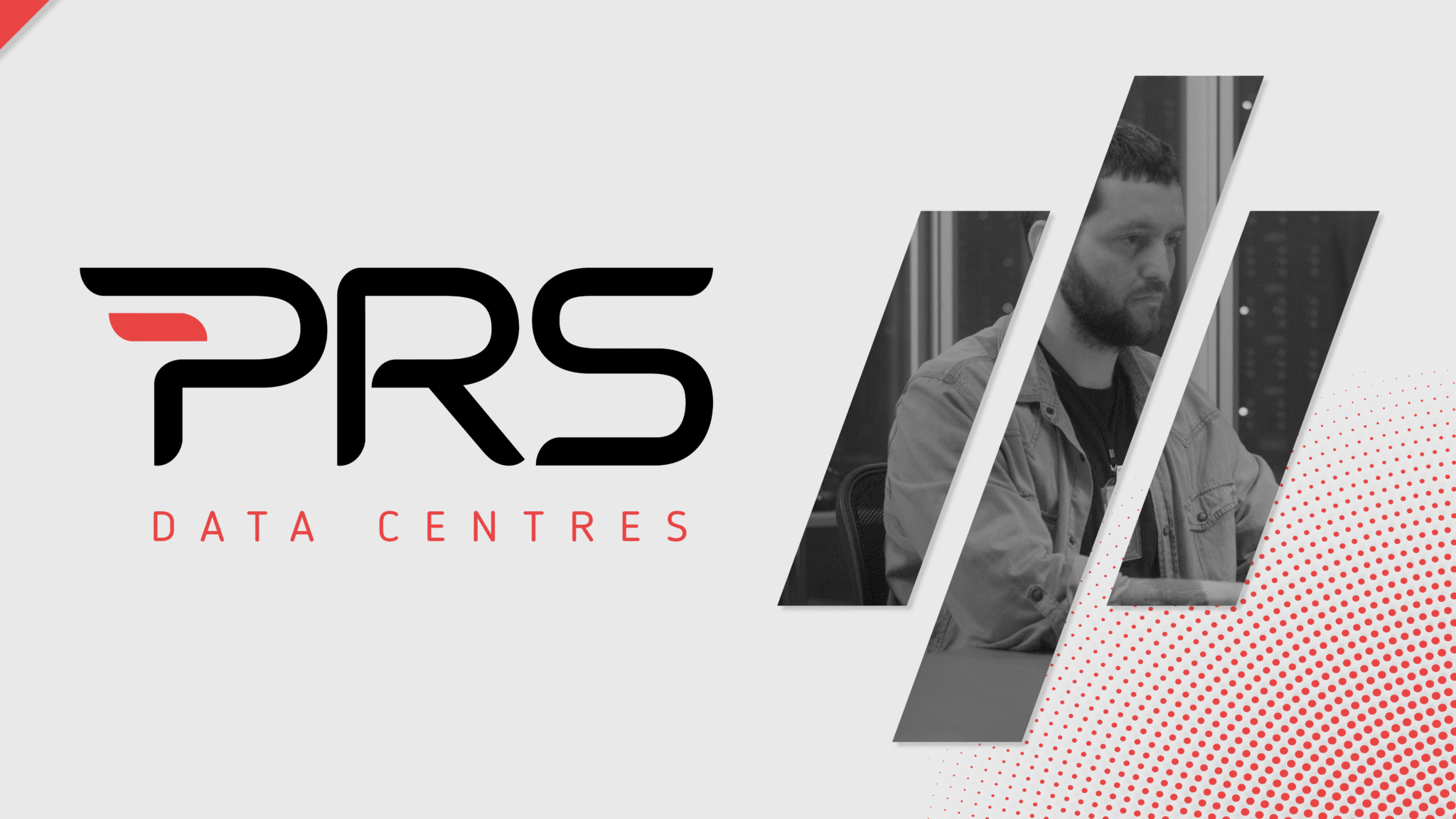 The benefits of colocation in UK data centres
Colocation is a service offered by data centre companies that allows businesses to rent space for their servers and IT infrastructure. This can be far cheaper (and significantly less challenging!) when compared to building their own data centre, but there are a range of other benefits too.   The concept of colocation has been around for…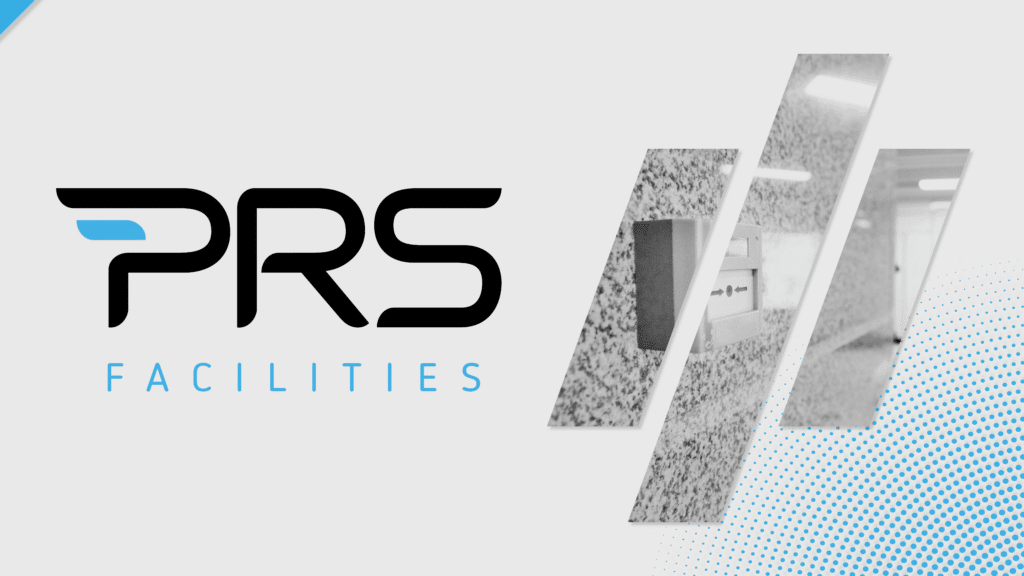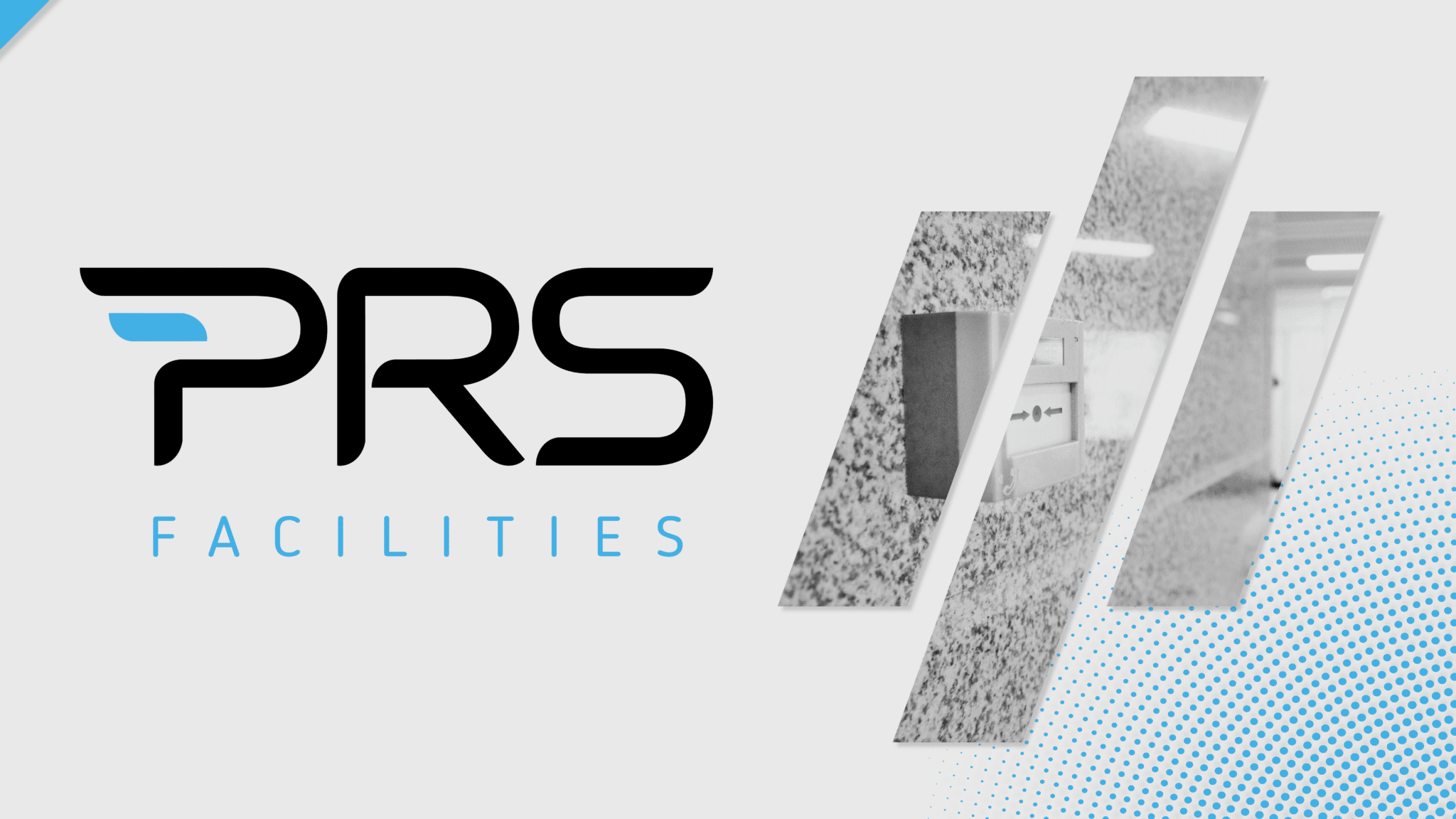 The basics of critical systems such as fire protection, security, and emergency power systems
Critical systems are essential components of any building or facility that aims to provide a safe and secure environment for its occupants. These systems often work alongside each other, or other systems such as Building Management Systems (BMS), to protect the building, its occupants, and its assets from a variety of threats; ranging from natural…