When it comes to our candidates, we look beyond experience and credentials to your attitude, team-fit and career aspirations. We will only ever place you in a role if we're confident you will thrive and it matches your expectations.
We have recruitment experts within our specialist sectors covering permanent, temporary and fixed-term roles at all seniority and experience levels.
"My time working for PRS as an agency worker was a very positive experience, as it enabled me to be flexible with my working schedule. Furthermore, working with PRS was great due to the fact it was easy to use the App provided, as well as the range of shifts on offer.
Signing up to work for PRS was really easy as it was not a lengthy process and I was able to start work once as soon as I joined. Moreover, I had a pleasant experience working with both Charlie and Matthew who were both excellent at ensuring I had enough work and would always be fast to respond to any queries that I had. Charlie and Matthew were both very helpful by finding me available shifts in my favourite locations, as well as always providing me with the option for additional shifts. I would definitely recommend PRS to a friend."
From day one, our team will proactively support your search for a role, whether that's providing inside information on the company you're applying to or answering any questions you have during the initial stages.
The right match
We work closely with you to find out all about your skills, experience and career aspirations so we can make sure you're placed in the right company that will enhance your career in the long term.
Tailored careers advice
Careers advice varies depending on who you are, where you've been, and where you want to go. Our team tailors any guidance to you and your needs, whether you require advice on writing a winning CV or need insights into market salary rates for your skills and experience. At any time, you can tap into our collective knowledge to ensure you land your perfect role.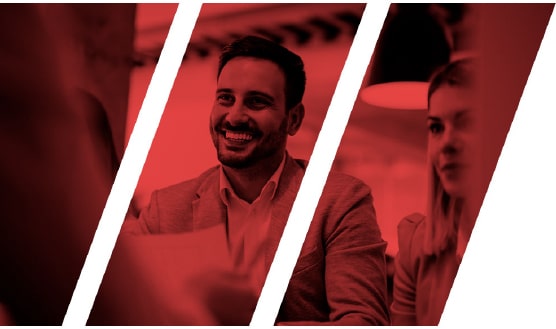 We proactively ensure you're kept in-the-loop every step of the way, from your initial application to your progress post-interview.
Register your CV or apply for a role, and a dedicated sector specialist will personally handle your application.
Listening and understanding your ambitions and personal requirements and providing career guidance and direction are essential elements of our success.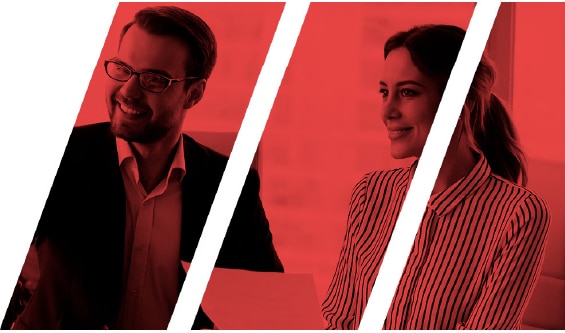 "I would like to say a big thanks to Matthew and Charlie for their hard work. I registered with PRS in September 2021 for extra income and have been very happy working with them, Charlie and Matthew are doing a great job, always helpful, finding and organising suitable shifts for us. Also, all payments I receive on time and accurately, which is important for me."
Tatyana,
I first started working with Sid in November 2022, when he stumbled across my CV on a job board. Sid spent an hour and a half going through my CV and interviewing me to ensure he could understand my experience and therefore match it with the roles he had available.

During this two and half month process, Sid demonstrated HR mastery all through the whole thing! I found him very friendly and encouraging. His attention to detail and organisation skills are faultless. I will forever be grateful for his hard work and his vast sector knowledge which has yielded fruitful dividends.

Sid has to be the greatest asset PRS has!
PRS is partnered with Kingsbridge to provide an award-winning comprehensive IR35 solution that manages the entire process, from status assessment to process consultation, for the ultimate peace of mind.