After more than two decades spent building relationships with people and organisations, PRS is the go-to multi-sector recruitment agency.
From our offices in London, Southampton, Birmingham, Glasgow, Manchester and Houston, USA, we can apply valuable local knowledge and expertise on both a nationwide and global scale.
Our approach is what sets us apart. We pride ourselves on making a real and positive difference to everyone we work with and remain hands-on at every stage of the recruitment process.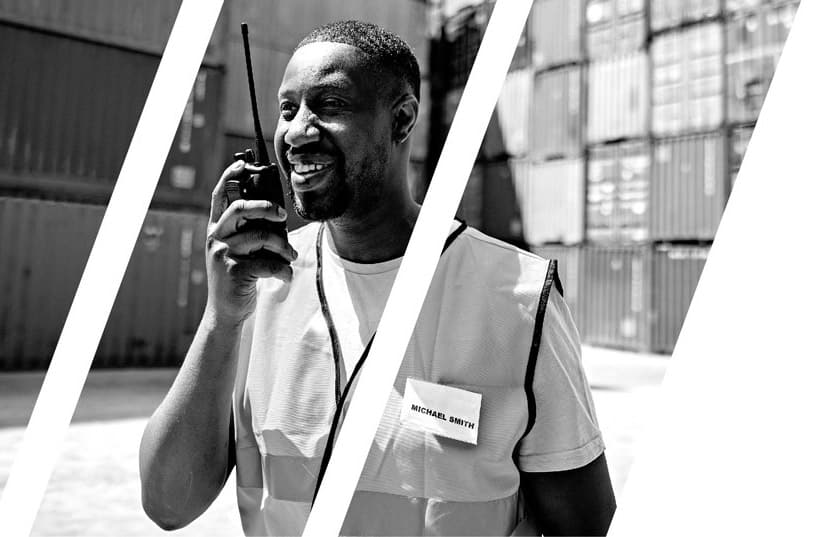 PRS is measured by external auditors on how we operate and to ensure we adhere to the best policies for quality management.
Our certificates include REC, IS0 9001, and Safe Contractor. We are founding members of The Building Engineering Services Association (BESA) and a proud member of the Institute of Workplace and Facilities Management (IWFM).
With a commitment to care, quality and collaboration, PRS provides our clients, candidates and people with excellent experiences that deliver tangible value.
Every decision we make is driven by our values, helping us maintain integrity and win the trust of everyone we work with.
Our experts are equipped with the skills, experience and vision to meet your precise needs.
Possessing extensive knowledge of their specialist sectors, our people are ideally placed to provide the support and guidance you need to deliver the best outcomes for businesses and careers.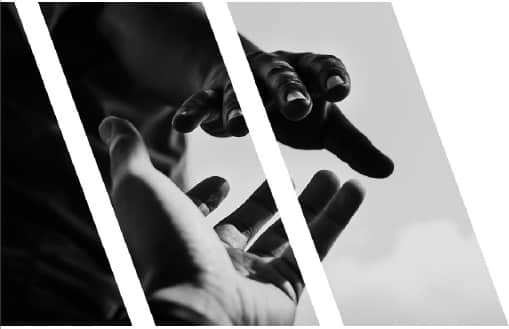 As a responsible business, PRS is committed to taking social accountability. We take direct action through a series of initiatives designed to give back to our local communities, support charitable causes and protect our environment.
As a quality-driven recruitment specialist, we're passionate about teamwork, self-improvement and an ethical approach to working with clients and candidates.
We're committed to inclusivity, diversity and equality and work hard to maintain a family environment where everyone has an equal voice.