PRS Energy is our dedicated energy recruitment agency that places skilled and experienced permanent, interim and contract professionals within the global energy sector.
With in-depth knowledge of the oil, gas and renewables talent markets, we have established strong partnerships with world-leading organisations and provide tailored staffing services, bespoke crewing and payroll management solutions.
The global and diverse nature of our talent pool enables us to match the very best personnel with each client's specific
criteria and location requirements, across our four key areas of energy - oil, subsea, subsurface and wind.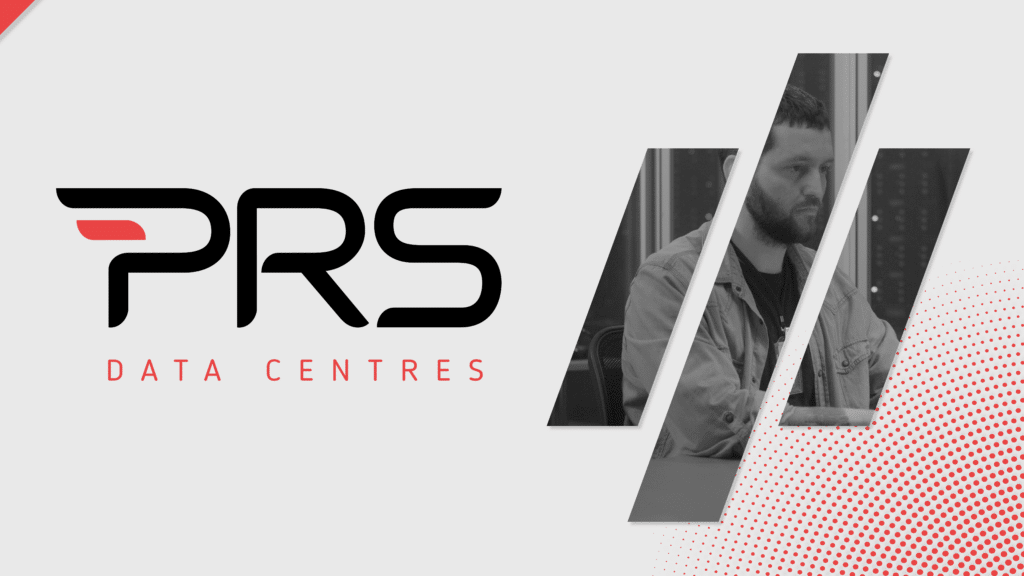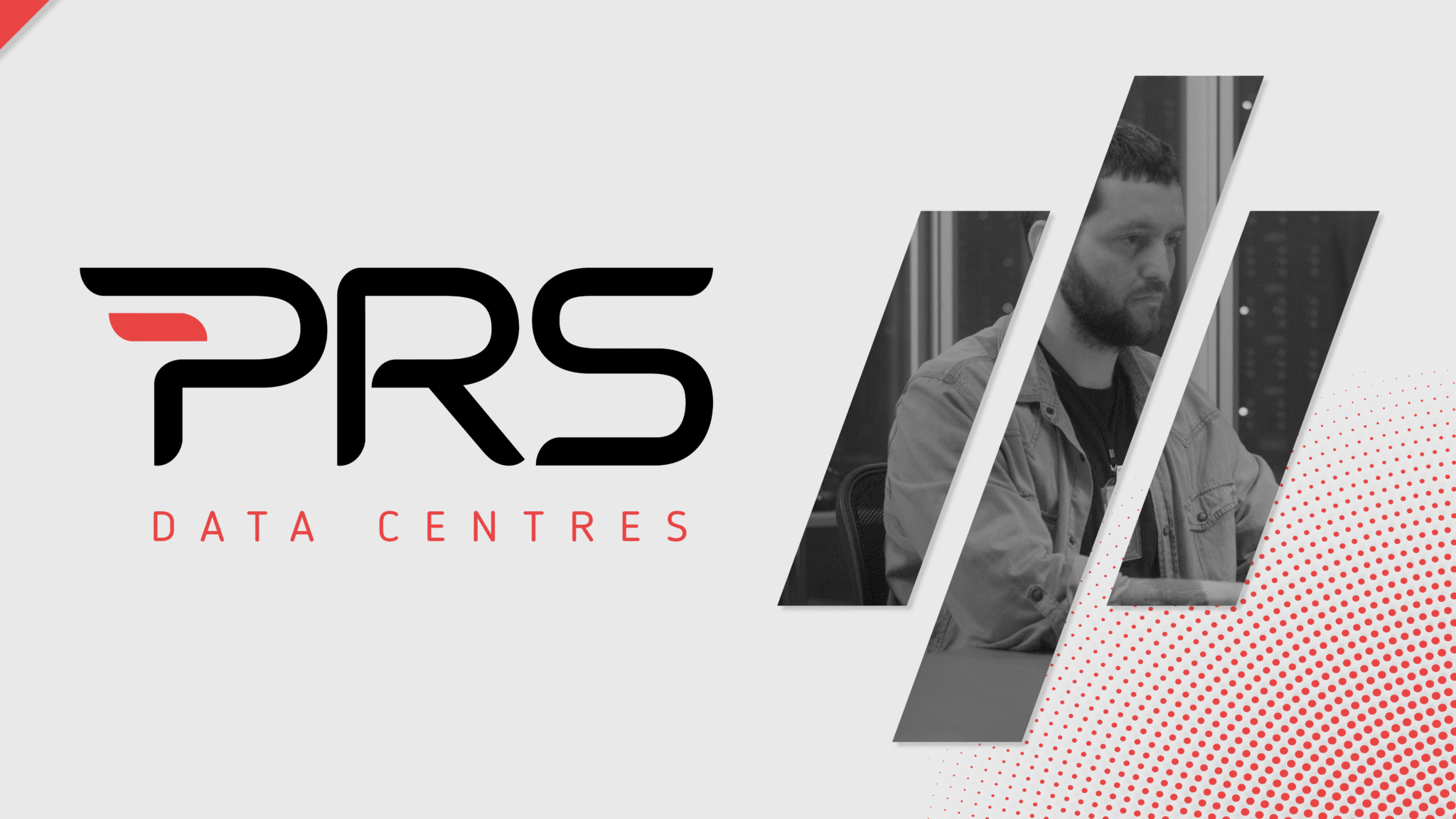 The benefits of colocation in UK data centres
Colocation is a service offered by data centre companies that allows businesses to rent space for their servers and IT infrastructure. This can be far cheaper (and significantly less challenging!) when compared to building their own data centre, but there are a range of other benefits too.   The concept of colocation has been around for…