Facilities management is a broad and complex field that's constantly evolving in line with technological innovations and consumer needs.
A vital function in offices, retail centres, industrial buildings, schools and hospitals, facilities management professionals are
responsible for the effective operational management of the buildings that form the majority of the UK's built environment.
PRS has two decades of expertise recruiting a broad spectrum of roles in this multifaceted industry. Our dedicated facilities management recruitment division works closely with clients to help them find the precise skills they need, from soft services personnel to management and executive professionals.
We understand the importance of health & safety and compliance within this heavily regulated sector and ensure all of our candidates are trained and accredited to the proper levels, with references stringently checked.
Cleaner - Billingham
To Apply for this Job Click Here *** RECRUITING – EXPERIENCED CLEANERS FOR THE BILLINGHAM AREA – £11.00 PER HOUR ***Hours of work – Monday to Friday – 5pm –…
Sorry we don't have any jobs for this sector currently.
please take a look at our other latest jobs.
Foot Mobile Electrical Engineer
To Apply for this Job Click Here Foot Mobile Electrical Engineer – £41,000 Looking for a skilled Foot Mobile Maintenance Electrical Engineer to join our team! We are a leading…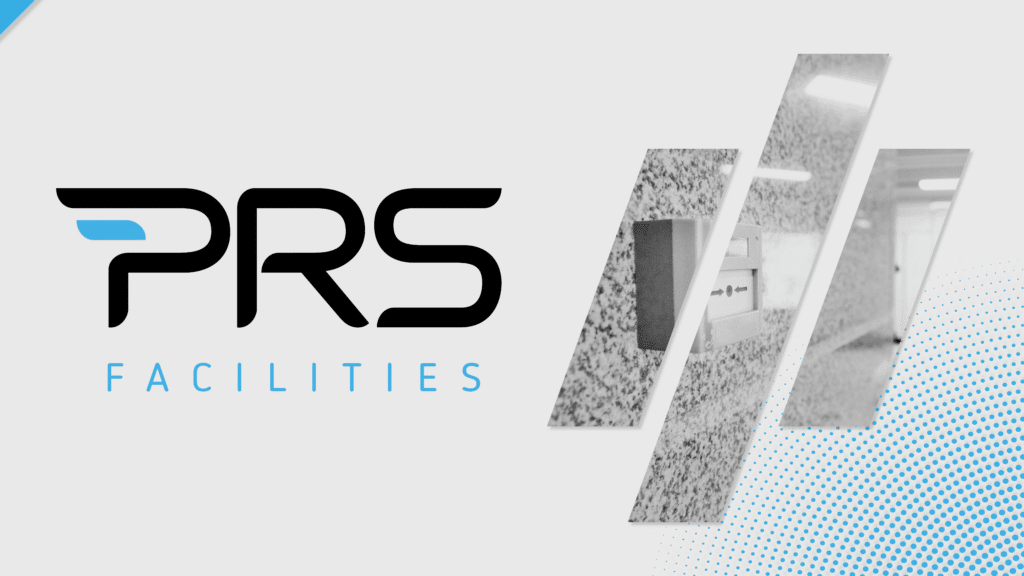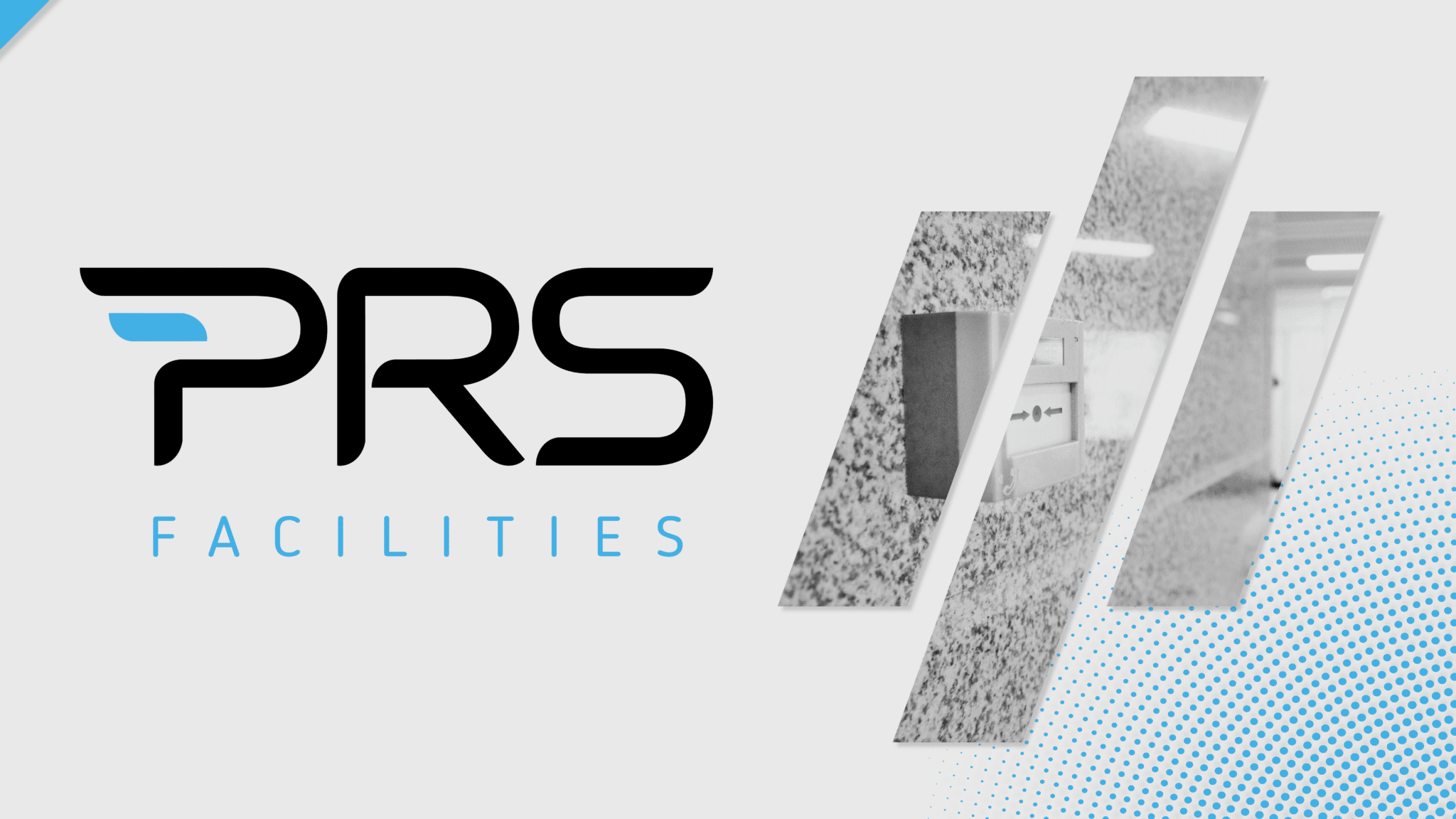 The basics of critical systems such as fire protection, security, and emergency power systems
Critical systems are essential components of any building or facility that aims to provide a safe and secure environment for its occupants. These systems often work alongside each other, or other systems such as Building Management Systems (BMS), to protect the building, its occupants, and its assets from a variety of threats; ranging from natural…