Facilities Management Talent Shortages: What's the Latest?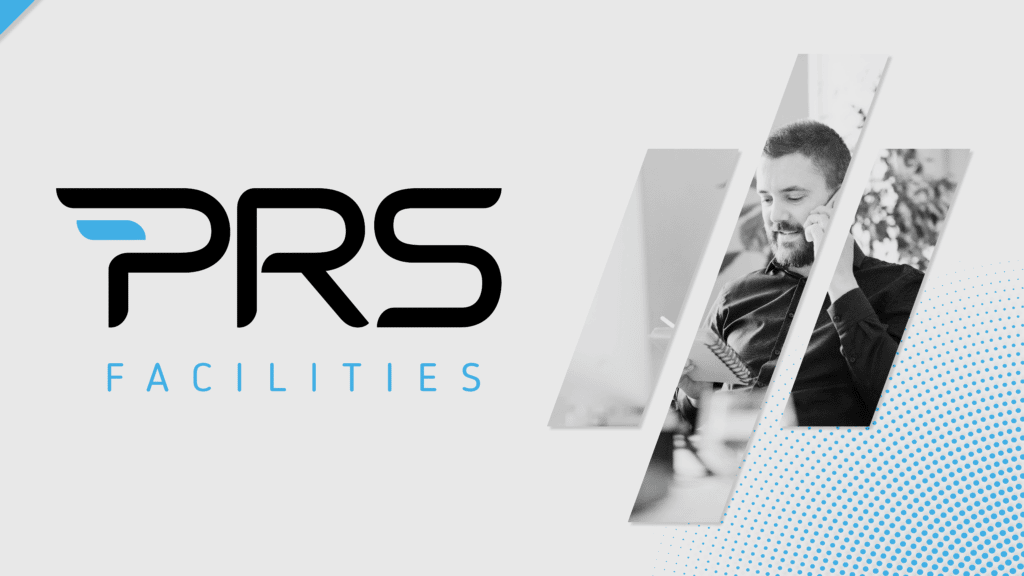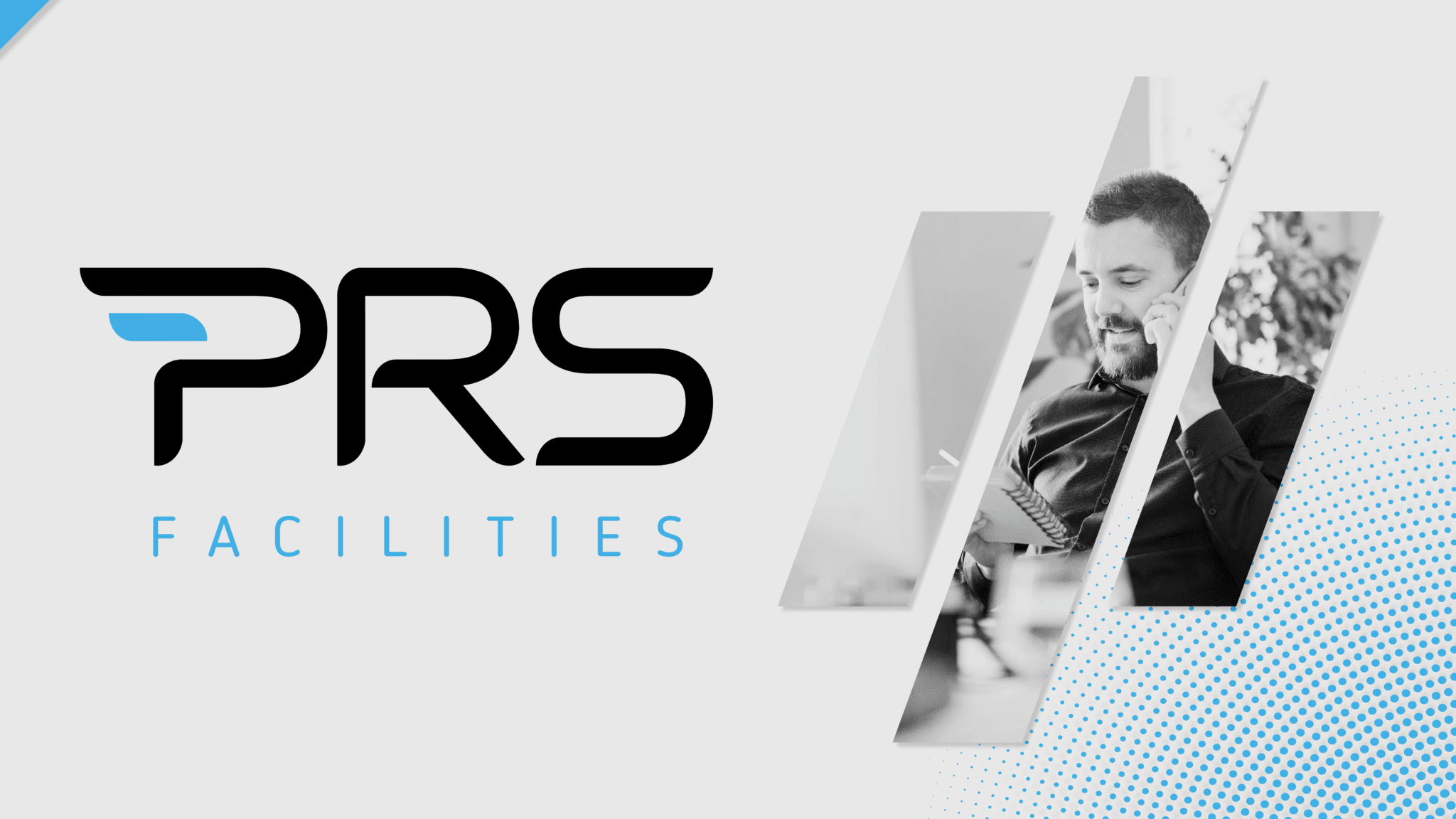 "It's a candidate driven market" according to Glenn Steed, Associate Director and CBRE Account Director. Recent figures seem to confirm this statement, with the number of job vacancies still rising –  April to June 2022 was 1,294,000 according to the ONS and the number of people in full-time employment is at an all-time high. 
But what does this mean for the Facilities Management market? How can the industry flex and adapt in order to keep up with the expected growth by USD 660.29 bn from 2020 to 2025? 
FM – The Career of Choice 
Facilities Management offers a varied and interesting career, with plenty of opportunities to develop skills, but so many people seem to fall into it. In Glenn's opinion, the key is to make the industry more attractive to young people, and with good reason; a report by FMA recently stated the average age of a Facilities Manager is 49 years old. 
Glenn also promotes a career in FM as one that can be recession proof:  "For example, in the construction industry during a recession the work can just dry up, but buildings always need to be maintained". 
Education 
A person can take many routes into an FM role and work their way up. A Facilities Manager doesn't necessarily need a formal degree or specific education qualifications, with employers often looking to hire people who have relevant qualifications or experience of FM instead. 
Glenn believes the industry needs more programmes like the one run by the IWFM called Our Career of Choice, which is specifically aimed at getting young people interested in a career in FM.  
They have teamed up with education consultancy Class of Your Own to offer tailored advice and guidance to encourage and inspire young people to explore the many pathways into the profession.
Our Career of Choice programme is helping to develop the next generation of workplace and facilities management professionals, young people who will create better workplaces for the benefit of businesses, the economy and wider society
Tech – The future of FM 
The future is digital for Facilities Managers. In-house, the growing Internet of Things (IoT) will help them manage hot desks, flex spaces, and other elements of an agile office. Therefore ongoing on the job training and development is vital. 
Glenn says "One of our biggest clients, CBRE, is really good at supporting people who are career hungry. There is a fantastic career path available at CBRE, they often take on people from a non technical background and train them up. They offer exceptional training programmes."
Hybrid working 
It's impossible to talk about the workplace in 2022 without discussing hybrid working. FM is typically a site/office based profession, with staff needing to have access to the buildings they maintain; in some roles such as security and concierge there is no option for this. 
Glenn has found that the market is demanding more hybrid working models and candidates expect to see an element of this in the roles. They have it in their current positions since COVID and want to continue with it in their new roles. 
However, as an industry, instead of making work from home accessible and flexible, Facilities Managers are now in the situation of shifting the paradigm; they have to make work from the office not only accessible, but also secure and even desirable in certain circumstances.
In Conclusion 
Despite the talent shortage, the future is positive; Glenn is still able to find white collar – Project Managers, Contract Managers and Directors for his clients. 
"This is down to the strong relationships we've nurtured with our candidates and industry connections over the last 24 years. We're not one of multiple agencies that call a candidate the minute their CV goes on a job board. We're constantly talking to passive candidates that we know have the skills and experience to really make a difference to our clients". 
Looking for FM talent?
Our specialist recruitment team operates across the UK and are ready to connect you with a wide range of FM professionals at all skill and experience levels. We're on-hand to answer any questions and find out more about your precise talent needs. Drop us a line on 0207 553 5660 or email glenn.steed@prsjobs.com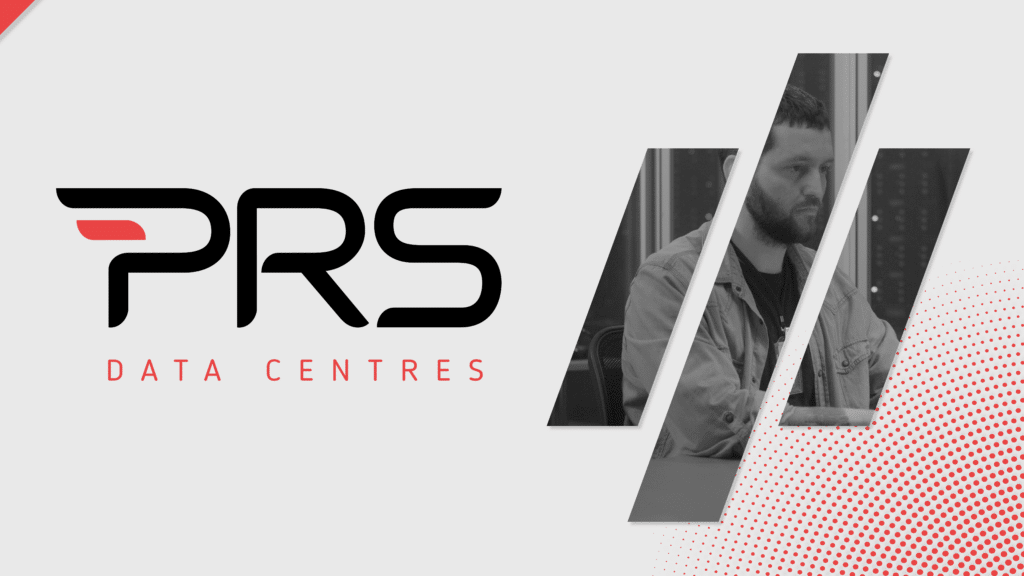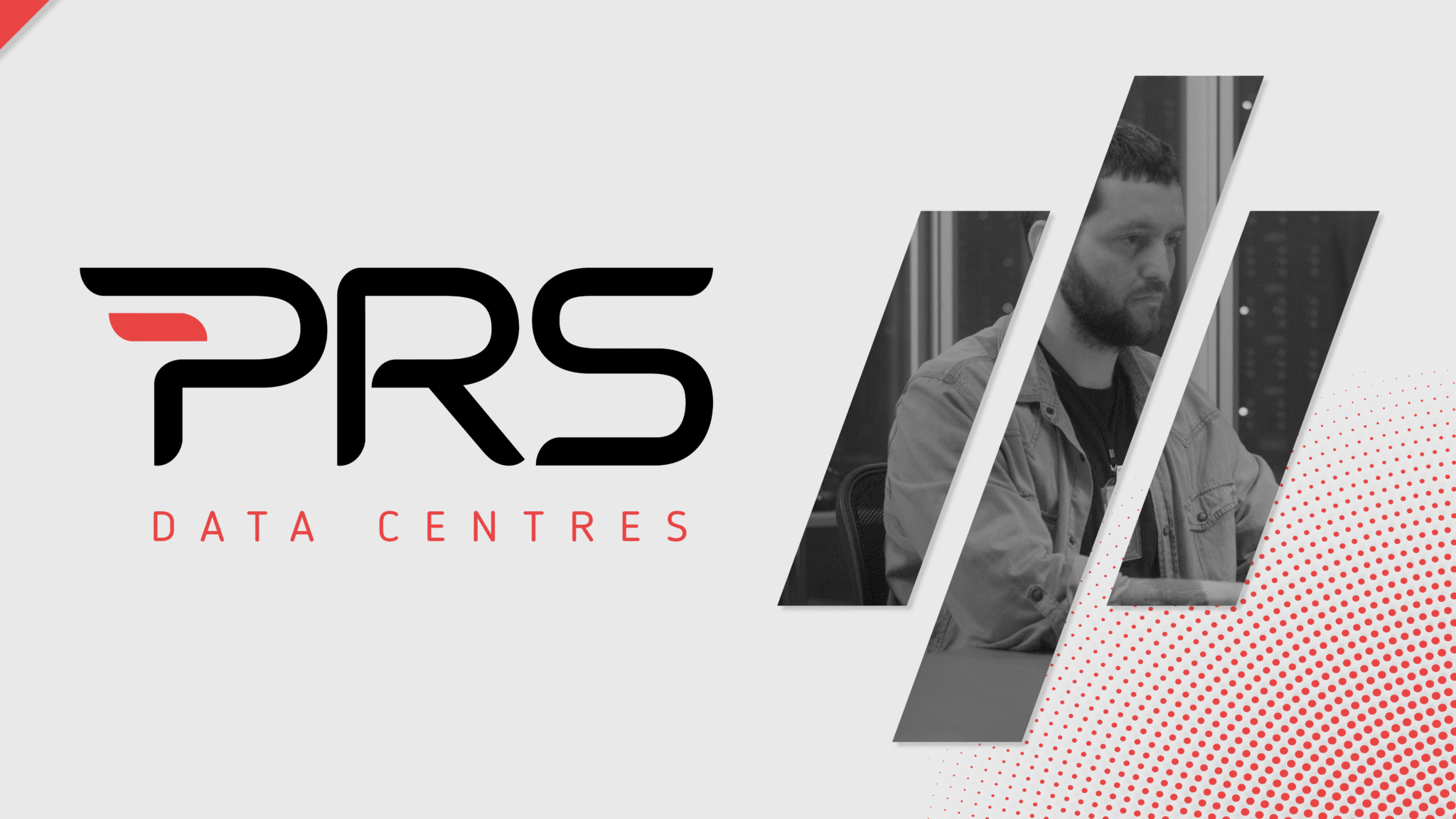 The benefits of colocation in UK data centres
Colocation is a service offered by data centre companies that allows businesses to rent space for their servers and IT infrastructure. This can be far cheaper (and significantly less challenging!) when compared to building their own data centre, but there are a range of other benefits too.   The concept of colocation has been around for…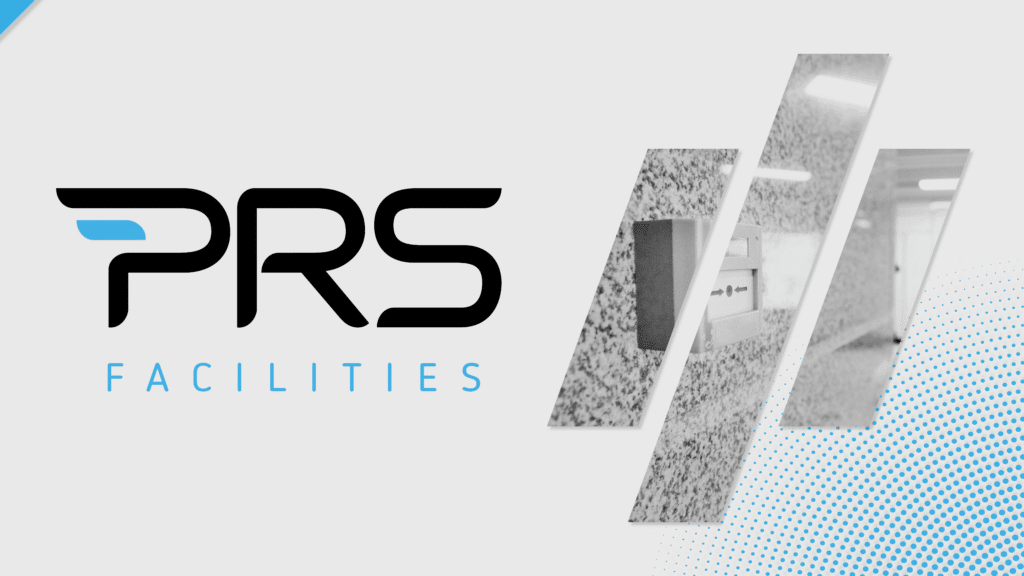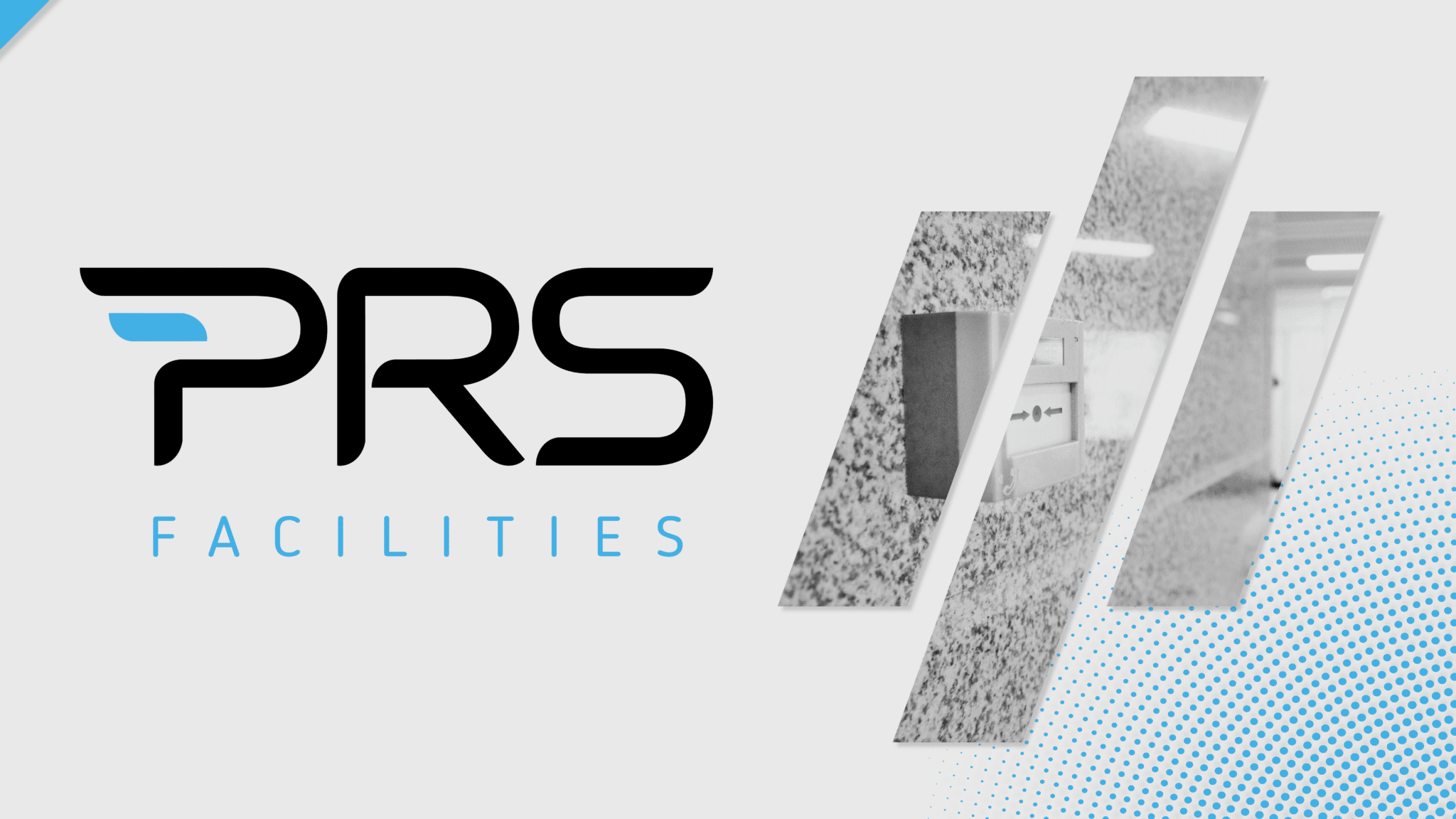 The basics of critical systems such as fire protection, security, and emergency power systems
Critical systems are essential components of any building or facility that aims to provide a safe and secure environment for its occupants. These systems often work alongside each other, or other systems such as Building Management Systems (BMS), to protect the building, its occupants, and its assets from a variety of threats; ranging from natural…