Have you had a great experience with us? Do you know someone looking for a job? Then send them our way.

We have a wide range of clients who are looking for talented people to join their team. 
PRS hires across a range of industries including technical, hospitality energy and construction and have offices in the UK and US. Whether you have a friend who is a multi-skilled technician looking for new opportunities, or a cousin who is a labourer, we may have their next role. 
Get in touch with us today with your referral's full name, email address and phone number and job title.
Sorry we don't have any jobs for this sector currently.
please take a look at our other latest jobs.
Foot Mobile Electrical Engineer
To Apply for this Job Click Here Foot Mobile Electrical Engineer – £41,000Looking for a skilled Foot Mobile Maintenance Electrical Engineer to join our team! We are a leading company…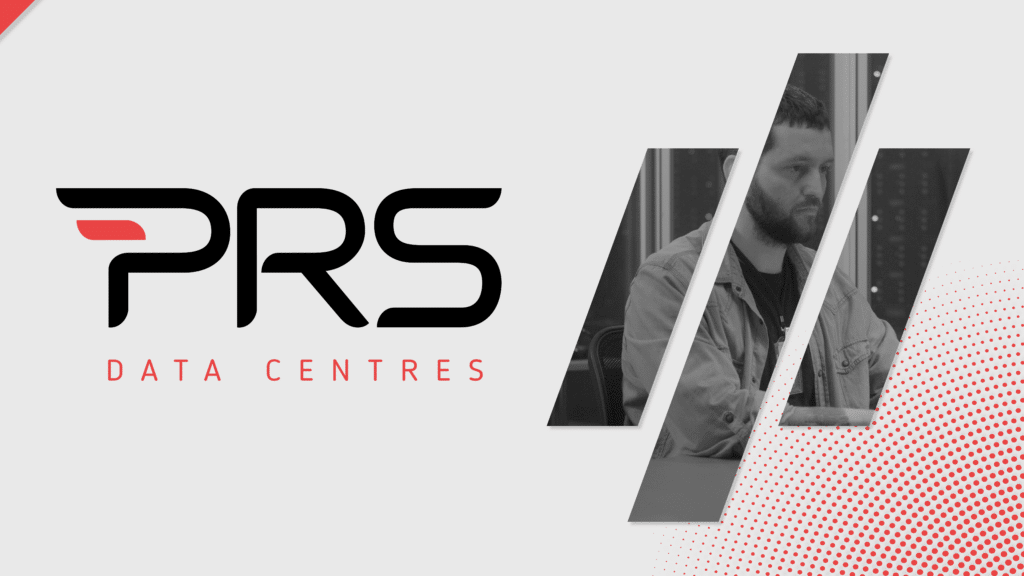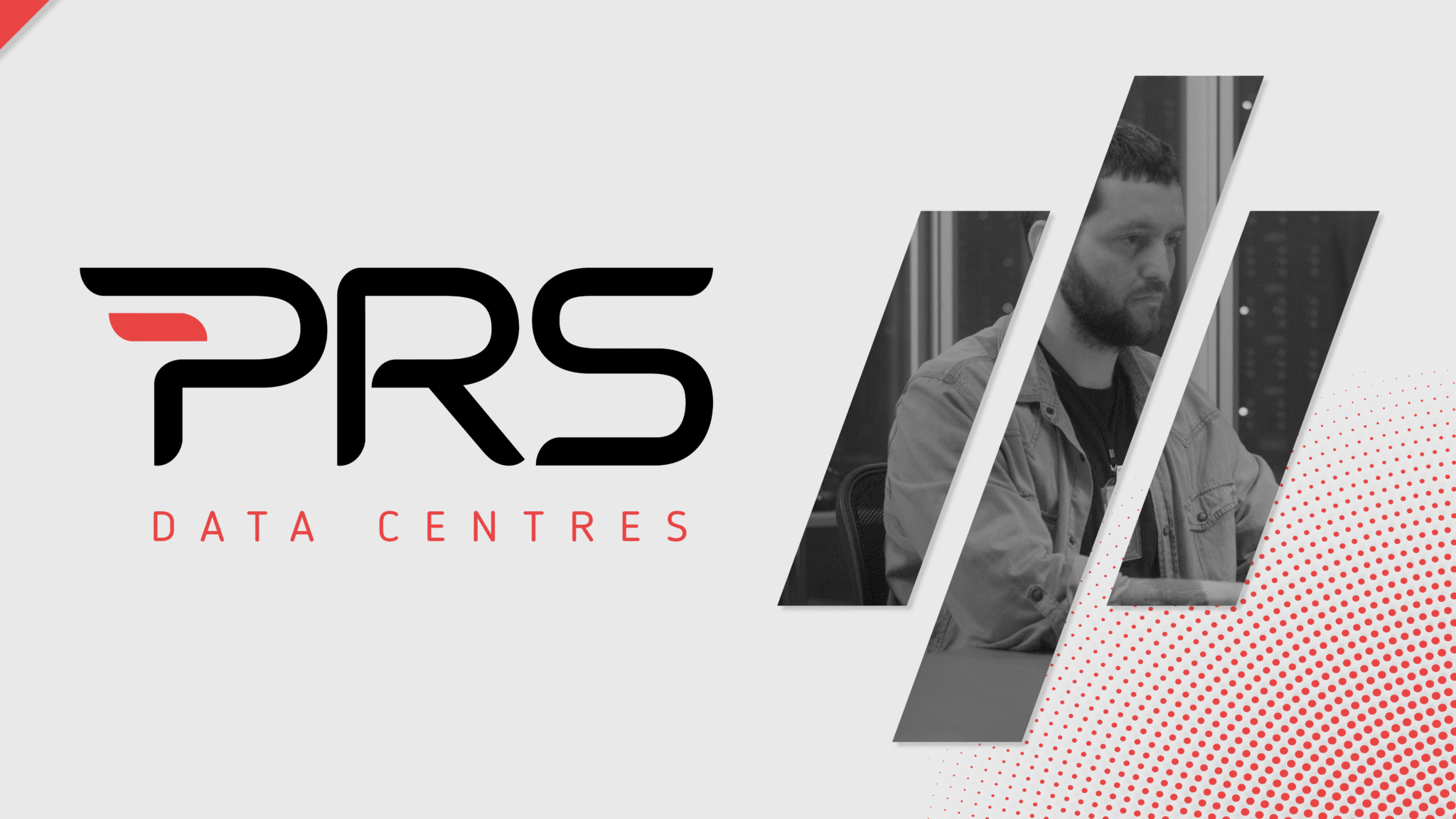 The benefits of colocation in UK data centres
Colocation is a service offered by data centre companies that allows businesses to rent space for their servers and IT infrastructure. This can be far cheaper (and significantly less challenging!) when compared to building their own data centre, but there are a range of other benefits too.   The concept of colocation has been around for…