Specialist recruitment done right.
PRS delivers specialist permanent and temporary recruitment services to organisations across the globe.
Established in 1999, PRS has developed a reputation as a leading UK multi-sector recruitment agency. Since then, we have expanded our presence and expertise to place candidates into a broad range of specially selected roles.
Headquartered in London, with offices across the UK and Houston, USA, our clients and candidates benefit from in-depth market insights and valuable local support.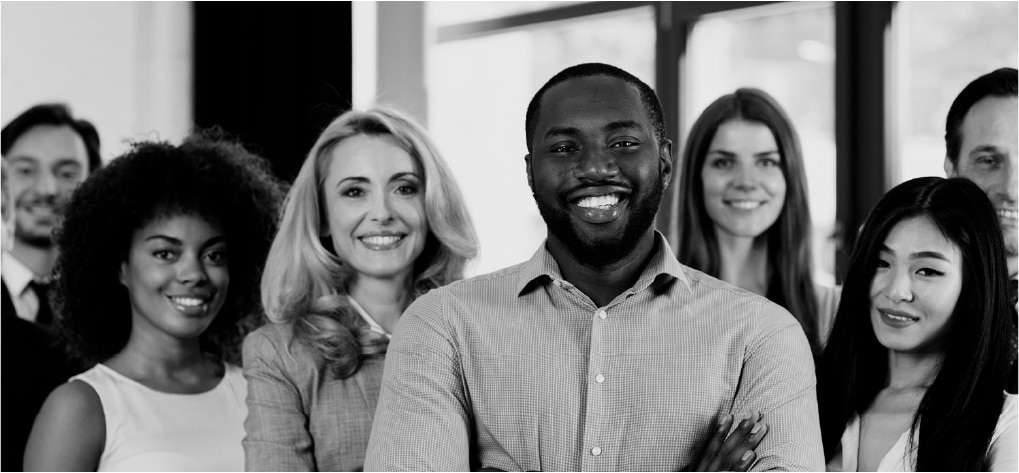 Executive search and selection
Our executive search service is tailored to each client's unique needs, ensuring we source and place high-impact leaders who will drive innovation and deliver exceptional value from the outset.
Utilising established talent networks and the latest leadership assessment solutions, PRS helps businesses find candidates with the right skills, experience and attitude to help them achieve their goals.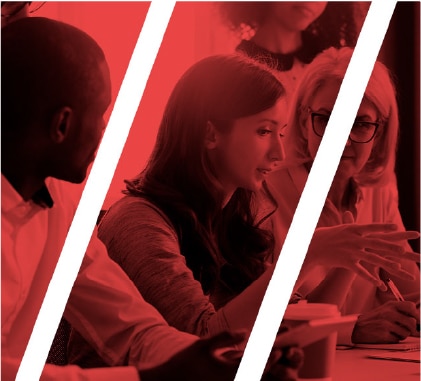 More than just a skills match
We work closely with our clients and candidates to find out precisely what they are looking for in a team member and employer.
Taking values, culture and aspirations into account, we pride ourselves on placing people in roles where they can thrive and excel, whether that's as a permanent employee or a contractor.
Home page job search form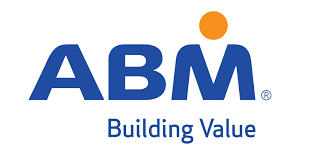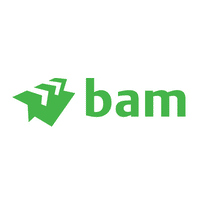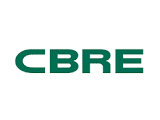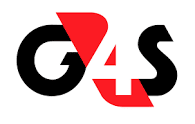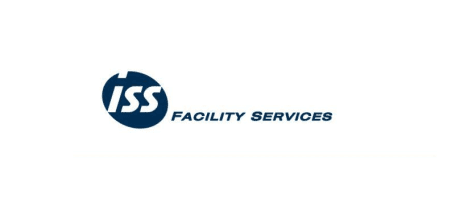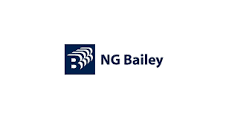 PRS is committed to inclusivity, diversity and equality, and we work hard to maintain a family environment where everyone's voice is heard.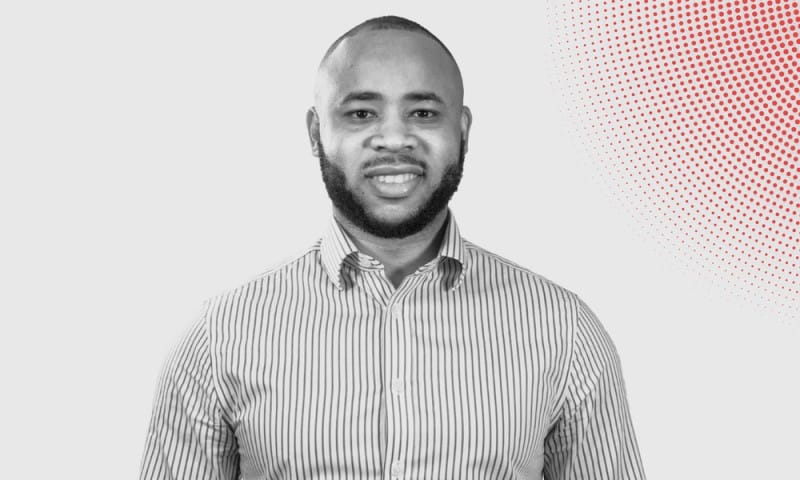 The best thing about working at PRS is the people. We've all grown together over the years and share a strong bond. There's a culture of openness at PRS, and everyone is accessible, which you don't tend to find in other companies. It's a welcoming environment, too. You'd look at some of our new starters and think they've worked here for years because they're confident and comfortable approaching people, asking questions and having conversations across the business. If you come to PRS with a poor attitude or are only out for yourself, we'll call you out on it. There are enough rewards to go around, so no one needs to compete or backstab each other to get what they want. We achieve more when we work together.
Junior Akinyemi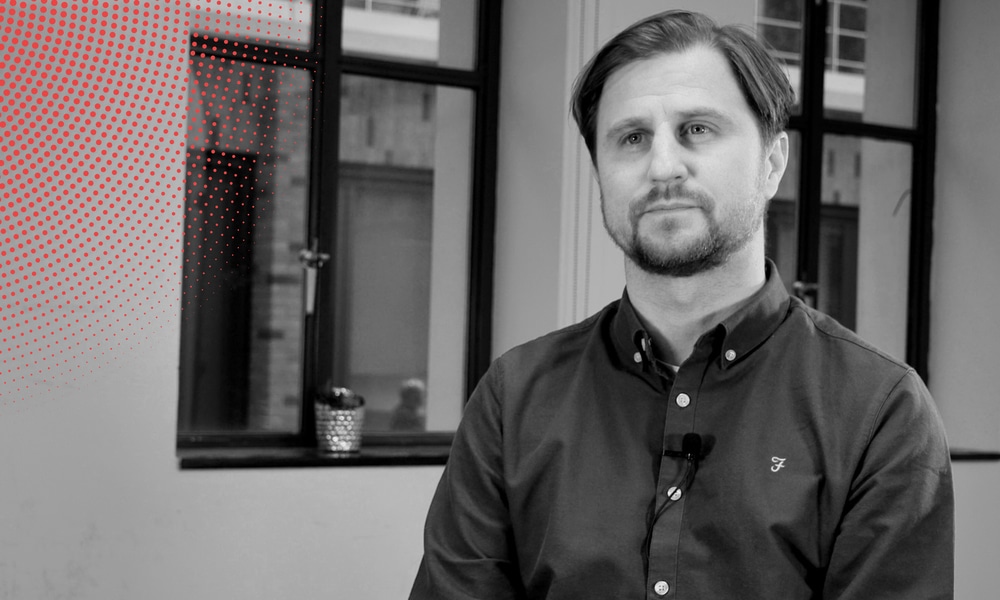 There are a lot of good people in the business, and we have managed to cultivate a welcoming, friendly and supportive environment. We don't work in silos, and there's no hint of the cut-throat approach that's unfortunately become synonymous with recruitment. We cross-sell between teams and take time out to share knowledge and insights.
PRS is a great place to work if you're passionate about helping people land their dream jobs and grow their careers. We're going places too. We've got grand plans to become the number one permanent and temporary staff provider for the global FM sector. Who wouldn't want to be part of that story?
Glenn Steed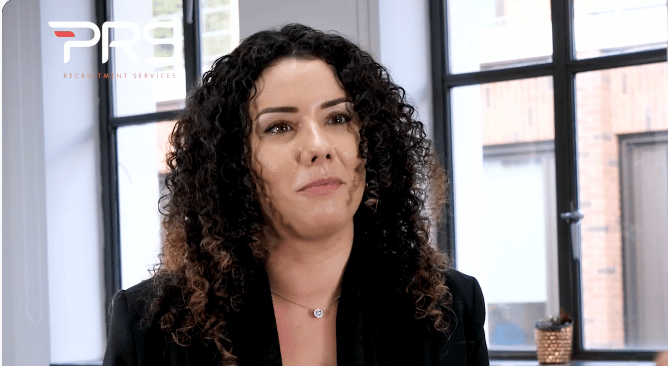 If you want to be part of a company that is like a family then PRS is the place for you. The best thing about working at PRS is the development internally. They give you all the tools you need to succeed within your job, they don't just leave you to your own devices and say you need to bill. There is lots of support from the senior leadership team.  
Kay Cronin