Engineering is vital to the UK economy, unlocking opportunities for organisations to innovate and grow.
We work closely with hundreds of infrastructure companies throughout the UK, EU and the US to support their recruitment needs for permanent, interim and contract staff. We deal with over 50,000 candidate registrations a year across multi sector areas that include FM, Building and Property, HVAC, Critical Services, Power and Distribution, Logistics (FMCG), Data Centres to name just a few.
We supply engineering and technical staffing solutions to the commercial office space, education, transport, health, public sector, leisure and logistics markets with roles from semi-skilled labour through to professional trades , project management and senior leadership.
M&E Engineer
To Apply for this Job Click Here M&E Engineer – Bristol PRS is currently seeking a M&E (mechanical and electrical) Engineer to work on a live commercial static site in…
Sorry we don't have any jobs for this sector currently.
please take a look at our other latest jobs.
Foot Mobile Electrical Engineer
To Apply for this Job Click Here Foot Mobile Electrical Engineer – £41,000 Looking for a skilled Foot Mobile Maintenance Electrical Engineer to join our team! We are a leading…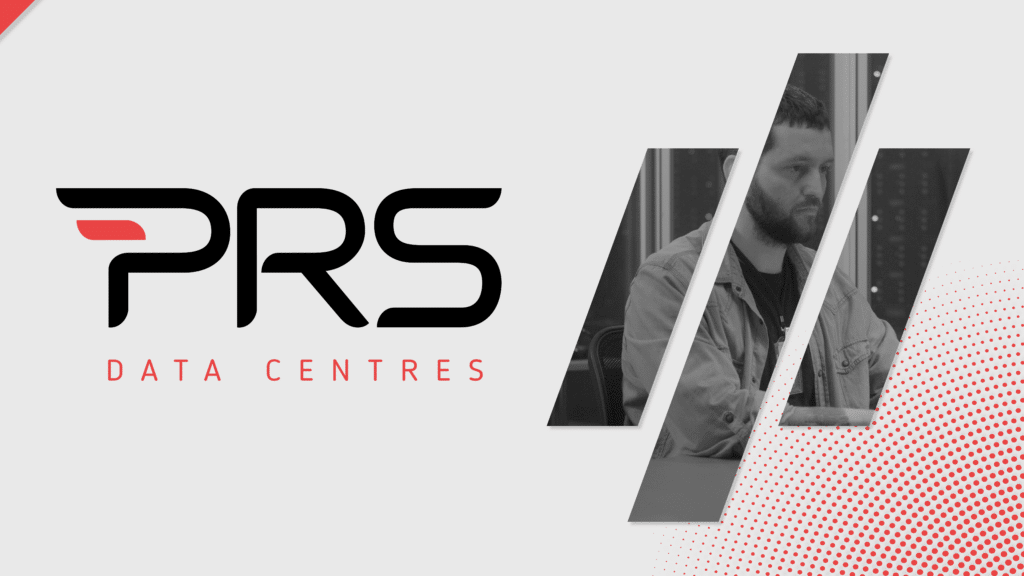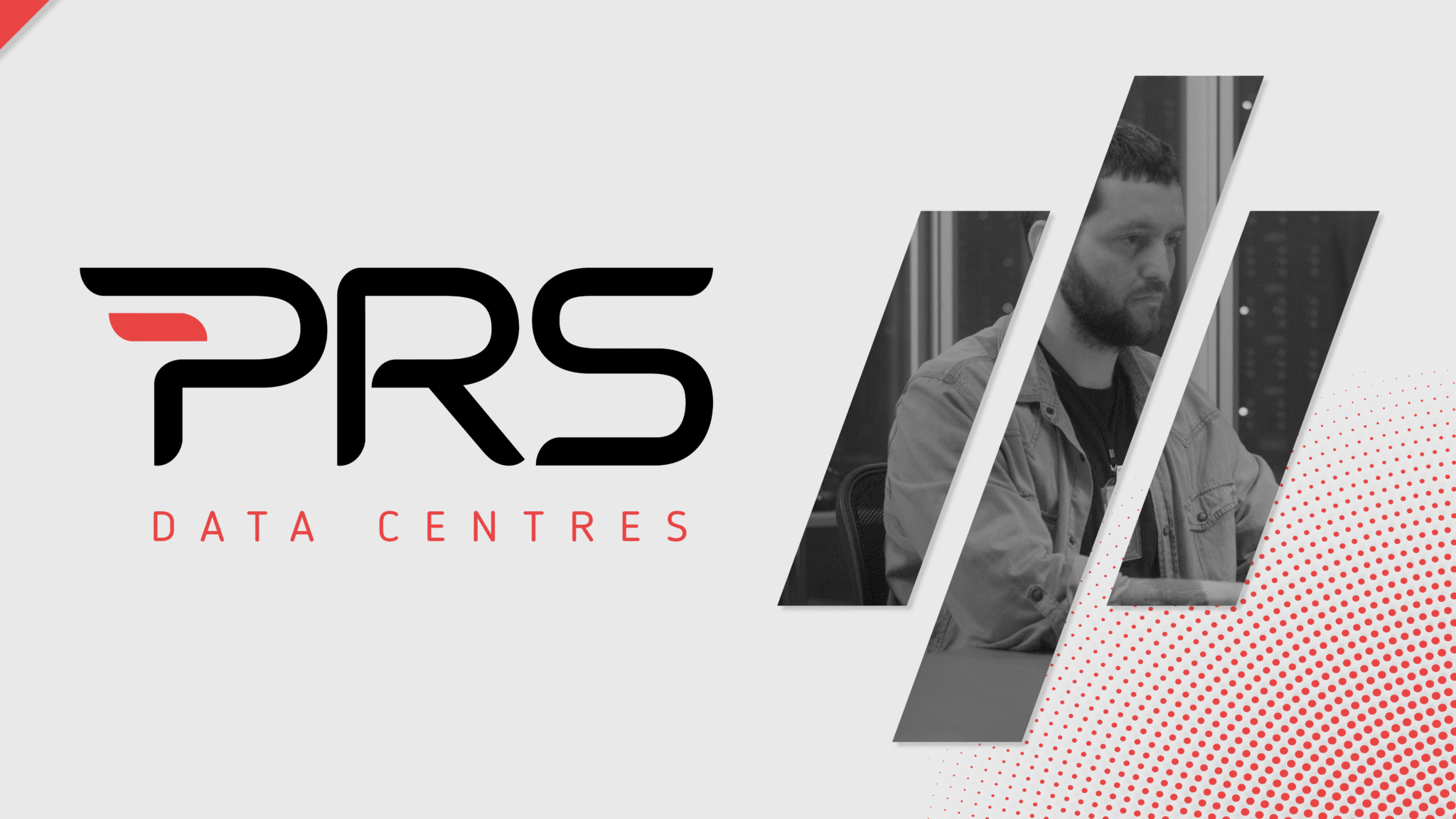 The benefits of colocation in UK data centres
Colocation is a service offered by data centre companies that allows businesses to rent space for their servers and IT infrastructure. This can be far cheaper (and significantly less challenging!) when compared to building their own data centre, but there are a range of other benefits too.   The concept of colocation has been around for…