Engineering is vital to the UK economy, unlocking opportunities for organisations to innovate and grow.
We work closely with hundreds of infrastructure companies throughout the UK, EU and the US to support their recruitment needs for permanent, interim and contract staff. We deal with over 50,000 candidate registrations a year across multi sector areas that include FM, Building and Property, HVAC, Critical Services, Power and Distribution, Logistics (FMCG), Data Centres to name just a few.
We supply engineering and technical staffing solutions to the commercial office space, education, transport, health, public sector, leisure and logistics markets with roles from semi-skilled labour through to professional trades , project management and senior leadership.
Electrical Shift Leader - Liverpool Street
We have currently got a fantastic electrical shift leader role based within walking distance from Liverpool Street station. The aspects of this hands on role will include all electrically focused…
Sorry we don't have any jobs for this sector currently.
please take a look at our other latest jobs.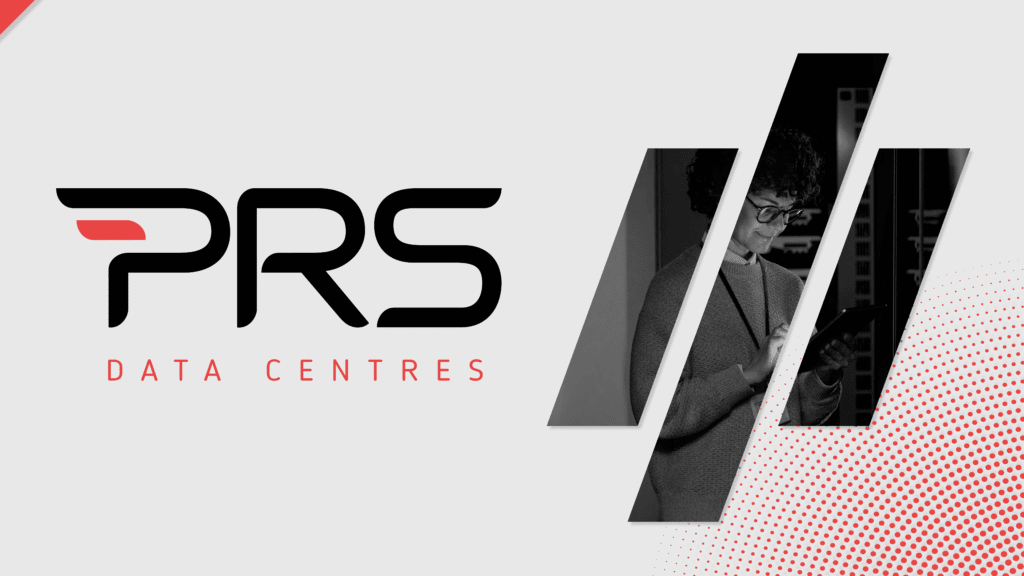 Data Centre Hotspots in the UK and Europe
The UK's data centre market is strong and has a promising future. With growth drivers such as the digitisation of existing processes, more industries using digital technologies and even the rise in the number of SMEs adopting digital technologies, the UK data centre industry is predicted to grow at a CAGR of 5.18% by 2027….