The UK has the largest data centre market in Europe, which is expected to expand even further in the coming years.
Data centre engineers are equipped with skills specific to these critical environments, including designing, upgrading and migrating facilities and systems and maintaining electrical, cooling and IT equipment around the clock.
PRS Data Centres is a specialist division working closely with some of the industries and sectors leading global companies, end users and service providers within this fast growing and evolving space.
We are a dedicated stand-alone division expanding by the day in terms of diversity of global career opportunities available to our candidates and clients.
Our database and vast built environment recruitment knowledge has allowed us to network and utilise a larger number of qualified technical candidates to transition into the critical engineering and data centre sector.
PRS understands the unique needs of the data centre market and works closely with organisations to place the precise talent they need, whether that's an entire engineering team or a single senior appointment.
Data Centre M&E Shift Engineer
To Apply for this Job Click Here Data Centre M&E Shift Engineer£50-54,000 SalaryContinental Shift Loughton, EssexPension SchemeTrainingOvertimeOur customer are a specialist M&E services provider operating across the UK, with a number…
Sorry we don't have any jobs for this sector currently.
please take a look at our other latest jobs.
Maintenance Engineer (Electrical)
To Apply for this Job Click Here Maintenance Engineer – £36,000 + OT & Superb Benenfits Package  Are you an experienced Maintenance Engineer seeking a rewarding career in the Building…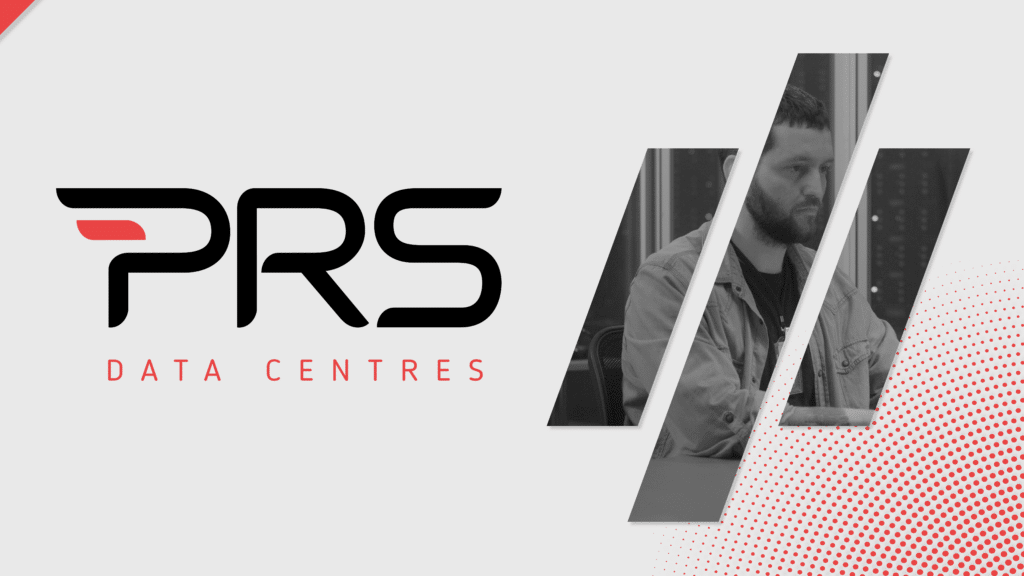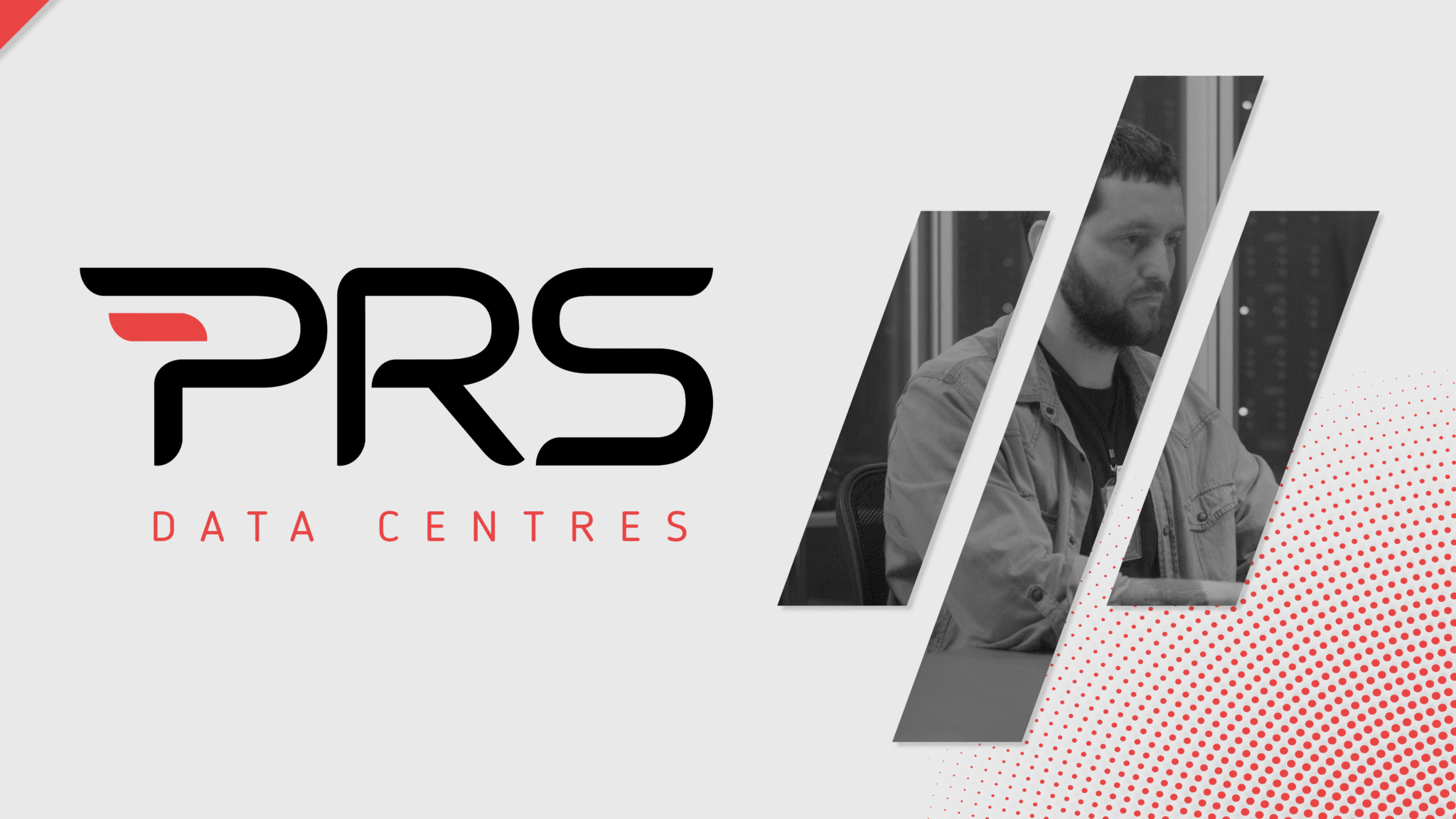 The benefits of colocation in UK data centres
Colocation is a service offered by data centre companies that allows businesses to rent space for their servers and IT infrastructure. This can be far cheaper (and significantly less challenging!) when compared to building their own data centre, but there are a range of other benefits too.   The concept of colocation has been around for…