The UK has the largest data centre market in Europe, which is expected to expand even further in the coming years.
Data centre engineers are equipped with skills specific to these critical environments, including designing, upgrading and migrating facilities and systems and maintaining electrical, cooling and IT equipment around the clock.
PRS Data Centres is a specialist division working closely with some of the industries and sectors leading global companies, end users and service providers within this fast growing and evolving space.
We are a dedicated stand-alone division expanding by the day in terms of diversity of global career opportunities available to our candidates and clients.
Our database and vast built environment recruitment knowledge has allowed us to network and utilise a larger number of qualified technical candidates to transition into the critical engineering and data centre sector.
PRS understands the unique needs of the data centre market and works closely with organisations to place the precise talent they need, whether that's an entire engineering team or a single senior appointment.
SAP HV Senior Electrical Engineer – Essex
SAP HV Senior Electrical Engineer  – EssexLocation – EssexSalary – £66,000 + 10% bonus + £5,000 car allowanceHours – Days Monday to FridayDirect Data Centre Organisation – Global PlayerExcellent Benefits –…
Sorry we don't have any jobs for this sector currently.
please take a look at our other latest jobs.
Shift Supervisor HV SAP Must Have
Shift Leader HV AP / HV SAP   £50,000 + Career Progression + Training   Purpose of Role: To assist and manage the safe system of all Critical Electrical isolations…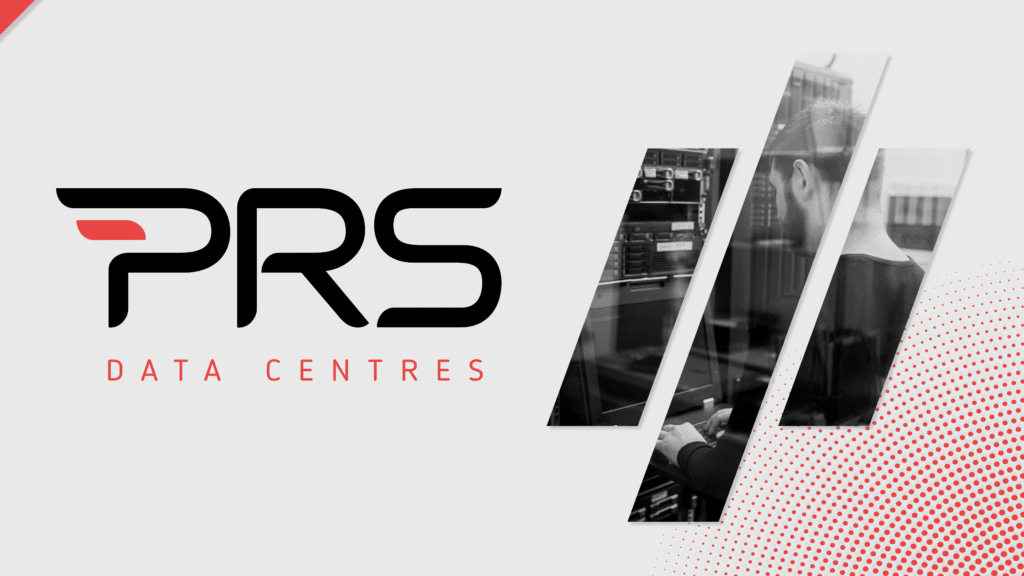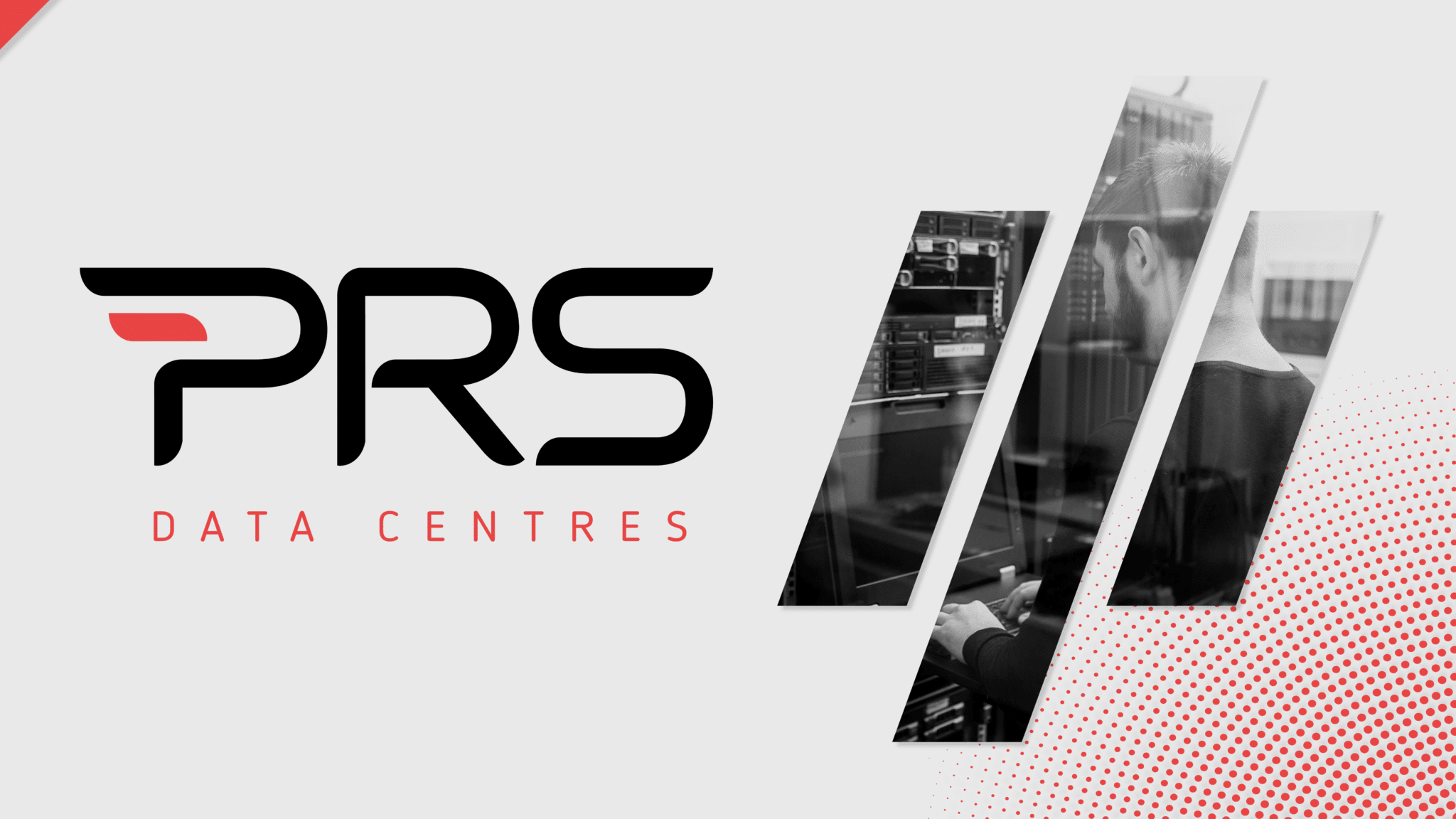 4 tips for choosing the right data centre for your business
Selecting the best data centre for your business is a big decision to make, and there are numerous factors to take into consideration when choosing.  Although every organisation is different and will have varying requirements, there are a number of elements that business owners or tech leaders should observe when deciding on the best business…