Data Centre Hotspots in the UK
The UK's data centre market is strong and has a promising future. With growth drivers such as the digitisation of existing processes, more industries using digital technologies and even the rise in the number of SMEs adopting digital technologies, the UK data centre industry is predicted to grow at a CAGR of 5.18% by 2027. This will result in a market volume of US$18.04bn.
How important is location for data centres?
There are currently 456 data centres in the UK. Theoretically, a data centre can be built anywhere with power and connectivity. In reality, location has an impact on the quality of service that the facility is able to provide.
For data centre customers, connectivity is key; and connectivity often relies on proximity. Surveys consistently show that internet users are quick to drop sites with slow page load times – people want access to data instantaneously. Data centres in densely packed cities make for major points of interconnection. When data centres are located in close geographic proximity to Internet Exchanges, or peering points, the organisations using them will benefit from low-latency and multiply redundant bandwidth.
However, the answer isn't just building on the edge of large cities. Knowledge of the national power infrastructure is needed. An in-depth understanding of where the fiber operators' networks exist and being able to provide an "on-ramp" access solution to public cloud platforms is critical.
The best facilities are usually far enough from city centres for disaster recovery purposes and avoiding expensive city centre premiums, but close enough to be easily accessible by local and international businesses.
Another consideration when it comes to location is energy and sustainability. Data centres are energy-intensive. The industry accounts for around 4% of global electricity consumption and 1% of global greenhouse gas emissions. Future data centres will need to be designed and located for better efficiency. Cooler regions require fewer resources for cooling the servers, making the facility more energy efficient. 
6 UK data centre hotspots*
1. London
The country's capital leads the way for the UK data centre market housing approximately 82 colocation facilities. Some of the main drivers include its proximity to digital businesses and excellent transport links, as well as some of the best colleges and universities being located in the city which gives data centres easy access to highly skilled graduates. This is a particular advantage as, with it's predicted growth, the industry will need to entice more talent into the sector.
2. Birmingham
Birmingham and Manchester house more data centres than any other city outside of London. Birmingham  is particularly well positioned to offer routes both North and South in the UK, connecting London and Manchester.
Birmingham is home to one of the largest data centres in the UK. The GTP 3 has an extendable surface from 10.000 to 40.000 square meters. It is built on a 5 acres lot and its services are used for public, government, and enterprise services in the UK. 
3. Manchester
Manchester is one of Europe's fastest growing business centres for technology and media. It has a big advantage over London when it comes to cost; and Greater Manchester has seen a huge investment from the Government who will be using the city to pilot Innovation Accelerators as part of their digital strategy.
4. Newcastle
Newcastle is one of three areas outside the UK's capital that has reached double figures where data centre construction is concerned. It is perfectly positioned to provide a gateway to the North East. 
5. Berkshire
Berkshire's proximity to London and business parks like Thames Valley Park and Arlington Business Park is one of its main benefits. But, like northern cities, It's also much more affordable than central London.
6. Portsmouth
A major city on the south coast of England, Portsmouth makes another great location for data centres. It ticks all the boxes in terms of prime location, accessibility and connectivity. 
*source: https://www.datacentremap.com/united-kingdom/
Recruiting in the data centre industry
There are over 3000 data centre jobs on Linkedin Alone. The rapid expansion, and technological advancement, of data centres means that there are huge opportunities available; but leaves organisations facing somewhat of a hiring crisis. 
These hotspots make great locations to work, and are easily commutable; with all of them accessible by major roads or train links. The challenge comes when trying to keep up with the demand that the accelerated growth of the industry is producing. Is sustainable recruitment the answer to the skills shortage in data centres?
Our specialist recruitment team operates across the UK and Europe and is ready to connect you with a wide range of data centre professionals at all skill and experience levels. If you are hiring, or looking for your next data centre role, contact Jim Hines on 07947 842455 / 0207 553 5660 or email jim.hines@prsjobs.com.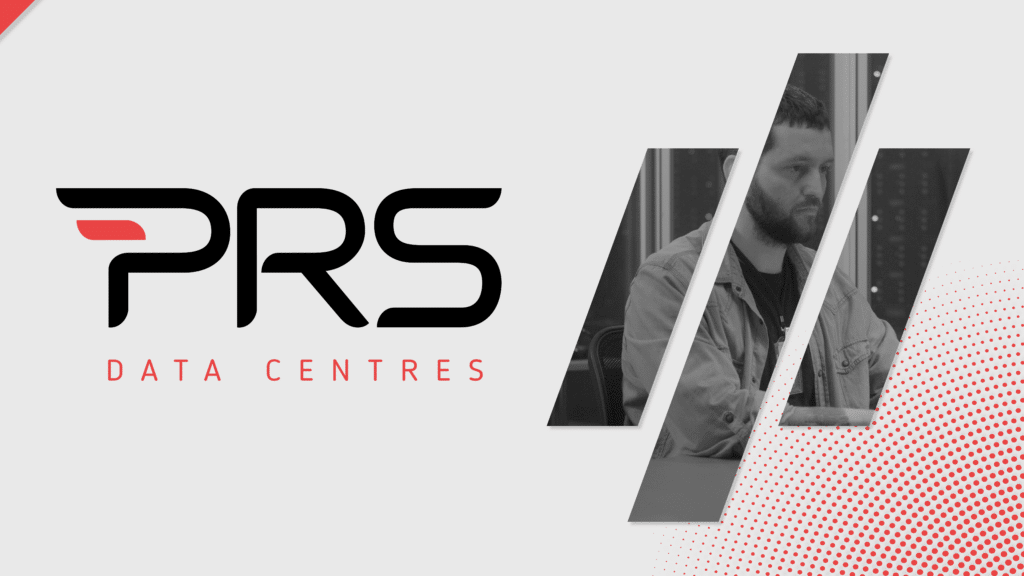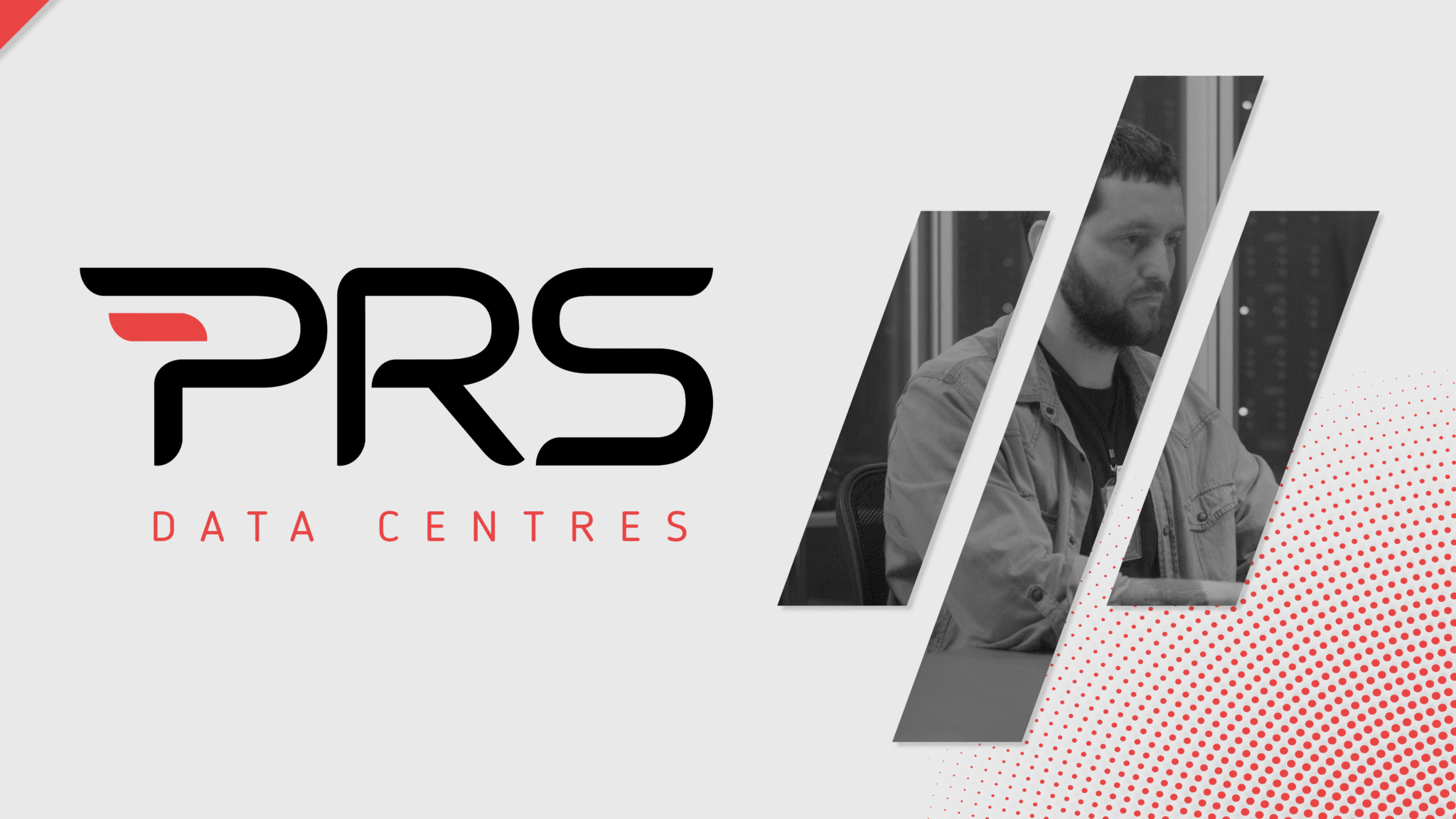 The benefits of colocation in UK data centres
Colocation is a service offered by data centre companies that allows businesses to rent space for their servers and IT infrastructure. This can be far cheaper (and significantly less challenging!) when compared to building their own data centre, but there are a range of other benefits too.   The concept of colocation has been around for…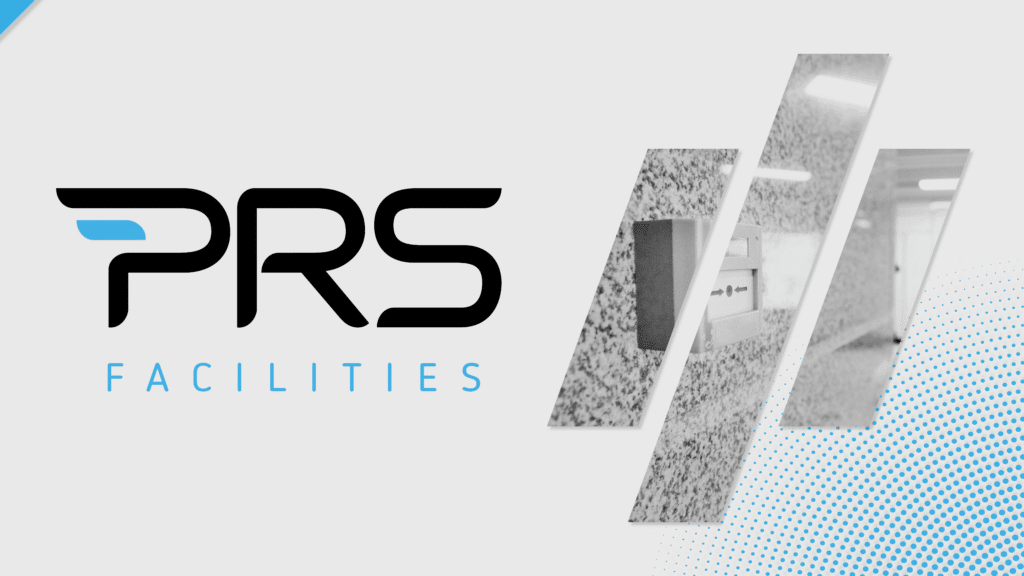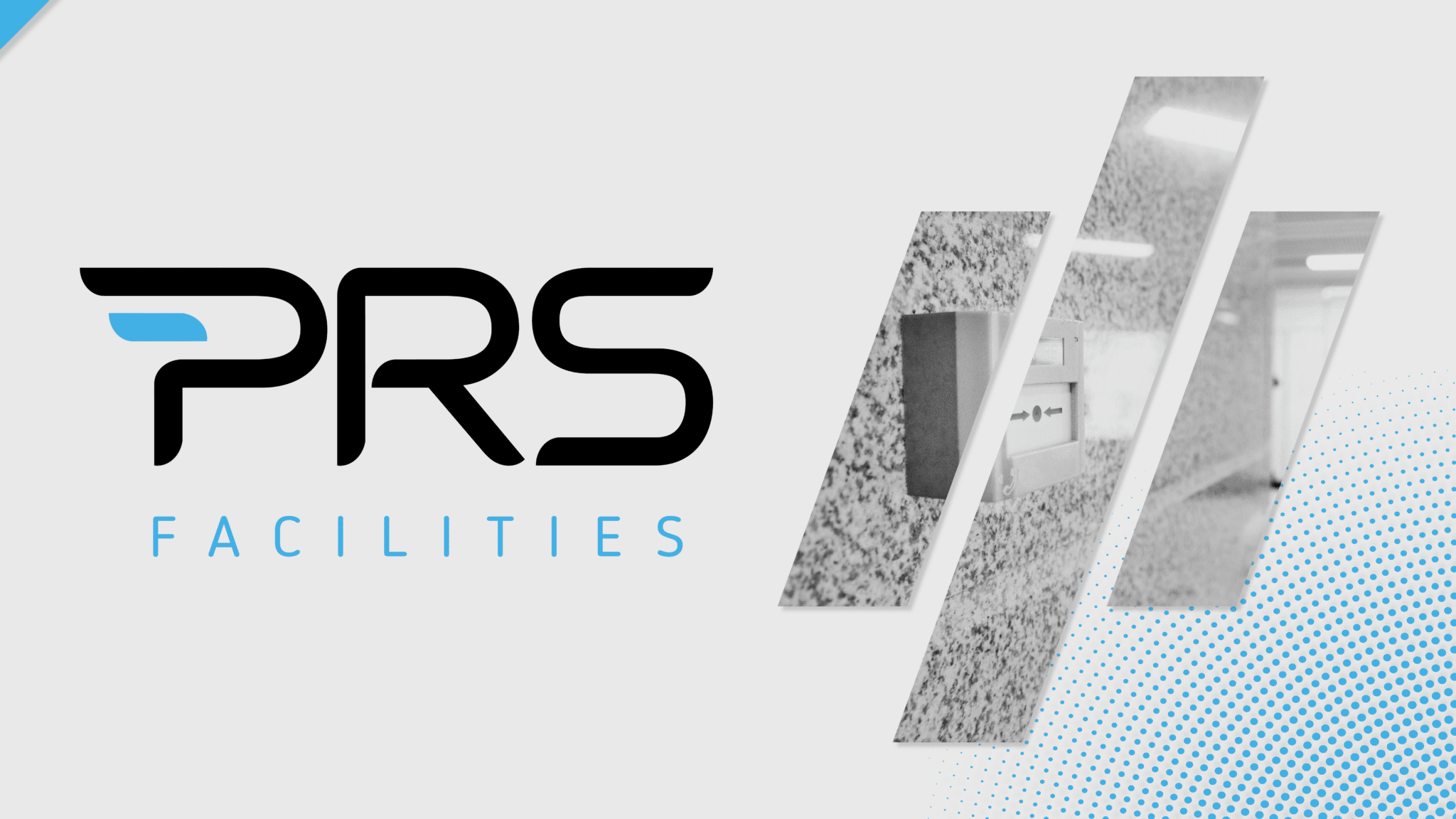 The basics of critical systems such as fire protection, security, and emergency power systems
Critical systems are essential components of any building or facility that aims to provide a safe and secure environment for its occupants. These systems often work alongside each other, or other systems such as Building Management Systems (BMS), to protect the building, its occupants, and its assets from a variety of threats; ranging from natural…