The hospitality sector is the UK's third-largest private-sector employer and relies on a steady stream of talent entering the field as it continues to grow.
There are more hospitality businesses in the UK now than before the pandemic, meaning competition is high between employers to secure the skills they need.
With over two decades of recruitment experience and a full and active pipeline of candidates at all skill levels, PRS is a trusted talent supplier for a range of businesses within the food services sector. Our clients include contract caterers, B&I, healthcare, education, stadia, events and venues, production, pubs, bars and restaurants.
PRS works across a wide spectrum of job functions, including finance, business support services, security, FM/cleaning, hospitality, central support functions i.e. admin, reception, sales and marketing and PR.
Chef - Edinburgh
To Apply for this Job Click Here PRS are recruiting for an experienced Chef to work in the Edinburgh area – a full time role paid hourly at a rate…
Sorry we don't have any jobs for this sector currently.
please take a look at our other latest jobs.
Fabric Maintenance Engineer
To Apply for this Job Click Here Fabric Maintenance EngineerBurton upon TrentUp to £33,500 per annum doe Static role for a Fabric Maintenance Engineer, to work as part of an…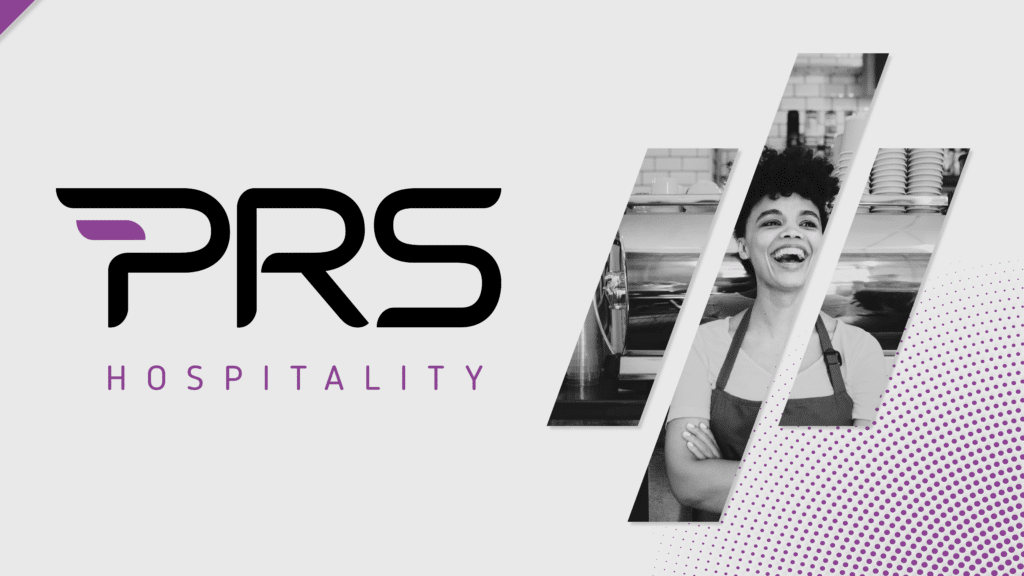 The PRS Hospitality team sees a bright future for the industry
Despite a tumultuous year for many industries in the UK, the PRS team has thankfully seen a surge in hospitality roles and businesses hiring a much greater number of new employees than the previous two years.  In a recent blog, our MD Julie Jarvis said: "The growth that our economy is experiencing shouldn't be negatively…