The PRS Hospitality team sees a bright future for the industry
Despite a tumultuous year for many industries in the UK, the PRS team has thankfully seen a surge in hospitality roles and businesses hiring a much greater number of new employees than the previous two years. 
In a recent blog, our MD Julie Jarvis said:
"The growth that our economy is experiencing shouldn't be negatively overshadowed by this need for talent. It is positive, and wonderful news for the UK economy. 
A great example is the exponential growth of the hospitality industry – a sector that was hit hardest by the pandemic. 
This time last year, PRS' hospitality sector was in its infancy and, due to the level of growth in the industry, we developed a whole department dedicated to this sector."
Here, we spoke to Matthew Przyborowski, our Business Partner overseeing our hospitality recruitment. We discussed how, against industry adversity such as Brexit and the pandemic, PRS Hospitality has thrived so far – and why they will continue to do so in 2023.
Thanks for speaking with us, Matthew! Tell us a little about yourself.
Hello! I'm Matthew Przyborowski, and I am the Hospitality Business Partner here at PRS. I have been here for just under two years now – I started the separate hospitality team when I joined.
My background is in hospitality operations, and my last role before moving into recruitment was at Flemings Mayfair Hotel as their Food and Beverage Director. I also worked with Michelin Star Chef, Shaun Rankin, which was a career highlight!
I wasn't too sure how to progress any further in my career from that point – then the opportunity presented itself for me to move into hospitality recruitment, and I immediately loved it.
How have things progressed since you joined PRS?
I set up the hospitality recruitment team alone for the first three months, and then Charlie Steel joined as my right-hand man! From then we brought on Chantelle Mensah as Charlie and I had worked with her previously and highly recommended her, which was a great way to start the team. We've since built a team of 10 in less than two years.
In terms of how we've grown, I'm very numbers orientated – planning and analysing is always a huge focus, and that's contributed to how we've been able to forecast what our clients will need going forward, and how we can best service them. 
I'd say the PRS hospitality team has been so successful because we are good at finding solutions, being adaptable and thinking outside the box. Hospitality recruitment tends to be very seasonal – between February and July things get extremely busy, it slows down again in the summer, and then there's another peak between September and December.
We've been able to utilise these peaks, and have built some fantastic client relationships. Thankfully things have picked up again post-pandemic, and we predict things will improve even more in 2023, despite the pending recession due to be announced in the new year.
How do you see things looking for the hospitality industry in 2023?
From a recruitment perspective, I'd say permanent jobs might be affected in the short term, with unemployment forecast to peak at 5% by the end of next year.  However, our clients' businesses still need to operate, so it's very likely that contingent workers will be in demand in 2023. 
There's a lot of talk about how the recession and inflation will impact the hospitality industry, but I don't see it getting any better or worse – it'll just be different. As a recruitment team we are able to be flexible and adapt to our clients' needs. 
We've seen an ongoing candidate shortage this year which can be challenging – candidates are, understandably, looking for more money and a better work-life balance. Organisations need to take this into account in 2023 – their recruitment processes might need to be updated!
Do you have a plan in place for 2023?
Absolutely. We are confident that businesses will continue to thrive next year and the recession will hopefully just be a slight bump in the road that doesn't last too long. My business plan for 2023 includes doubling the team through the course of the year, and the strategy we have in place will make this possible.
As a Business Partner I am always learning – since joining I've seen myself progress, both personally and professionally. Every day I am continuing to grow as a person, and so is everyone on the team. Everyone is very commercially aware and knows how to service hospitality organisations, regardless of any economic challenges. 
Thankfully, PRS trusted me when they hired me and let me get on with it – and that's been a great decision, because the team is flourishing! We are prepared for any peaks and troughs the industry might see in 2023, but given the past challenges hospitality has seen over the last few years, we aren't nervous. Hospitality will continue to thrive and candidates will always be in demand.
Get in touch
Is your hospitality organisation hiring, or planning to hire in 2023? Get in touch with Matthew Przyborowski and his team about their specialist hospitality recruitment services.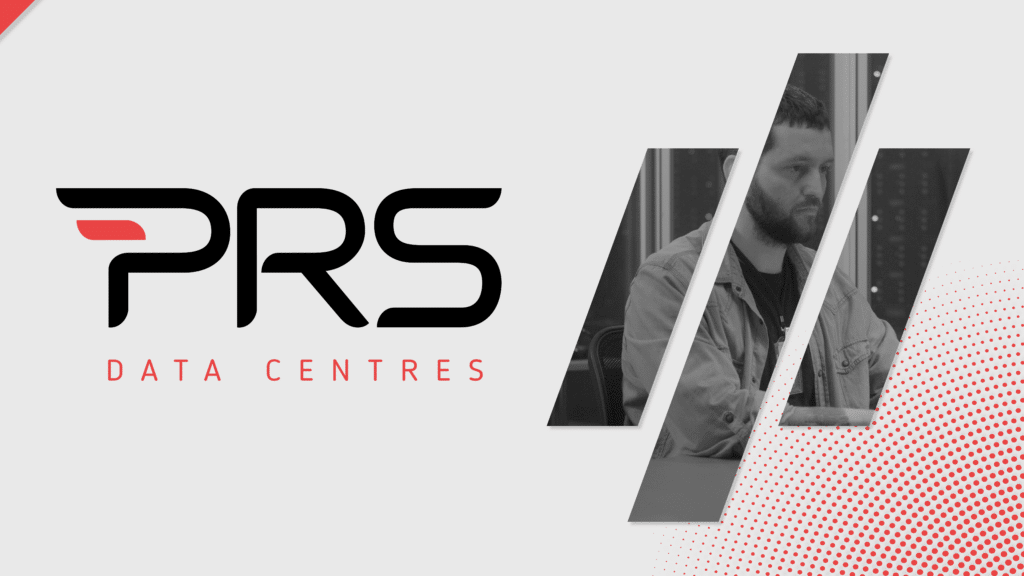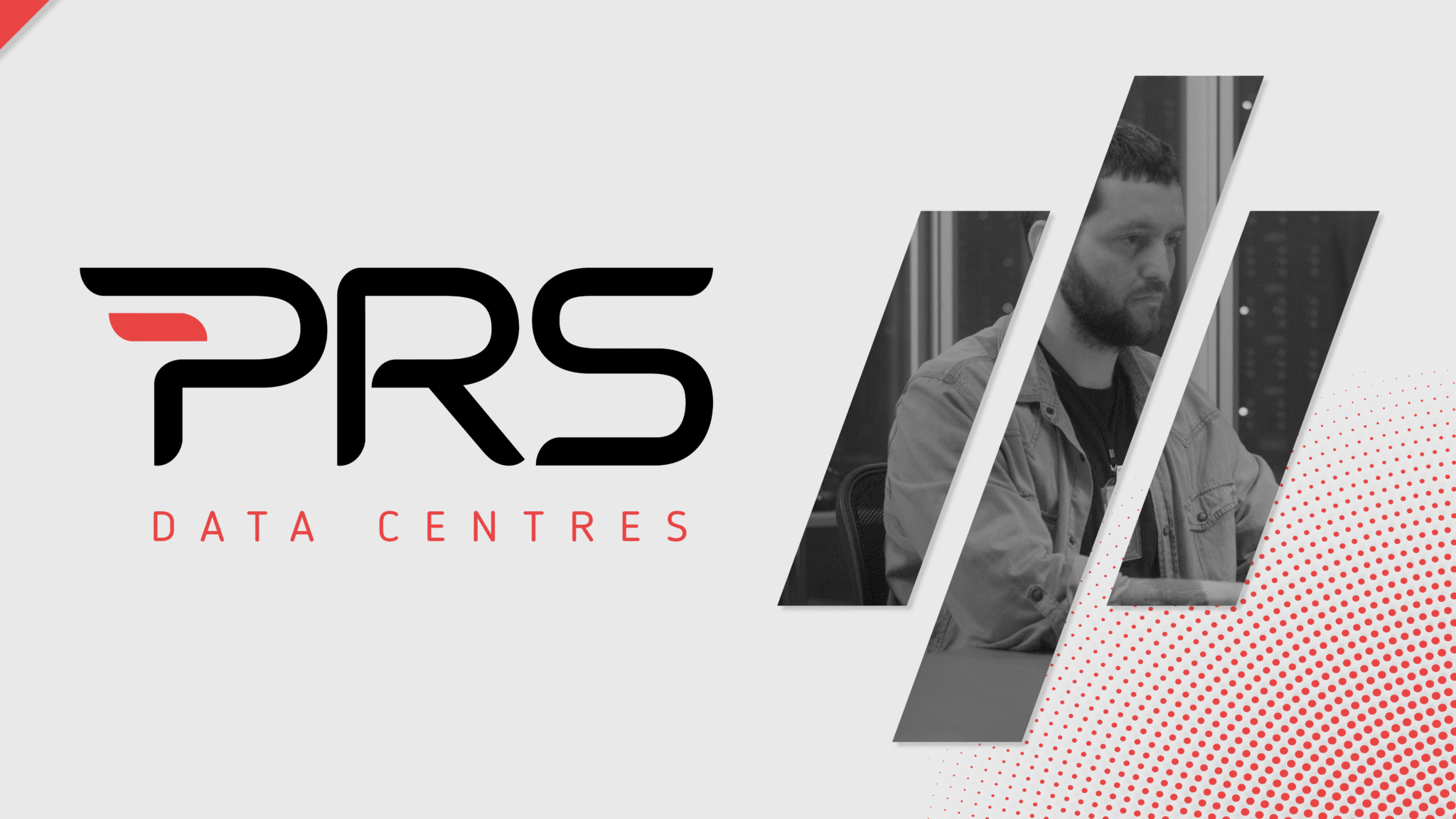 The benefits of colocation in UK data centres
Colocation is a service offered by data centre companies that allows businesses to rent space for their servers and IT infrastructure. This can be far cheaper (and significantly less challenging!) when compared to building their own data centre, but there are a range of other benefits too.   The concept of colocation has been around for…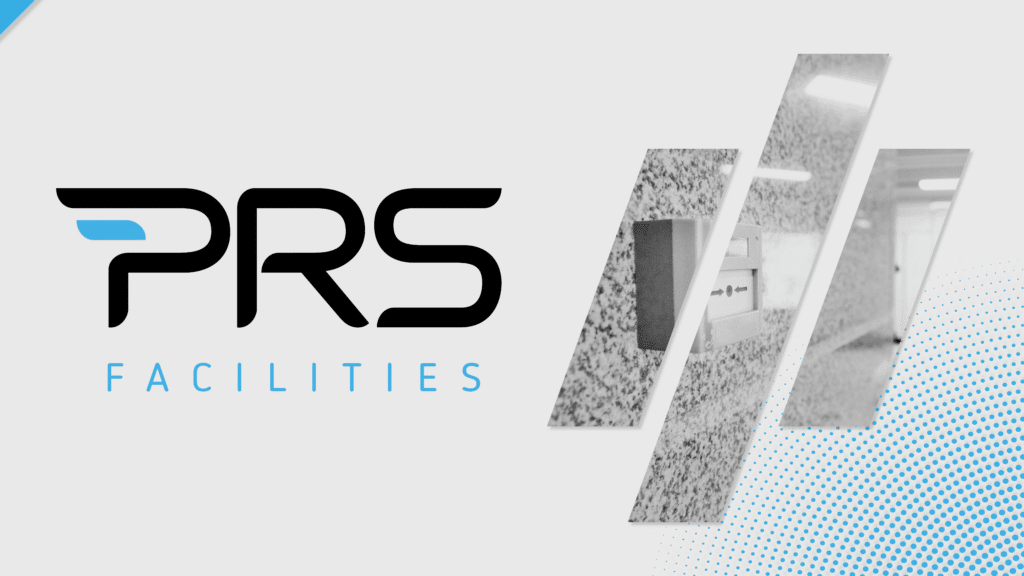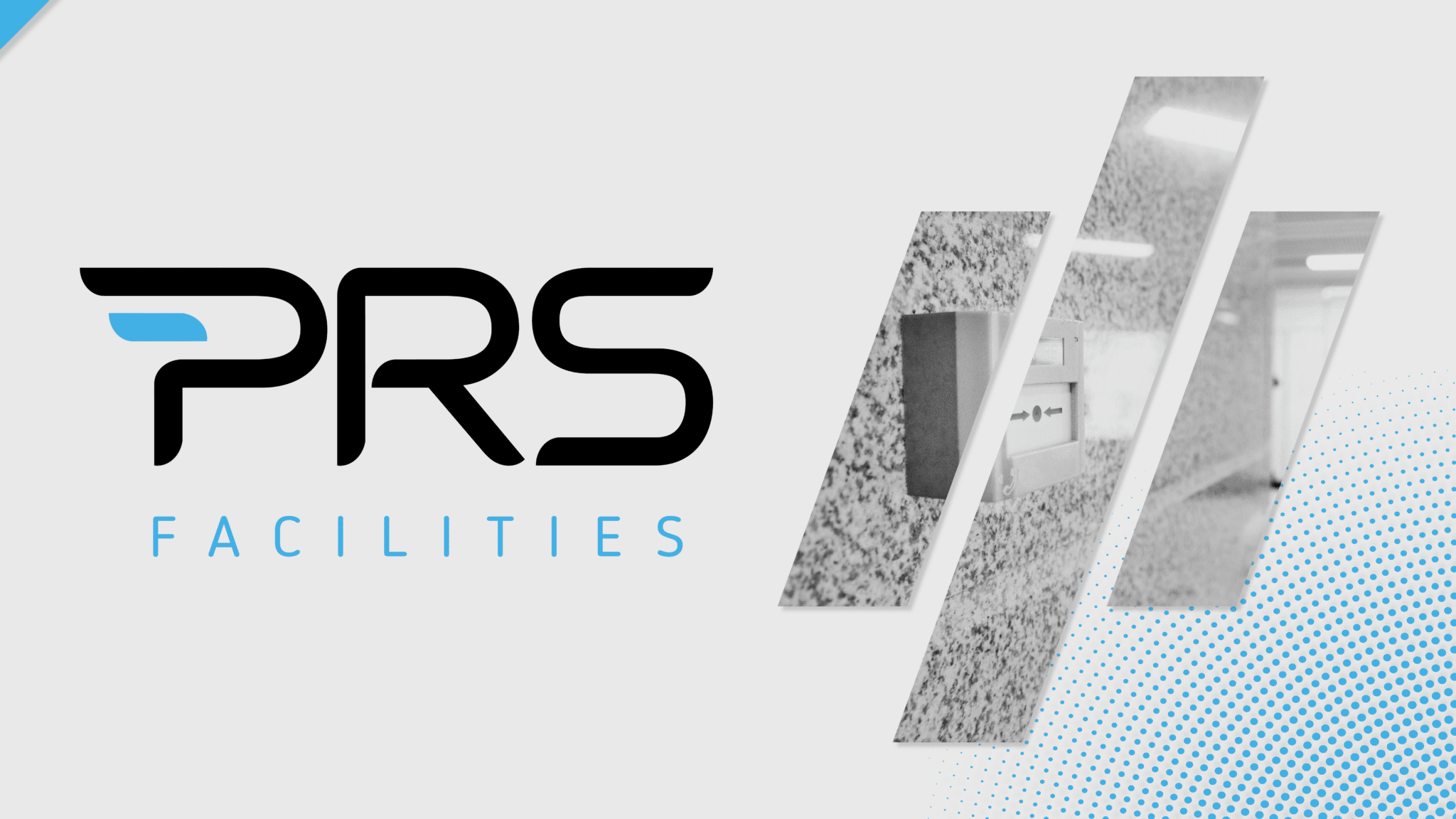 The basics of critical systems such as fire protection, security, and emergency power systems
Critical systems are essential components of any building or facility that aims to provide a safe and secure environment for its occupants. These systems often work alongside each other, or other systems such as Building Management Systems (BMS), to protect the building, its occupants, and its assets from a variety of threats; ranging from natural…