The benefits of colocation in UK data centres
Colocation is a service offered by data centre companies that allows businesses to rent space for their servers and IT infrastructure. This can be far cheaper (and significantly less challenging!) when compared to building their own data centre, but there are a range of other benefits too.  
The concept of colocation has been around for several decades, and it has been available as a commercial service since the late 1990s. In recent years, colocation has experienced significant growth. This is largely driven by the increasing demand for data storage and processing which, in turn, is fueled by factors such as the rise of cloud computing, the growth of big data and analytics, and the increasing need for secure and reliable data storage and processing.
According to a report by straitsresearch.com, the global data centre colocation market size was valued at USD 50,335.72 million in 2021. It is expected to grow to USD 159,852.82 million by 2030, growing at a CAGR of 13.7% during the forecast period (2022–2030).
The benefits of colocation in UK data centres
UK data centres are known for their high levels of reliability, security, and connectivity, making them an attractive option for businesses seeking colocation services. Here's some of the benefits:
Reduced operating costs
Colocation can provide cost savings for businesses in several ways. First, it eliminates the need to build and maintain a private data centre, which can be a significant expense. By sharing infrastructure and facilities with other customers, businesses can take advantage of economies of scale and reduce their overall costs. 
UK data centres offer a variety of pricing options to meet the needs of businesses of all sizes. This includes options for both dedicated and shared space, as well as flexible pricing models that allow businesses to pay only for the resources they need.
Increased reliability
As we've mentioned, UK data centres are well known for their reliability. Colocation data centres are designed to provide high levels of uptime and availability, with redundant power, cooling, and connectivity systems to ensure continuous operation; essentially minimising downtime and reducing the risk of data loss or system failure. Many UK data centres also have multiple sites across the country, providing additional redundancy and resilience.
Increased security
UK data centres are equipped with advanced security features, including biometric access controls, video surveillance, and fire suppression systems, to help protect servers and data from theft, vandalism, and natural disasters. They also typically offer security monitoring and management services to ensure the integrity and confidentiality of data.
The importance of critical systems is not underestimated by those responsible for the design of these facilities. You can read more about critical systems basics here.
Scalability
Colocation facilities are designed to be scalable, allowing businesses to easily add or remove equipment as needed. This can be especially useful for businesses that have fluctuating or unpredictable demand for IT resources. Rather than investing in additional space and infrastructure to accommodate growth, businesses can simply adjust their colocation services as needed.
Better connectivity
The UK has a strong and diverse connectivity infrastructure, with a wide range of high-speed connectivity options available. Many UK data centres are typically located in areas with high-speed connectivity options, including dedicated fiber-optic connections and direct access to major internet exchange points (IXPs), helping to ensure fast and reliable network performance.
Check out the hotpots for UK data centres.
Round-the-clock support
UK colocation data centres typically offer 24/7 technical support and monitoring services to help businesses quickly address any issues that arise. This can help to minimise downtime and maintain the availability of critical applications and services. Additionally, some colocation providers offer value-added services, such as managed hosting or cloud services, to help businesses further streamline their IT operations.
How sustainable is colocation?
There's no avoiding the topic of sustainability. The importance of environmental impact is at the forefront of every organisation's mind as we get closer to country-wide net-zero targets. Luckily, colocation can be a green and sustainable option for businesses looking to reduce their environmental impact.
To begin, colocation facilities are designed to be highly energy efficient. Advanced cooling and power management systems minimise energy consumption, which help to reduce the carbon footprint of businesses that use colocation services.
Given the sheer growth of the data centre industry, and the predicted future of data centres, colocation facilities are often designed with green building principles in mind, such as using sustainable materials, maximising natural light, and minimising waste. Many colocation providers also use renewable energy sources, such as solar, wind, or hydroelectric power, to meet their energy needs. 
Overall, colocation can be a sustainable option for businesses looking to reduce their environmental impact.
Our specialist recruitment team operates across the UK and Europe and is ready to connect you with a wide range of data centre professionals at all skill and experience levels. If you are hiring, or looking for your next data centre role, contact Jim Hines on 07947 842455 / 0207 553 5660 or email jim.hines@prsjobs.com.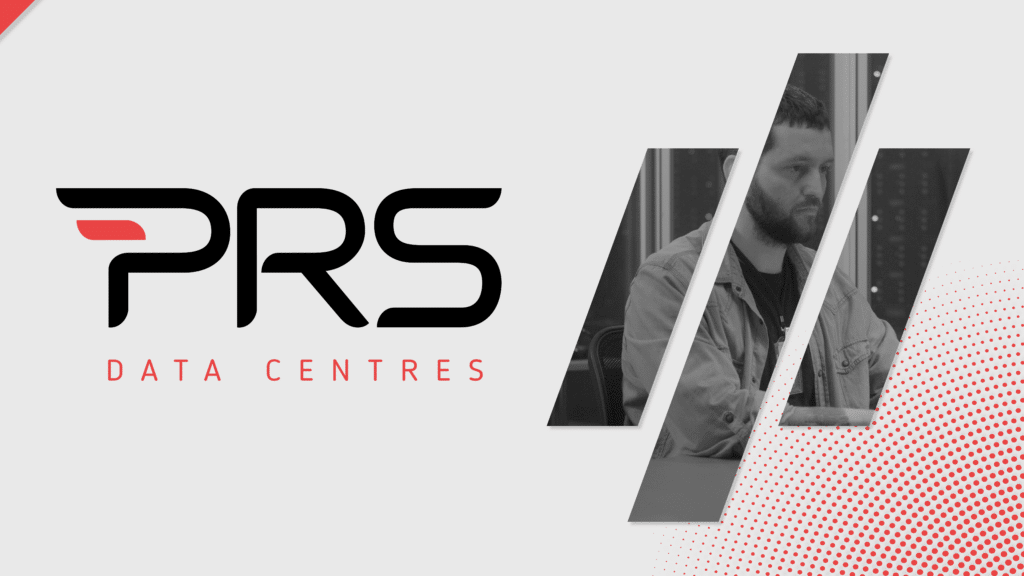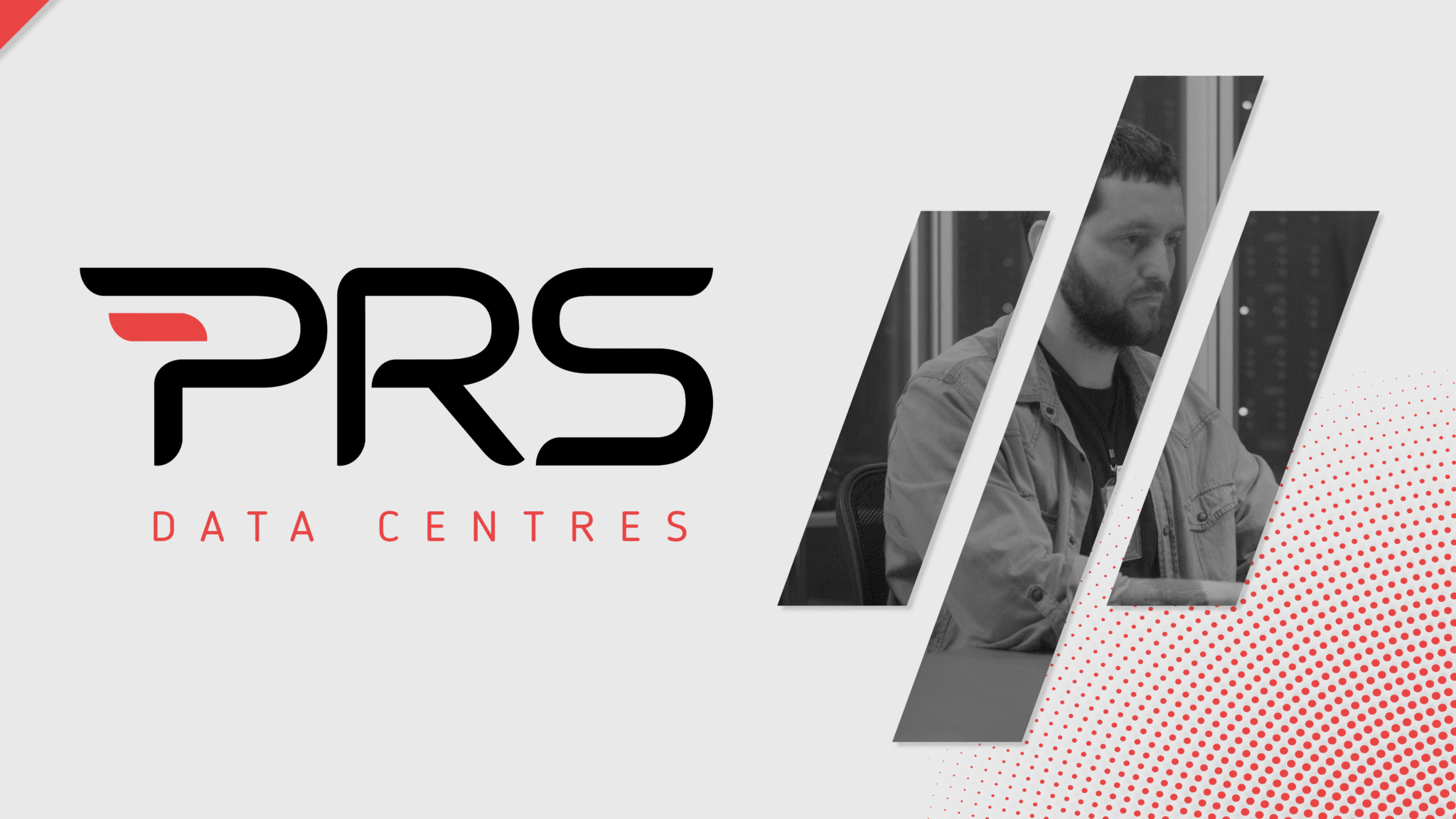 The benefits of colocation in UK data centres
Colocation is a service offered by data centre companies that allows businesses to rent space for their servers and IT infrastructure. This can be far cheaper (and significantly less challenging!) when compared to building their own data centre, but there are a range of other benefits too.   The concept of colocation has been around for…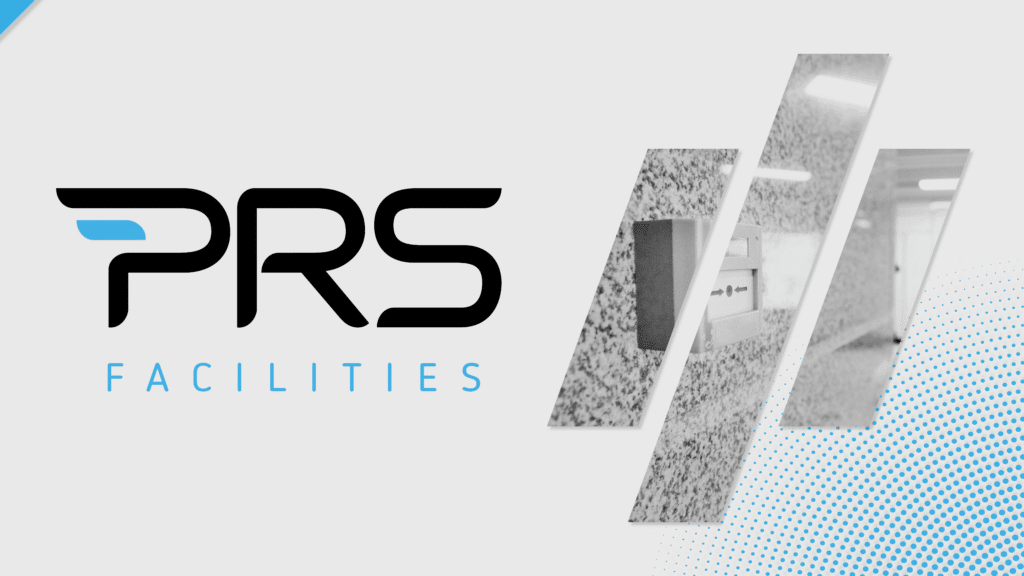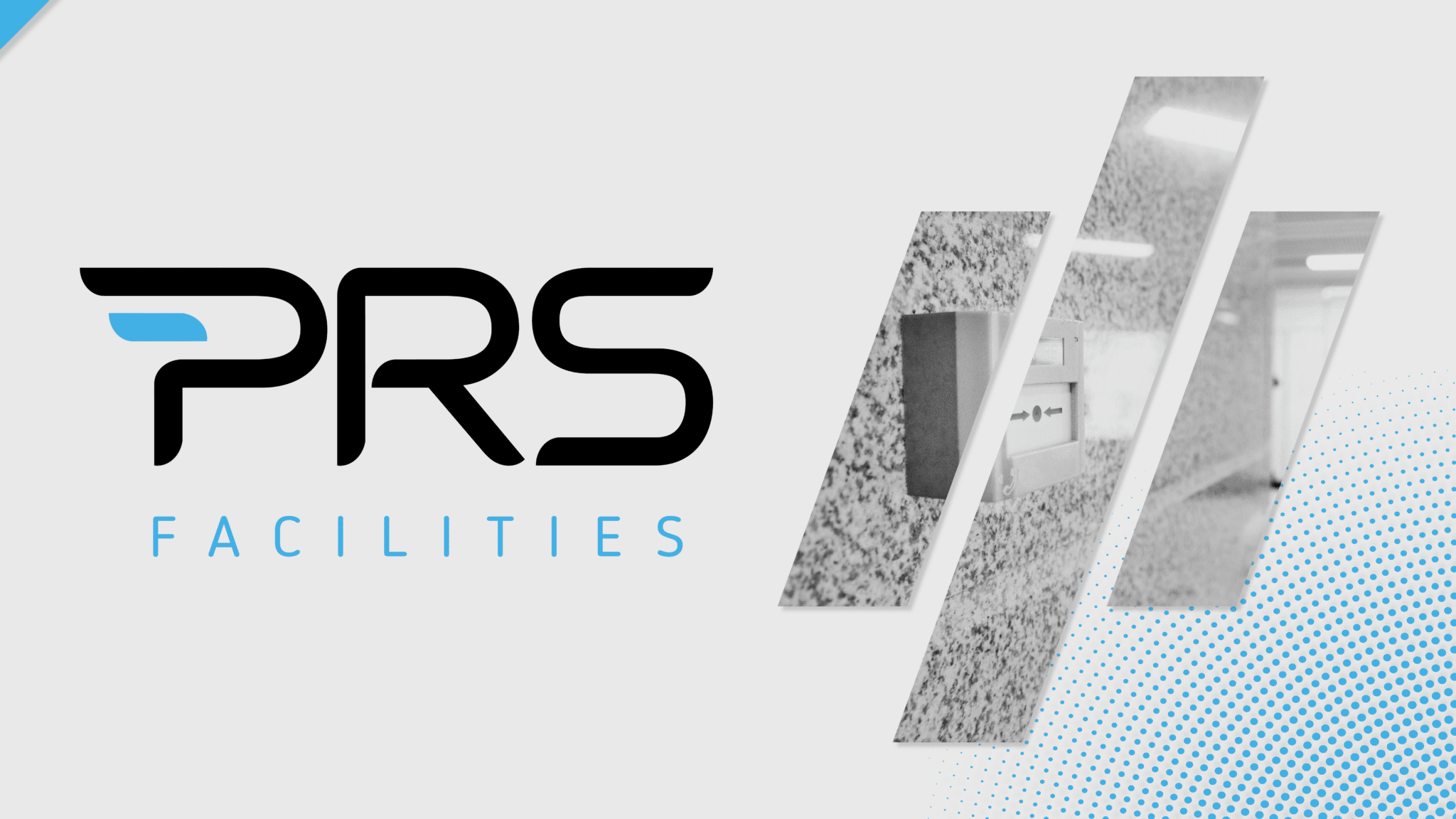 The basics of critical systems such as fire protection, security, and emergency power systems
Critical systems are essential components of any building or facility that aims to provide a safe and secure environment for its occupants. These systems often work alongside each other, or other systems such as Building Management Systems (BMS), to protect the building, its occupants, and its assets from a variety of threats; ranging from natural…