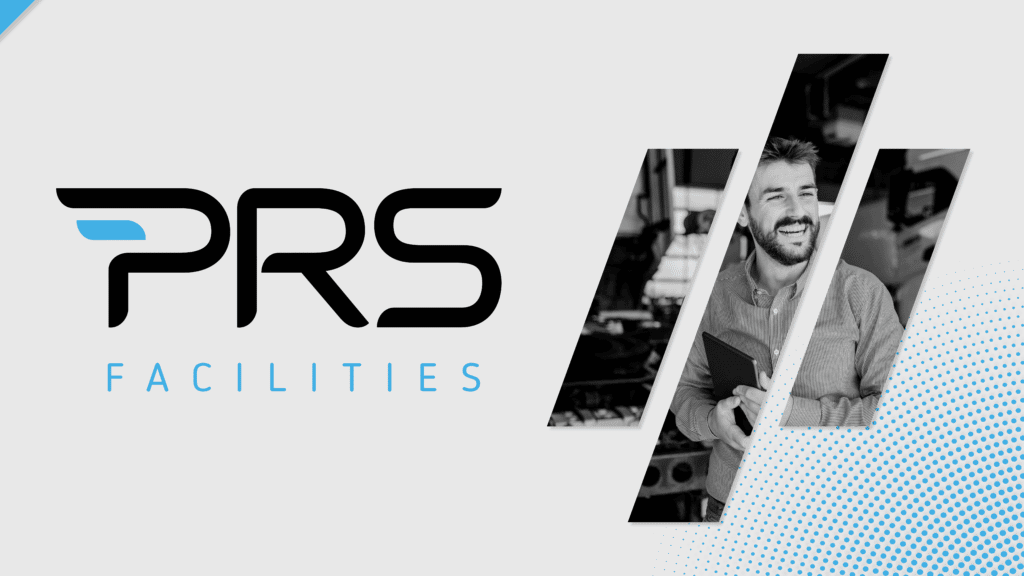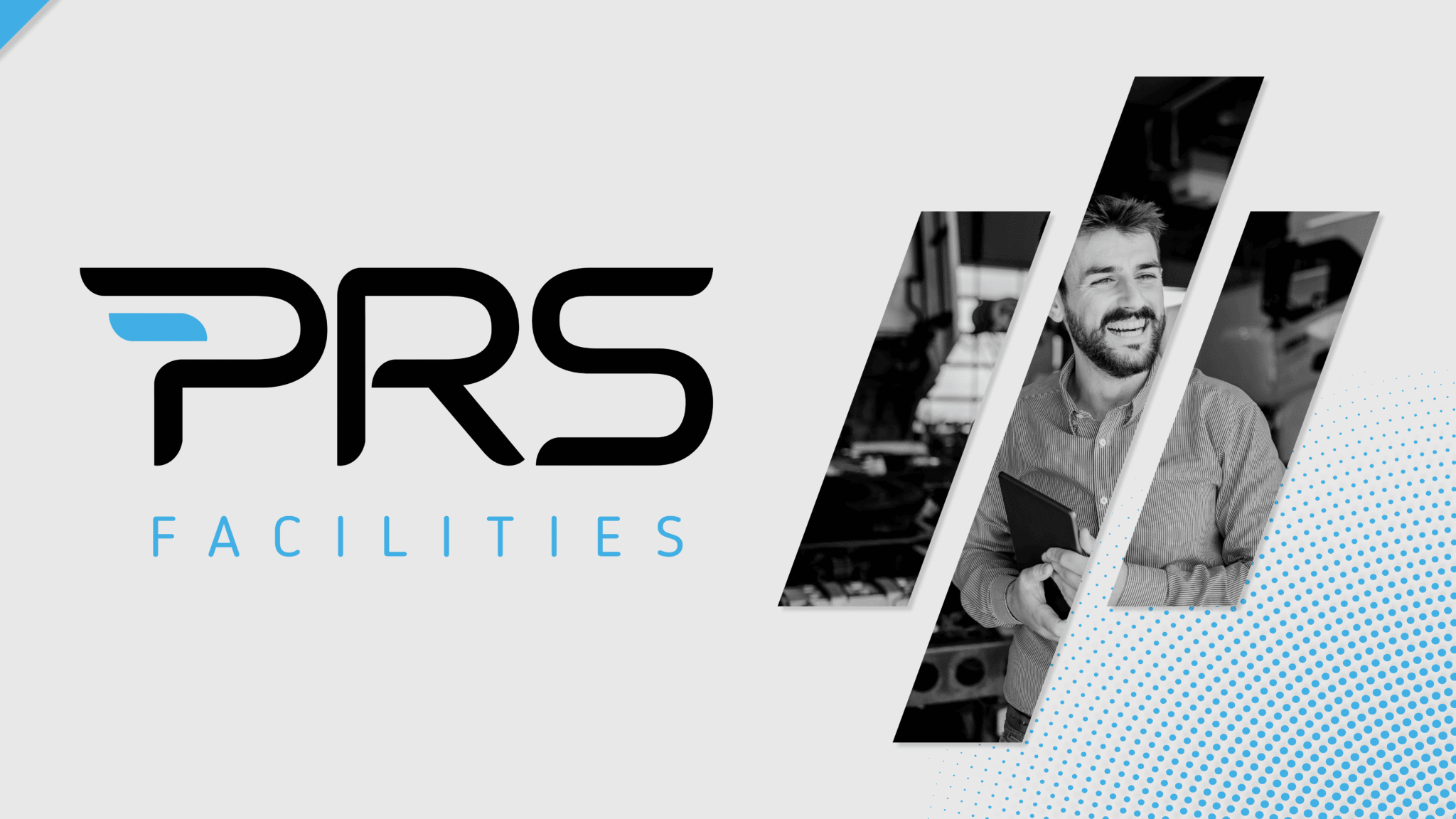 In 2021, the estimated value of the global commercial real estate market was approximately 33.6 trillion U.S. dollars. With career paths in Real Estate Development and Investment Management, Digital & Technology, Project Management and Facilities Management, one of PRS's key clients, CBRE, has a multitude of opportunities for career hungry individuals.
CBRE is the global leader in commercial real estate services and investment, with 105,000 professionals in over 100 countries; and the world's leading integrated facilities manager.
Facilities Management was recently dubbed as the career of choice by PRS Associate Director & CBRE Account Manager, Glenn Steed, as the industry is uniquely placed to survive a recession. Glenn said, "For example, in the construction industry during a recession the work can just dry up, but buildings always need to be maintained."
Glenn has been with PRS for over 17 years, however, that's not where his career started. Glenn actually started out as an engineer, working at a small, local company in Essex; but he found the factory environment dull and wanted something more vibrant that offered greater earning potential. 
As with many newbie recruiters, Glenn's transition into the recruitment industry happened by chance. The benefit to this, of course, is that Glenn has a wealth of industry and technical knowledge behind him that enables him to speak the same language as many of his candidates and clients.
Glenn forms part of a dedicated team that manages PRS' CBRE account, many of whom have 9+ years experience working in built environment recruitment. 
One of those team members is Chris McCay, who has 16 years' experience in technical recruitment and is the Account Manager for CBRE in the Americas. Specialising in strategic solutions, including executive and engaged level searches, Chris's detailed knowledge in multiple market sectors, including Facilities Services, Construction, Energy, Automotive and Process Industries, puts him in a key position to be able to provide top tier advice and insight to CBRE and their potential candidates.
Knowledge is power
With relevant industry backgrounds and years of on-the-job experience comes robust knowledge and insights that enable our teams to better serve our clients and candidates.
Our teams are clued up on the various routes into a facilities management role, some of which don't include a formal degree at all. Glenn recently identified that the industry needs more programmes like the 'Our Career of Choice' run by the IWFM. 

"Targeting the younger generation with exciting opportunities is the way forward," Glenn says. "Many young people don't consider the built environment as a career option, so demonstrating how interesting the sector is and offering different routes into it could inspire the next generation to take building services roles more seriously."
Other trends identified by PRS' consultants have included technology; and our client, CBRE, has been recognised as having one of the best support systems available, alongside fantastic opportunities for career progression. By offering exceptional training programmes and hiring talent from non-technical backgrounds and training them themselves, CBRE has identified a way to combat the skills shortage challenges the industry faces.
Despite these challenges, the future's looking bright. Glenn and his team are still able to identify white collar talent – Project Managers, Contract Managers and Directors – for their clients; something that is largely down to the fact that PRS has developed a strategy to maintain connection with passive talent. 
Glenn says, "By nurturing relationships with all talent, available or not, it gives us a much larger pool of candidates to approach. When those candidates are ready to move roles, our team already knows them enough to confidently present them as a valuable addition to our clients' teams."
Get in touch 
Our specialist recruitment team operates across the UK and is ready to connect you with a wide range of FM professionals at all skill and experience levels. For a confidential chat about your talent needs, contact PRS on 0207 553 5660 or email info@prsjobs.com.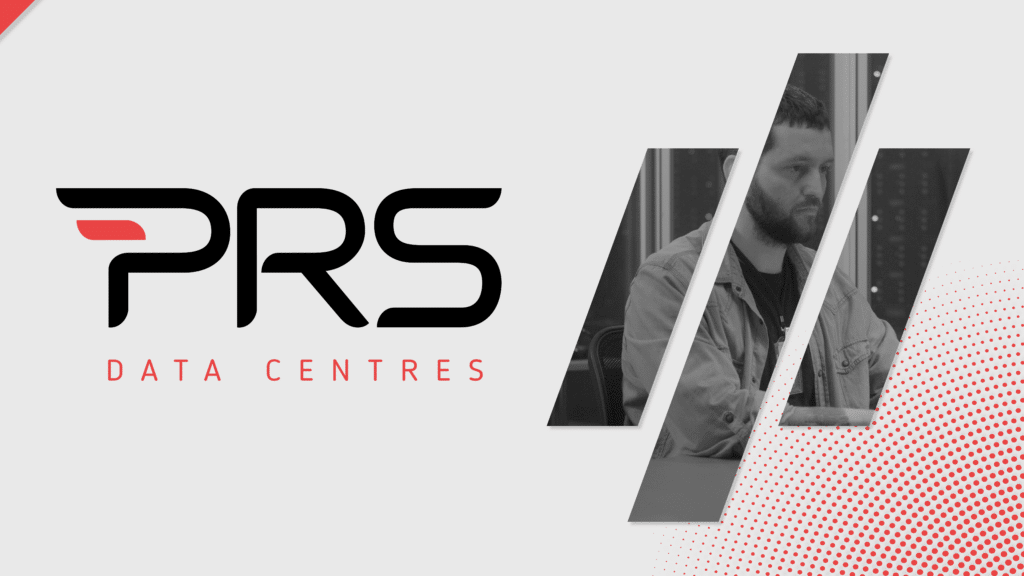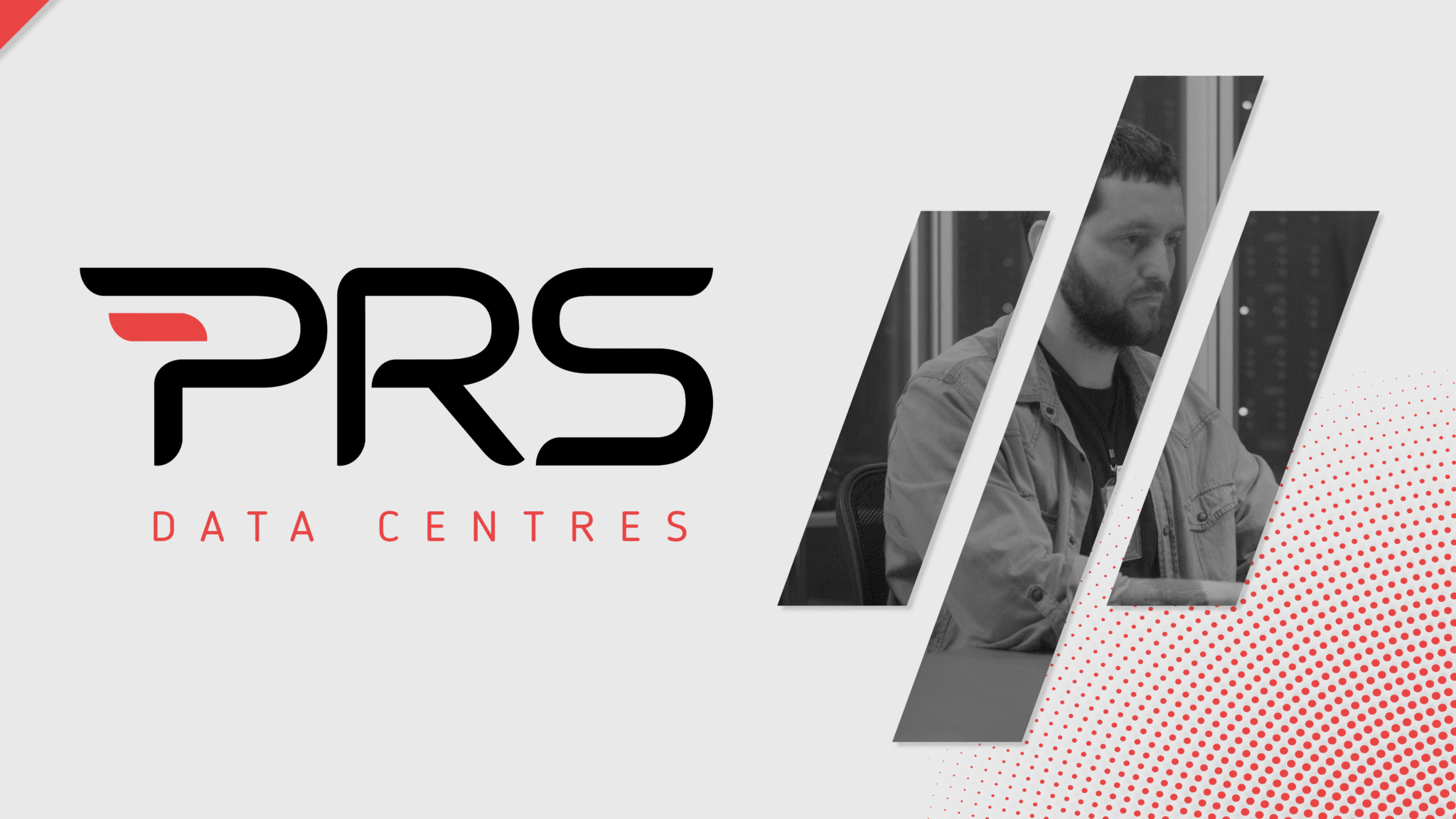 The benefits of colocation in UK data centres
Colocation is a service offered by data centre companies that allows businesses to rent space for their servers and IT infrastructure. This can be far cheaper (and significantly less challenging!) when compared to building their own data centre, but there are a range of other benefits too.   The concept of colocation has been around for…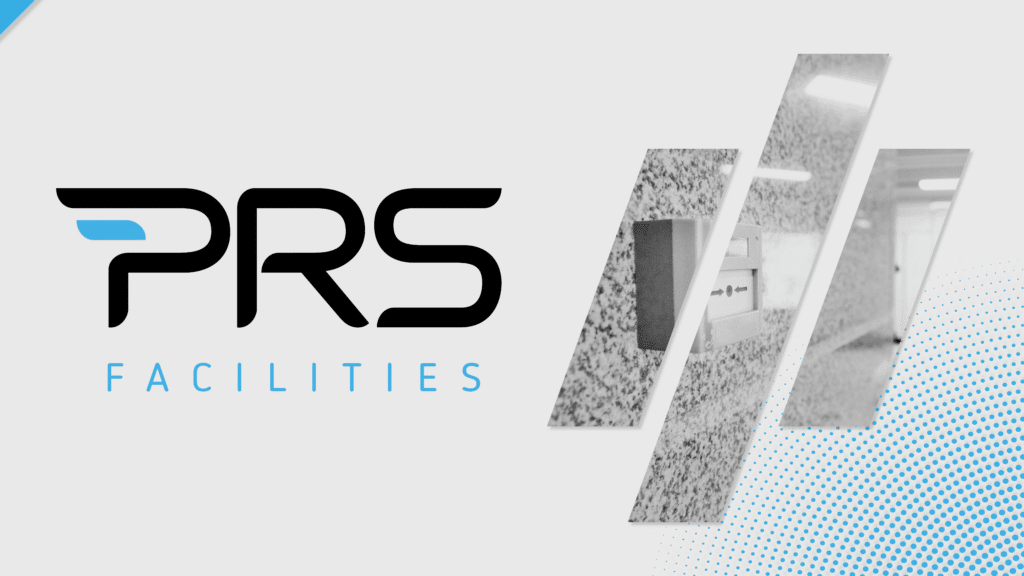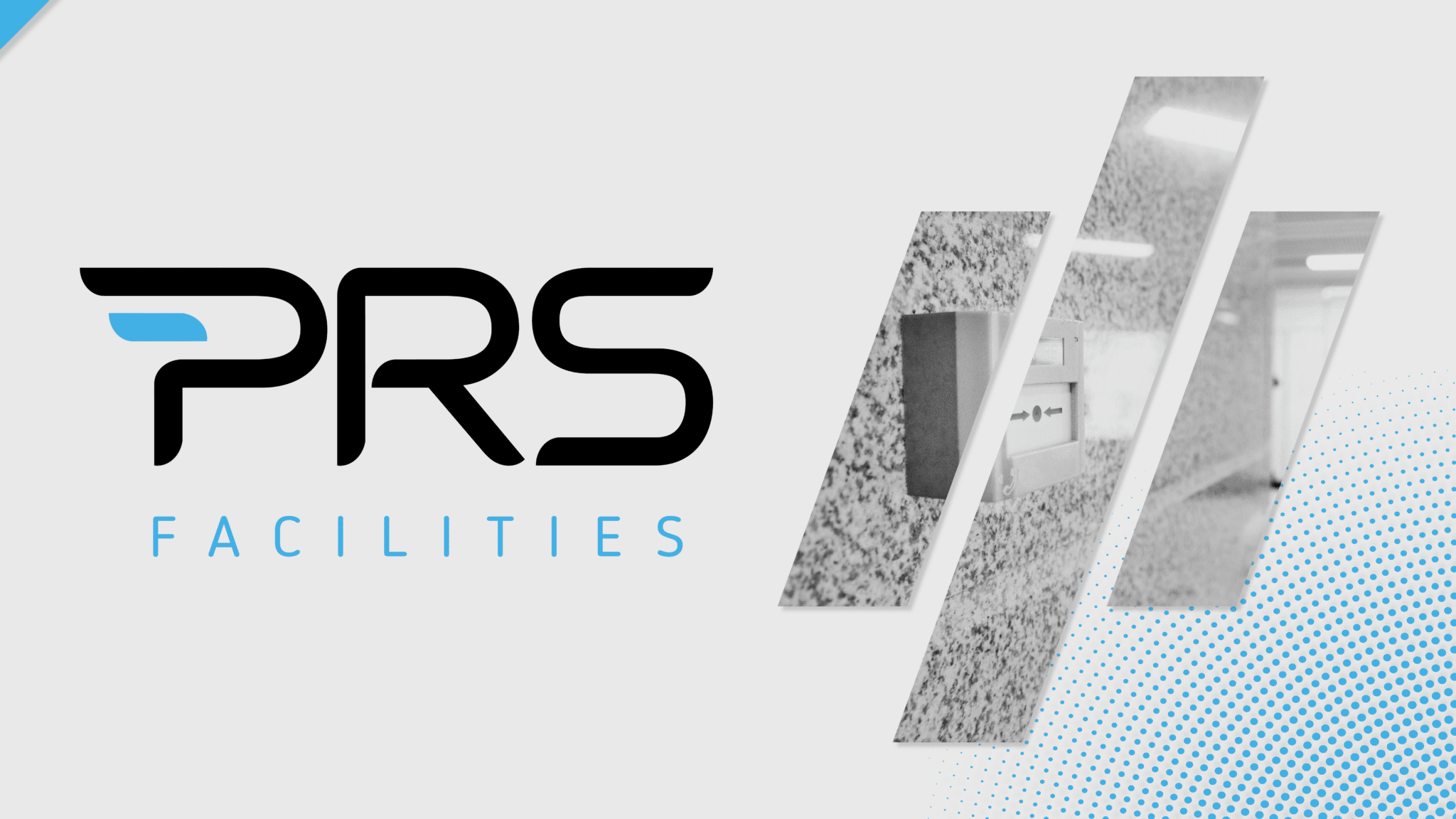 The basics of critical systems such as fire protection, security, and emergency power systems
Critical systems are essential components of any building or facility that aims to provide a safe and secure environment for its occupants. These systems often work alongside each other, or other systems such as Building Management Systems (BMS), to protect the building, its occupants, and its assets from a variety of threats; ranging from natural…