Our tips for creating a great LinkedIn profile
If you haven't noticed, it's a candidate-driven market out there. Companies that placed hiring strategies on the back-burner in 2020 have picked up where they left off, and the race to secure the best talent on the market has never been fiercer. 
For skilled candidates, it's a great position to be in as there are many exciting roles available that offer higher salaries and more rewards than ever before. LinkedIn remains one of the best places for professionals looking for their next opportunity as it's a key tool for recruiters and hiring managers alike. Nail your profile, and you can expect direct messages aplenty with details of jobs aligning to your skills and experience, saving you a lot of time and effort in your job search. 
However, if LinkedIn isn't delivering any results, it could mean that your profile requires some optimisation. Here are some tips from the experts at PRS to ensure your profile stands out for all of the right reasons. 
Revisit the Experience section 
Your LinkedIn profile is an online CV, and employers are looking for the same information they would usually find on there. As such, make sure your Experience section contains details about each of your roles and the responsibilities you held in these positions. 
If possible or relevant, include any standout statistics, such as a project you worked on that was delivered on time and within budget, if you helped the company add a new service, or if something you did made a positive impact.
Let people know you're 'Open' 
On your profile page, you'll see a button that says 'Open to'. Here, you can let employers and recruiters know that you're actively looking for a new role. Not only this, but you can opt to leave a note to let them know your situation and whether you're actively or passively looking, as well as select target job titles and role types you're interested in and locations you would consider. 
Or not…
If you're already in a role and are just curious about what's out there without your employer or anyone connected to them discovering you're open to opportunities, head into the settings and change your profile to private. That way, you can update and optimise your profile without your connections receiving a notification about every little change. 
Take advantage of your Headline 
Given the headline is one of the first things people will see on your profile, you should use it to sell yourself concisely and clearly. A lot of employers and recruiters search by job title, so be sure to include yours in the headline, as well as any profession-specific skills (providing you can keep them relevant and concise).
Tell people 'About' yourself
Think of the About section of your profile like the summary section at the top of your CV. Taking it one step further, imagine this section is a virtual elevator pitch where you can sell yourself to a potential employer. 
It provides an opportunity to define who you are and what you're looking for in your own words. Keep it brief and stick to the headlines of what you're passionate about in your career, what you do, what you've achieved and where you want to be. 
Try to keep it around three to five paragraphs long and use bullet points to outline any key achievements and specific stats where relevant. 
Choose the right photo
You're likely to have heard it before, but try and use a photo that's professional and friendly for your LinkedIn profile. The platform has changed over the years, with people's images shifting from corporate to something more akin to what you might find on Facebook or Instagram. However, as a job seeker, you still need to make the right first impression. 
Look at other people in your field of work to see how they dress and the type of photo they use. While you don't need to copy them exactly, it provides some guidance on the kind of image that employers and recruiters might expect to see. Keep it to head and shoulders (not a full body shot) so people can see your face, look at the camera and smile.
That being said, if you have an image that you think will get you noticed that showcases an achievement, whether that's crossing the finish line of a triathlon or scooping an award, feel free to use it. Just make sure it's not too off-the-wall and doesn't stray into unprofessional. 
Get active! 
Once you've completed your profile, make sure you keep the momentum going and get active on the platform. Much like other social channels, LinkedIn applies an algorithm where the more you use it, the more visible you'll be. Expand your network by adding new connections (add recruiters who specialise in your sector if you want to be really proactive), follow companies and people you admire and get liking, commenting and sharing other people's posts.
Remember, you're building your personal brand, so the more active you are on LinkedIn, the more people will remember your name and think of you when a new, exciting opportunity arises.
Talk to us
If you're looking for a fresh challenge in your career, get in touch with the experts at PRS. Call us on 0207 553 5660 or email your CV to info@prsjobs.com.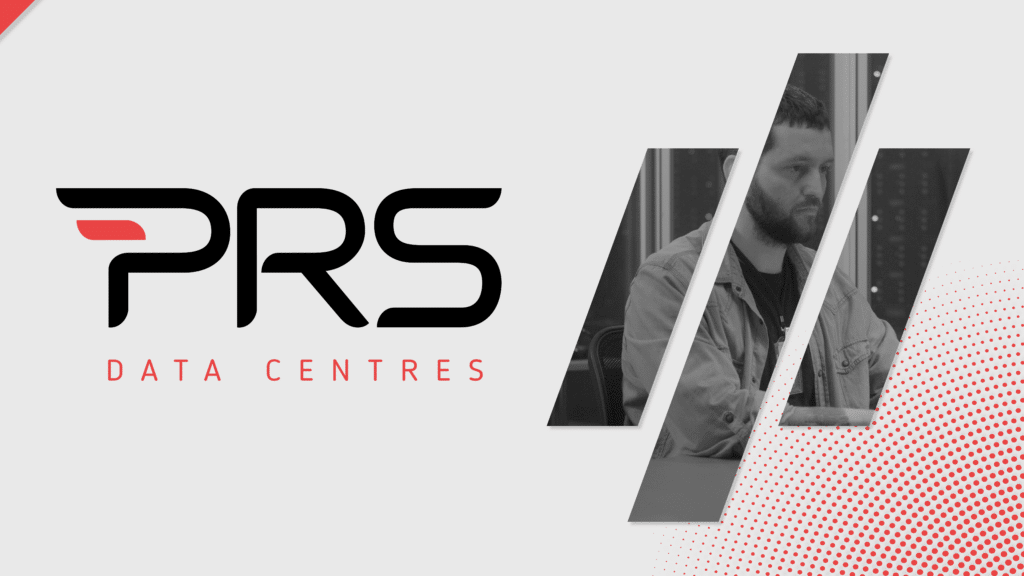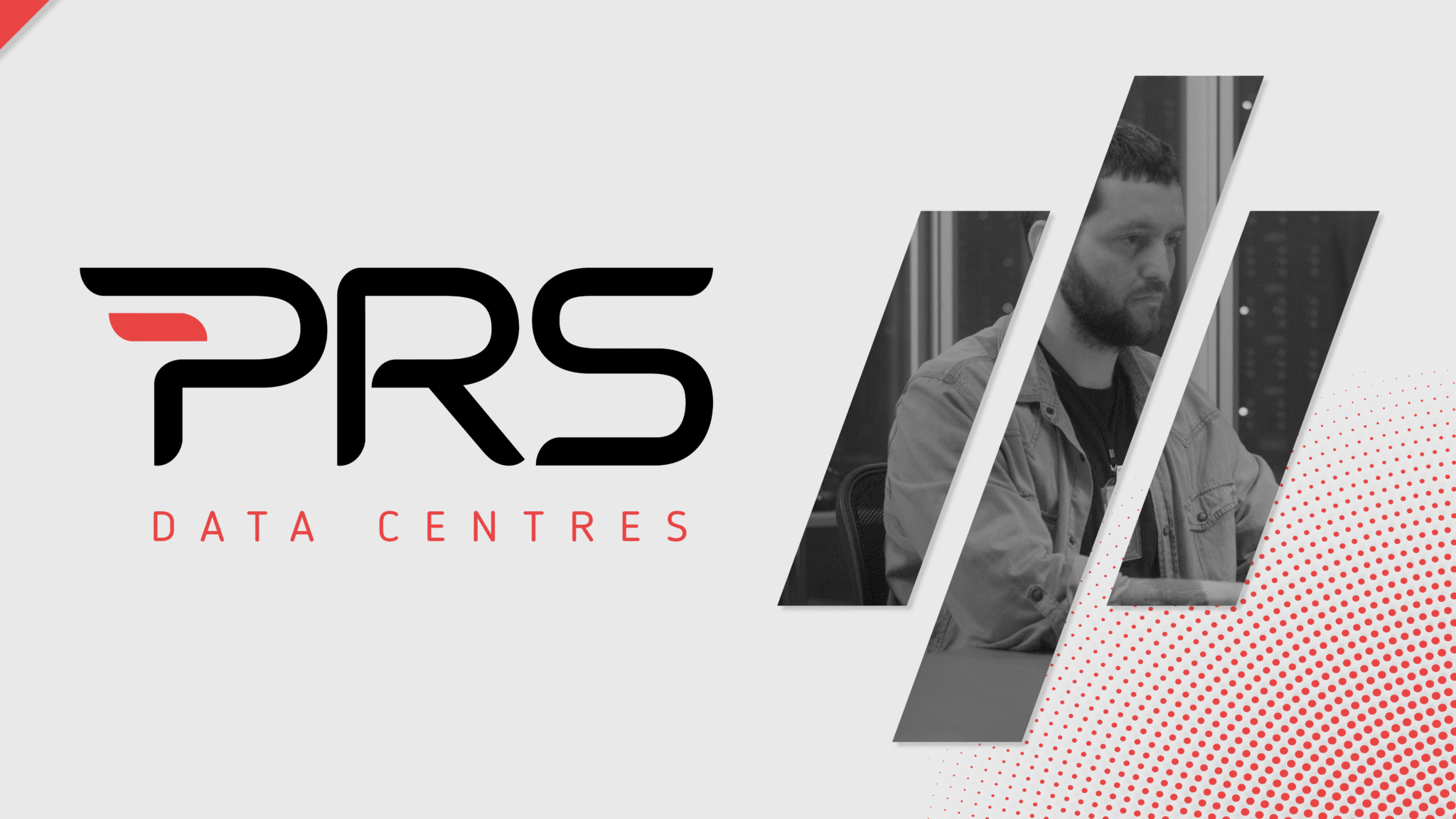 The benefits of colocation in UK data centres
Colocation is a service offered by data centre companies that allows businesses to rent space for their servers and IT infrastructure. This can be far cheaper (and significantly less challenging!) when compared to building their own data centre, but there are a range of other benefits too.   The concept of colocation has been around for…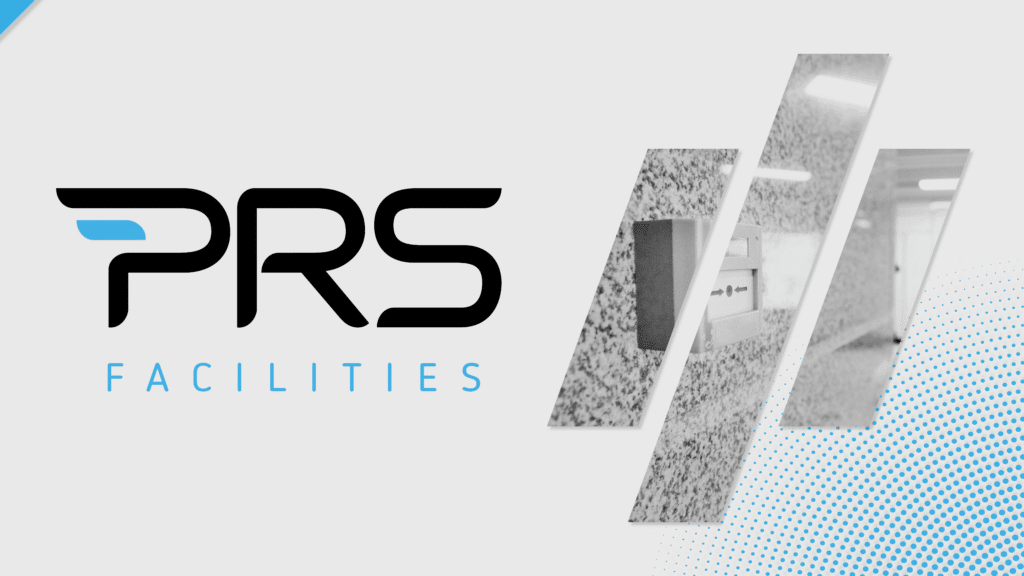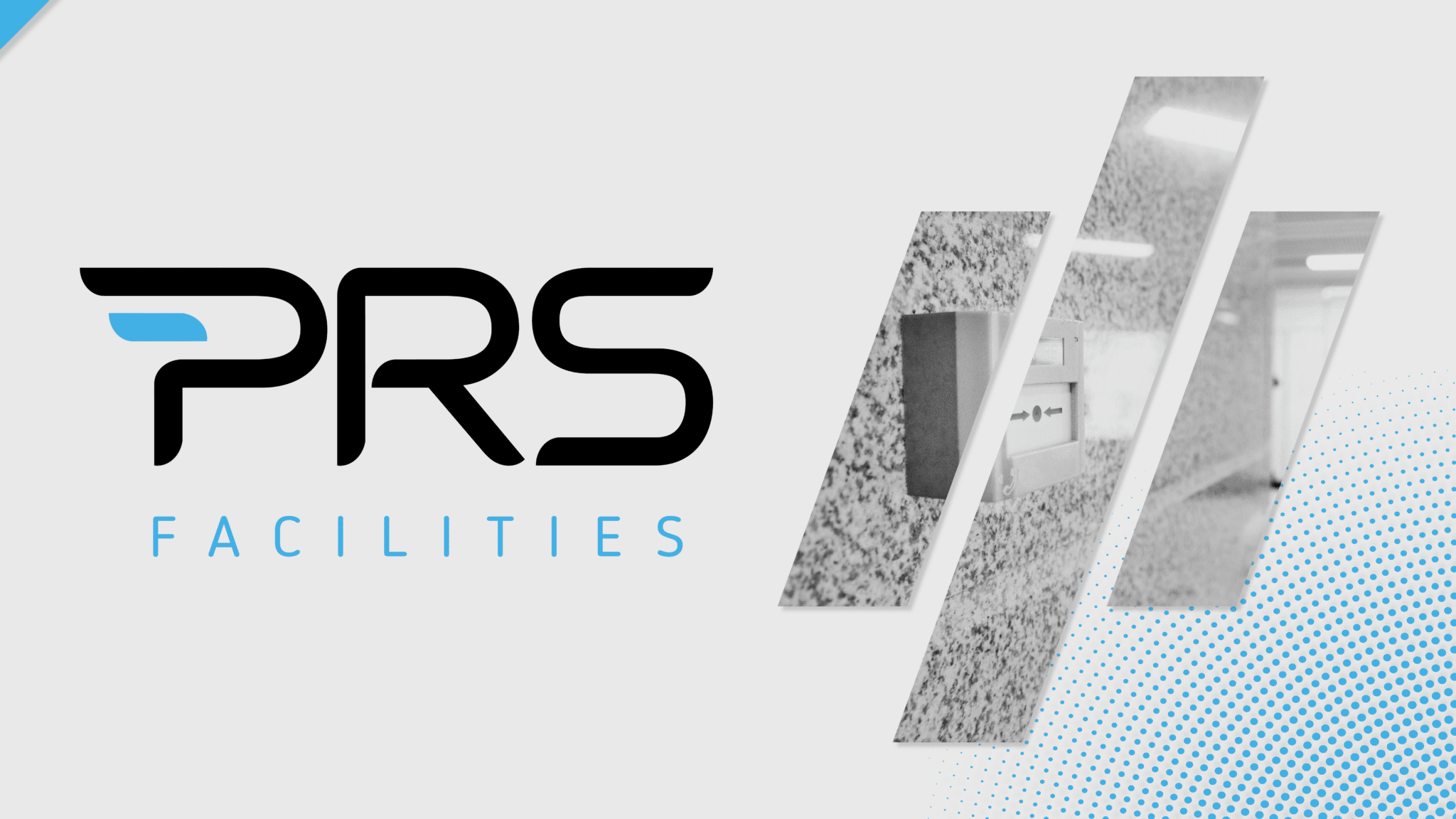 The basics of critical systems such as fire protection, security, and emergency power systems
Critical systems are essential components of any building or facility that aims to provide a safe and secure environment for its occupants. These systems often work alongside each other, or other systems such as Building Management Systems (BMS), to protect the building, its occupants, and its assets from a variety of threats; ranging from natural…