Top sectors for career opportunities in 2022
The world of work has changed a lot over the last two years, largely due to the rise in remote working and growth in certain sectors, which has led to new opportunities for job seekers.
While 2020 saw job losses and many workers placed on furlough as businesses were forced to close their doors, 2021 was a year dubbed by many as 'the great rehire'. However, sectors previously reliant on European talent, notably hospitality and driving, remained hindered by travel restrictions and Brexit rules. Plus, with so many new opportunities available, workers began turning their backs on low paying positions that failed to offer a decent work-life balance. 
Such changes pushed employers to rethink the levels of pay and benefits they provided in an effort to entice talent back and hopefully attract a new wave. As such, job seekers are heading into 2022 with a plethora of rewarding opportunities to choose from across a wide range of sectors.
Combining data from LinkedIn's Jobs on the Rise report and insights from the PRS team, we've highlighted the fastest-growing job sectors in the UK right now. So, if you're looking to make a positive career change in 2022, read on! 
E-commerce
While already a high-growth sector, the pandemic helped supercharge e-commerce in the UK. According to recent data, e-commerce saw 46.5% year-on-year growth in sales last year and a healthy 20.5% growth in 2021. With more of us relying on online shopping than ever before, companies are expanding their footprint with larger warehousing space, which requires thousands of additional e-commerce workers and supply chain specialists. The roles set to be most in-demand in 2022 include: 
Drivers 

Supply chain assistants and associates

Warehouse operatives

Shift supervisors
Construction
Disruptions caused by the pandemic and subsequent lockdown measures saw the UK construction industry severely impacted in 2020. While recovery was slow in 2021, construction output rose by 13.7%, with an expected 6.3% increase in 2022. Insiders believe the sector will finally return to pre-covid levels of activity across both home and commercial builds and refurbishments in the next year. The construction roles set to be most in-demand in 2022 include: 
Construction workers 

Site managers 

Site specialists 

Quantity surveyors 
Facilities Management (FM)
Demand for FM services has continued to rise across most sectors in 2021, with the exception of retail. According to the latest RICS UK Facilities Management Market Survey, workloads, profit margins and employment opportunities are set to grow in the year ahead, with the most significant growth predicted to come from companies seeking in-house delivery of their FM provision. This is reflected in job opportunities, with 59% of respondents reporting an increase in headcount over the last three months and 27% expecting to see their teams growing even more in 2022. The roles set to be most in-demand in 2022 include: 
Facilities managers 

Maintenance engineers 

Energy managers 

Cleaners 

Cleaning team leaders 
Data Centres
During the pandemic, the acceleration of digital transformation saw data centres become the linchpin for businesses reliant on digital and cloud-based solutions. The UK already has the highest concentration of data centres in Europe, with new facilities scheduled to complete in 2022. As such, the race is on to secure professionals across a wide range of skill and experience levels. The data centre roles expected to be most in-demand in 2022 include: 
Data centre engineers 

Shift leaders 

Data centre managers 

Operations managers 

Support engineers 
Renewable Energy 
The year ahead will deliver new growth paths for the renewable energy industry. Despite facing challenges in 2021 in the form of supply chain constraints and increased shipping costs, the sector remained resilient thanks to rapid technology improvements and a reduction in the price of energy resources. The government goal to reach 40GW of offshore wind by 2030 and net-zero emissions by 2050 means the UK has the most ambitious offshore wind target in Europe. There are over 30 offshore wind projects slated for the next five years, indicating the need for skilled professionals is set to escalate. The renewable energy roles predicted to be most in-demand in 2022 include:
Commissioning technicians 

Wind turbine technicians

Engineers 

Project managers 

Energy inspectors 
Looking for a new and rewarding opportunity in 2022? 
If you're thinking about changing roles and want to know what's out there, PRS can help. Our expert team will examine your experience before exploring some of the most rewarding options available right now across a range of sectors. Send your CV to info@prsjobs.com or give us a call on 0207 553 5660 and get one step closer to that dream job.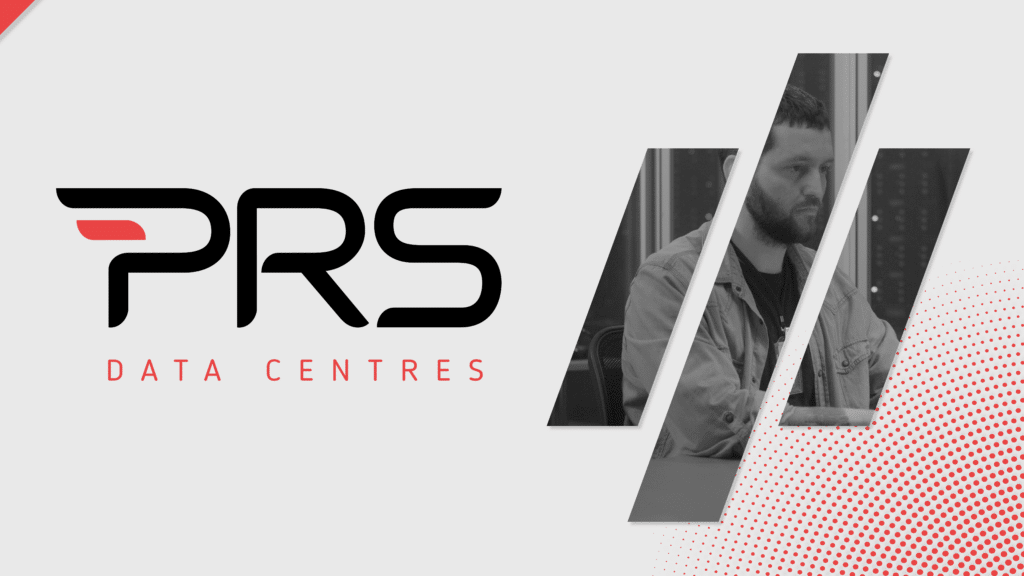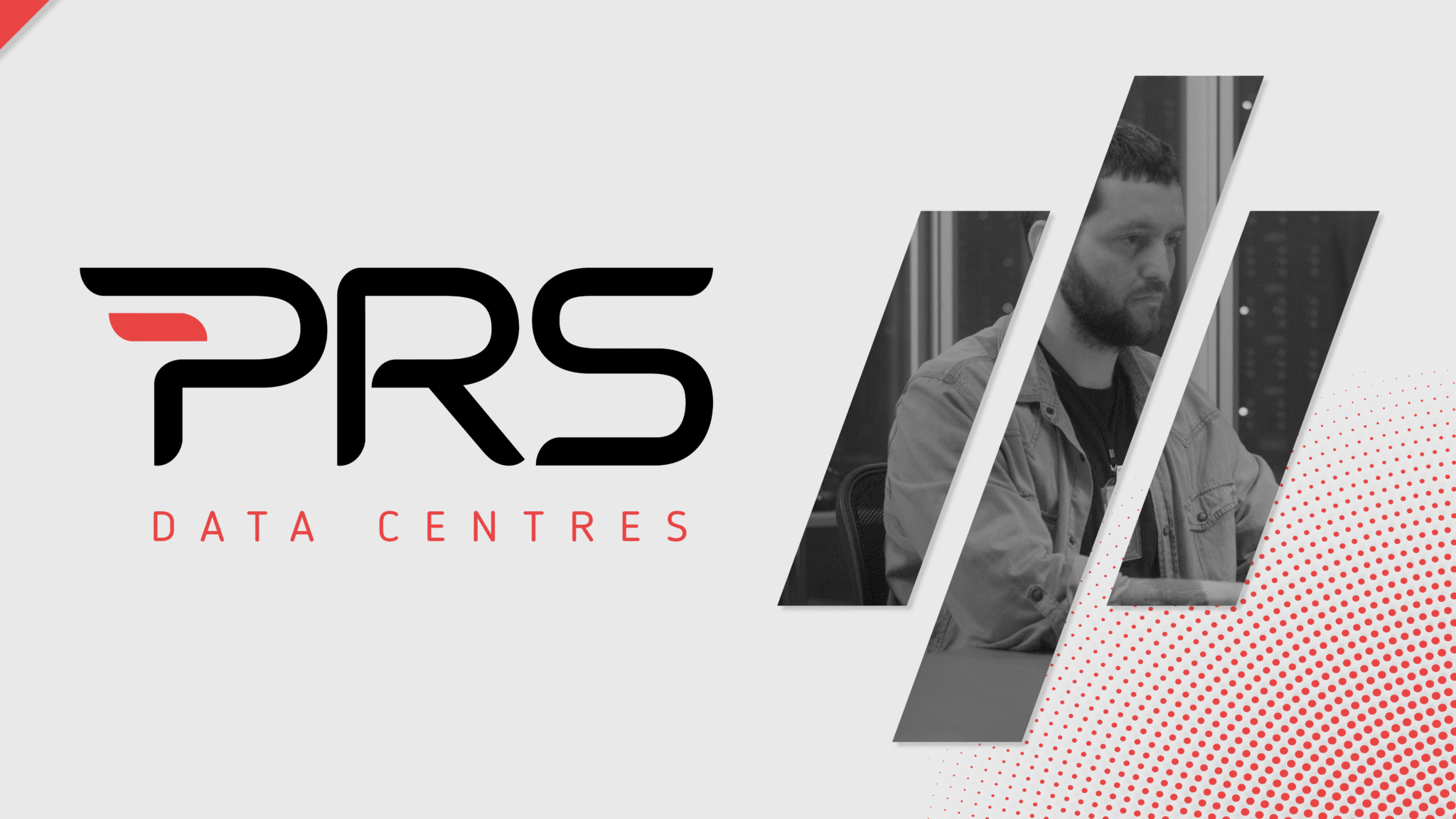 The benefits of colocation in UK data centres
Colocation is a service offered by data centre companies that allows businesses to rent space for their servers and IT infrastructure. This can be far cheaper (and significantly less challenging!) when compared to building their own data centre, but there are a range of other benefits too.   The concept of colocation has been around for…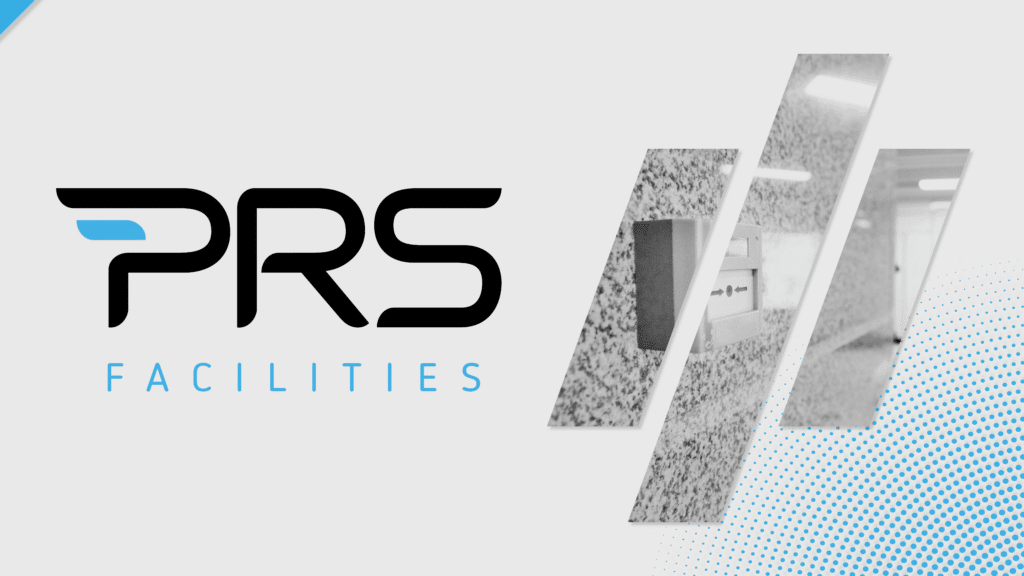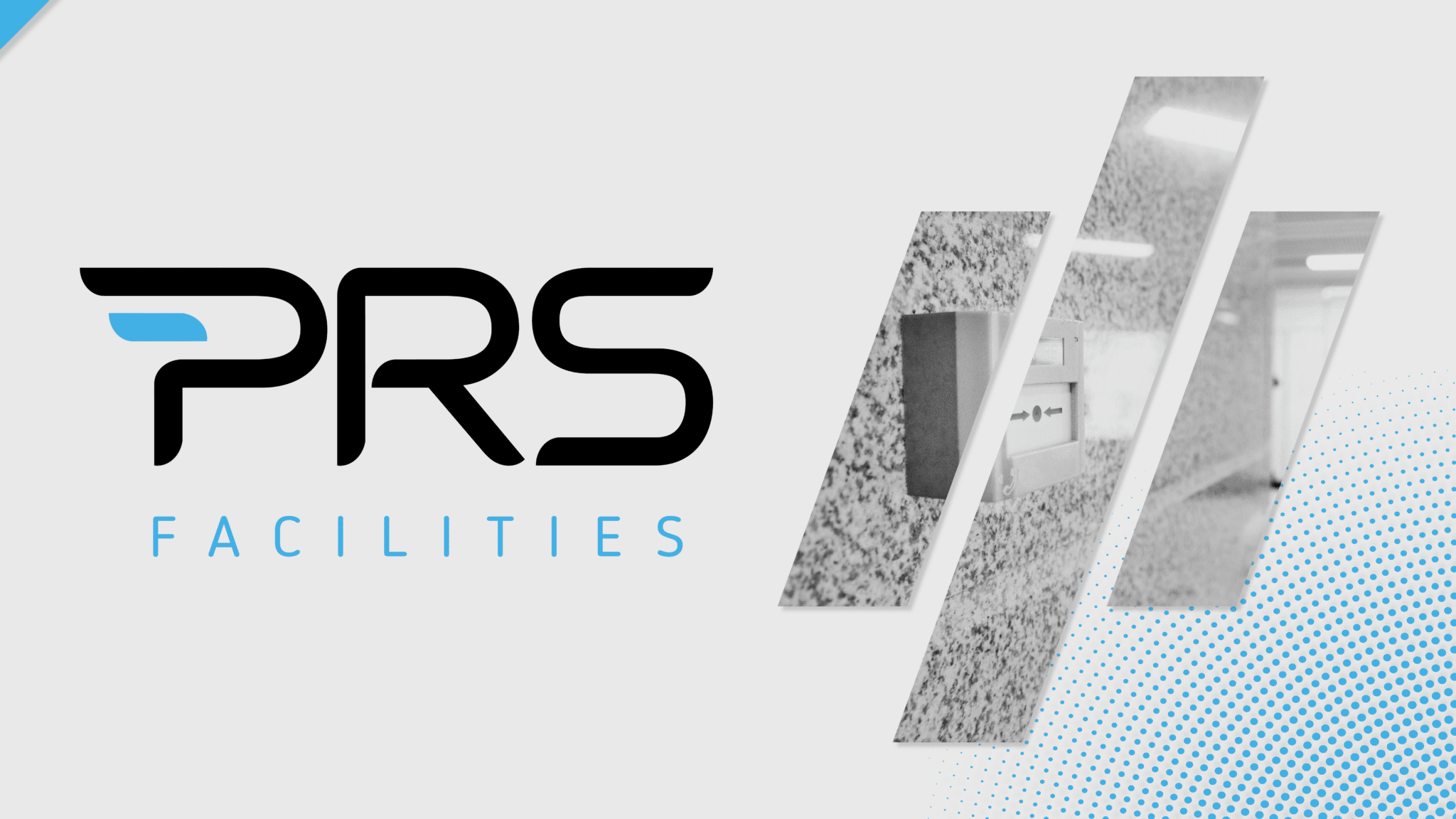 The basics of critical systems such as fire protection, security, and emergency power systems
Critical systems are essential components of any building or facility that aims to provide a safe and secure environment for its occupants. These systems often work alongside each other, or other systems such as Building Management Systems (BMS), to protect the building, its occupants, and its assets from a variety of threats; ranging from natural…