4 reasons not to partner with PRS
The year is 1999. The location: UK. Minimum wage is introduced. The Millenium Dome and London Eye are soon to be officially open. The Gotthard Base Tunnel in Switzerland (the world's longest railway tunnel) begins construction. PRS is born. 
And the rest is history. 
A reputation for quality, ethical recruitment and success are all vital to the triumphs of PRS and our clients. As such, we've worked hard on building that status over the last 23 years. This has enabled us to approach the recruitment process now, in 2022, with the same amount of vigor and passion that we had when the London Eye was under construction.
What makes a great partnership?
When a business forms a partnership with PRS it's because of mutual respect, attitude to quality, and dedication to the industry. Simply put: our values aligning equally with our clients is crucial to a successful and fruitful working relationship. We use the term partnership because it far better describes how we see our relationships with our clients.
Investing time in getting to know our clients is an essential part of our process; after all, we're acting as an ambassador for their business. PRS partners with organisations to help them recruit talent for a broad range of built environment roles. Our specialist areas include:
Facilities – From soft FM roles to executive positions, we have all of your hiring needs covered.

Technical – PRS sources the technical skills you need to install, manage and maintain critical systems.

Hospitality – We recruit passionate hospitality professionals at all levels for the UK's leading hotels, restaurants and caterers.

Logistics – From HGV drivers to supply chain managers, PRS places logistics professionals at all levels for clients across the UK and beyond.

Energy – Covering all stages of the energy lifecycle, we place skilled professionals into organisations across oil, gas and renewables. 

USA – We source construction, built environment and FM professionals for public and private sector roles across North America.
Why PRS is not right for you
With the facilities management and building services market the busiest it's ever been, recruitment partnerships are essential to the progression and growth of organisations in this sector. We know we're not for everyone though, so here's why you shouldn't partner with PRS for your recruitment needs:
You're not interested in specialist recruitment
There are many recruitment businesses out there who have their fingers in a lot of pies. Consultants in these types of agencies often work roles that they know very little about, other than what's written on the job description in front of them. 
That's okay, for them. But we pride ourselves on understanding the importance of health and safety and compliance within the heavily regulated facilities management and building services sector; and we ensure all of our candidates are trained and accredited to the right levels, with references stringently checked.
What this means for our clients:
Our consultants are industry specific, so you can be rest assured that, whichever PRS employee is recruiting on your behalf, they know what to look for as well as you do.
You're not interested in geographic expertise
Having offices in London, Southampton, Birmingham, Glasgow and Manchester, plus our US operation out of Houston, mean PRS can operate on a local, nationwide and global scale.
Having localised staff in some of the largest cities in the country means our recruitment consultants have better knowledge of the talent available in said areas; as well as a more thorough understanding of local markets and disciplines within the built environment.  
What this means for our clients: 
Free access to market insights; as well as the confidence that your consultant is familiar with the quality of talent available to you.
You enjoy cutting through corporate ribbons
PRS is 100% privately owned. We have complete control over our operations, which means we can foster a more personal and dedicated service to our clients and our candidates.
What this means for our clients:
You have a human point of contact who will make it their mission to fully understand and align with your business, tailoring our service specifically to you, in order to find the highest quality talent available to you.
You don't care about quality
We're a quality-driven property and built environment specialist recruiter. We're passionate about it too. And whilst we know we're brilliant at what we do, we make sure that there are other insights rather than just taking our word for it. 
PRS is regularly measured by external auditors on how we operate and to ensure we adhere to the best policies for quality management. Our certificates include REC, IS0 9001, Safe Contractor and we are a founding member of BESA – The Building Engineering Services Association, as well as a proud member of IWFM.
What this means for our clients:
In short, you're in excellent hands with PRS.
One of the biggest challenges businesses face is recruiting the right people at the right time. Let us help you to do that.
Looking for FM talent?
Our specialist recruitment team operates across the UK and is ready to connect you with a wide range of facilities management professionals at all skill and experience levels. For a confidential chat about your talent needs, contact PRS on 0207 553 5660 or email info@prsjobs.com.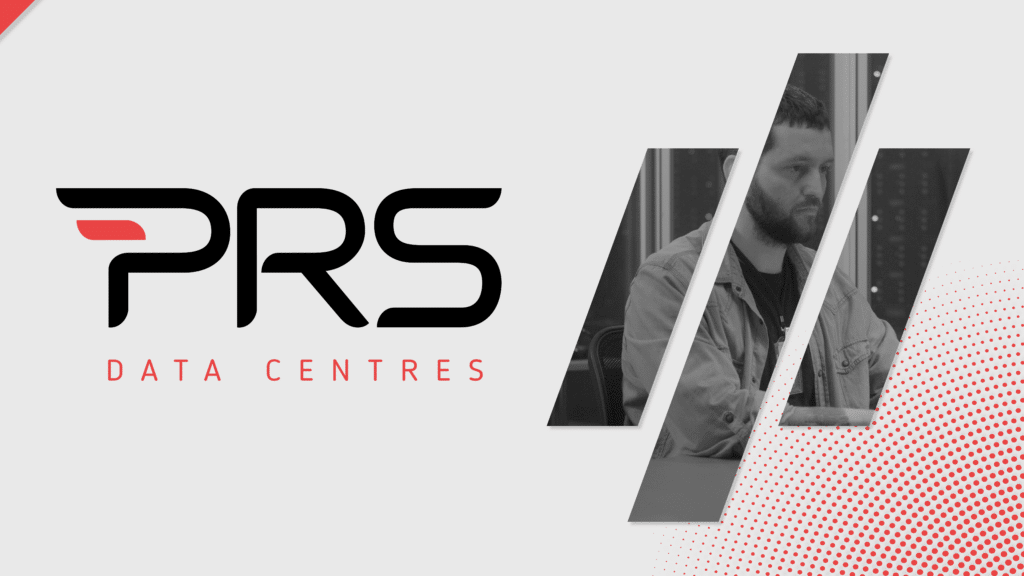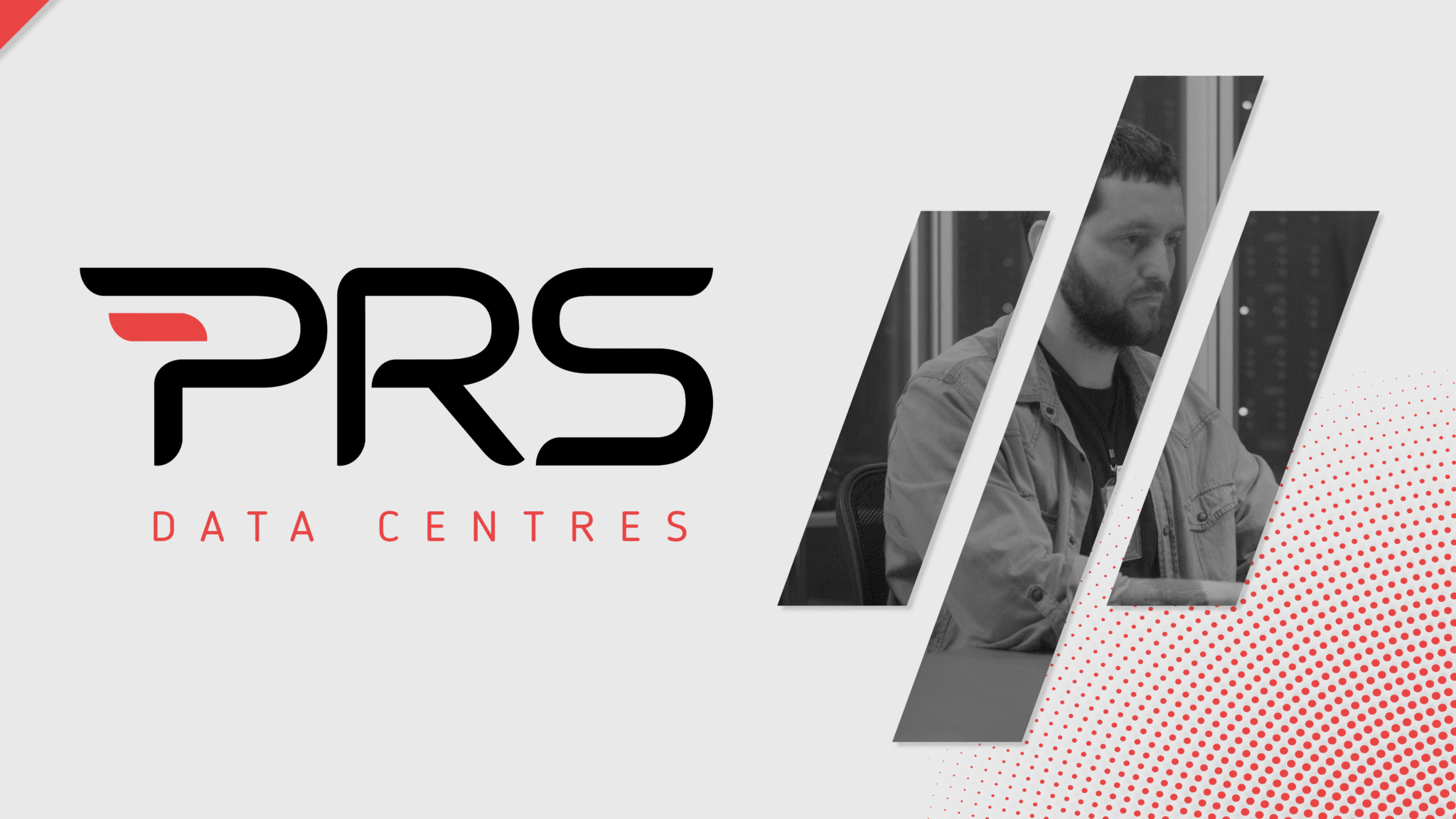 The benefits of colocation in UK data centres
Colocation is a service offered by data centre companies that allows businesses to rent space for their servers and IT infrastructure. This can be far cheaper (and significantly less challenging!) when compared to building their own data centre, but there are a range of other benefits too.   The concept of colocation has been around for…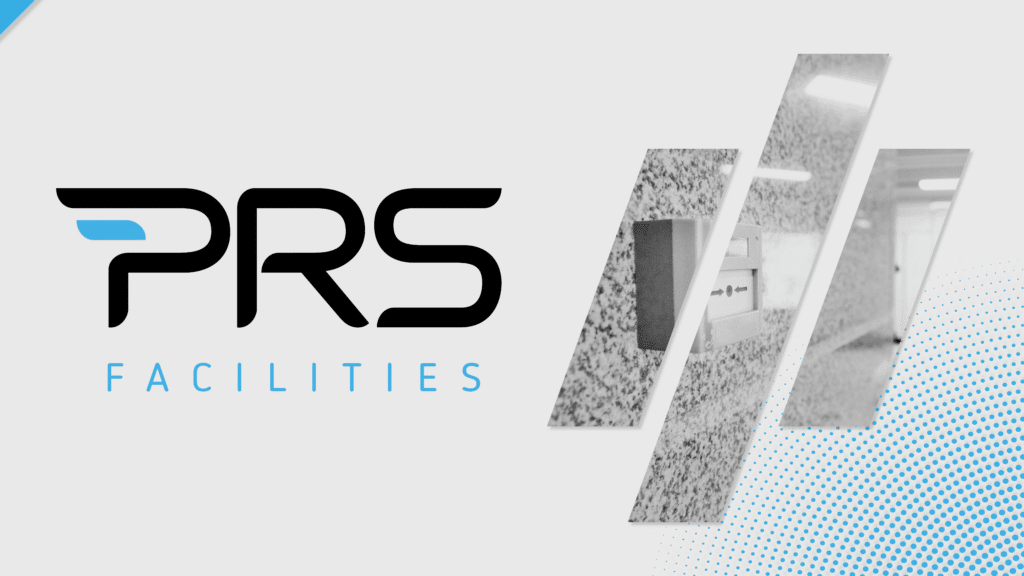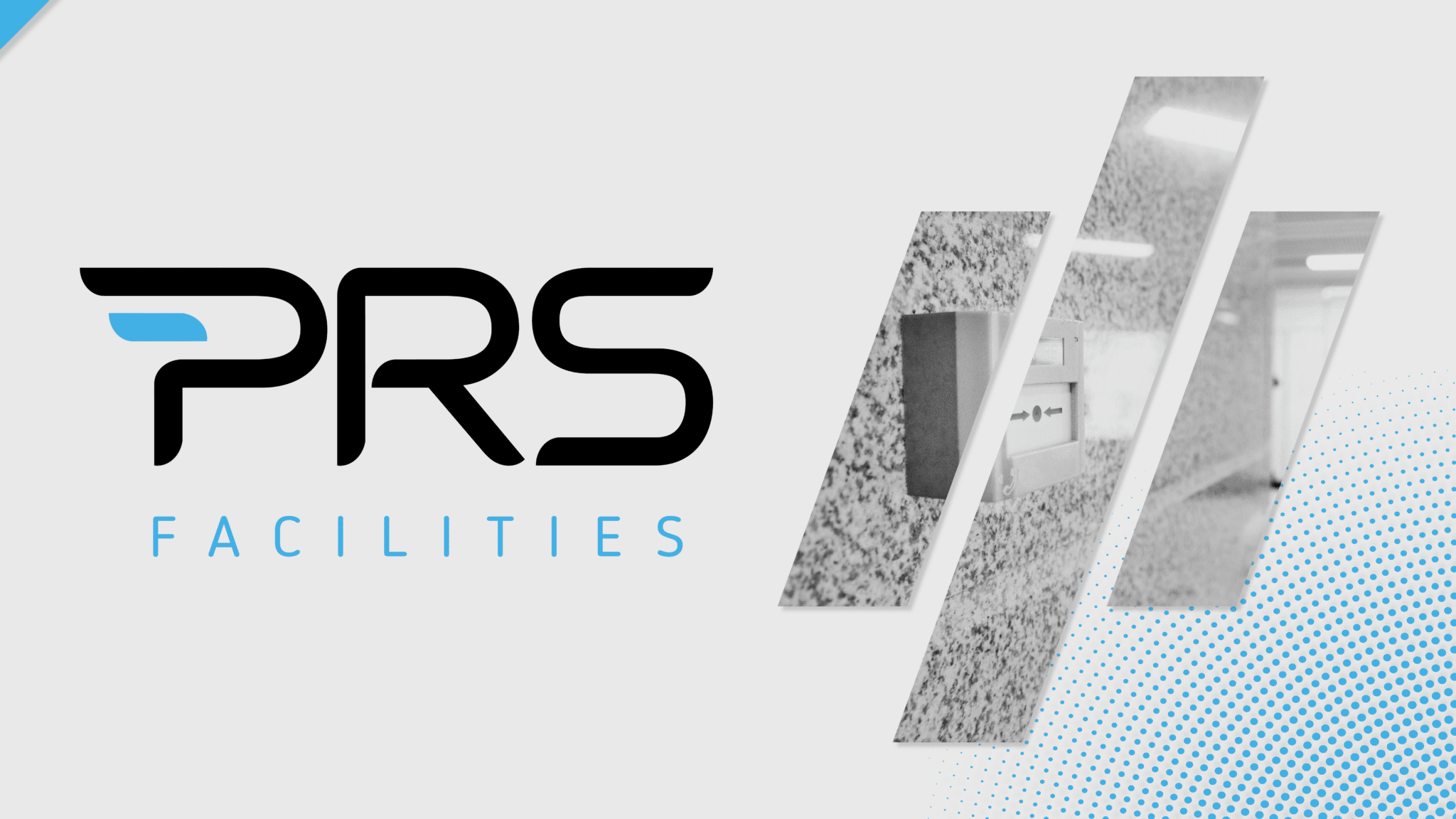 The basics of critical systems such as fire protection, security, and emergency power systems
Critical systems are essential components of any building or facility that aims to provide a safe and secure environment for its occupants. These systems often work alongside each other, or other systems such as Building Management Systems (BMS), to protect the building, its occupants, and its assets from a variety of threats; ranging from natural…