4 tips for choosing the right data centre for your business
Selecting the best data centre for your business is a big decision to make, and there are numerous factors to take into consideration when choosing. 
Although every organisation is different and will have varying requirements, there are a number of elements that business owners or tech leaders should observe when deciding on the best business to support your business objectives.
Here, we look at the top four factors to consider when choosing the right data centre for your business.
The location of your data centres is one of the more crucial factors for you to consider, and should probably be your first port of call.
Firstly, you need to look at how easy it would be for someone from your organisation to be able to get to the physical location if needed. For example, if your equipment ever needs to be serviced or replaced, it would be beneficial to have easy access to your data centre. 
Also, take risk factors associated to the location into consideration – are there enough fibre paths going to and from the building? How prone is the area to natural disasters? 
Green data centres have been the most crucial addition to the data centre world in recent years, given the amount of power it takes for a data centre to run.
Sustainability is the number one priority for many organisations with data centres, and trying to find the right balance can be hard – particularly when it comes to the financial repercussions of having a data centre that isn't sustainable in the long run.
Given that data centres take a lot of power to run and therefore generate a lot of heat, a sufficient cooling system will need to be in place. Make sure you do your research into how green your data centre options are.
This one might sound obvious, but it's easily brushed past when business leaders are devising a plan on which data centre to choose. It's vital to business success that you choose a data centre that is both reliable and secure.
How reliable is the data centre you're interested in, and are you able to access customer testimonials or reviews? Are there enough advanced security measures in place? If you're unsure where to start when it comes to looking at data centre security, simply find out if there are layered security zones, biometric access, and camera surveillance systems. 
If you're unsure how to access this information, simply ask your contact at each data centre what their process is for getting a vendor onsite to replace parts in case of a critical failure. This should give you a good idea of the amount of security they currently have in place.
Flexibility and scalability
The amount of data centre storage you currently require doesn't necessarily mean this will always be the amount your organisation needs. For this reason, it's important to look at how flexible a data centre is in terms of upgrading your data storage and if you are able to scale at pace (if needed).
What does their network ecosystem look like? What is their deployment efficiency like? Are they financially stable enough to allow vendors to scale when needed in the future? Make sure you future proof your organisation's choice of data centre by planning ahead.
Get in touch
If your organisation is hiring data centre professionals, or you have experience working in a data centre and you're looking for a new opportunity, get in touch with Jim Hines from the PRS data centre recruitment team on 0207 553 5674.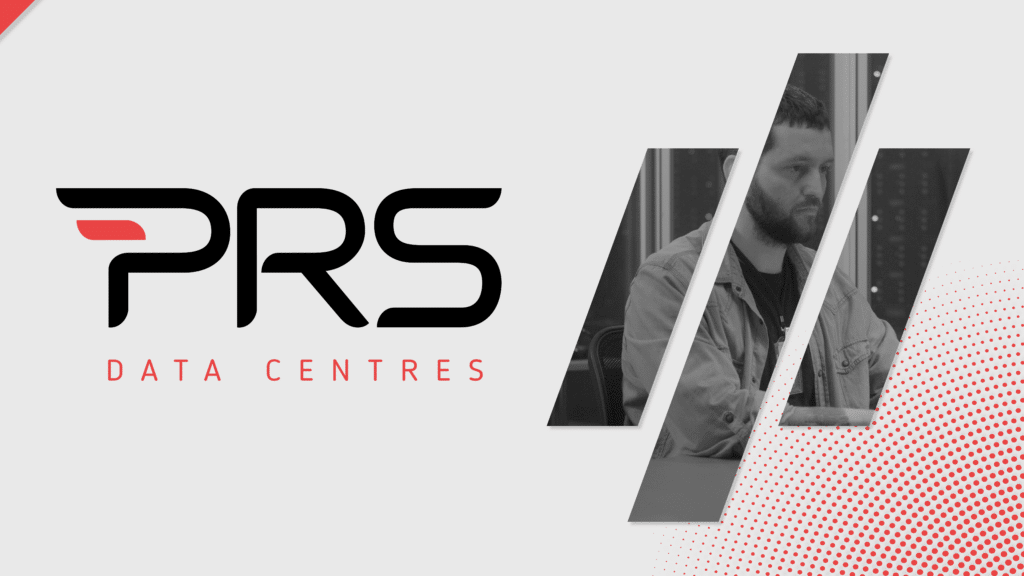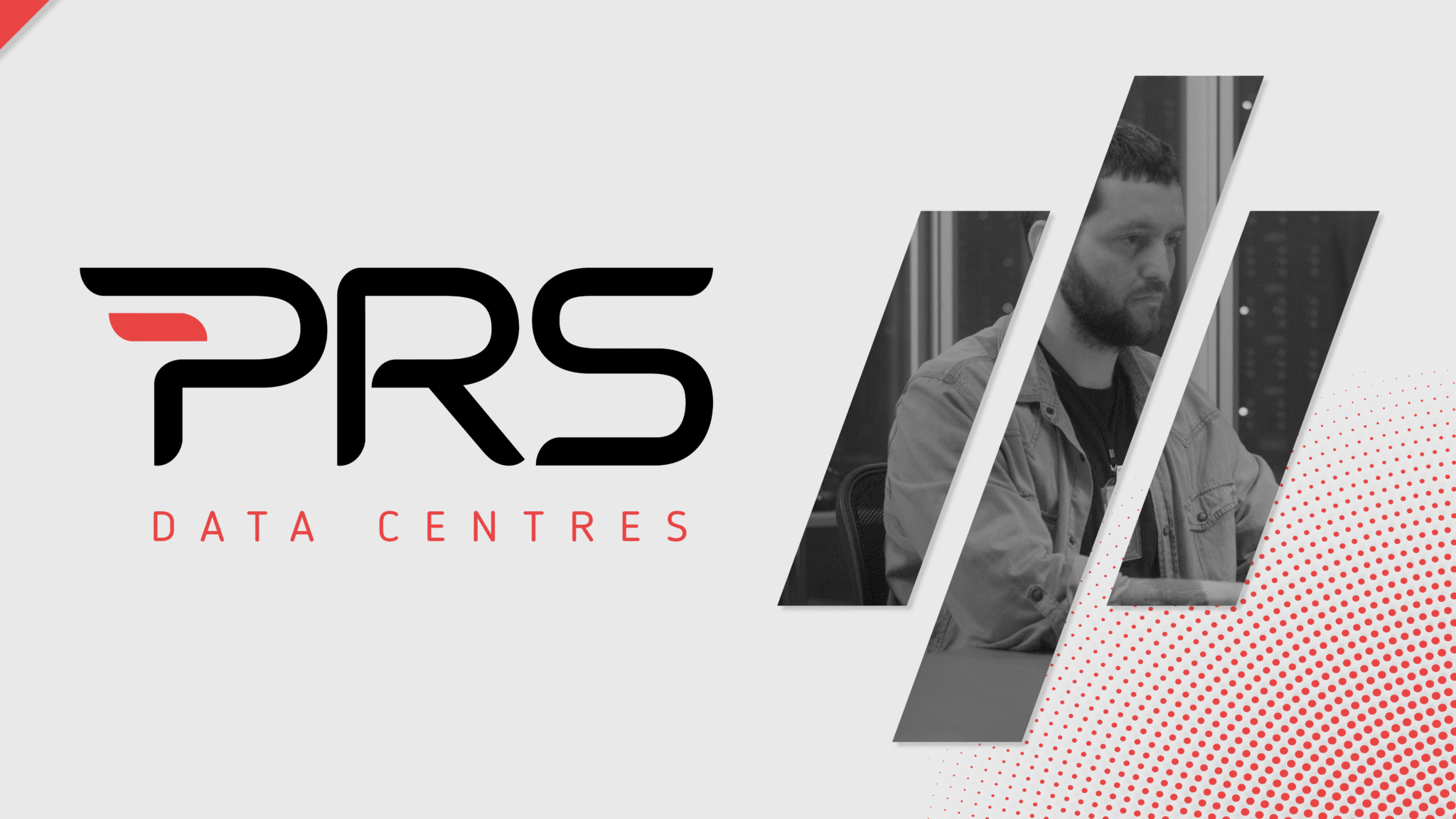 The benefits of colocation in UK data centres
Colocation is a service offered by data centre companies that allows businesses to rent space for their servers and IT infrastructure. This can be far cheaper (and significantly less challenging!) when compared to building their own data centre, but there are a range of other benefits too.   The concept of colocation has been around for…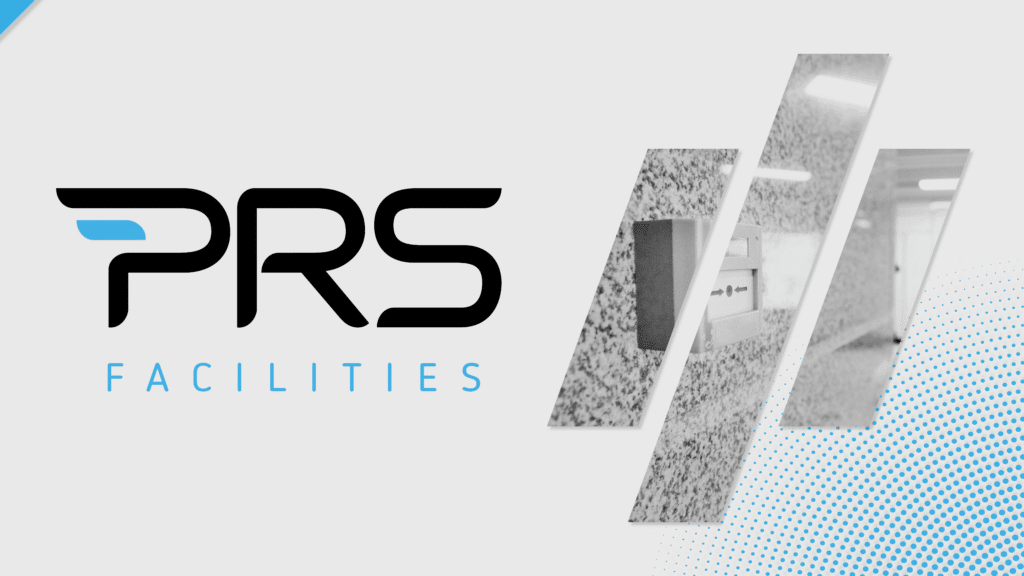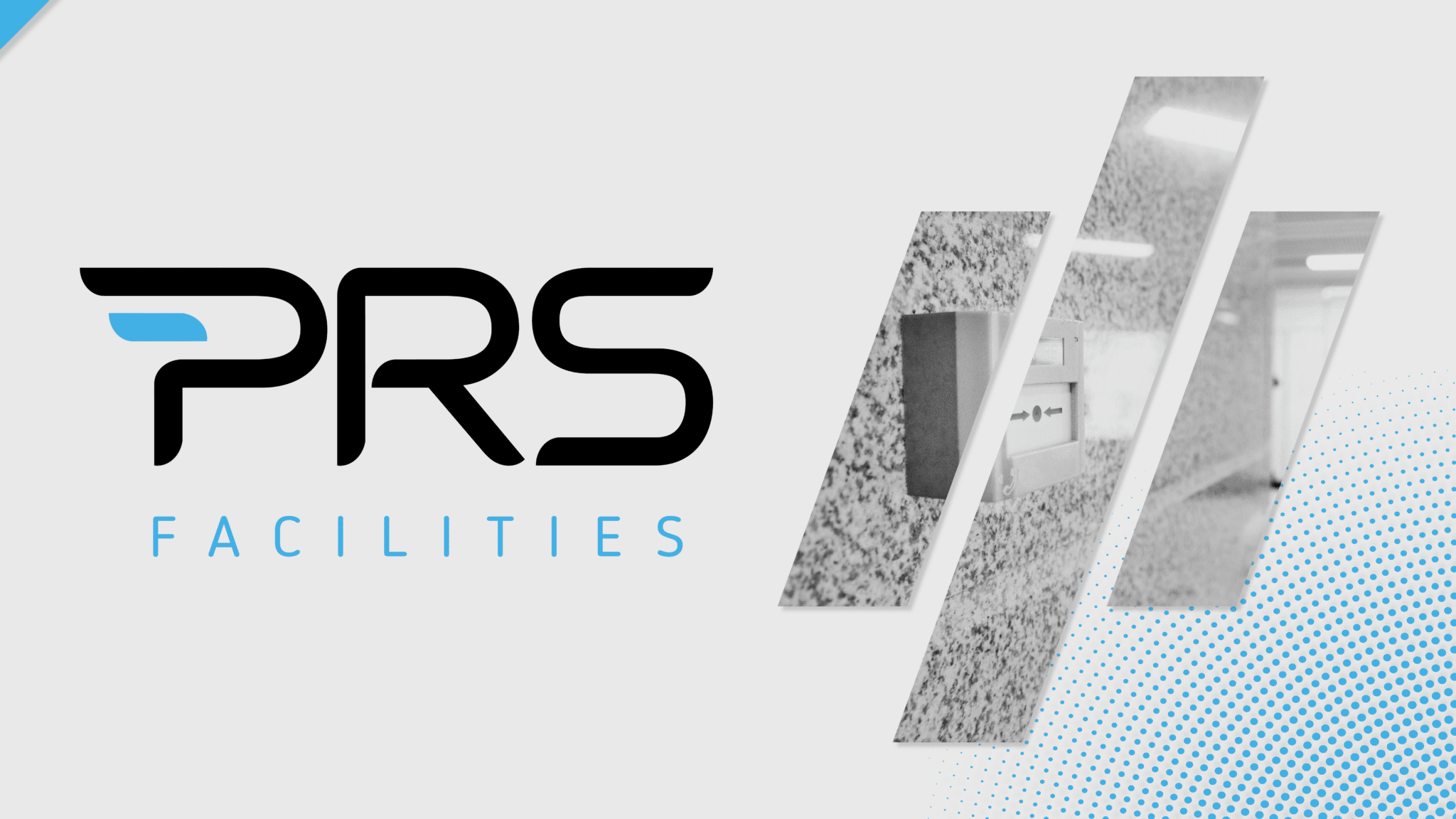 The basics of critical systems such as fire protection, security, and emergency power systems
Critical systems are essential components of any building or facility that aims to provide a safe and secure environment for its occupants. These systems often work alongside each other, or other systems such as Building Management Systems (BMS), to protect the building, its occupants, and its assets from a variety of threats; ranging from natural…