5 ways to stand out against other candidates
The rush to find a new role at the start of a new year can be daunting.
Not only are there an influx of new jobs being advertised, but there's an increased number of candidates who have exactly the same idea as you – new year, new job.
But, don't let that put you off – here's five valuable tips from our recruiters about how to stand out against other candidates during your job search.
Use keywords from the job advert
Understanding how to tailor your CV to make it aligned with the job you're applying for is crucial. If you're applying for a large number of roles this can seem like a long and laborious process on the surface, but in the long run it'll pay off. Why? Because you're far more likely to hear back from a greater number of recruiters or employers if your experience is noticeably relevant to what they're looking for.
We aren't suggesting that you lie on your CV or application – in fact, we'd strongly advise you not to do that! However, if you go through the job advert with a fine-tooth comb and look for the main skills and experience the role requires, you'll be able to focus on these points and provide examples. 
It's still advisable to keep your CV short and concise, but honing in on what is needed for each role will increase your chances of your application being noticed for all the right reasons.
Demonstrate how you can solve their specific problems
Can you identify any particular statements or requirements in the job advert that suggests the employer needs someone to come in and solve some problems? If so, are you the person to do it?
For example, if a hotel is advertising a role for an Operations Manager and mentions that they need new processes putting in place for the running of their facilities, this is your opportunity to mention either:
You've worked as an Operations Manager in the hospitality industry before, or

You've worked in a similar Operations role and put new processes in place.
Only place focus on problem solving if your experience is relevant – but this is the perfect opportunity to exhibit specifically how you will be able to step in and take control of the role.
If the job advert states that the candidate required is someone who can increase revenue, onboard new clients or manage team members, don't simply state that you've done this successfully.
Mention relevant statistics, such as:
Increased revenue by 10% in the first year, and 15% in the second year by reducing [X] costs and utilising [X]

Onboarded 7 new clients in the space of 10 months, by introducing [X]

Successfully managed 12 team members by helping all 12 achieve their quarterly objectives and implementing career development plans
Write a summary of why you're the best fit for the role
Cover letters tend to be slightly outdated now – your CV or details in your job application should ideally demonstrate how your skills and experience are relevant to the role you're applying for.
However, there's no harm in keeping a short, punchy and memorable summary of your key strengths for the recruiter or hiring manager to consider. Think of it like an elevator pitch of who you are, what you do and why you'd be a valuable addition to the organisation – don't oversell yourself, but be honest about your strengths, experience and abilities.
Provide a variety of contact details
This might sound like an obvious one, but you'd be surprised how many recruiters and hiring managers struggle to get hold of candidates after they've applied!
Include your phone number and email as your go-to contact details on your application, but ensure you include a link to your LinkedIn profile if you have one, too. (If you don't have one – get one! This is the perfect place to network with recruiters and companies that could be advertising your dream job.)
Get in touch with PRS
Speak to the expert recruiters at PRS about your job search and help them find the perfect role for you. Our specialist recruitment consultants will discuss your experience, skills and career goals, as well as any relevant opportunities you can be put forward for immediately – get in touch today.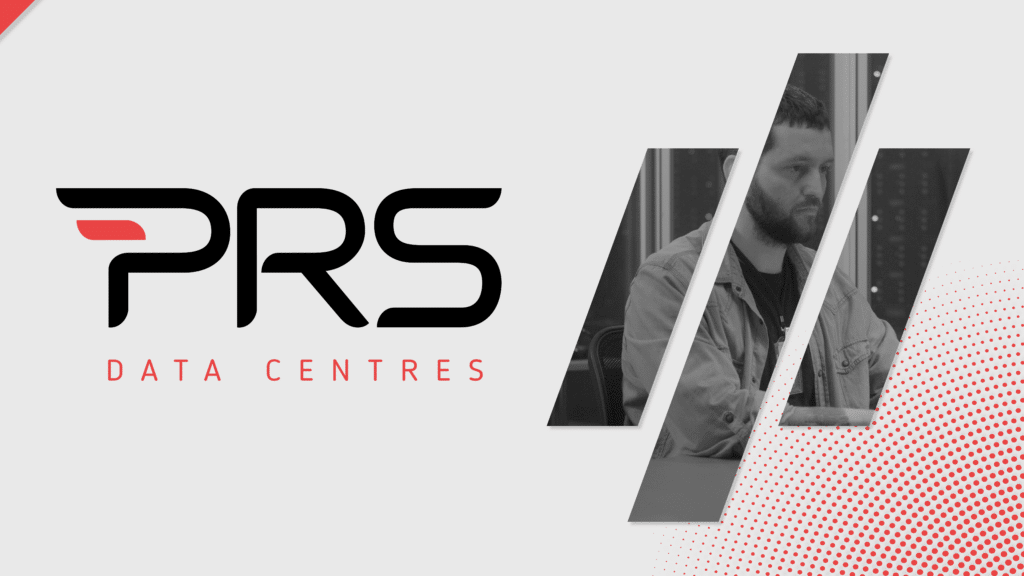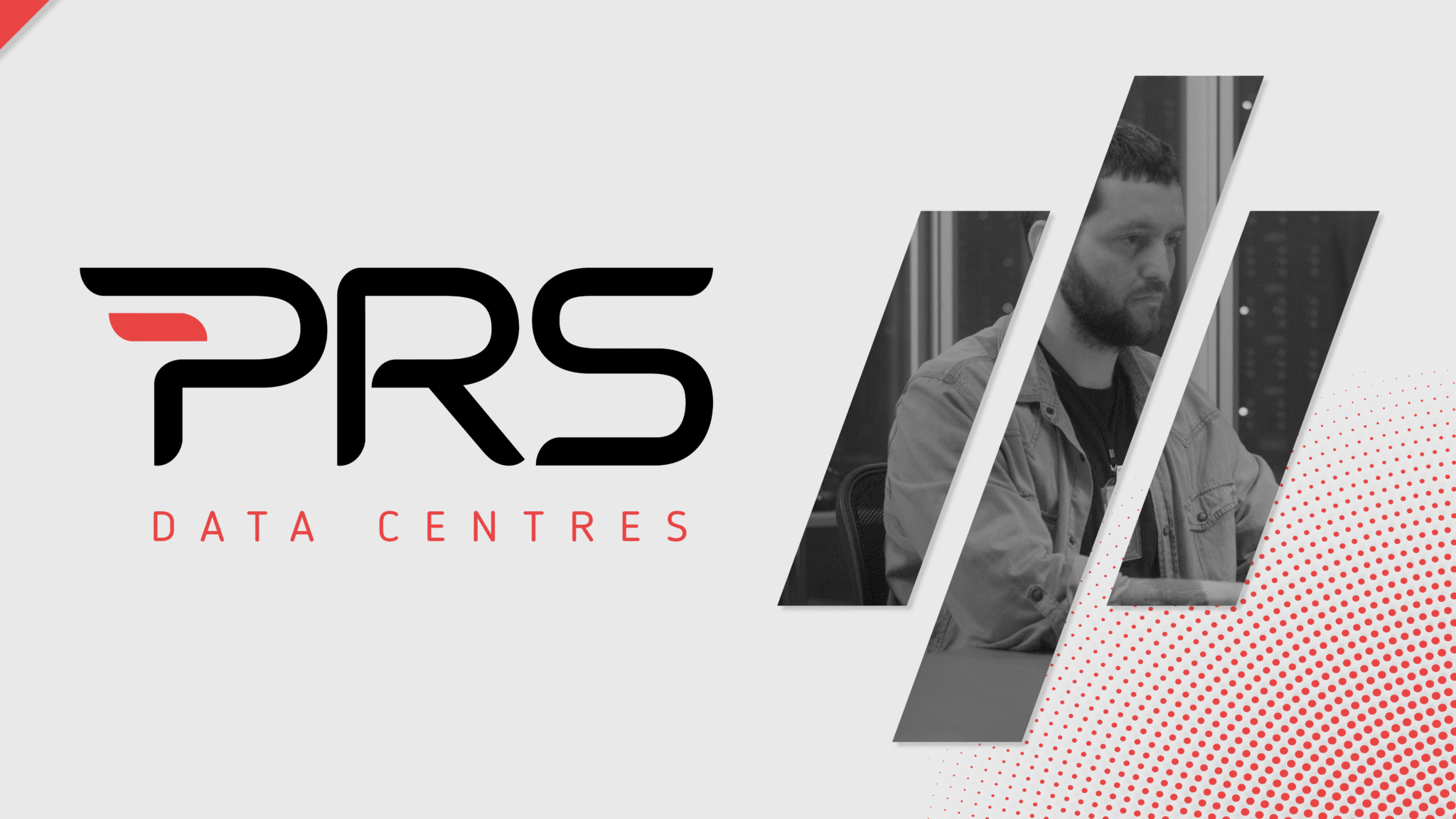 The benefits of colocation in UK data centres
Colocation is a service offered by data centre companies that allows businesses to rent space for their servers and IT infrastructure. This can be far cheaper (and significantly less challenging!) when compared to building their own data centre, but there are a range of other benefits too.   The concept of colocation has been around for…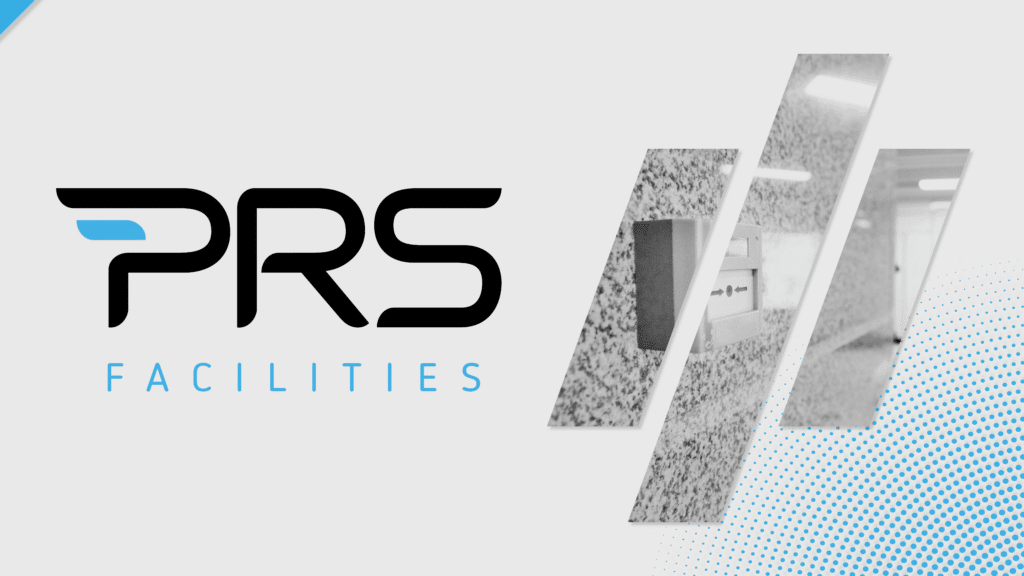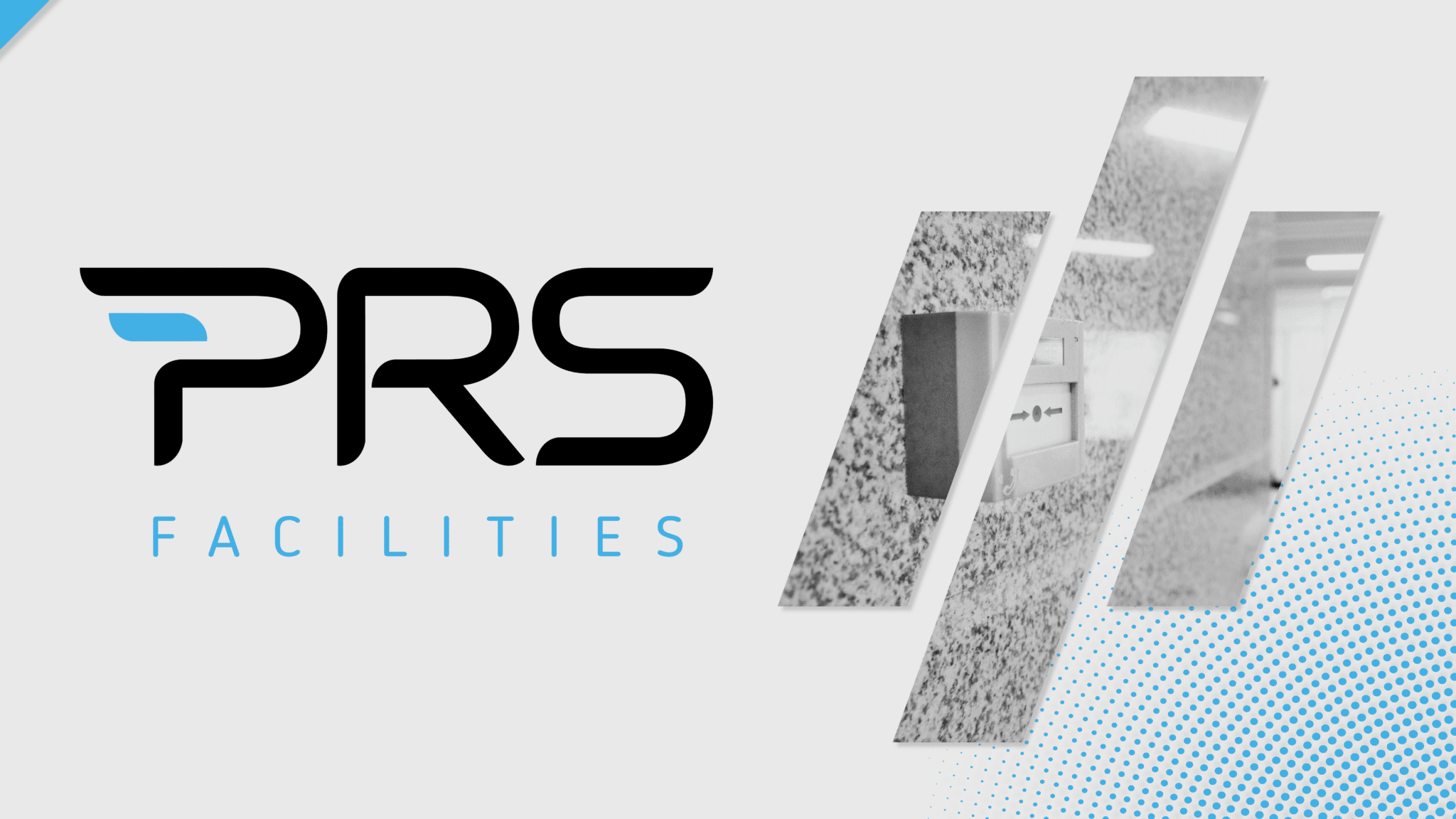 The basics of critical systems such as fire protection, security, and emergency power systems
Critical systems are essential components of any building or facility that aims to provide a safe and secure environment for its occupants. These systems often work alongside each other, or other systems such as Building Management Systems (BMS), to protect the building, its occupants, and its assets from a variety of threats; ranging from natural…