Considering switching your career to a new sector?
With the pandemic highlighting the instability and lack of opportunities available in certain sectors, professionals are increasingly exploring new industries to apply and grow their skills.
While entering a new sector can be daunting, there are currently ample opportunities for candidates with transferable skills. However, it's not always as simple as matching your current skill set to a role – you need to look at the transferable skills you possess that are in-demand in the industry you want to move into.
Examining the attributes listed in job postings from your target industry will help to shape a profile of who they're looking for, as well as provide insights into whether it's the right role for you. But what if you don't know the industry you want to move into? If you're looking for inspiration on where your skills could be a good fit, we've outlined four key sectors that are actively recruiting professionals from outside of the industry in a bid to secure the talent they need. 
Facilities management (FM)
The growing skills shortages in FM have been widely reported in recent years. With an average worker age of 50+, the rate of people joining the industry is not enough to cover the drop off rate as workers enter retirement. 
As a result, the sector has increased efforts to attract a wider range of skills, including launching graduate schemes, expanding hiring networks, bolstering employer branding to appeal to more diverse candidates and using specialist contractors to plug talent gaps. 
With roles ranging from hands-on to high-level management, coupled with the acceleration of digital transformation fueling a rise of tech and digital roles, FM provides a plethora of exciting and rewarding opportunities. 
Data centre 
According to the Uptime Institute Global Data Survey 2020, as many as 50% of data centre managers reported difficulty finding qualified candidates to fill open roles. The report also revealed that the global data centre industry employed approximately 2m people in 2019, expected to rise to 2.3m by 2025.
There are many career pathways available in the data centre industry, particularly for those with a background in electrical and mechanical engineering who possess critical thinking skills and technical expertise. 
Such is the demand for skills in data centres, the salaries are higher than ever and are only set to increase in the coming years, with a retiring workforce meaning there are opportunities for career development. 
Subsea energy 
The whole energy sector is facing expansive skills shortages, but the area of subsea is actively looking externally to secure skilled professionals. Ex-forces personnel are a key focus, with organisations targeting these professionals due to their high technical and organisational capabilities, determination and work ethic.
Opportunities in subsea energy are available all over the UK – not just near the coast – with many companies having offices overseas, meaning there are travel opportunities. The vast nature of the sector also means there is a wide range of roles available to suit different skill sets, whether you prefer to work outdoors onsite, in a laboratory or in an office. Head to PRS Energy to explore some of the latest subsea energy opportunities. 
Driving 
The nationwide shortage of HGV drivers shows no signs of slowing down any time soon. In fact, drivers of all classifications are in high demand across the UK, meaning ample opportunities and high rewards are available for those looking to enter the sector.
Of course, HGV drivers are most in-demand. Anyone willing to invest in training for their licence can look forward to job security, variety, high earning potential and flexibility. Click here to find out more about our Driving & Logistics sector. 
Looking for some guidance? 
If you want to transfer your skills to a new industry but are unsure which, PRS can help. Our expert team will examine your experience before discussing some of the most rewarding options available to you right now. Send your CV to info@prsjobs.com or give us a call on 0207 553 5660 and get one step closer to that dream job.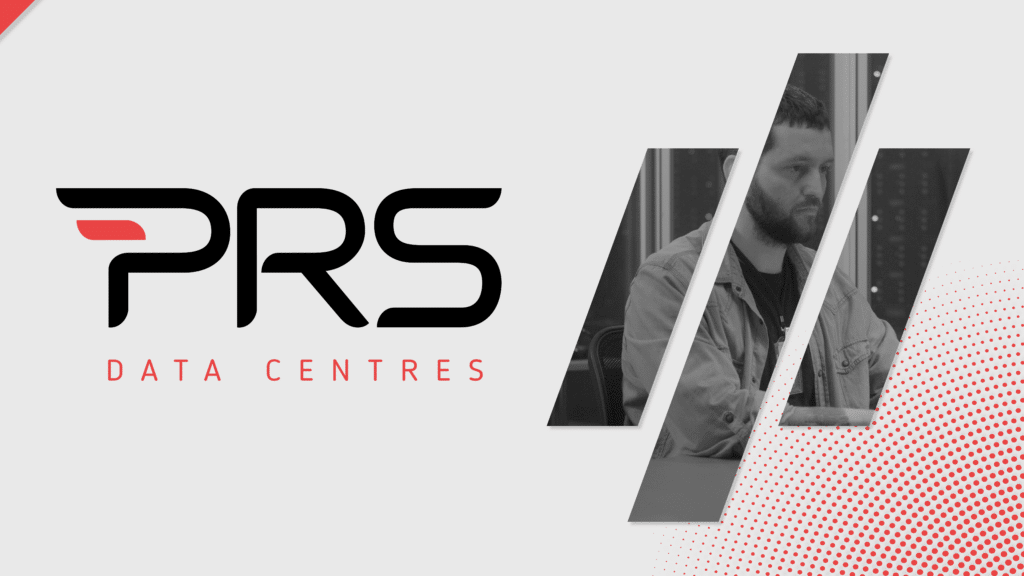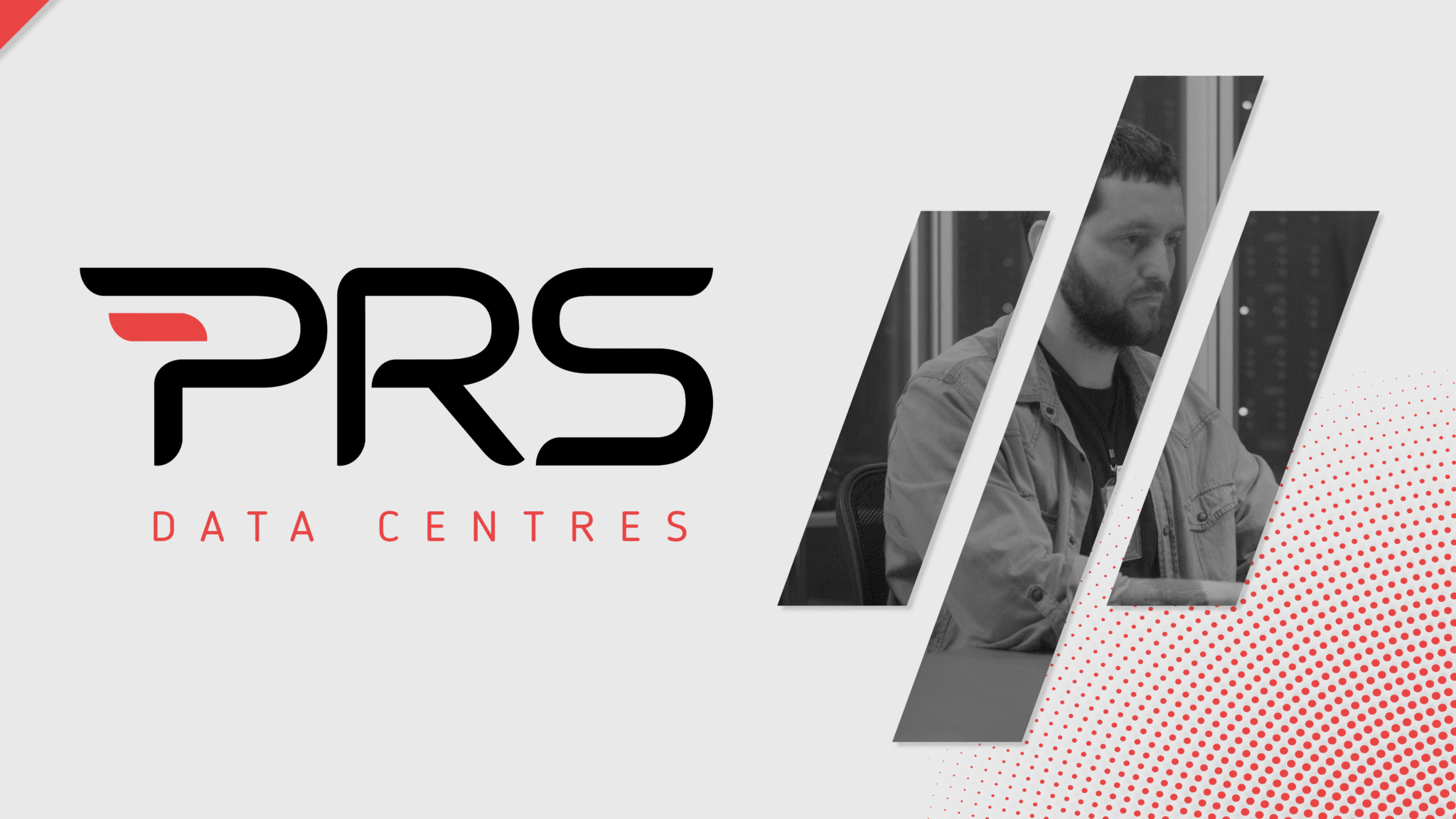 The benefits of colocation in UK data centres
Colocation is a service offered by data centre companies that allows businesses to rent space for their servers and IT infrastructure. This can be far cheaper (and significantly less challenging!) when compared to building their own data centre, but there are a range of other benefits too.   The concept of colocation has been around for…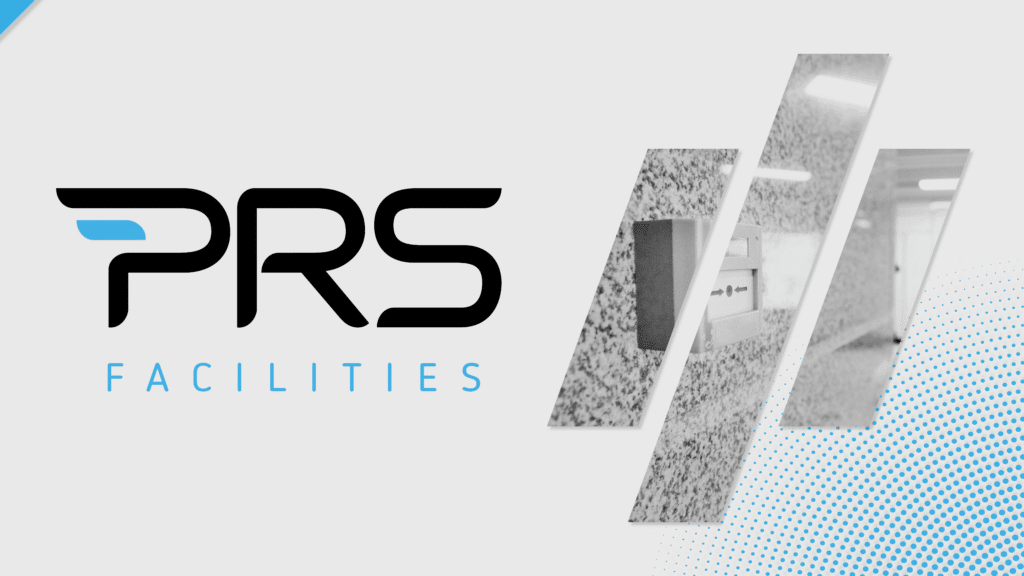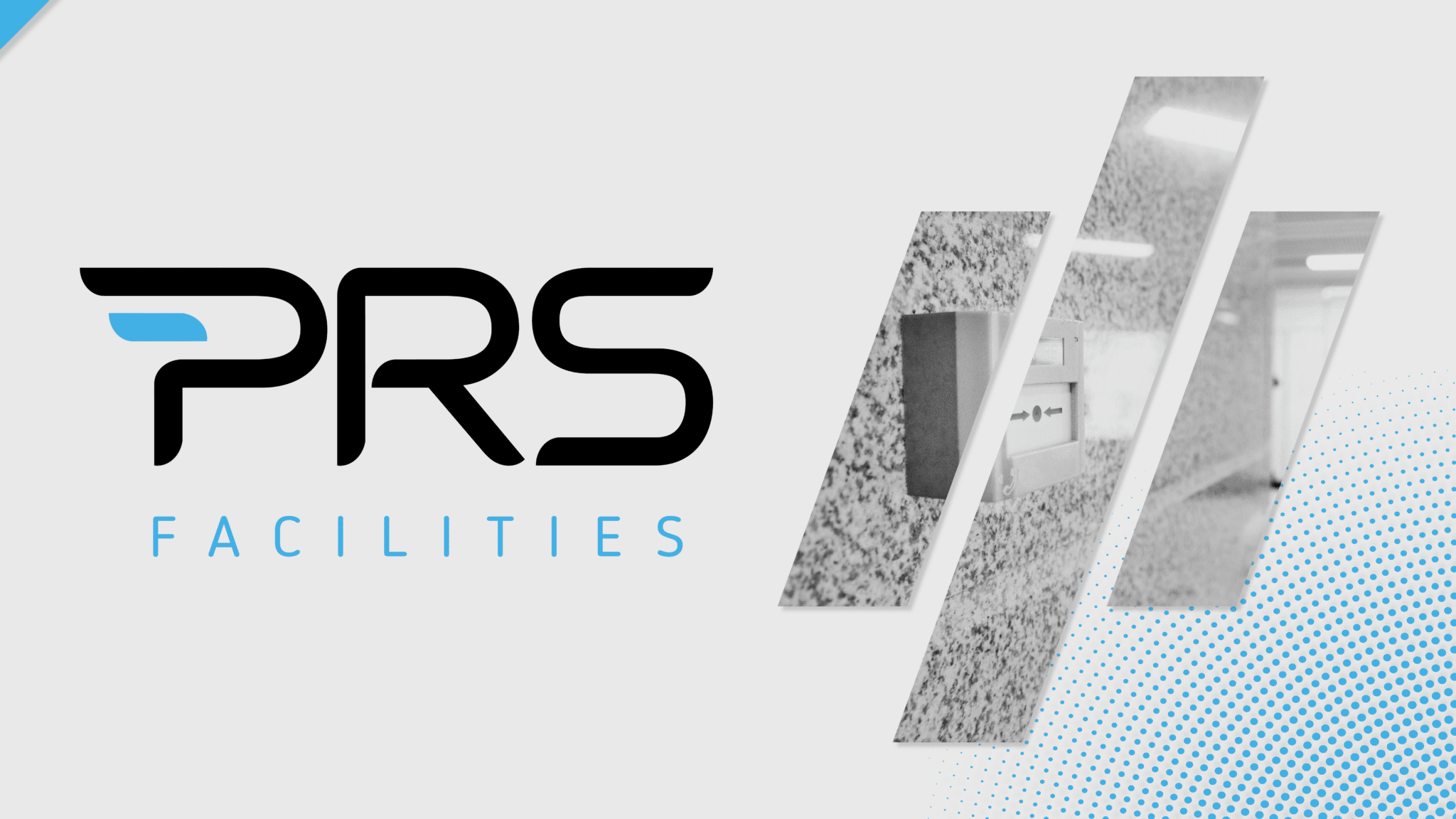 The basics of critical systems such as fire protection, security, and emergency power systems
Critical systems are essential components of any building or facility that aims to provide a safe and secure environment for its occupants. These systems often work alongside each other, or other systems such as Building Management Systems (BMS), to protect the building, its occupants, and its assets from a variety of threats; ranging from natural…