Data Centre: A top industry for career opportunities
The last 18 months have been interesting for the data centre industry. While many sectors suffered due to closures and layoffs, demand for data centre services accelerated at a meteoric rate due to our increased need for cloud services.
In turn, professionals in this sector are in greater demand than ever before. According to the Uptime Institute Global Data Survey 2020, as many as 50% of data centre managers reported difficulty finding qualified candidates to fill open roles. The report also revealed that the global data centre industry employed approximately 2m people in 2019, which is expected to rise to 2.3m by 2025.
To keep up with demand, data centre operators must attract new talent to the industry, especially as professionals approach retirement age. Additionally, the talent deficit means businesses can no longer rely on poaching talent from competitors as a long-term strategy.
For candidates possessing skills that can be transferred to the data centre environment, moving into the sector could mean huge rewards and ample career opportunities. 
Skills required in data centres 
There are many career pathways available in the data centre industry, particularly for those with a background in electrical and mechanical engineering who possess critical thinking skills and technical expertise.
Such skills are currently in high demand across a wide range of data centre roles, including: 
Technical Shift Manager

Critical Facilities Data Centre Technician

Data Centre Manager (M&E)

Assistant Data Centre Manager

Critical Facilities Manager

Data Centre HV shift Engineer

Data Centre HV Shift Leader

Mechanical Days HVAC Engineer

Energy and Efficiency Manager

Client Success Manager

Project Manager             

Client Delivery Manager

Data Centre Cluster Manager

BMS – Controls Engineer
Benefits of working in data centres 
First and foremost, the demand for skills means salaries are higher than ever and are set to increase in the coming years. Additionally, due to senior professionals retiring from the sector, there are ample opportunities for career development. 
Variation is another key benefit of working in this field. The tasks of a Shift Engineer, for example, can include anything from routine maintenance to working with vendors to implement system upgrades. Professionals are often able to take advantage of flexible working hours available too, with any unsociable hours, such as overnight shifts, delivering even higher rates of pay.
Job satisfaction is also high for data centre professionals due to their valuable contribution to an organisation. They both ensure critical day-to-day operations go uninterrupted and solve issues that can threaten to take businesses offline – crucial in today's digital age.
Ready to make the switch? 
If you're looking to secure a lucrative data centre role, get in touch with the experts at PRS. Call us on 0207 553 5660 or email us at info@prsjobs.com.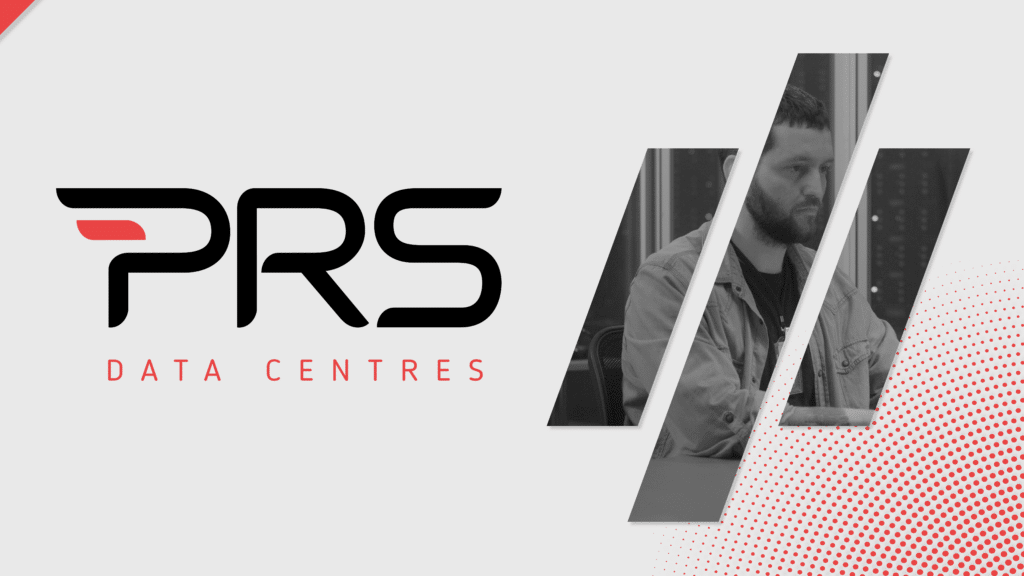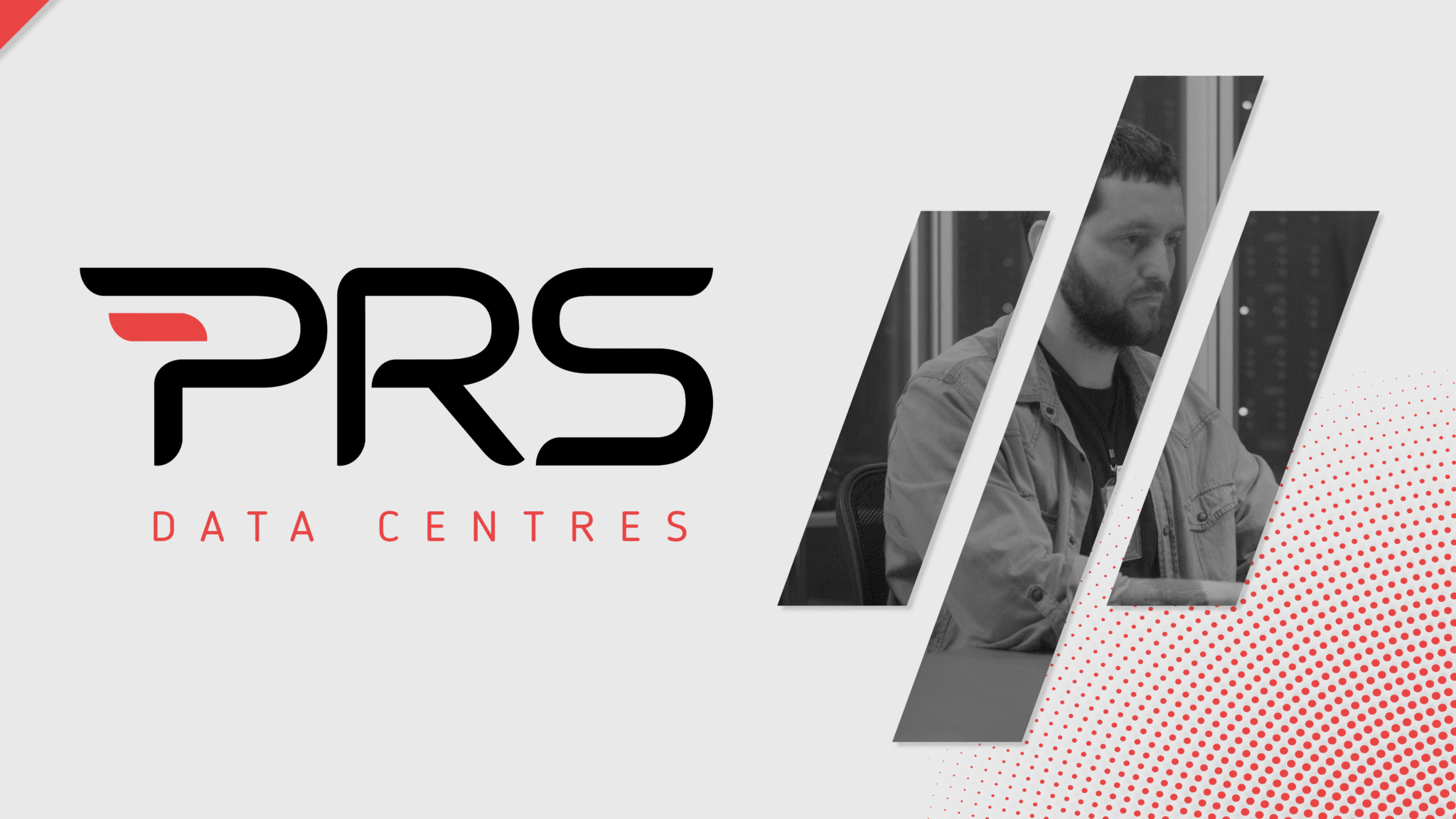 The benefits of colocation in UK data centres
Colocation is a service offered by data centre companies that allows businesses to rent space for their servers and IT infrastructure. This can be far cheaper (and significantly less challenging!) when compared to building their own data centre, but there are a range of other benefits too.   The concept of colocation has been around for…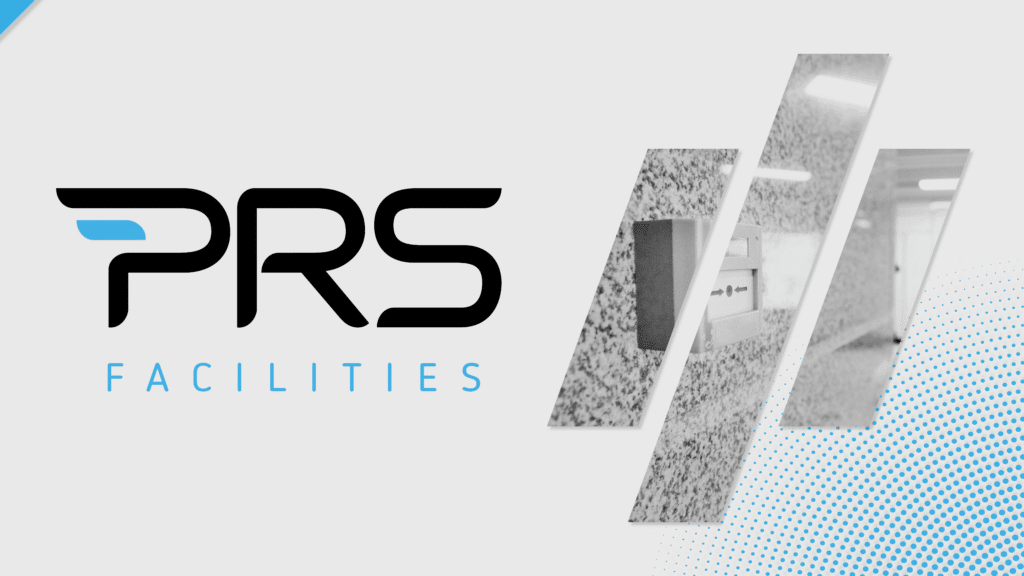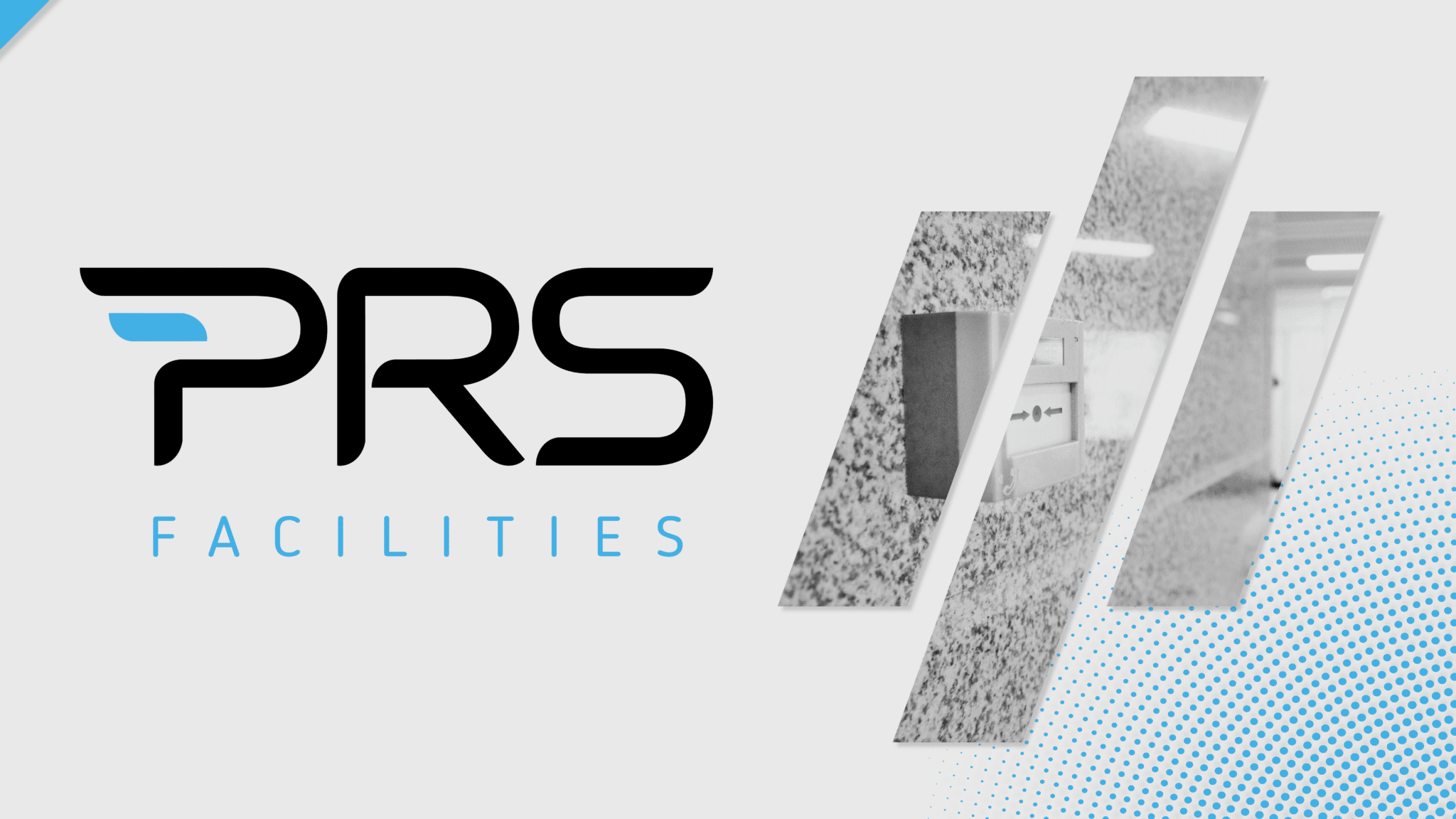 The basics of critical systems such as fire protection, security, and emergency power systems
Critical systems are essential components of any building or facility that aims to provide a safe and secure environment for its occupants. These systems often work alongside each other, or other systems such as Building Management Systems (BMS), to protect the building, its occupants, and its assets from a variety of threats; ranging from natural…