Dave Haxell: Celebrating 20 Years at PRS
Recessions, emerging technology and changing trends have seen the recruitment industry evolve dramatically over the last two decades, and Dave Haxell has been there for all of it. Joining PRS back in 2001 with a background in engineering, Dave has developed a reputation for his honest and transparent approach, which has seen him establish long-term relationships with clients and candidates alike. 
We caught up with Dave to find out more about his recruitment journey, what's changed and his advice for any budding recruiters out there.
Dave, tell us how you got into recruitment.
I was working as a Maintenance Engineer at J. Sainsbury when they went through a transfer under TUPE. One of my colleagues secured a job through PRS and recommended I meet with them. I didn't even have a CV! 
I made an appointment, not knowing what to expect and having never worked with a recruiter before. I met with Mark Evans, who talked through some engineering roles before asking if I'd ever considered a career in sales. I, of course, hadn't. However, Mark saw something in me and introduced me to Mark Oldfield and Rik Snarey, who agreed I'd make a great recruiter. Coming from an engineering background, I knew it would be a step-change with a steep learning curve, but I was up for the challenge.
Did your engineering experience help? 
Absolutely. Over the years, I had built excellent relationships with fellow engineers and had immediate success placing candidates in the Maintenance Engineer market. It was an advantage to understand the sector's culture and language, and my experience meant I built a good rapport with people. In fact, I still work with candidates from those early days, having placed them in roles throughout their careers. 
What are the main differences in recruitment now compared to 20 years ago? 
For a start, PRS has grown considerably. At the time, it was just a single office with a team of around 10-15 consultants, account staff and temps. Fast-forward to 2021, and we now have five offices, including one in Houston, USA.
The approach to recruitment has changed too. Back in the early noughties, it was more belt and braces, with Rolodexes rather than databases! It was easier to pick up the phone to any client and speak to them directly, meaning we could secure three interviews in one day for a good candidate, and they'd be hired by the end of that day. Now, the time-to-hire is longer due to online portals, internal recruiters and bolstered HR departments, meaning hiring managers now have less involvement in recruitment decision-making.
That being said, when there was little to no existing relationship in place, it was a lot harder to get hold of people. Not everyone was up and running with email or mobile phones, meaning CVs had to be faxed. Thankfully, modern technology has enabled a plethora of communication methods, which makes connecting a lot easier. 
Print advertising was prevalent too. While this was limiting in some ways, it meant that when a candidate called in response to an advert, they were then yours to represent, so there was less fighting the competition to secure the best talent for clients.
What has made you stay with PRS for 20 years? 
In short, I'm happy. I've always been a loyal employee and person – my word is my bond. I could have moved around in my career, but good people are hard to come by. The leadership team at PRS knows my family and has seen them grow up, which, to me, is priceless.
What advice would you give to someone starting in recruitment in 2021?
Be prepared to put in the hard work. It's not an easy journey, but it's a rewarding one if you stick at it. Always be polite and respectful when it comes to building relationships with clients and candidates and take the time to become ingrained in the industry you recruit for. If you know the market inside out and have gotten to know your candidates properly, you don't even need a CV!
Ensure that everyone who goes for an interview is fully prepared and equipped with all of the details they need. Get back to everyone who communicates with you, whether you've got good or bad news and remember that everyone deserves at least five minutes of your time. Such effort can make a real difference in recruitment, especially as you're only ever as good as your last candidate testimonial.
Join Dave on the PRS team! 
At PRS, we're always on the lookout for passionate recruitment entrepreneurs to join us. Head to our careers page to find out more about the benefits of working with us and apply today!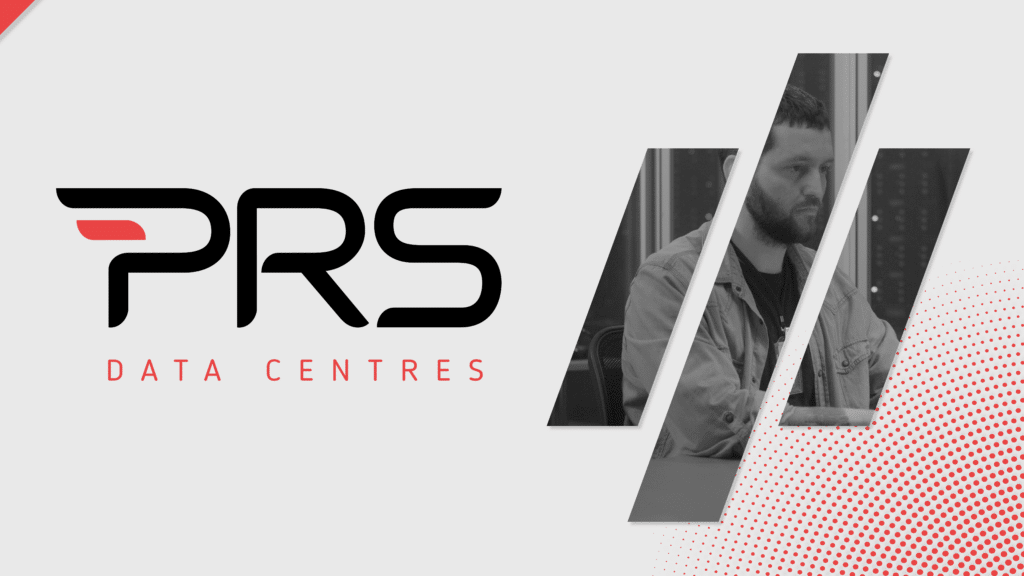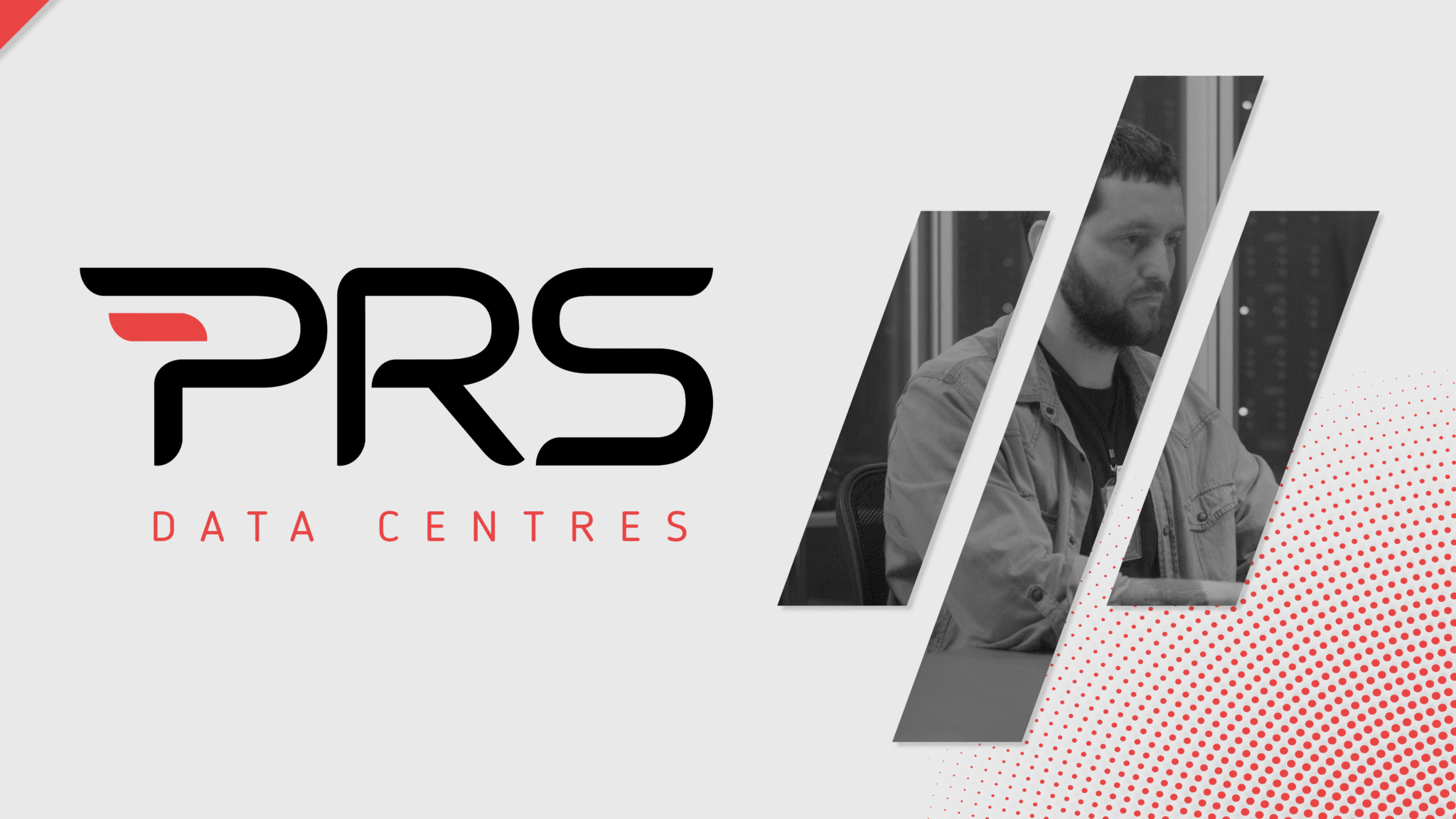 The benefits of colocation in UK data centres
Colocation is a service offered by data centre companies that allows businesses to rent space for their servers and IT infrastructure. This can be far cheaper (and significantly less challenging!) when compared to building their own data centre, but there are a range of other benefits too.   The concept of colocation has been around for…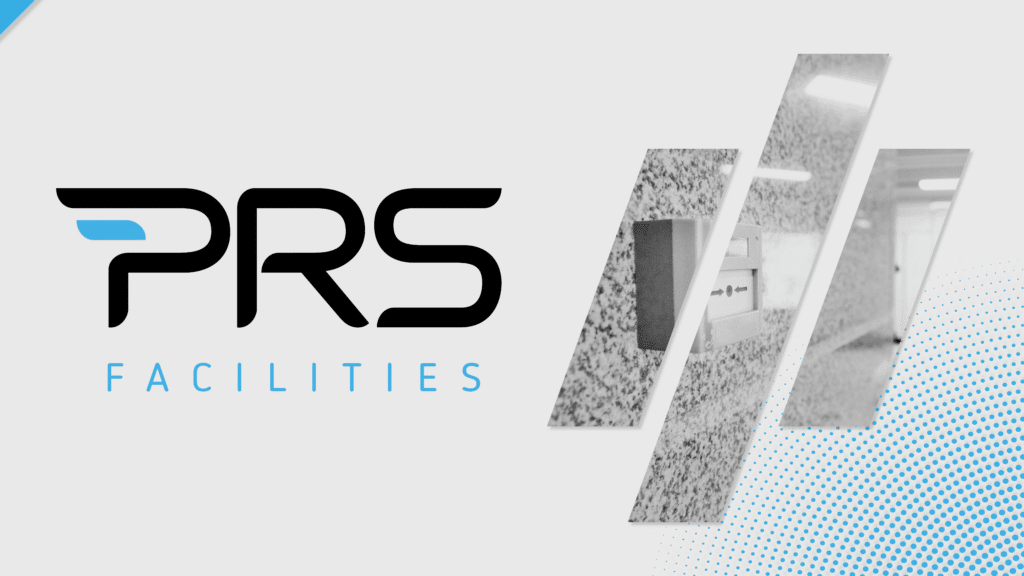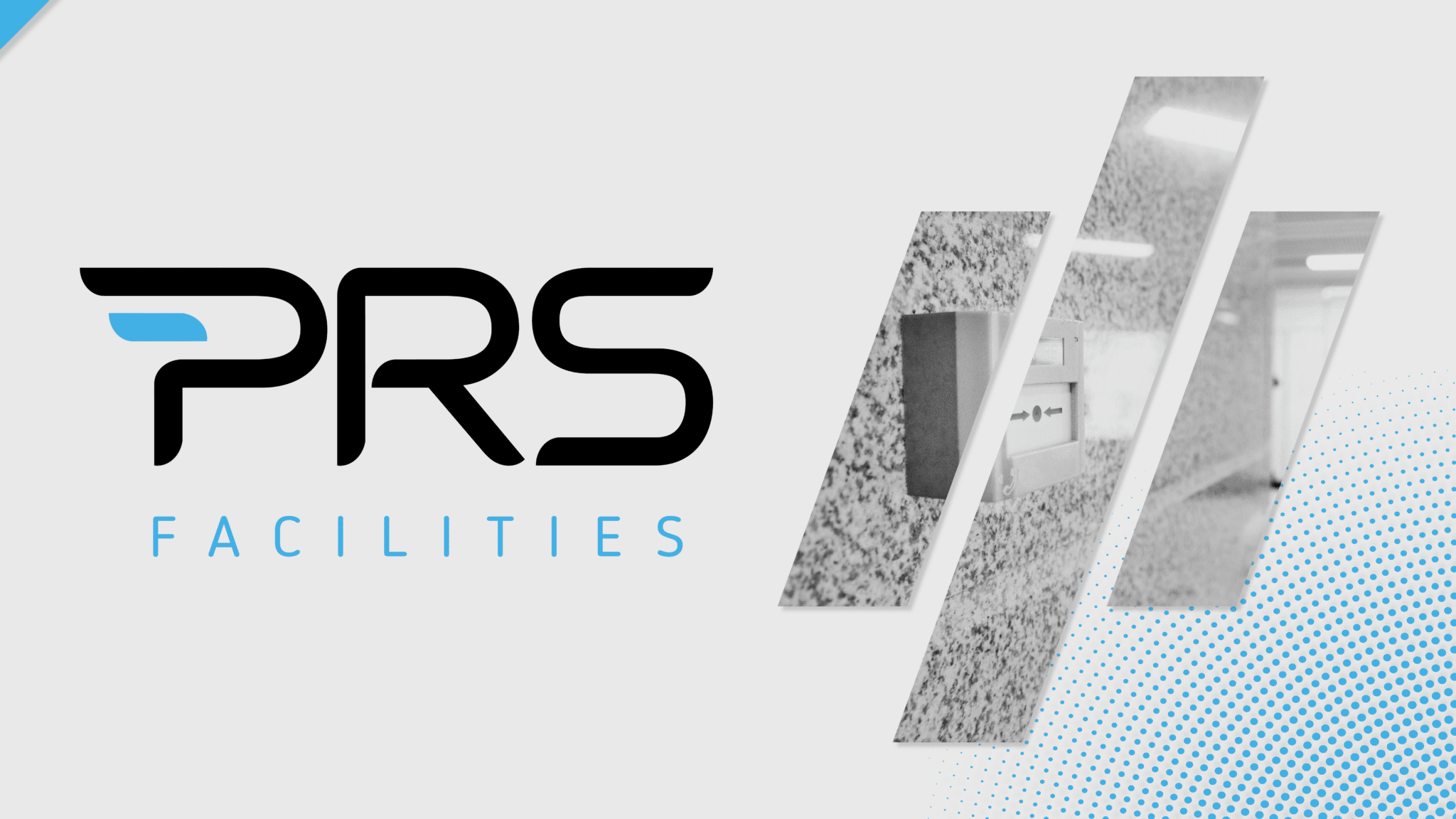 The basics of critical systems such as fire protection, security, and emergency power systems
Critical systems are essential components of any building or facility that aims to provide a safe and secure environment for its occupants. These systems often work alongside each other, or other systems such as Building Management Systems (BMS), to protect the building, its occupants, and its assets from a variety of threats; ranging from natural…