Do recruiters really help candidates? – Part 2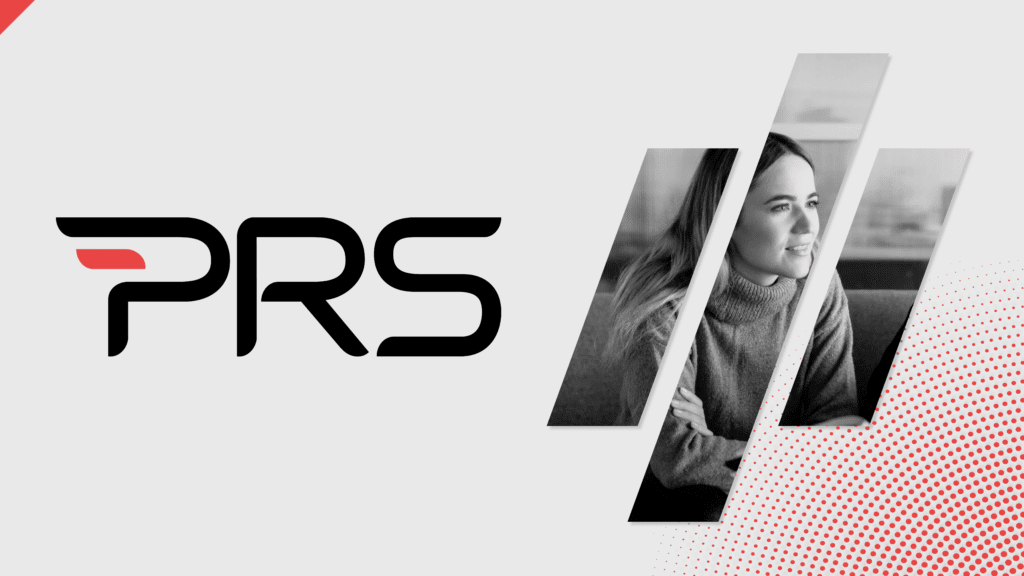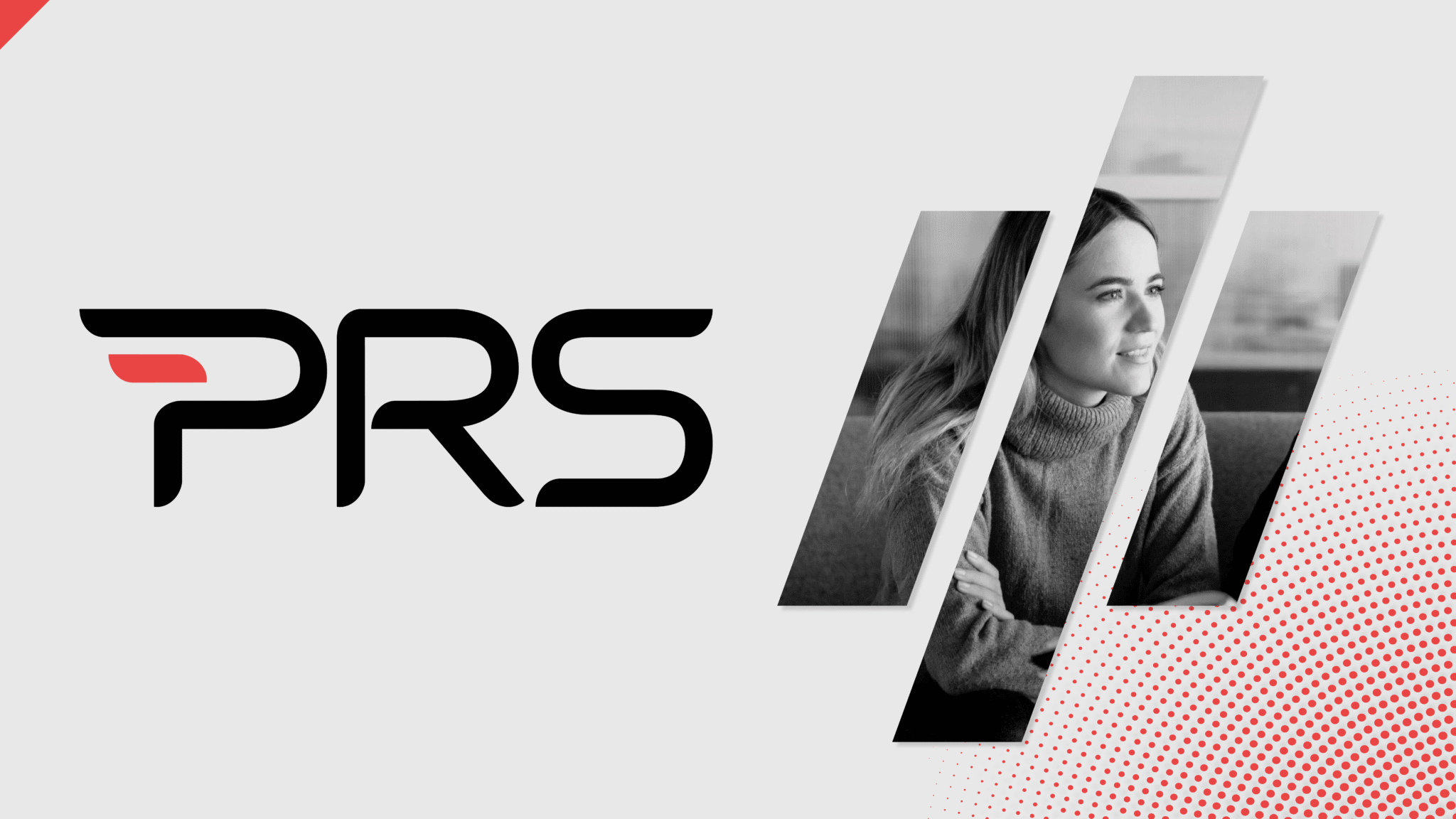 In our previous blog, we discussed if recruiters really help their candidates, or if it's all just how they present themselves online without really following through with an excellent service. 
We advised candidates to ask themselves the following questions when trying to determine if the recruiter they are working with is really looking out for them and their best interests:
Are they sector specialists? 

What do they know about the employer they're recruiting for?

Do you have a dedicated point of contact?

Are they honest?

Do they think outside the box?

Are they the right fit for you?
Whilst all these questions still ring true and are important for candidates to ask, we have received a lot of excellent feedback from PRS candidates, some of which we thought would be worth sharing, as examples of how recruiters go above and beyond for those that they work with.
Candidate One: Proof that existing salaries aren't what determines a candidate's value
The first candidate we would like to use as an example was found by one of our recruiters on CV Library. At the time, he was working as an Amazon warehouse operative, and was mainly responsible for packaging parcels.
Despite this, he had a good degree under his belt, as well as prior experience working as a BMS Engineer in India. 
The PRS recruiter he was working with sent him for an interview with one of our largest clients, as they were recruiting for a BMS Engineer. Incredibly, he secured the job and his salary jumped from £24,000 to £45,000 in his new role. 
He has since secured sponsorship for his whole family, which is absolutely incredible news.
This is just one example of how a recruiter should be an ambassador for their candidates, and understand that the salary they are currently on, or the job they are currently doing, doesn't necessarily mean they aren't destined for bigger and better roles.
Candidate Two: Evidence that working with a recruiter is better than simply applying for jobs 
Our second candidate is another excellent example of someone who has moved to the UK from overseas and is now thriving in a role they didn't think was possible.
He moved to the UK from Australia on a two-year visa, and was looking for temp work. Unfortunately, he'd had no luck until he spoke to a recruiter at PRS who was able to discuss his experience, his strengths and his goals, in order to find out where he'd be best placed with one of our clients. Thankfully, we found him numerous interviews.
He recently secured a £52,000 Project Engineering role with another one of our largest global clients, and he is planning to stay in the UK for the next few years as a result. Plus, he managed to secure his housing in London off the back of securing the job. 
This goes to show that despite having little to no luck with hearing back about jobs you've applied for, it's always worth developing a relationship with a recruiter who specialises in your sector to get the ball rolling.
Candidate Three: Confirmation that career gaps aren't always a negative
The last candidate we are using to demonstrate the value of recruiters to candidates has an extremely inspiring story.
Unfortunately, he had been out of work for some time due to a death in his close family, as well as managing his own personal health issues. As a result of this, he had struggled to get back into a role that suited him, due to there being large gaps in his work history.
Thankfully, after struggling for some time with failed job applications, he got in contact with a recruitment consultant at PRS. We sent him for an interview with one of our clients, and after explaining his situation, our client decided to take a punt on him. After two successful interviews, he accepted the job offer and has since restarted his building services career.
He's been in his role for over six months now, and we have received very positive feedback, both from the candidate about the role, and the client about his performance so far.
This is evidence that there are still recruiters who will take the time to sit and listen to your situation, and understand how and why you want a specific role, or a job in a certain sector. Writing off candidates for gaps in their CV is demoralising, and PRS encourages all recruiters to empower their candidates.
Get in touch
If you'd like to discuss your next career move – no matter what level you're at in your career, or the industry you want to work in – contact Kyle Johnson, Technical Resourcing Manager on 0207 553 8715 or kyle.johnson@prsjobs.com to help you fulfil your goals.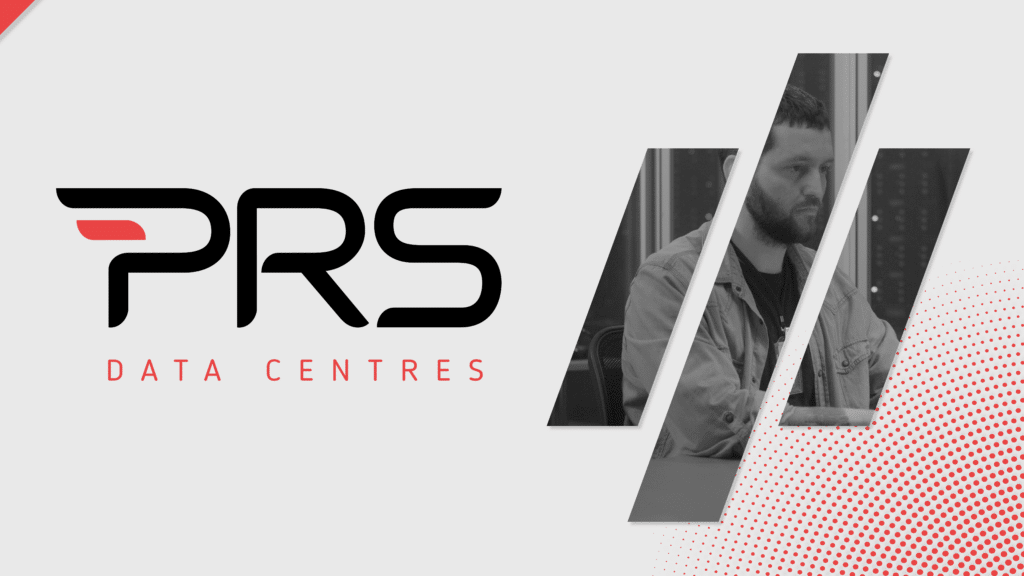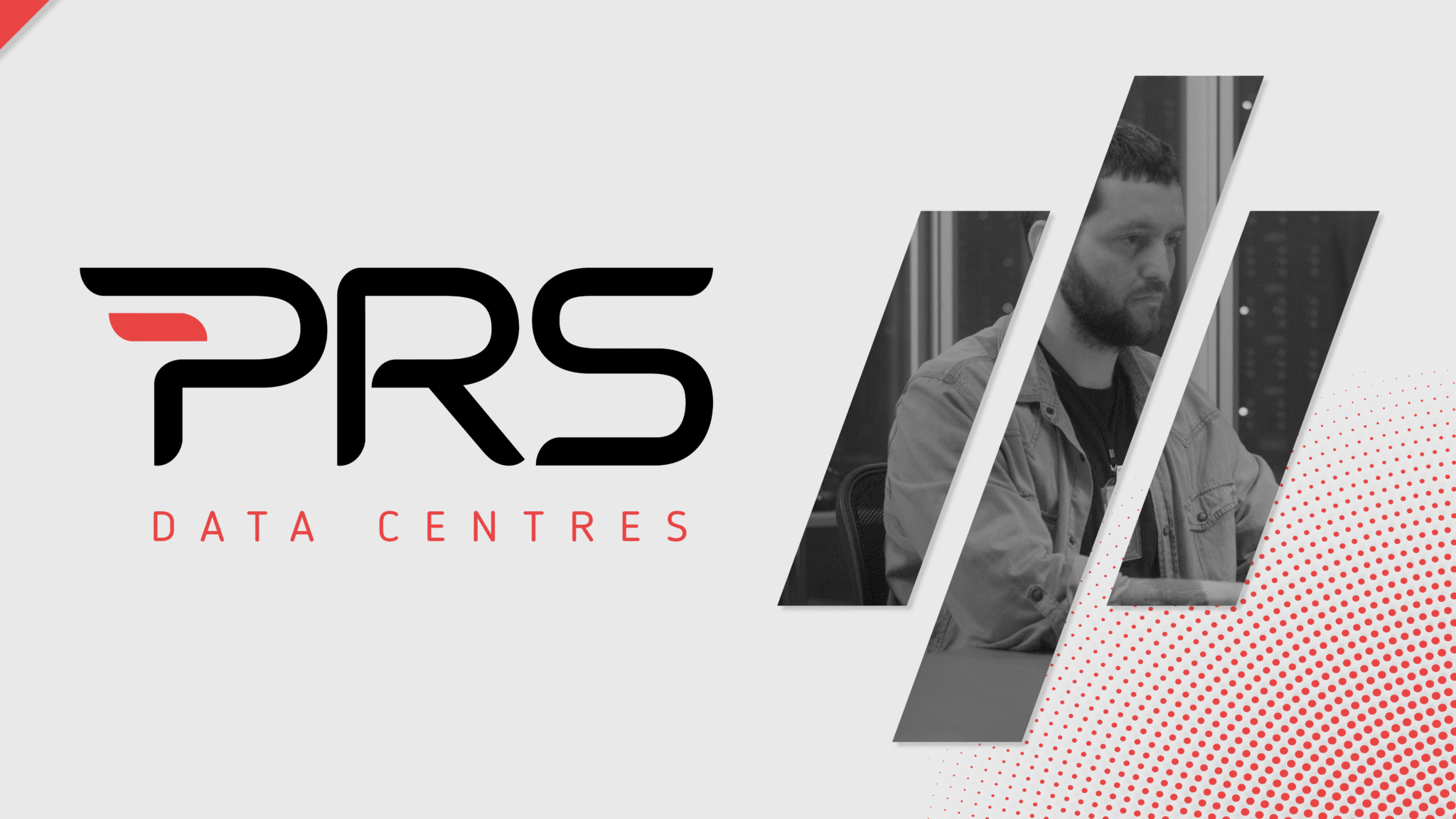 The benefits of colocation in UK data centres
Colocation is a service offered by data centre companies that allows businesses to rent space for their servers and IT infrastructure. This can be far cheaper (and significantly less challenging!) when compared to building their own data centre, but there are a range of other benefits too.   The concept of colocation has been around for…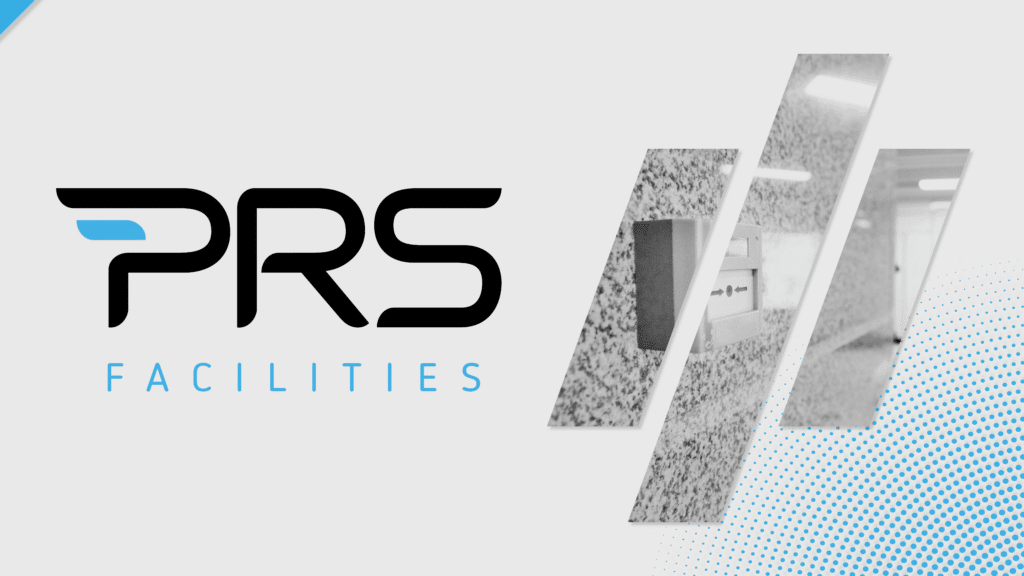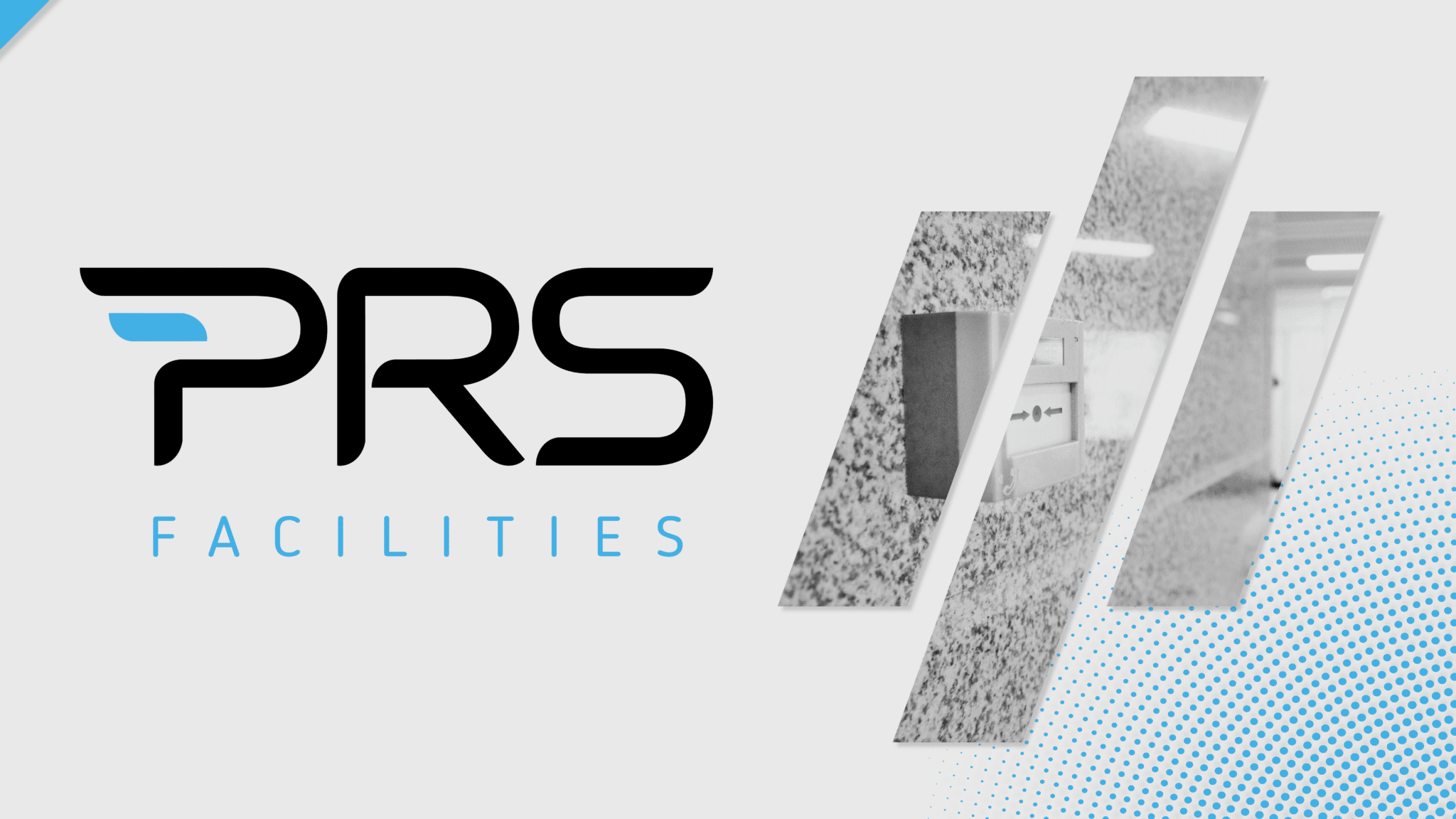 The basics of critical systems such as fire protection, security, and emergency power systems
Critical systems are essential components of any building or facility that aims to provide a safe and secure environment for its occupants. These systems often work alongside each other, or other systems such as Building Management Systems (BMS), to protect the building, its occupants, and its assets from a variety of threats; ranging from natural…