Do recruiters really help candidates?
"Need help crafting the perfect CV? Contact a member of our team who will be happy to support you!" Does this sound familiar? Many job seekers turn to recruiters for help and guidance in securing that perfect role but can sometimes fail to receive it. 
Unfortunately, some unscrupulous recruiters don't have their candidate's best interests at heart. Perhaps you can relate. Have you ever been ghosted by a recruiter? Did you feel like they weren't really listening or asking the right questions? Were you made to feel a number on a quota?
An unpleasant experience with a recruiter can make it harder to put your trust in one going forward. However, not all recruitment agencies are the same. The savviest ones understand that, without candidates, they don't have a business and will work hard to ensure you have a positive and fulfilling experience from start to finish. 
How do you spot a good one? In this blog, we outline what you should look for in a recruiter to ensure you gain access to the proper support and, crucially, the right role…
Are they sector specialists? 
First and foremost, you should find a recruiter who understands the nuances of your chosen sector. Not only does this mean they have a firm grasp on your specific skills, experience and aspirations, but they will also be clued up on factors impacting the broader market. This will help you align your expectations regarding available roles, market-rate salaries, benefits and development opportunities.
What do they know about the employer? 
For a recruiter to deliver real value, they must provide information beyond the job description. To be in with the best chance of landing a role, you need to be armed with in-depth data on the employer, know why the position is open, who your manager will be, and what the work environment and culture is like. Ideally, the recruiter will have met the hiring manager and even visited the workplace (Covid permitting, of course). Beware of recruiters that just reel off information from the job description. After all, you can do that yourself!
Do you have a dedicated point of contact? 
This is a tricky one. Ideally, you should have a dedicated point of contact at a recruitment agency. That way, you avoid having to repeat yourself to different staff members, and there's someone you can pick up the phone to if you have any questions or require an update. However, a collaborative recruitment team that shares information on employers and candidates can sometimes open the door to even more opportunities. Make sure any recruiter who contacts you has a complete understanding of your skills and experience and is up-to-date with where you are in any application process. In short, they should be telling you what's going on, rather than you telling them. 
Are they honest? 
Feedback is crucial. Whether that's providing pointers on improving your CV, telling you how many candidates have been shortlisted, or offering interview feedback. While it can sometimes be hard to deal with critique, it demonstrates that the recruiter cares and wants you to have the best chance of landing a role. 
Do they think outside of the box? 
The best recruiters look beyond traditional skills and experience to your attitude and attributes. If they're hung up on the former, it could be an indicator they're unwilling to go to bat for you with a potential employer. Remember, your recruiter is your advocate and should work hard to sell your unique qualities. On the same note, they should also be candid if your attributes aren't the right fit for a particular employer. 
Are they the right fit for you? 
Crucially, you must find a recruiter that works for you. It's a feeling-out process, which can take time but is certainly worth the investment. Don't be afraid to pick up the phone to a recruiter and ask them about their approach, the types of employers they work with, and the opportunities currently available.
Could PRS be your recruiter of choice? Take a look at our sector specialisms and connect with our friendly talent experts today to see if we could be the right partner for you. Give us a call on 0207 553 5660 or email info@prsjobs.com.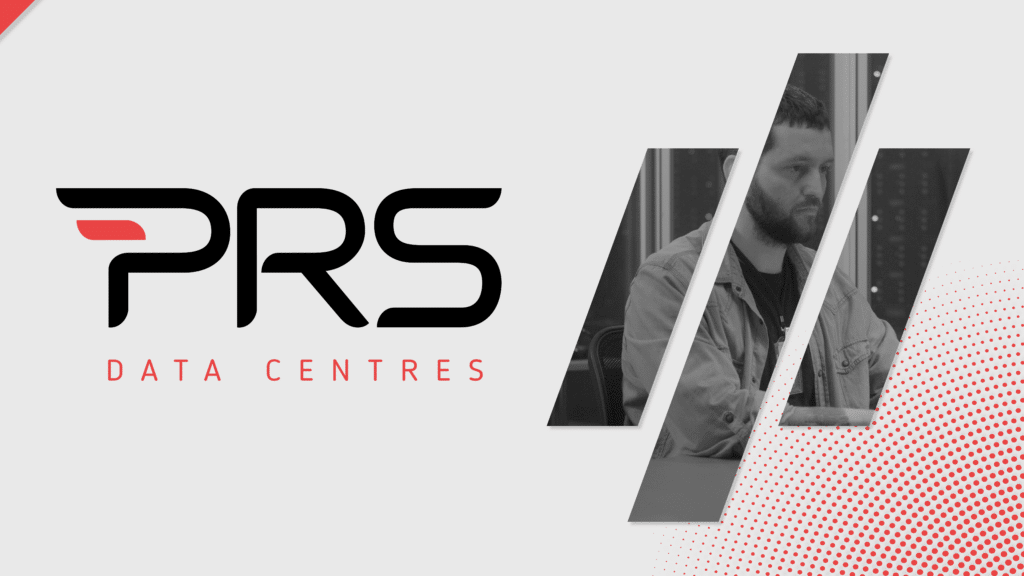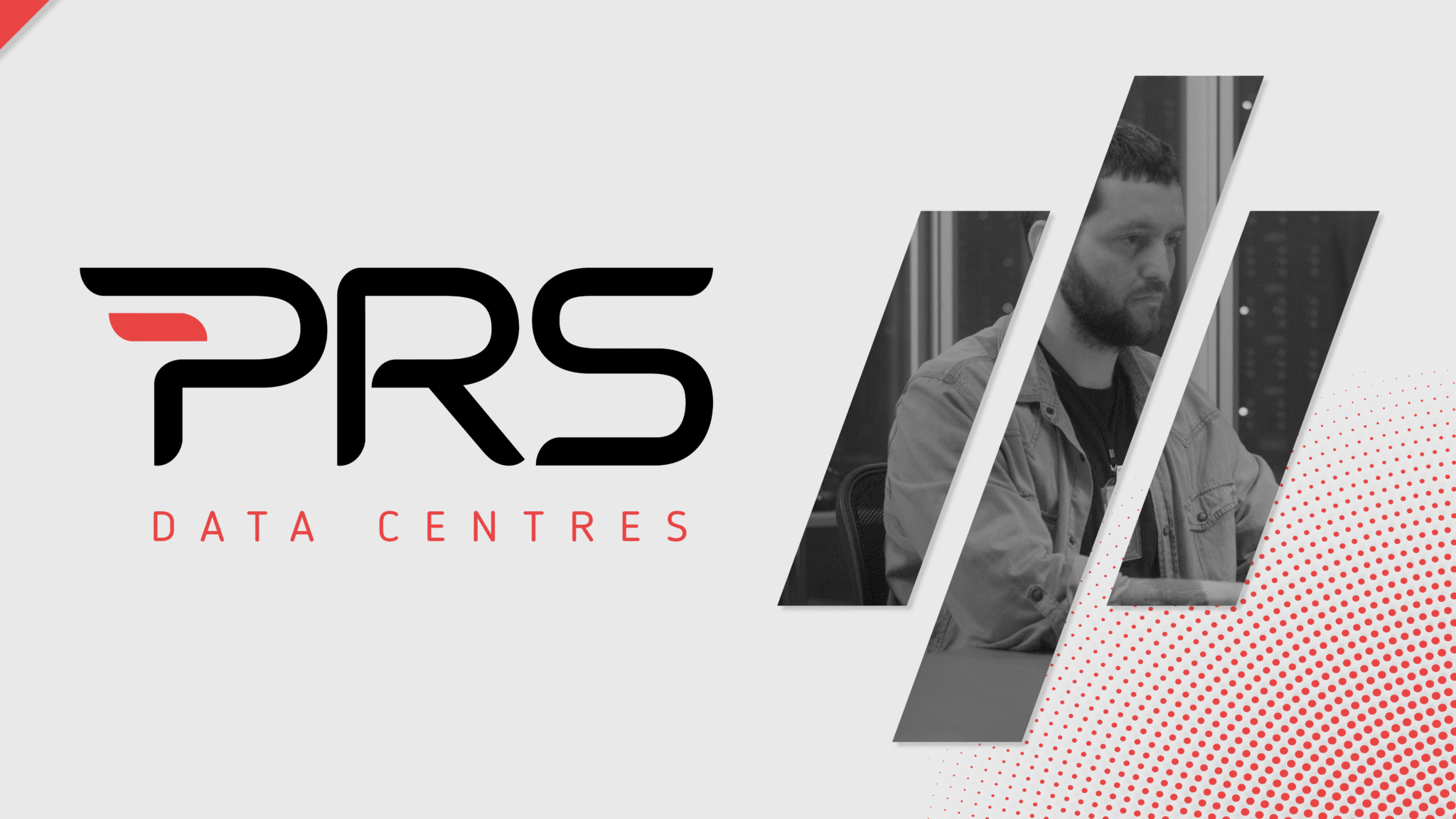 The benefits of colocation in UK data centres
Colocation is a service offered by data centre companies that allows businesses to rent space for their servers and IT infrastructure. This can be far cheaper (and significantly less challenging!) when compared to building their own data centre, but there are a range of other benefits too.   The concept of colocation has been around for…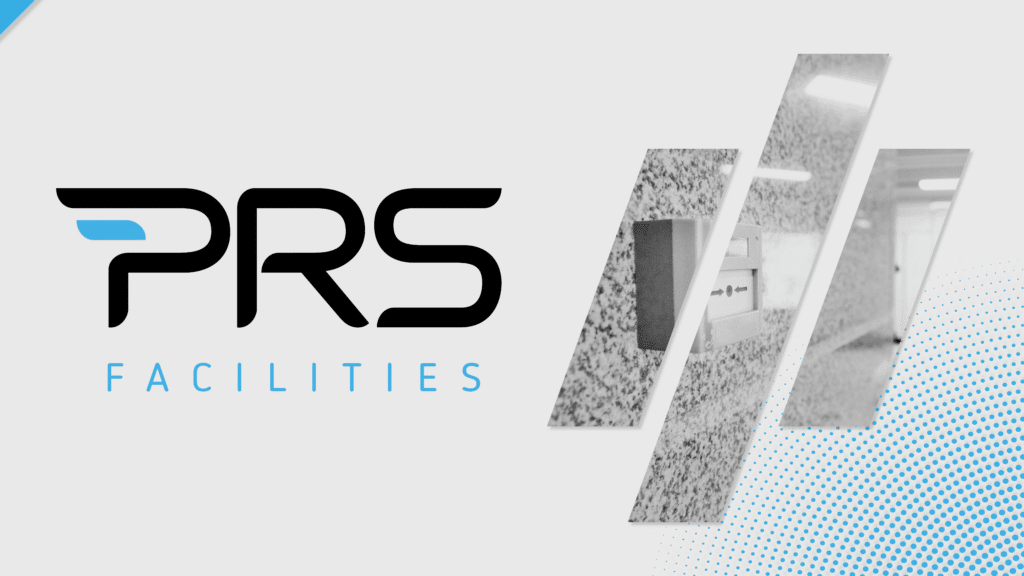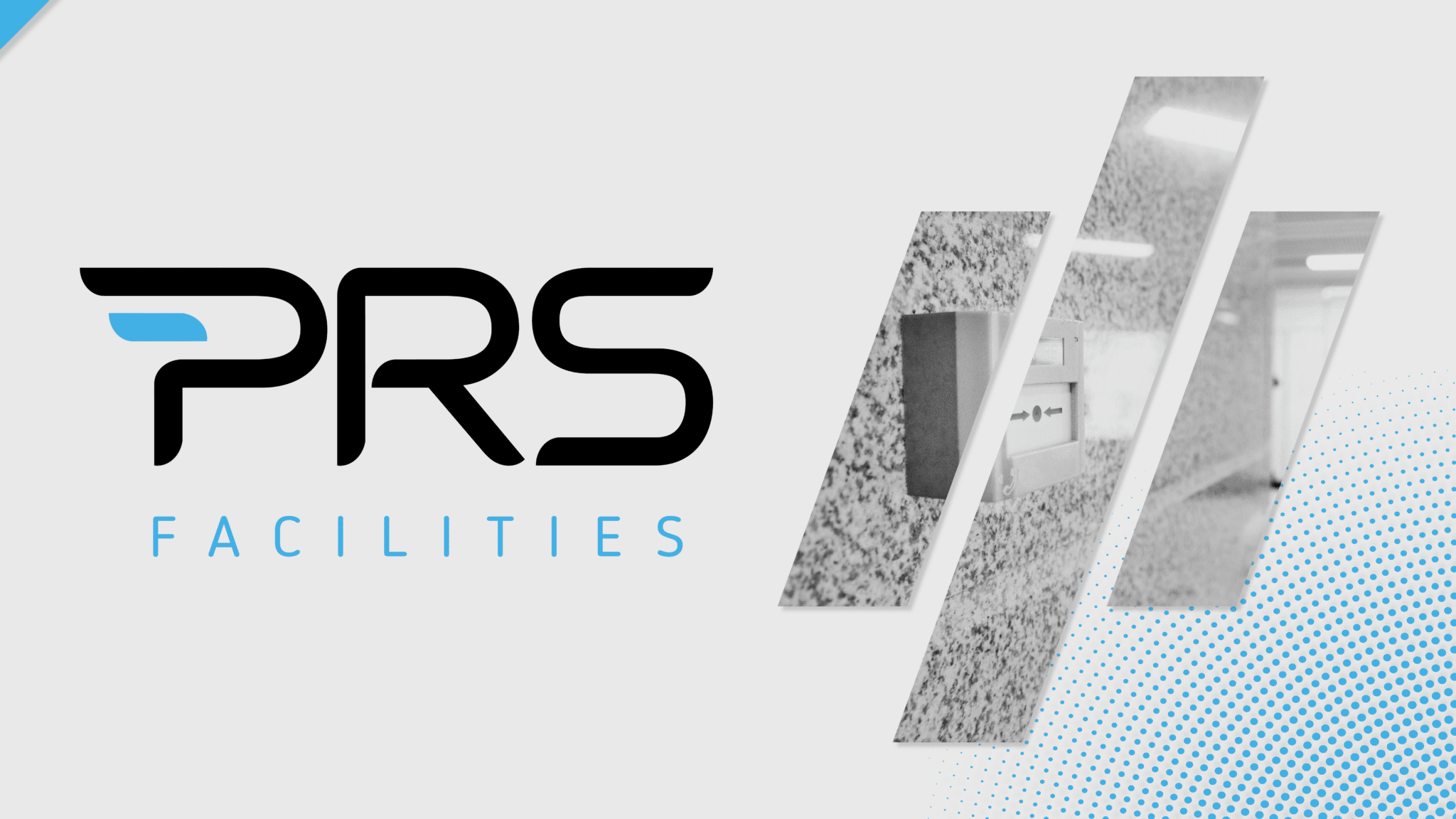 The basics of critical systems such as fire protection, security, and emergency power systems
Critical systems are essential components of any building or facility that aims to provide a safe and secure environment for its occupants. These systems often work alongside each other, or other systems such as Building Management Systems (BMS), to protect the building, its occupants, and its assets from a variety of threats; ranging from natural…