Examining Skills Gaps in the European Data Centre Industry
Our previous blog looked at data centre skills shortages in the UK and the action employers are taking to attract and retain key talent. However, the skills gaps extend much further, with organisations in Europe also battling to secure qualified professionals.
According to figures from Statista, the total amount of data created, captured, copied and consumed globally is forecast to increase rapidly in the coming years. Global data reached 64.2 zettabytes in 2020, which will grow to more than 180 zettabytes by 2025. In line with this, storage capacity is forecast to increase, growing at a compound annual growth rate of 19.2% between now and 2025 to reach 6.7 zettabytes. 
Over the last two years, the amount of data created and replicated reached a record high, primarily attributed to increased demand from the pandemic, with more people working remotely and utilising home entertainment platforms. 
A recent report stated that the European data centre market is expected to see revenue growth of up to 46% over the next four years. However, a lack of skilled talent available across the industry, from design and build to maintenance and management, presents a potential threat to the proposed growth of the sector.
Spotlight on Europe
According to the August DCD report The impact of the skills gap on the European data centre industry, there is uncertainty across Europe as to whether there are sufficient skills to fill roles. When survey respondents were asked if they believed there is currently enough skilled labour for capacity requirements, 5.4% said not at all, with 36.6% saying not really. 'To some extent' was the answer that most respondents gave (44.6%), with 13.4% believing there are sufficient skills available.
Asked whether the industry would have still struggled to keep up with skill demand regardless of Covid-19 restrictions, most (58%) were in agreement that the pandemic had exacerbated an existing issue, with 12.5% believing it had made access to labour a lot worse.  
The report confirmed that the UK is most impacted by skills shortages at 50.4%, followed by France and Southern Europe (33.6%) and Ireland (28.3%). With the UK having the highest concentration of data centres across Europe, this comes as little surprise. 
Building data centres 
Data centre construction is crucial for accommodating increased data storage demands. When respondents of the DCD report were asked where skills shortages lay at this vital stage, concerns honed in on administrative and managerial roles rather than those in trades or equipment. Over half of respondents (52%) pinpointed project management, scheduling and control as the biggest skills concern, followed by obtaining permits, compliance, QA and commissioning at 41%, with 33% highlighting concerns sourcing on-site management talent. 
Managing data centres 
While the data centre sector embraces automation, opening the door to more remote opportunities, it still requires feet on the ground to ensure effective day-to-day management. According to the Uptime Institute Global Data Survey 2020, 50% of data centre managers reported difficulty finding qualified candidates to fill open in-house roles.
Across Europe, the DCD report highlights that skills gaps are prominent in technical lead and specialist roles (66%), engineers (44%) and on-site team leaders and supervisors (39%). 
What's the answer? 
With the pandemic putting the brakes on flying overseas talent into Europe, organisations must explore upskilling opportunities within their existing workforce and attract and train talent with transferable skills from other sectors, such as telecoms, utilities, and energy.
Inflating salaries will only go so far. Any professionals looking to the data centre sector should be confident there are clear and rewarding career paths ahead. This requires further investments from employers to provide learning and development programmes and build a strong employer brand with communications tailored to specific target demographics. 
Diversity and inclusion (D&I) will take centre stage for organisations across Europe as employers endeavour to shake off the perception that the sector is mainly white and male-dominated. Attracting more women and professionals from minority groups will grant access to previously untapped talent pools vital to adding the 300,000 extra workers the sector needs by 2025 to accommodate demand. 
Looking for data centre talent? 
Our dedicated data centre division places professionals at all experience levels in permanent and project roles across Europe. Find out more about how we can help you secure the skills you need by calling our team on 0207 553 5660 or emailing info@prsjobs.com. Alternatively, connect directly with PRS data centre lead Jim Hines on 07947842455 or email Jim.Hines@prsjobs.com.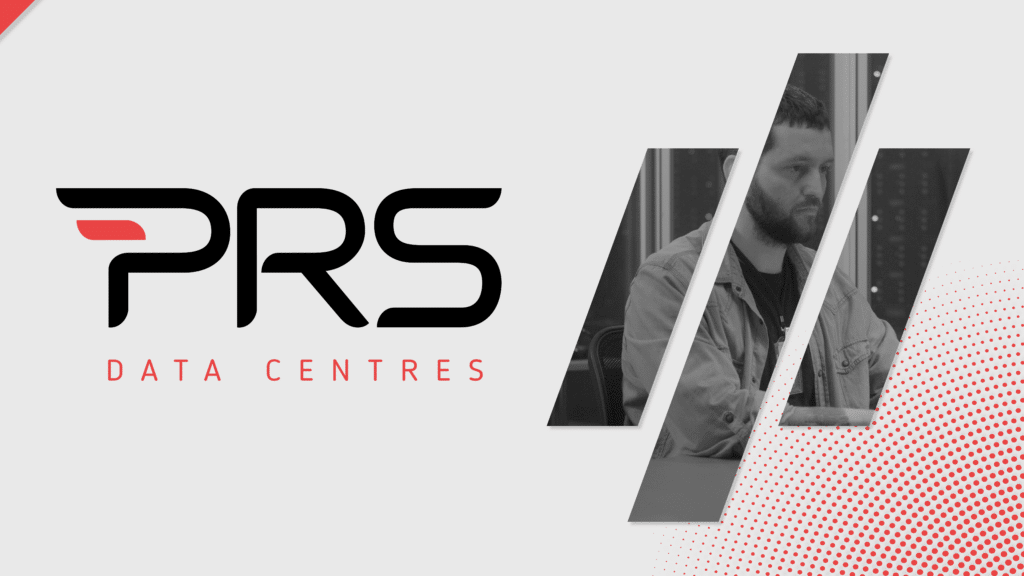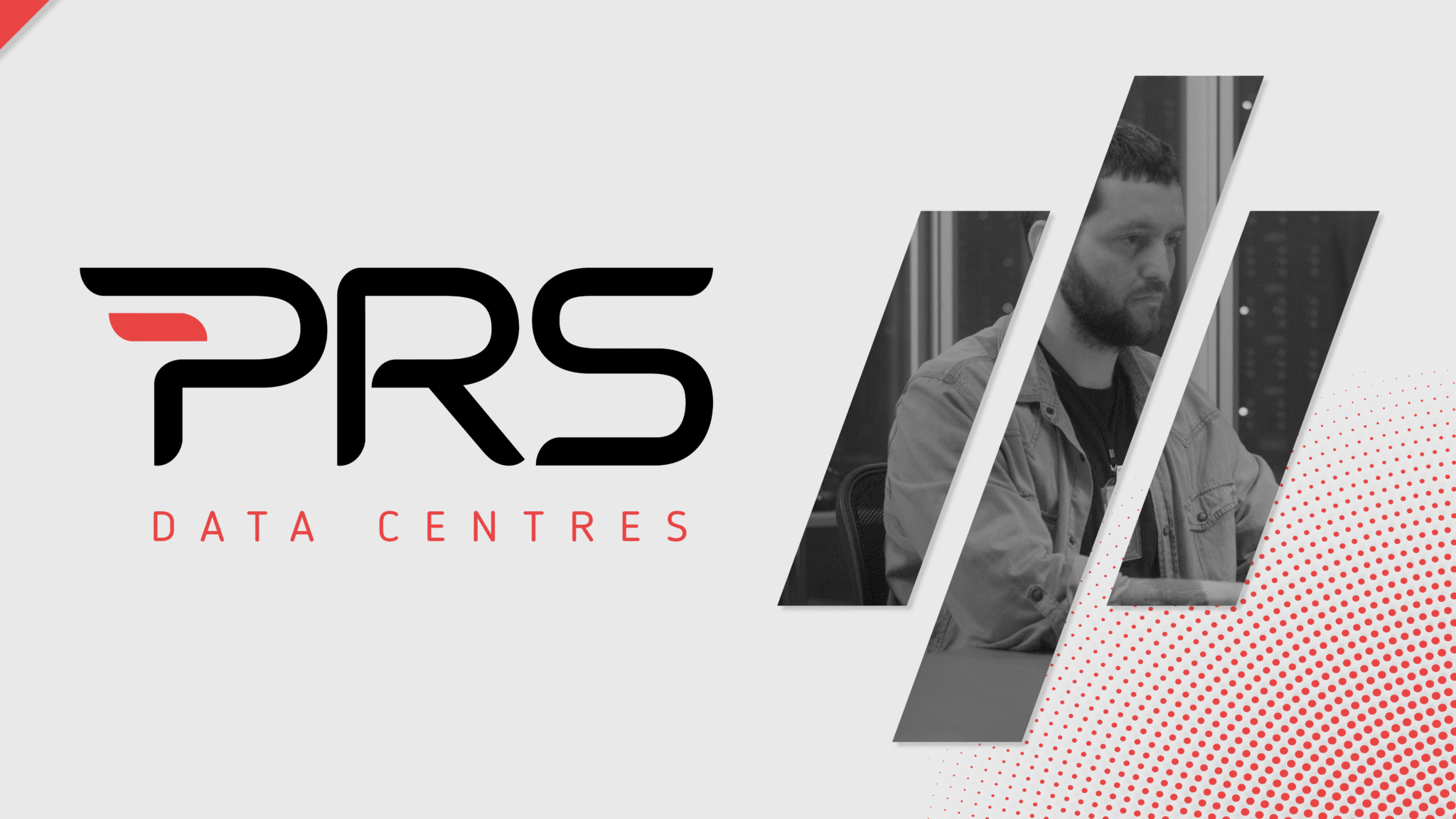 The benefits of colocation in UK data centres
Colocation is a service offered by data centre companies that allows businesses to rent space for their servers and IT infrastructure. This can be far cheaper (and significantly less challenging!) when compared to building their own data centre, but there are a range of other benefits too.   The concept of colocation has been around for…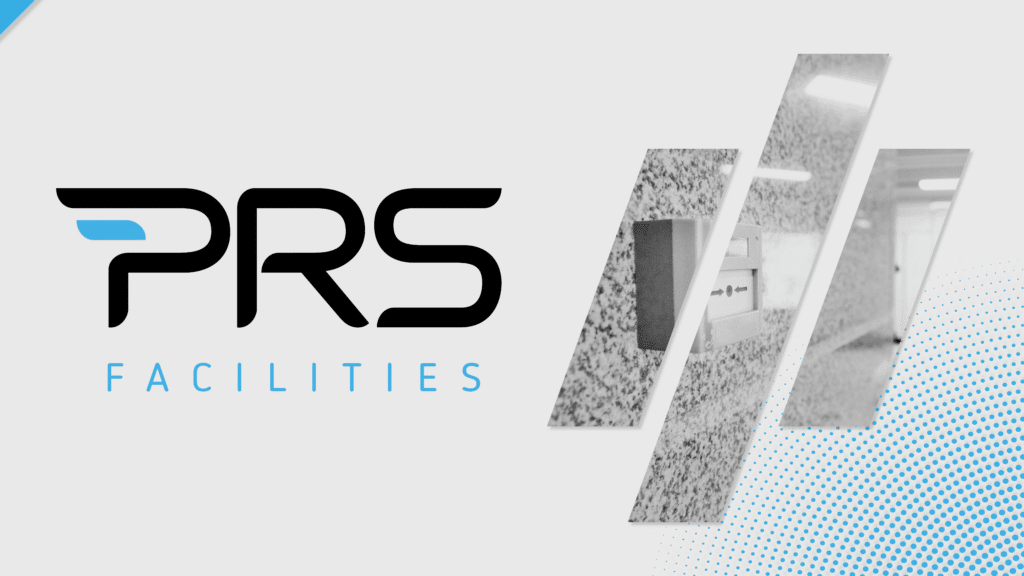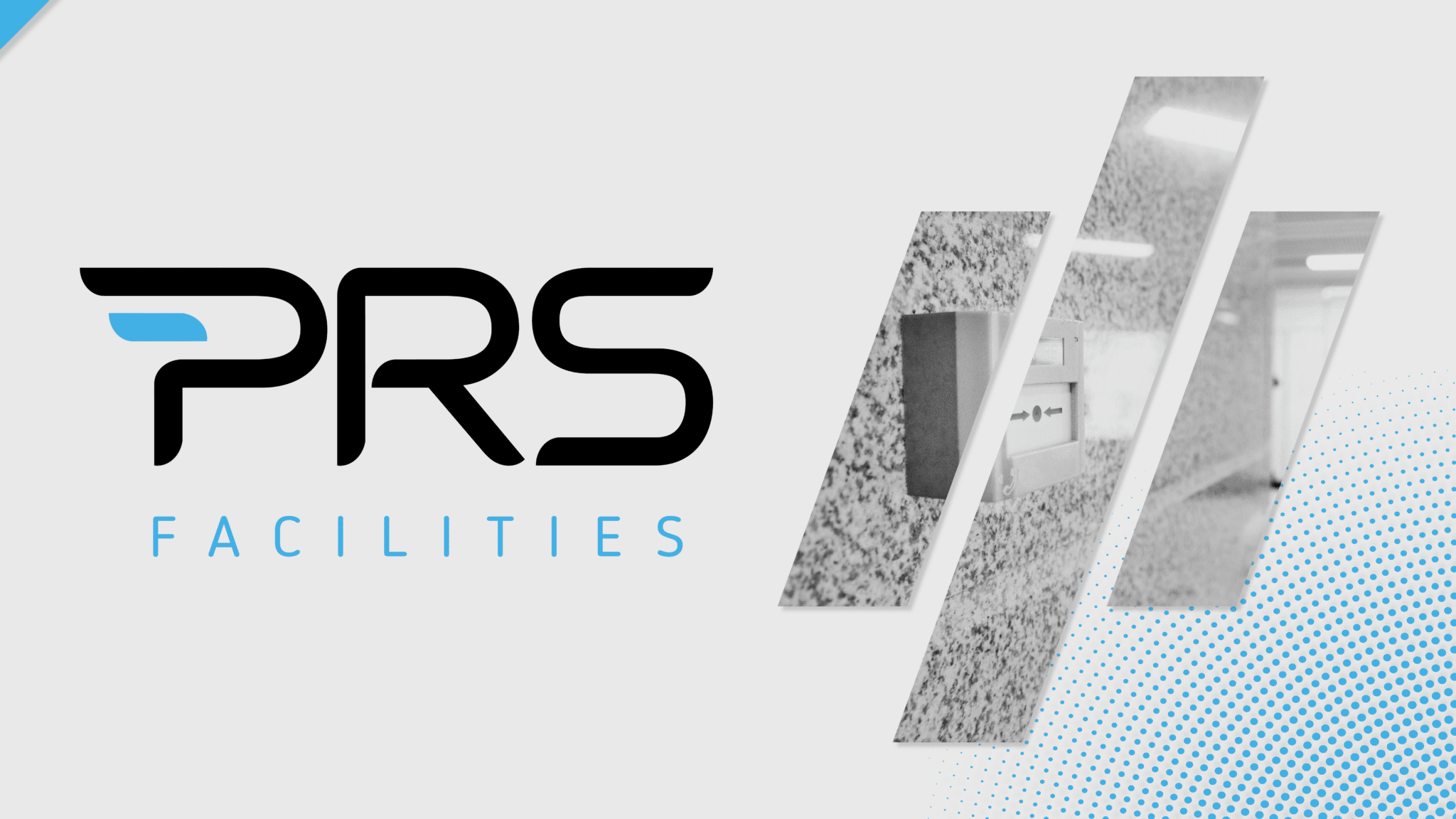 The basics of critical systems such as fire protection, security, and emergency power systems
Critical systems are essential components of any building or facility that aims to provide a safe and secure environment for its occupants. These systems often work alongside each other, or other systems such as Building Management Systems (BMS), to protect the building, its occupants, and its assets from a variety of threats; ranging from natural…