Hospitality in 2022: Challenges and Opportunities
New data has revealed that 83% of the hospitality sector struggled to fill roles in the last quarter of 2021. Over 5,400 businesses took part in the survey conducted by the British Chambers of Commerce, with the results confirming that recruitment challenges have reached record levels. 
It will undoubtedly come as no surprise to those in the sector. Since the pandemic hit in March 2020, it's been an uncertain road for businesses dealing with closures from Covid-related lockdowns and reduced footfall due to customer trepidation. 
A rise in the Omicron variant of the virus meant that the festive period, usually boomtime in hospitality, failed to deliver. Sales in UK pubs, restaurants and bars fell 60% on Christmas Day, 31% on Boxing Day, and 27% on New Year's Eve, compared to 2019, amounting to a 
£3bn decline in revenue, according to data from UK Hospitality and CGA Strategy. 
UKHospitality CEO, Kate Nicholls, commented: "These sales drops versus 2019, and also against our members' projections before the onset of the new Omicron variant, will have taken most businesses from healthy trading for the month to painful losses, delaying the sector's recovery and extending hospitality's long Covid. Cash reserves are severely depleted, and some businesses will struggle to survive the first quarter of 2022." 
Despite the grim figures emerging from the sector, there is hope on the horizon. Nicholls added: "As recent quarterly GDP figures show, the hospitality sector can play a leading role in driving the recovery. Crucial to this is the right support, and keeping VAT at 12.5% will enable the sector to safeguard jobs and crucially, it will help keep down costs for our guests amid some very strong inflationary pressures. Reducing rates bills in 2022/23 will also be important in enabling businesses to recover again." 
Hospitality leaders have come together to back UK Hospitality's calls for a continued cut in VAT following a reduction for businesses operating in the sector at the start of the pandemic. 
In December 2021, the government announced a new grant to support businesses in the hospitality, leisure and accommodation sectors due to the additional challenges presented by Omicron. The one-off grant is available to eligible businesses, with the amount received dependent on the rateable value of the premises.
While the government faces continued pressure to support hospitality businesses to ensure their survival in the coming weeks and months, sector employers are embarking on an uphill battle to secure the skills they need. Despite Brexit rules and pandemic travel restrictions limiting access to European talent, there are signs that hospitality is becoming a more appealing prospect for job seekers. 
Savvy employers recognise the emerging need for work-life balance and flexible roles that fit around care and family responsibilities. Such a shift has resulted in rising demand for part-time positions, with many hospitality businesses jumping on the opportunity to secure the skills they need.
As well as highlighting the need for greater work-life balance, the pandemic was a catalyst for change. Last year, a labour shift dubbed the 'Great Resignation' saw record numbers of people leave their jobs in search of something new. While hospitality wasn't exempt from such movements, there was a notable rise in interest for skills-based roles, particularly those in catering.
In further good news for the sector, retail analysts predict demand will return for high street experiences in 2022, which will have a positive knock-on effect for surrounding cafes, restaurants, hotels and bars. Additionally, the trend for localism is set to continue, providing a much-needed lifeline for independents, particularly those championing sustainable practices. Speaking to i, chief executive of the British Independent Retailers Association, Andrew Goodacre, said independents had been able to benefit from people's preference for "people rather than robots." 
While the challenges are set to continue into 2022, the industry is already making steady progress in its recovery. And, with both business and leisure travel predicted to finally make a return to pre-covid levels, those able to survive will hopefully reap the rewards they deserve this year.
Looking for hospitality talent?
Our specialist recruitment team operates across the UK and are ready to connect you with a wide range of hospitality and catering professionals at all skill and experience levels. We're on-hand to answer any questions and find out more about your precise talent needs. Drop us a line on 0207 553 5660 or email Matthew.Przyborowski@prsjobs.com.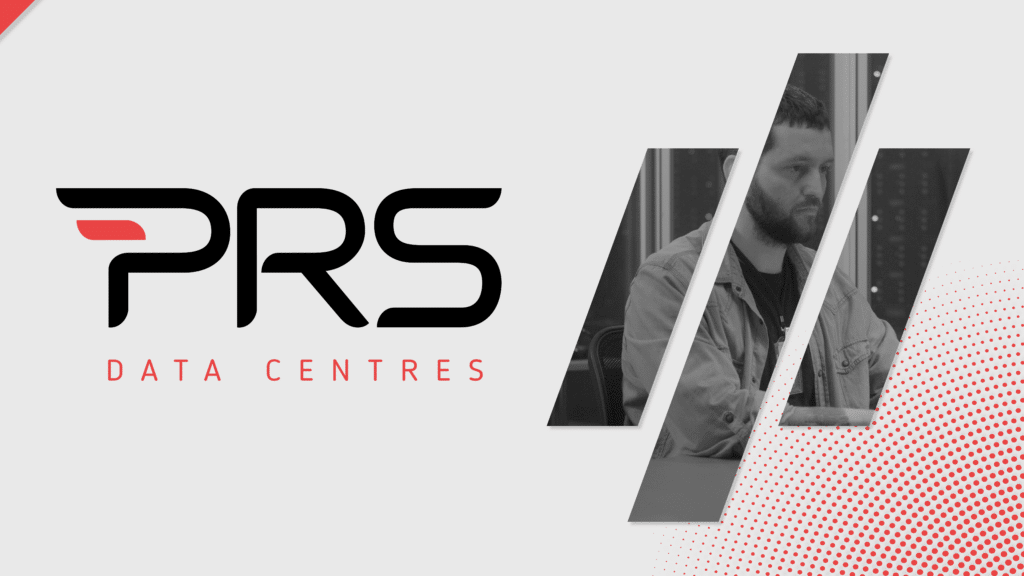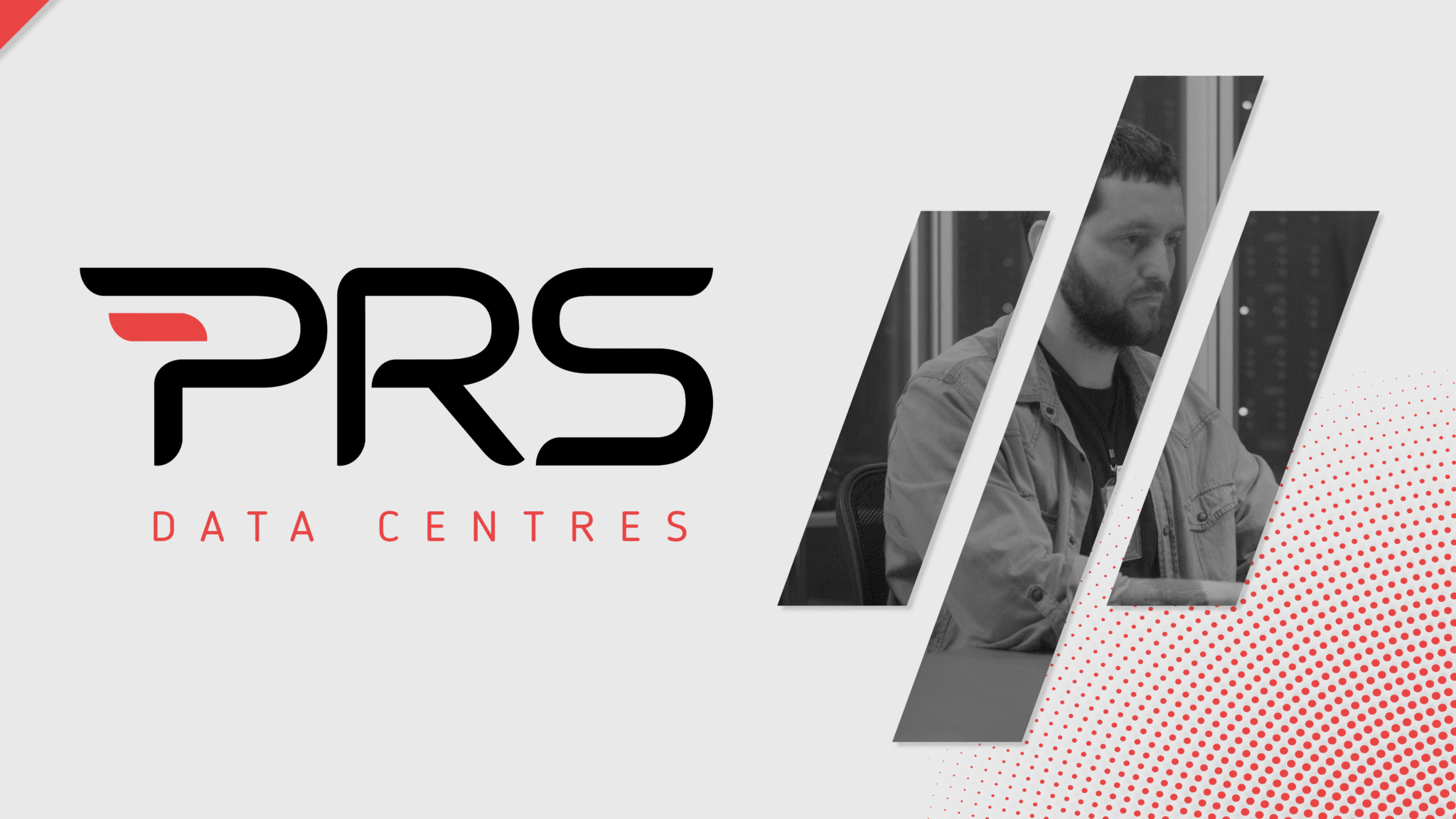 The benefits of colocation in UK data centres
Colocation is a service offered by data centre companies that allows businesses to rent space for their servers and IT infrastructure. This can be far cheaper (and significantly less challenging!) when compared to building their own data centre, but there are a range of other benefits too.   The concept of colocation has been around for…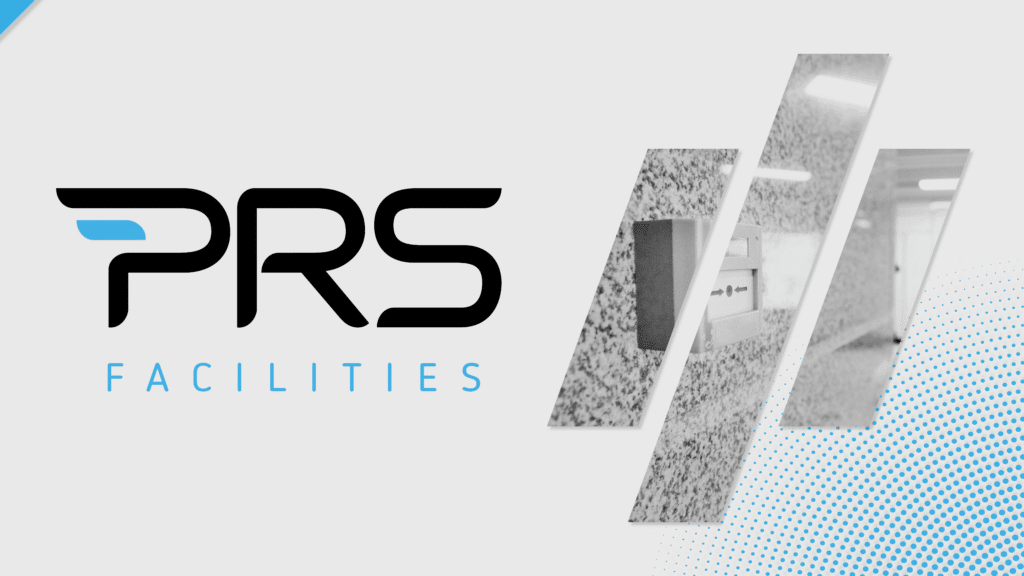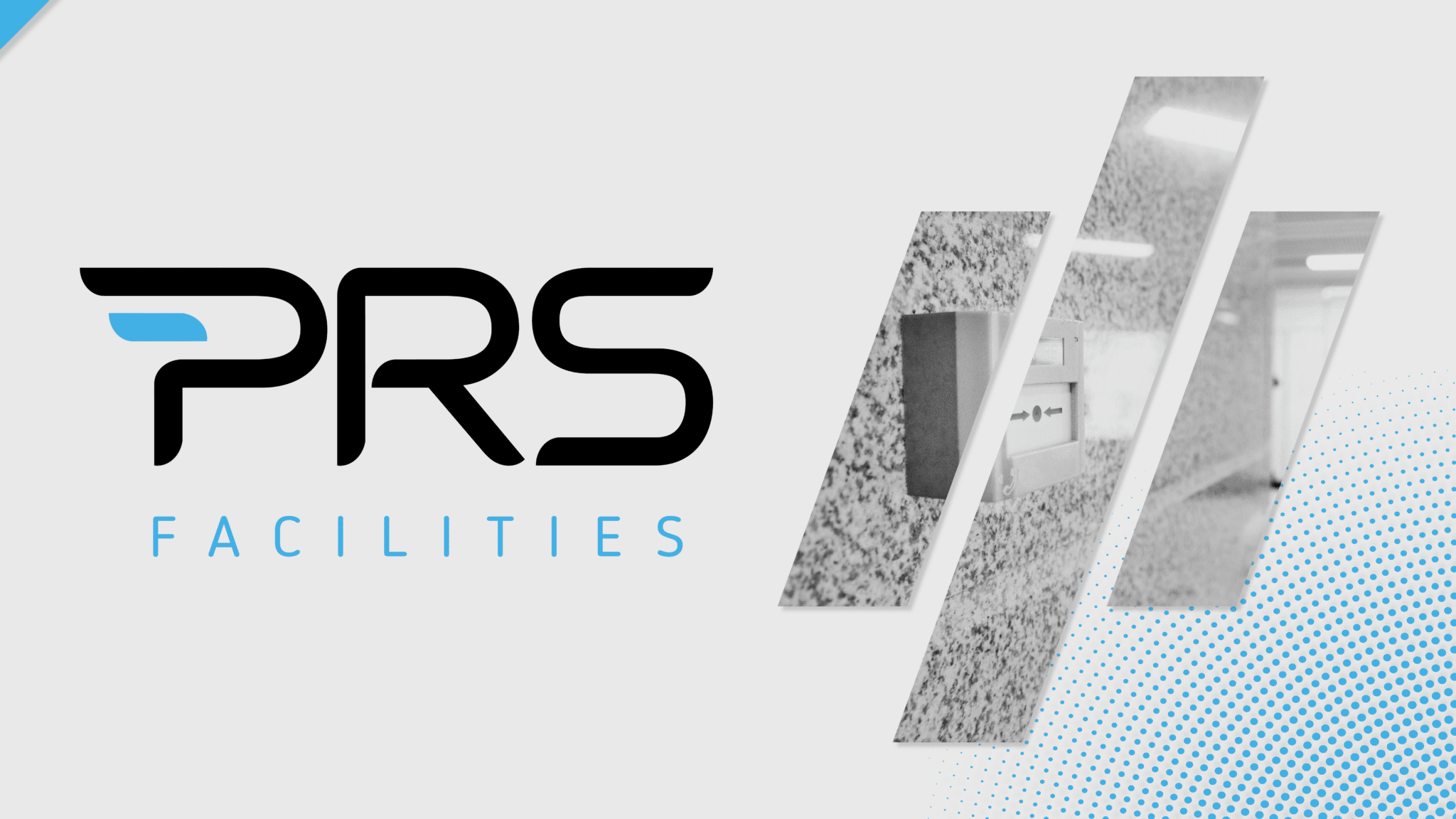 The basics of critical systems such as fire protection, security, and emergency power systems
Critical systems are essential components of any building or facility that aims to provide a safe and secure environment for its occupants. These systems often work alongside each other, or other systems such as Building Management Systems (BMS), to protect the building, its occupants, and its assets from a variety of threats; ranging from natural…