How candidates can prepare for changes in the job market
The vast majority of candidates in the job market looking for a new role are becoming increasingly aware of the mounting pressures they are being faced with in order to stand out and secure a new position.
With the UK's unemployment rate rising to 3.6% in the three months leading up to September, up from 3.5% in the previous three months, there is an increasing pressure for candidates to stand out against their competition when applying for jobs.
Here, we look at how candidates can prepare for changes in the UK job market and elevate their CVs and job applications.
The looming recession
There has been plenty of talk of the pending recession in the UK, which has had many contributing and relating factors, including Brexit, Covid-19 aftermath, Russia's invasion of Ukraine, inflation and the ongoing cost of living crisis. 
The UK is expected to be in recession by the end of 2022, and The Bank of England has warned that unemployment will nearly double by 2025 as the UK goes through a tough recession.
It's not all bad news!
Despite the UK jobs market being somewhat tumultuous, there are still plenty of vacancies across a wide variety of sectors including hospitality, data centres, facilities management, energy, logistics and many more.
For candidates who are worried about what the future holds for the role they are currently in, there are two key options to prepare for the changing job market in 2023:
Speak to your current employer. Ask for transparency around your role in particular, and the organisation as a whole. Do they predict any changes to the team in the New Year? Is the business experiencing any uncertainty? There's no guarantee that you'll get a straight answer to every question, but it's definitely worth asking.

Consider your options. You don't need to apply for a job immediately (unless you want to), but there are a number of precautionary steps you can take to make the possibility of changing jobs a bit easier. Research businesses in your area that are hiring roles similar to yours, or have a think about transferable skills you have that could work in other roles or sectors.
How candidates can prepare to change jobs in the New Year
Understandably, for many candidates working in roles or industries that are experiencing changes that leave the future of their careers a bit up in the air, it can be daunting. 
The uncertainty of not knowing how secure your job is can often be solved by searching for a new role – or preparing to. If an organisation is hiring, it's highly likely that they have considered their options as a business, as well as their industry overall, and feel confident that they need to hire new people.
In preparation for changing jobs in 2023, candidates should:
Update their CVs to ensure the most sought-after skills are prioritised and emphasised in a way that will attract potential employers

Develop relationships with

specialist recruiters

in their sector, in case the opportunity arises whereby they need to look for a new job

Optimise their LinkedIn profiles to ensure their top skills and qualifications are presented in a way that attracts recruiters and potential employers

Ensure CVs are uploaded to job boards and accessible to recruiters, and LinkedIn profiles display the 'Open to Work' option
Get in touch
If you are looking for help with your job search, or you simply want to speak to a specialist recruiter about the possibility of changing jobs soon, PRS can help. 
Get in touch with us today for expert career guidance and introductions to some of the best organisations in the UK.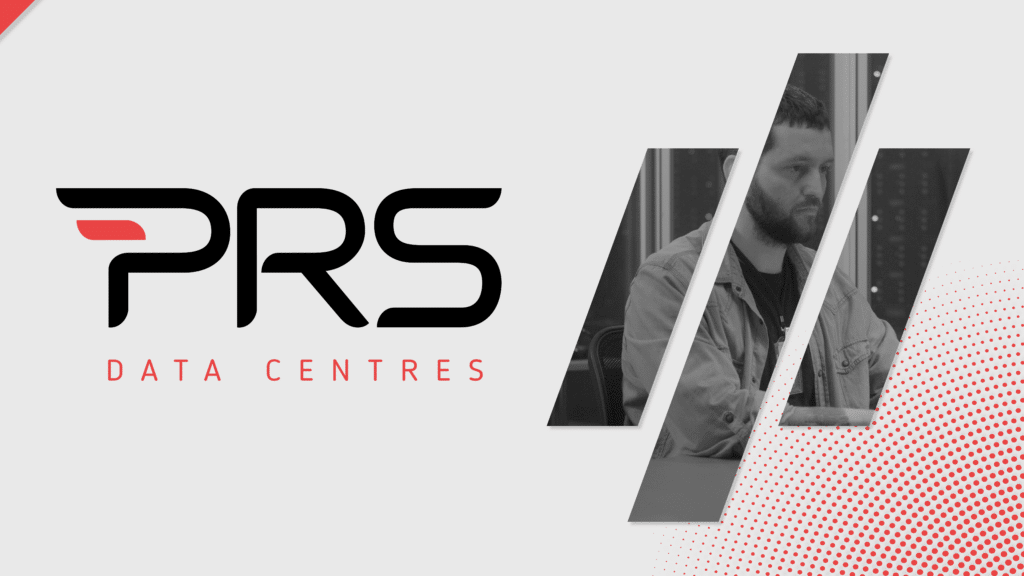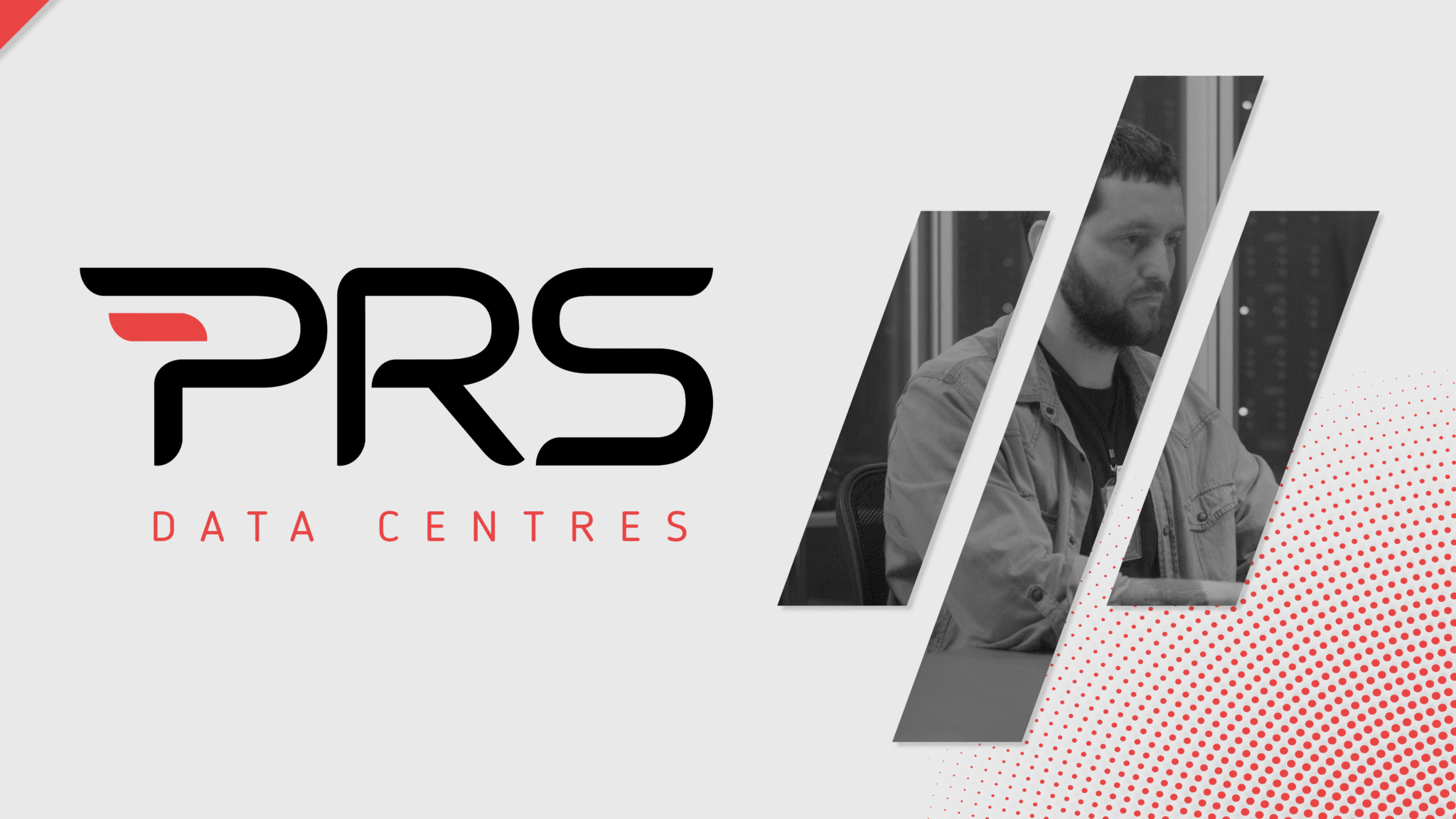 The benefits of colocation in UK data centres
Colocation is a service offered by data centre companies that allows businesses to rent space for their servers and IT infrastructure. This can be far cheaper (and significantly less challenging!) when compared to building their own data centre, but there are a range of other benefits too.   The concept of colocation has been around for…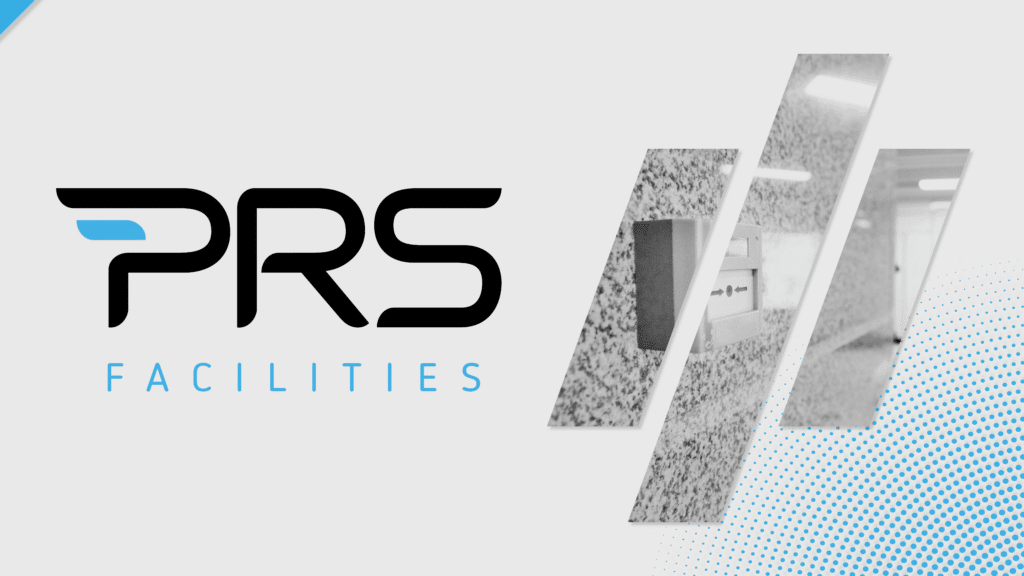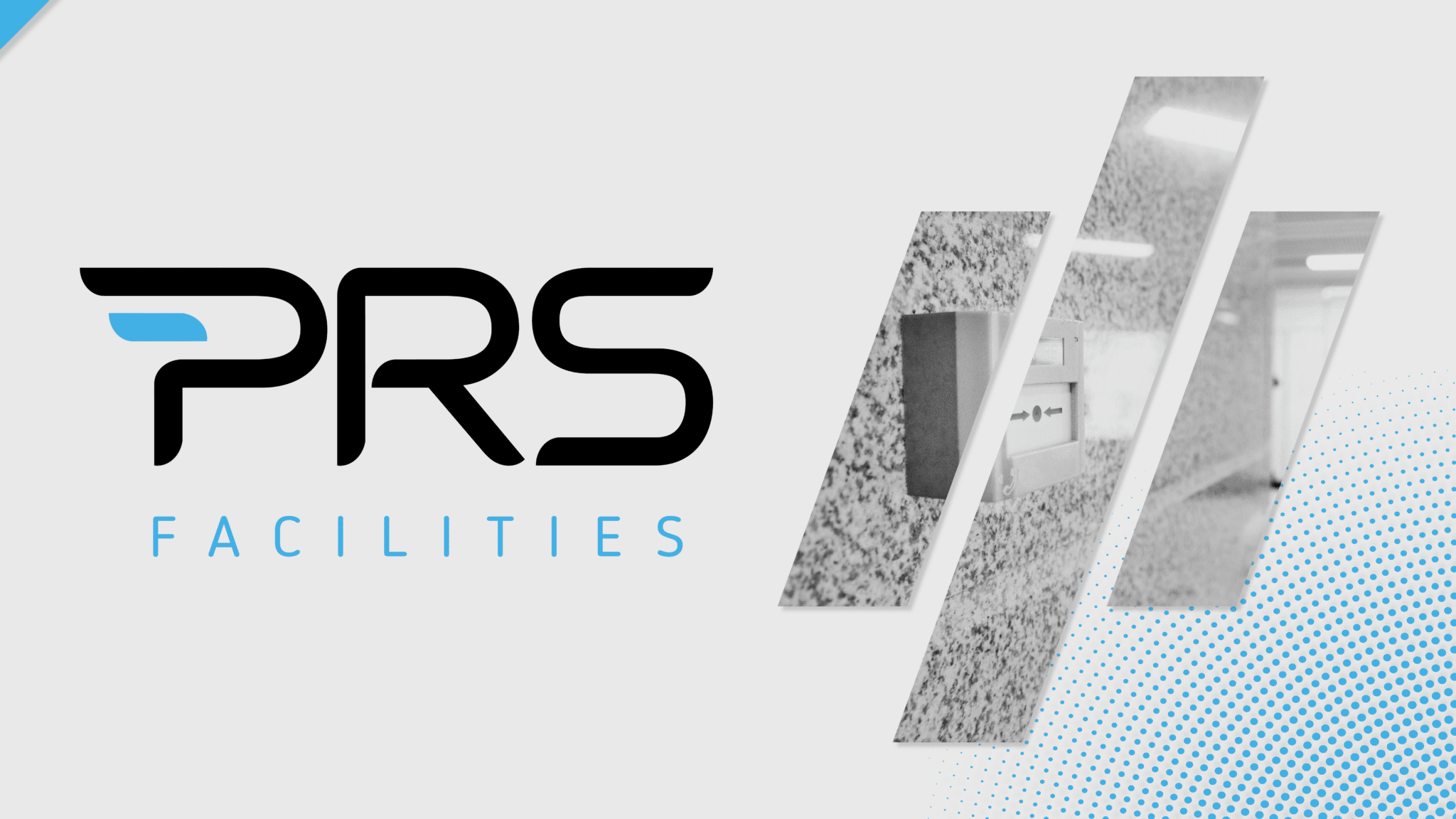 The basics of critical systems such as fire protection, security, and emergency power systems
Critical systems are essential components of any building or facility that aims to provide a safe and secure environment for its occupants. These systems often work alongside each other, or other systems such as Building Management Systems (BMS), to protect the building, its occupants, and its assets from a variety of threats; ranging from natural…