How sustainable recruitment is the answer to the skills shortage in data centres
The global data centre market was valued at $187.35 billion in 2020, and is projected to reach $517.17 billion by 2030, registering a CAGR of 10.5%. This monstrous advancement of the data centre industry is largely driven by our world's explosive demand for data and technological advancement; but the most prevailing and significant challenge faced is hiring the talent to meet this demand.
Typical roles in data centres might include:
Data Centre Engineers 

HVAC Data Centre Days Engineers 

HVAP Shift Leaders 

Data Centre Managers 

Project Site Supervisors – Mechanical and Electrical 

Life Cycle Project Principal Managers 

Commissioning Managers

Critical Facilities Managers 

Head of Energy and Efficiency 

Head of Sustainability 

Program and Project Managers 

Assistant Critical Facilities Managers 

CAFM Managers 

Shift Engineering Managers

Senior Principal Mechanical Managers 

Senior Principal Electrical Managers 

MEP Project Engineers and Managers
So, whilst this is a well recognised, global problem in the data centre market, what exactly needs to be done in order to combat growing skills shortages in these areas?
Let's take a look…
Future-proof with education
According to recent data from STEM (Science, Technology, Engineering and Maths) Learning, skills shortages cost related businesses £1.5 billion per year. There is currently an estimated shortfall of 173,000 skilled workers annually across STEM industries, including data centres.
For data centres though, there is no clear-cut path to a career in the industry and, without this, the market will continue to fail to attract talent early. There are some institutions that are encouraging an earlier interest however; for example, UTC Heathrow and their 'Digital Futures' programme, where students as young as 14 are offered the opportunity to build the technical skills and knowledge required for a data centre role. 
The UK's first data centre focused bachelor's degree was also introduced in 2021, making it clear that education is falling behind. If younger people are to be encouraged into this highly in-demand sector, the education system needs to catch up – and fast.
No more tick-box exercises
There are problems for diversity and inclusion within engineering in general, not just data centres, but more can be done from within the sector to help combat ongoing issues. Talking about it more often, creating industry role models and providing genuine opportunities are all things that can be done internally.
The bottom line – businesses need to be passionate about their DE&I policies and not follow tick-box exercises.
It's wise to remember that inclusivity isn't just about gender or diversity, however. Many recruitment policies nowadays don't allow for people with transferable skills, from other sectors, to enter the industry, even though many senior leaders in this field gained their initial experience from the ground up. This closed off approach only contributes negatively to the pressure of recruitment.
Speaking of…
Ever heard of sustainable recruitment?
Sustainability is a term that is widely discussed worldwide. Sustainable recruitment, however, not so much. 
Sustainable recruitment combines making the most compatible hire and then maintaining an environment that nurtures that hire through the long term. It requires both efforts to keep employees and help them be as productive as possible.
Think about it…this is a practice that makes absolute sense. Bad hiring decisions, according to HR Magazine, are estimated to cost three times the salary paid for that one hire. Recruitment is not a practice that should be given half of your attention when you could end up racking up costs like this. 
And compatibility doesn't have to mean each hire already has the skills required to (eventually) fulfil the role, as most skills can be transferable from other industries or, at least, can be taught. Yes, it would require a little more effort, but the right cultural fit for your business is equally, if not more, important. One bad apple can, after all, spoil the whole barrel. 
By hiring sustainably, you're effectively investing more time and energy into finding the right fit; and investing equally in the development of that individual, and their skills, within your organisation. This creates less need to continually recruit, lower turnover of staff, and higher productivity. 
Get a technical VISA
With a Global Talent VISA you can work in the UK if you are a leader or potential leader in digital technology. Hiring someone with a Global Talent VISA is unsponsored, which means you don't need a licence.
This could open up a world of opportunity for hiring talent from other countries to help fill the skills gap, increase the diversity of your organisation, improve company culture and potentially help you save on costs.   
Looking for data centre talent?
Our specialist recruitment team operates across the UK and Europe and are ready to connect you with a wide range of Data Centre professionals at all skill and experience levels. Contact Jim Hines about your data centre recruitment needs on 07947 842455/0207 553 5660 or email jim.hines@prsjobs.com.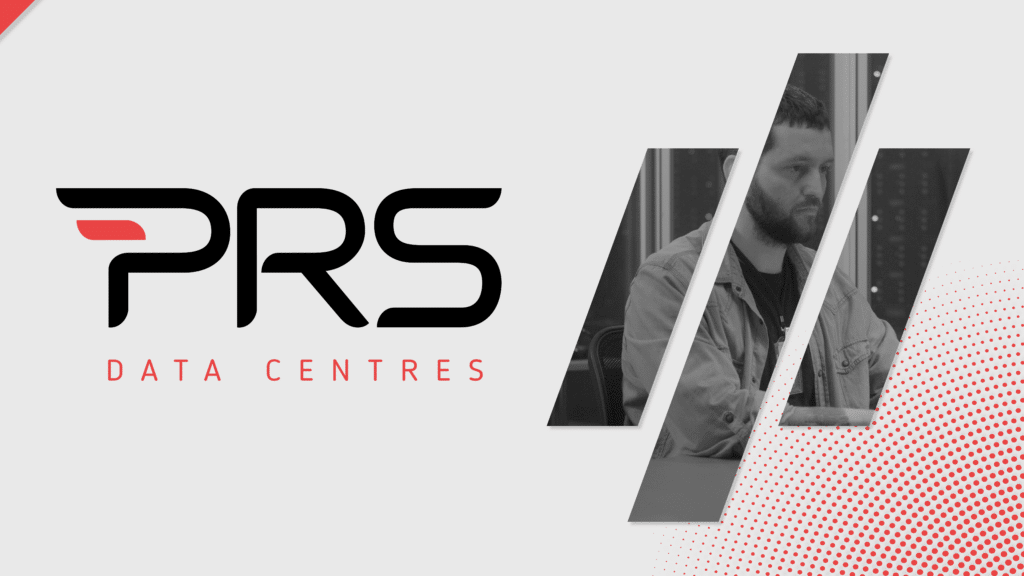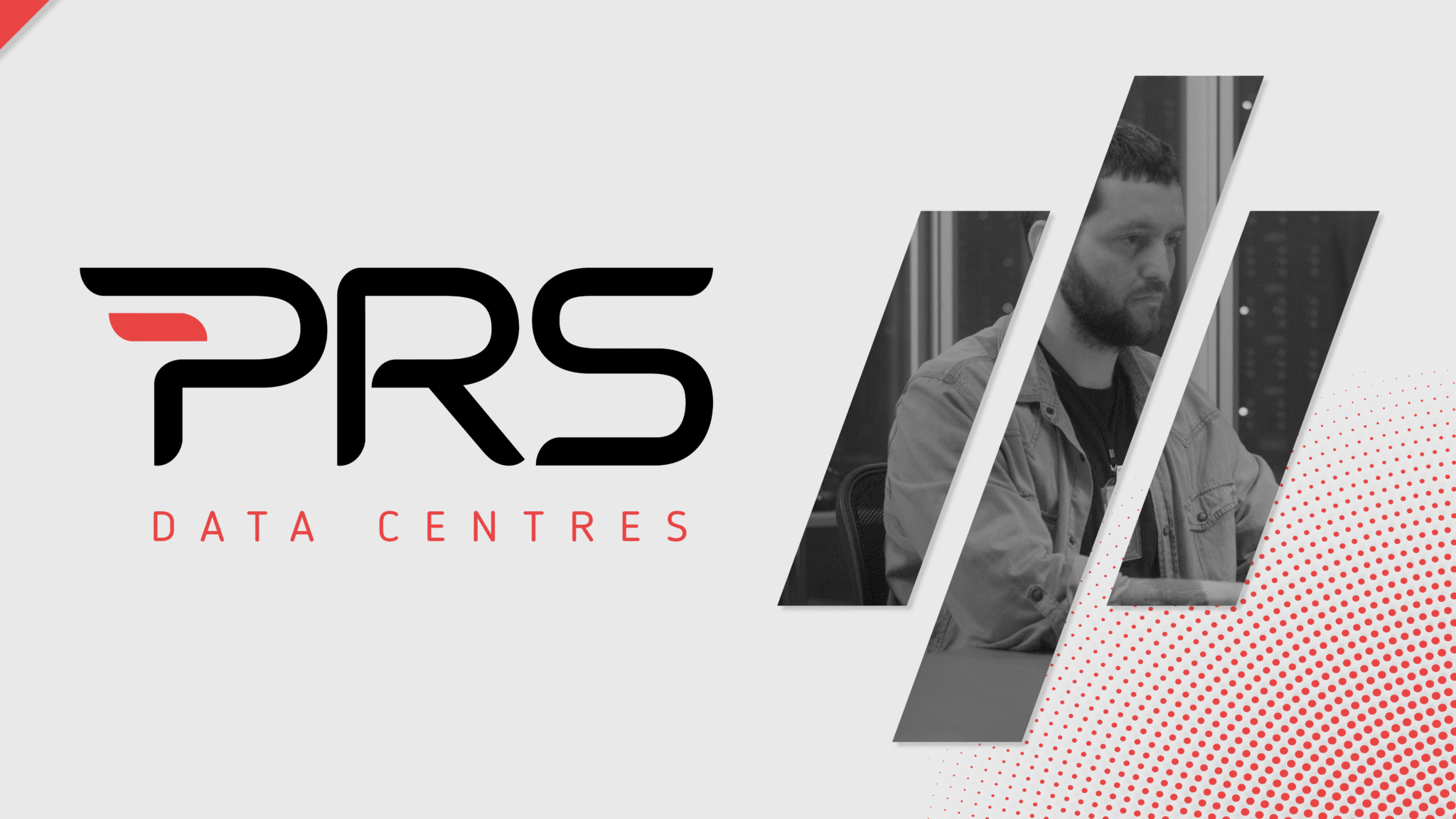 The benefits of colocation in UK data centres
Colocation is a service offered by data centre companies that allows businesses to rent space for their servers and IT infrastructure. This can be far cheaper (and significantly less challenging!) when compared to building their own data centre, but there are a range of other benefits too.   The concept of colocation has been around for…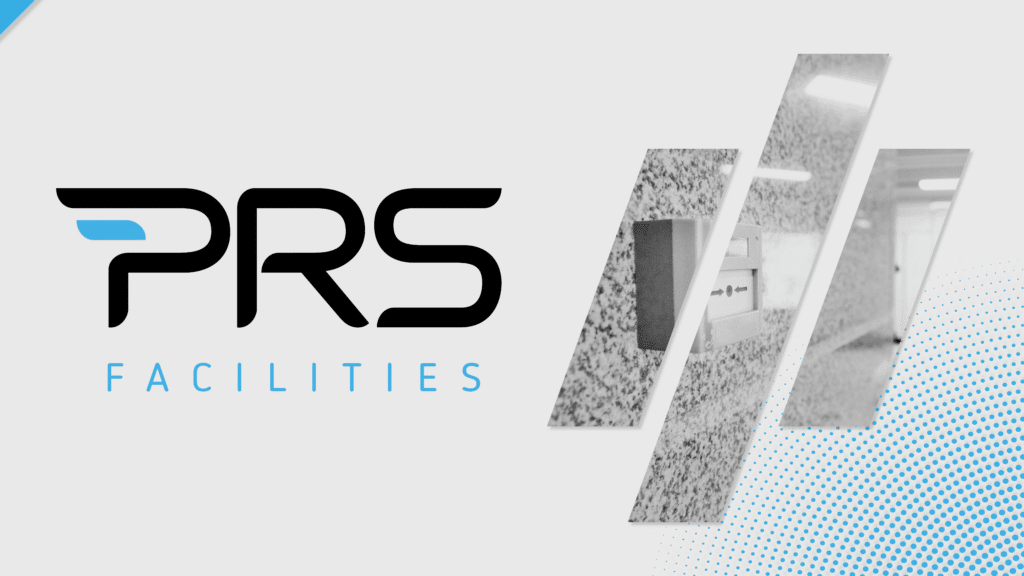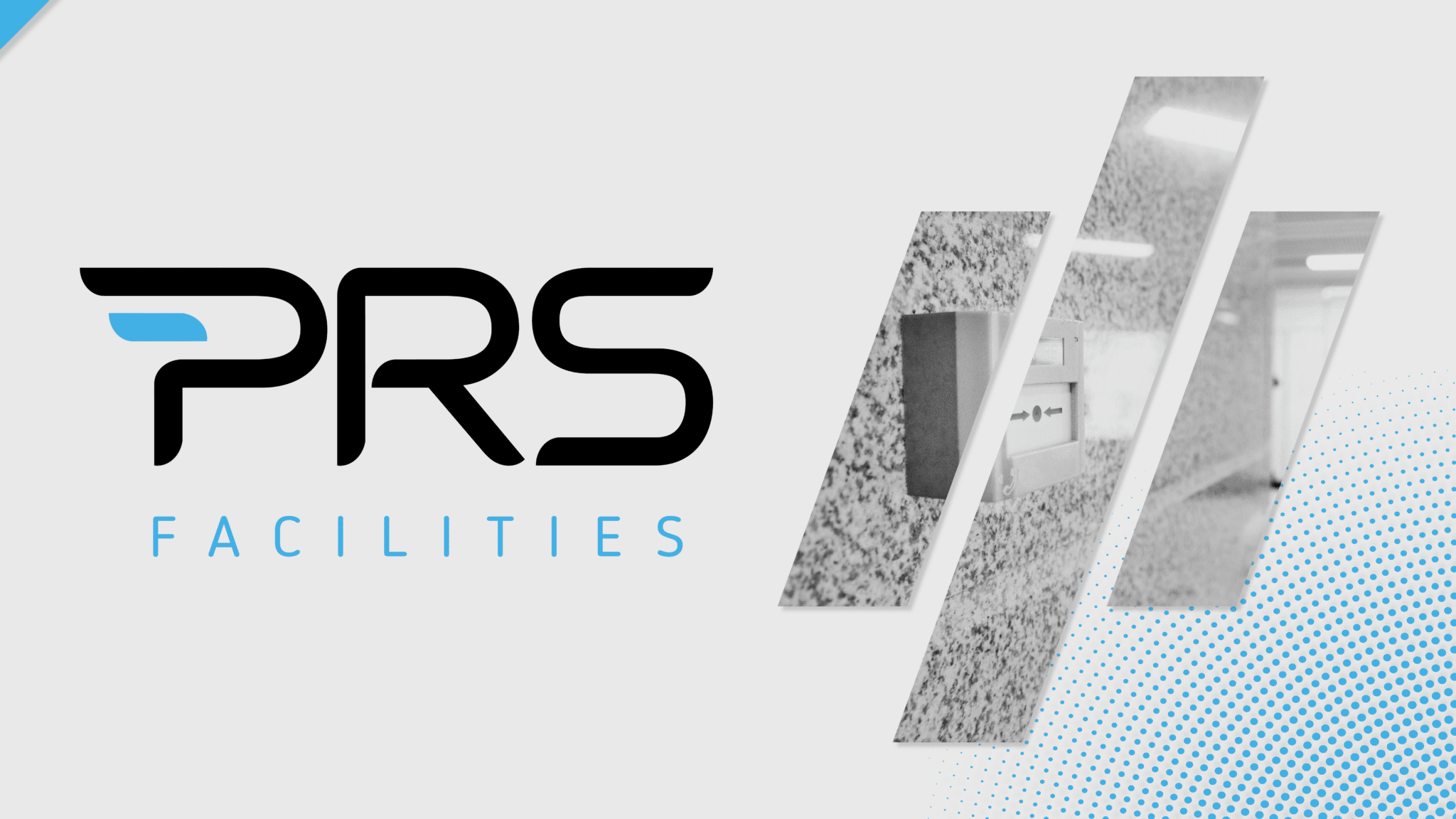 The basics of critical systems such as fire protection, security, and emergency power systems
Critical systems are essential components of any building or facility that aims to provide a safe and secure environment for its occupants. These systems often work alongside each other, or other systems such as Building Management Systems (BMS), to protect the building, its occupants, and its assets from a variety of threats; ranging from natural…