How we invest in our candidates
With job vacancies reaching a record high in the UK, organisations are increasingly reliant on temporary workers to fill widening skills gaps. 
For many recruiters, these industry-wide skills shortages have created a sense of urgency and accelerated the rate at which interim workers are sourced and placed. 
While time-to-place is crucial at PRS, especially for temporary talent, we've been established long enough to know that speed doesn't necessarily equal quality. In fact, it's been during this period of increased urgency that we've seen the investments made in our candidates really pay off.
Here, we outline just some of the ways we continue to nurture and invest in our candidates…
Fair pay and benefits 
Paying our temporary candidates accurately and on time is a given, not a benefit. We are, however, champions for fair pay for all candidates, no matter the experience level or role. In addition, we continue to make improvements to our benefits package, ensuring all workers have access to a range of perks and tools to enhance their experience with PRS. 
The care and wellbeing of our candidates remain a top priority. As part of the PRS Candidate Care Strategy, we're launching a new and improved website for 2022 that includes a wellness hub complete with tips and interactive elements to help users develop self-care and mindfulness habits that will boost overall wellbeing and motivation.
Furthermore, we're launching a wellness seminar series in December that's available for all of our permanent and temporary candidates, enabling them to access fresh content that helps prioritise their health and work-life balance more effectively.
Personal careers advice 
Careers advice isn't reserved for permanent candidates. Our temporary workers also receive tailored guidance and support, with our expert team taking the time to fully understand their skills, experience and ambitions. This ensures we always match the right people to the right roles, so they can hit the ground running and make a real and positive difference from day one.  
Building a diverse and inclusive workforce 
We understand the value that diverse talent can bring to our clients' businesses. Research proves that diverse companies are more likely to outperform less diverse peers in profitability. It's why we've been committed to sourcing opportunities for everyone since PRS was established in 1999. We continue to invest in the tools that enable us to access the best skills both on and in the market, ensuring our talent pool contains the very best people for the job.
Commitment to compliance 
For the safety and protection of all candidates and clients, PRS upholds the highest standards in compliance. Any candidate we place has the necessary qualifications, permits and licenses in place, which have been rigorously checked by our team of compliance experts. 
Dedicated support 
We've recently expanded our support team so that every candidate has a dedicated point of contact who is available round the clock to answer any questions or iron out issues related to the role. It means our clients can focus on business-critical tasks, safe in the knowledge that temporary staff are being looked after by the experts. 
Keep your eyes peeled…
Our new and improved website, complete with a revamped candidate hub, will be launching in early 2022, and we can't wait for you to see it! Until then, follow the PRS blog for all of the latest company news and updates. 
Want to find out more? The PRS team is on-hand to answer any questions about how we invest in our candidates and what that could mean for you or your business. Drop us a line on 0207 553 5660 or email info@prsjobs.com.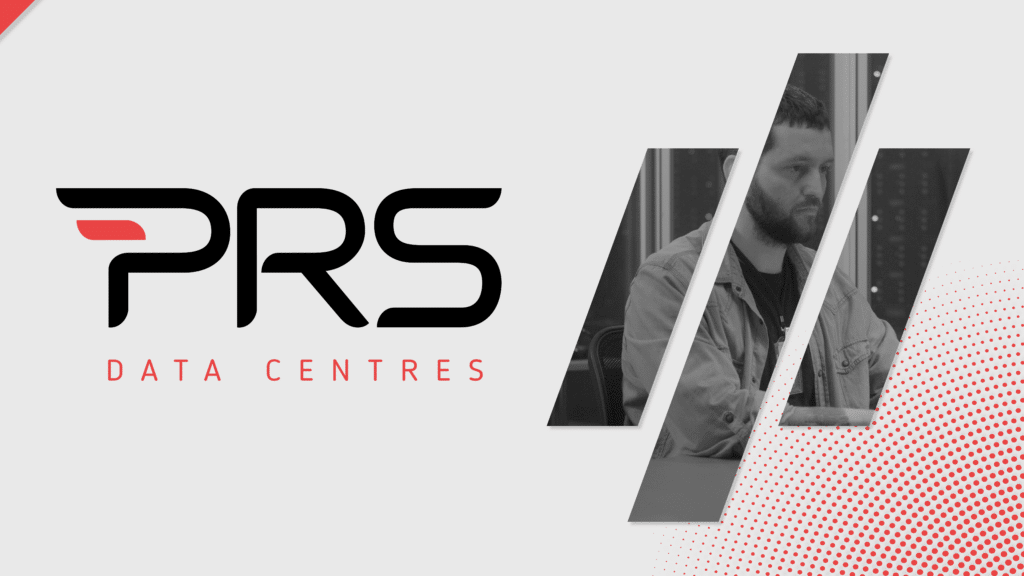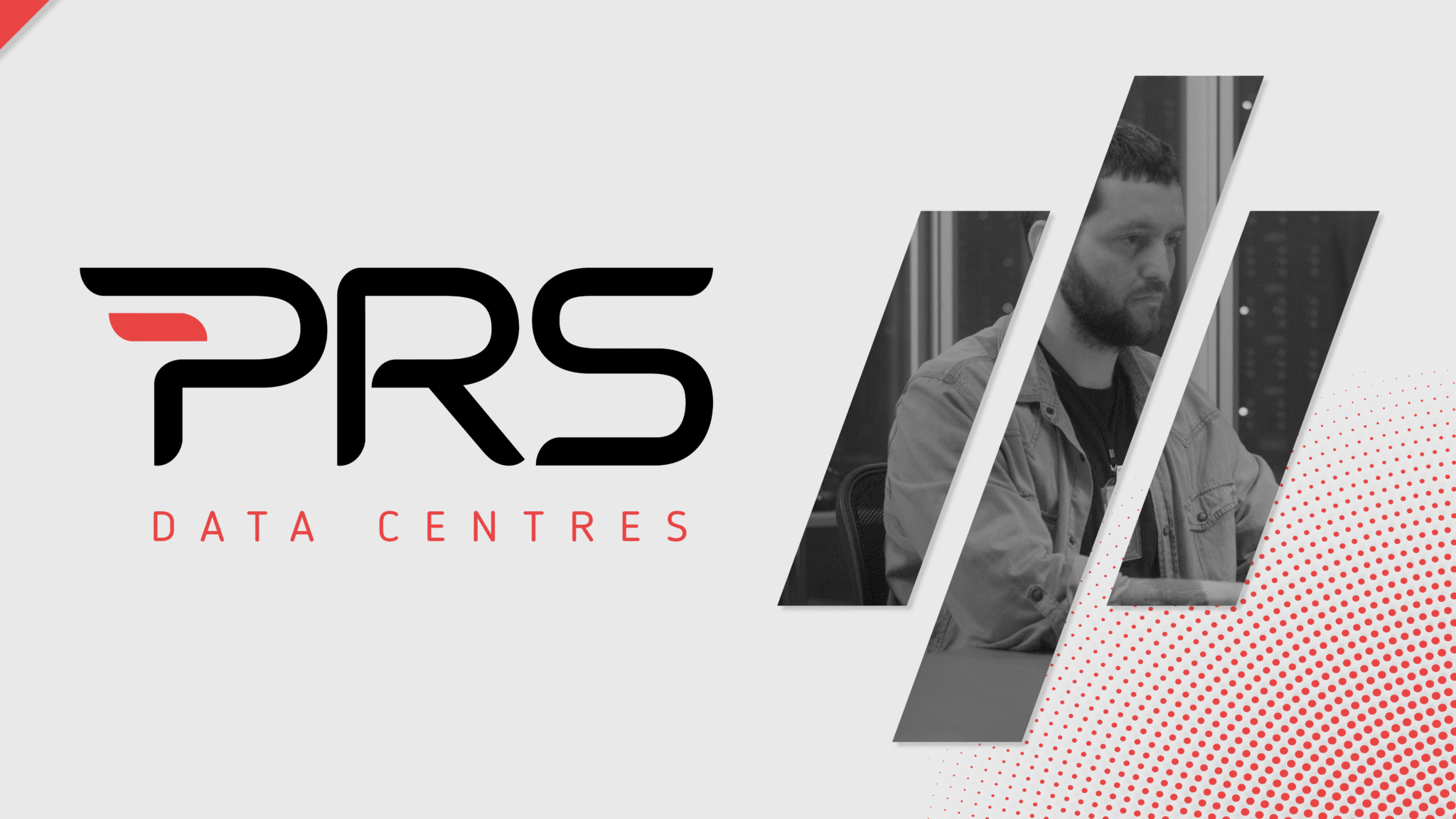 The benefits of colocation in UK data centres
Colocation is a service offered by data centre companies that allows businesses to rent space for their servers and IT infrastructure. This can be far cheaper (and significantly less challenging!) when compared to building their own data centre, but there are a range of other benefits too.   The concept of colocation has been around for…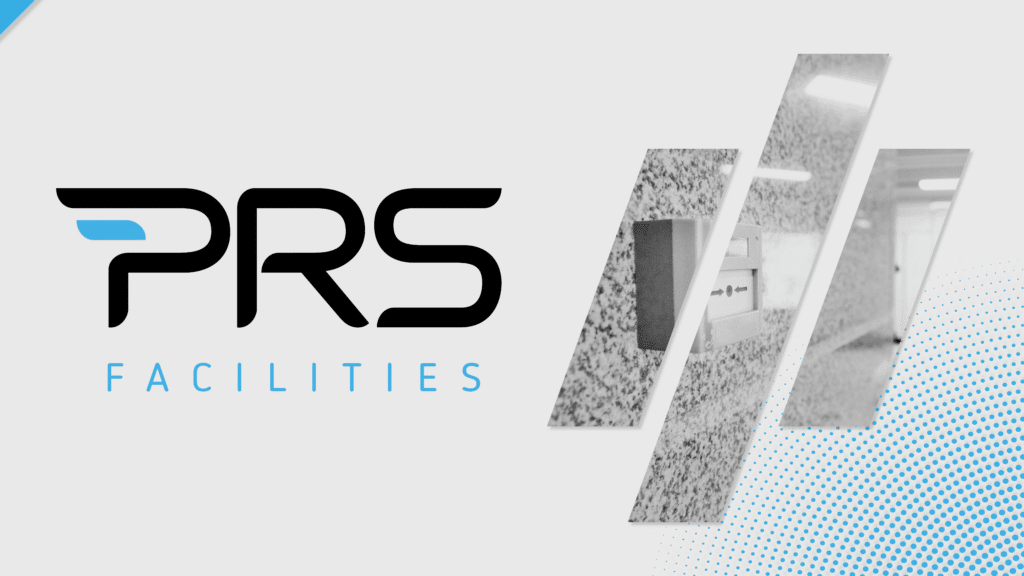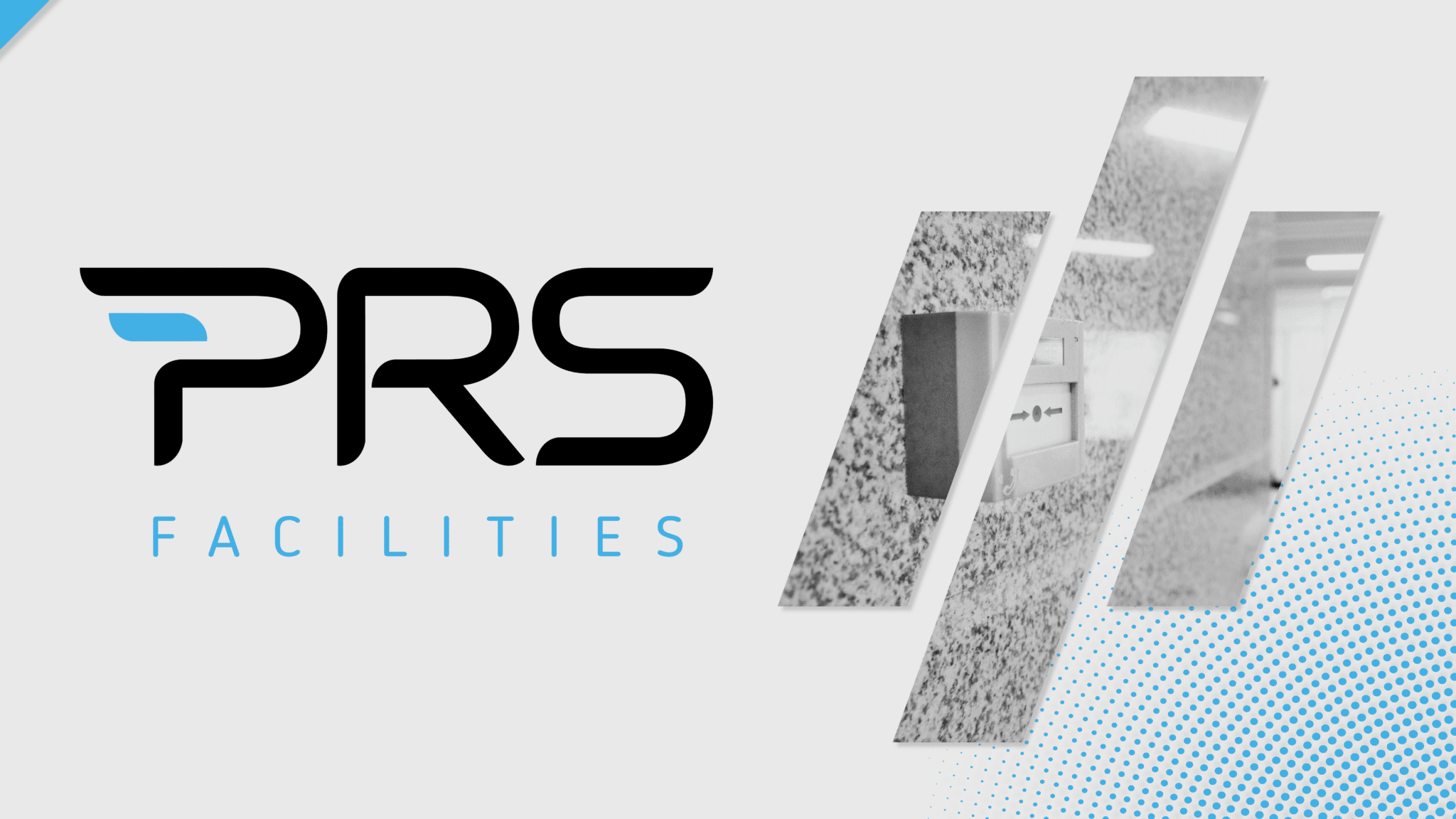 The basics of critical systems such as fire protection, security, and emergency power systems
Critical systems are essential components of any building or facility that aims to provide a safe and secure environment for its occupants. These systems often work alongside each other, or other systems such as Building Management Systems (BMS), to protect the building, its occupants, and its assets from a variety of threats; ranging from natural…