"If you're only out for yourself, we'll call you out on it." Junior Akinyemi offers us an insight into life as a recruitment leader.
Welcome back to our Talent Attraction series, where we get to know members of the PRS team to find out more about who they are and what makes them tick. This time we were joined by PRS rising star and Permanent Tech Manager Junior Akinyemi, who talks about his recruitment journey, the unique PRS culture and why there's no such thing as a candidate shortage…
Junior, can you start by telling us how you got into recruitment? 
I started out working with young people for a local charity. After a few years, I wanted a fresh challenge and a career that offered development opportunities with good earning potential while still giving me the chance to work with people.
I joined PRS as a recruitment trainee and was lucky enough to work shoulder-to-shoulder with Dan Oldfield, who I maintain is the best recruiter I've ever worked with. However, I remember the team wasn't sure whether I was cut out for it initially. 
Why's that? 
If I'm new to something, I listen and learn. I don't see the point in speaking up just to make my voice heard if I don't know what I'm talking about. I was like a sponge during those first few months and made sure I soaked up every bit of information and advice I was given. 
It paid off as I was billing within six months of joining the business – the first in our initial training group to do so. Within a year, I had a new trainee to develop and work alongside me and quickly progressed to become a Senior Consultant.
Now, I lead a team in recruiting permanent technical talent for large engineering businesses, mainly those that own commercial or domestic premises in London or on the outskirts of the City. Additionally, we place professionals in local schools, universities and hospitals. The roles we source include Account Directors, Contract Managers, Shift Engineers, Electrical Engineers and Mechanical Engineers, to name a few.
As a team leader, do you enjoy developing people? 
Absolutely. I'm big on desk-side training, which is how I developed. When I started, I was lucky enough to sit between two brilliant recruiters who taught me so much and ensured I got off to the best start. 
I also carry out group training sessions with my team every Thursday afternoon. We head into the boardroom and work through training videos and materials together, which I think is more effective than going away and digesting the information by yourself. It's more of a collaborative conversation and knowledge sharing session. 
That being said, developing people has not been without its challenges. Back in 2019, we had an influx of young trainees, and my team suddenly grew to five. It really stretched me as a manager because I was faced with young people who were perhaps still undecided about whether to return to education. It became clear that some didn't have a passion for recruitment, so on the one hand, I felt like a school teacher and on the other, I was still working and helping to develop more senior members of the team.
Did anyone from that particular group go the distance? 
Just one. He was a fantastic recruiter and did some great work, but I could tell his heart wasn't in it. He was interested in the engineering side of what we do, and it became clear that was his calling. We worked with him to help secure an apprenticeship with a business we'd worked with, in which he's now thriving. He still pops into the office every now and again to say hello. 
Once a recruiter, always a recruiter, Junior…
I know, even if it meant losing a valuable member of my team! It's important that people are happy at work, though. 
I've now got a team of five direct reports, and we work well together. We're all aligned and work towards the same goals, which is great. 
How are you handling the much-publicised candidate shortage? 
Listen, some people might not like what I'm about to say, but the current discourse around epic candidate shortages is a myth. I've been in recruitment for seven years, and there's always been a shortage of candidates. Recruitment consultants who use that as an excuse for not finding good people are not being consultative enough. We're in the business of people, so if you put in the legwork and build relationships, you will find the talent you're looking for. Excellent candidates rarely come knocking at the door or land in your inbox – you've got to get out there and find them. Some of the best people we source and place come from recommendations gained from close working relationships and earning people's trust.
What's the best thing about working at PRS?
The people. We've all grown together over the years and share a strong bond. There's a culture of openness at PRS, and everyone is accessible, which you don't tend to find in other companies. 
It's a welcoming environment, too. You'd look at some of our new starters and think they've worked here for years because they're confident and comfortable approaching people, asking questions and having conversations across the business. 
If you come to PRS with a poor attitude or are only out for yourself, we'll call you out on it. There are enough rewards to go around, so no one needs to compete or backstab each other to get what they want. We achieve more when we work together.
Be part of Junior's team at PRS! 
We're always on the lookout for new recruitment entrepreneurs. We're passionate about teamwork, self-improvement and an ethical approach to working with clients and candidates. 
We're committed to inclusivity, diversity and equality and work hard to maintain a family environment where everyone is equal and has each other's backs. Plus, there's a healthy dose of fun and camaraderie!
Don't worry if you have no previous recruitment experience. We'll enrol you into our academy, which will tell you everything you need to know about our specialist sectors, the PRS vision and what it takes to be a successful recruiter.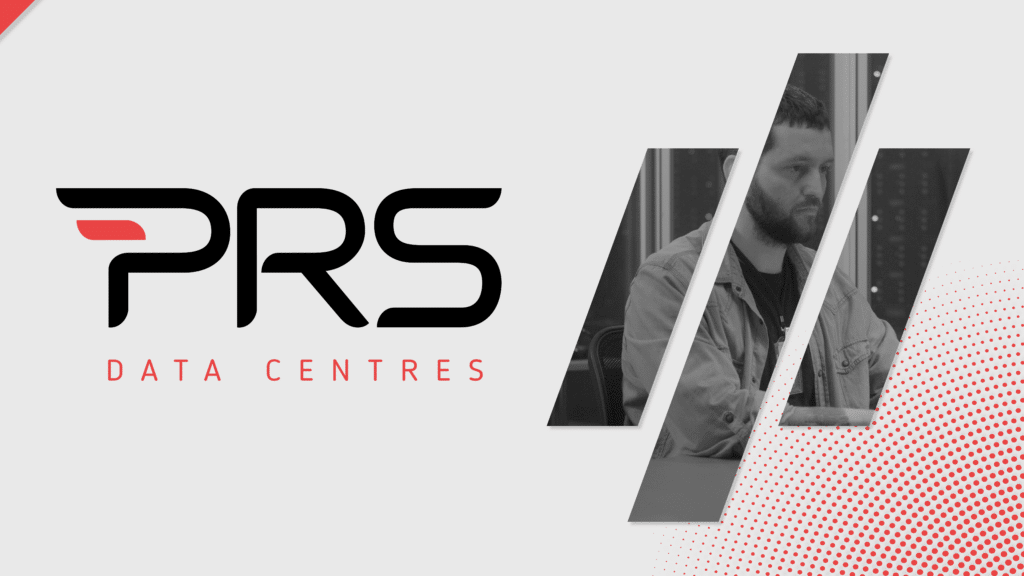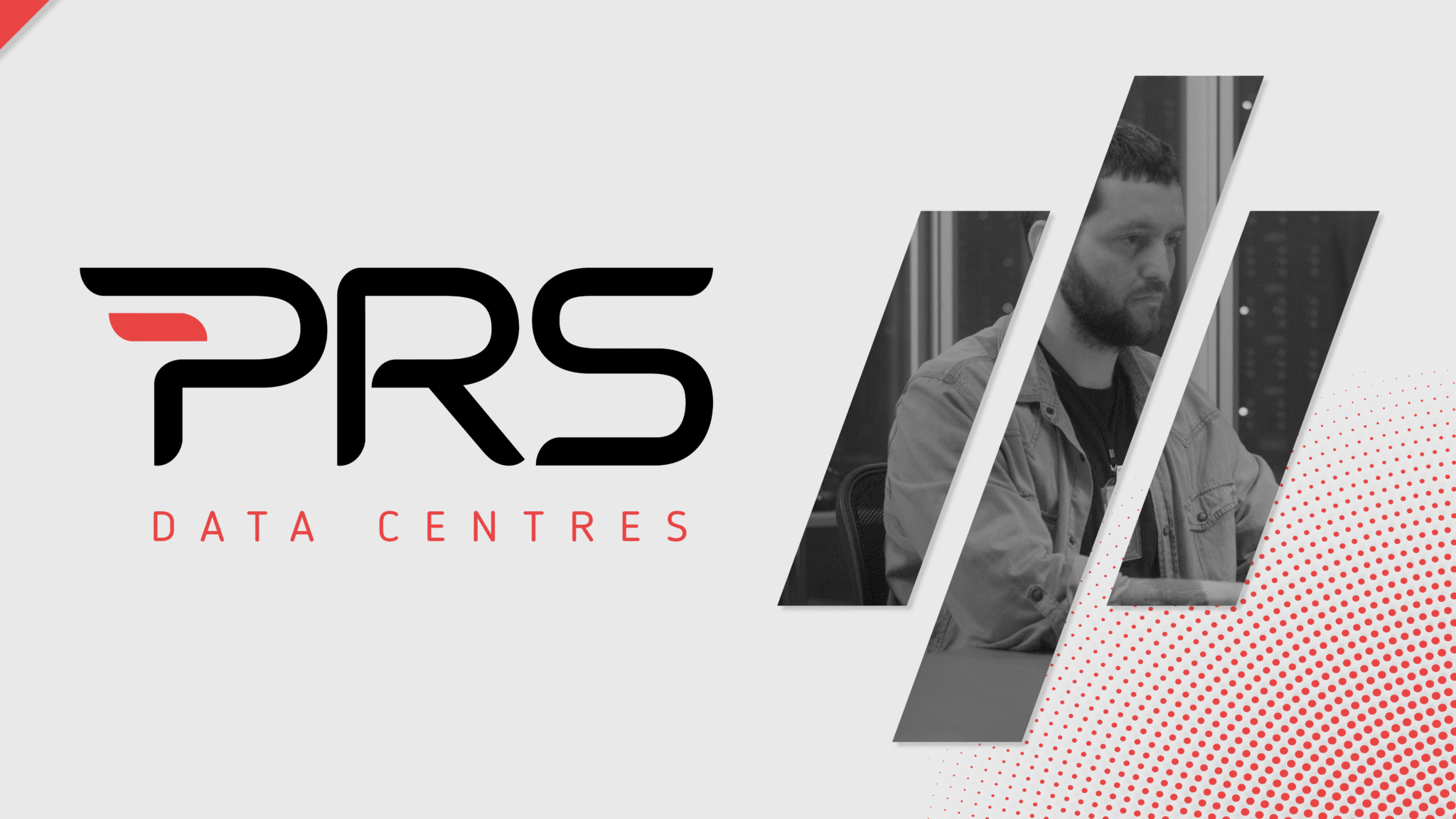 The benefits of colocation in UK data centres
Colocation is a service offered by data centre companies that allows businesses to rent space for their servers and IT infrastructure. This can be far cheaper (and significantly less challenging!) when compared to building their own data centre, but there are a range of other benefits too.   The concept of colocation has been around for…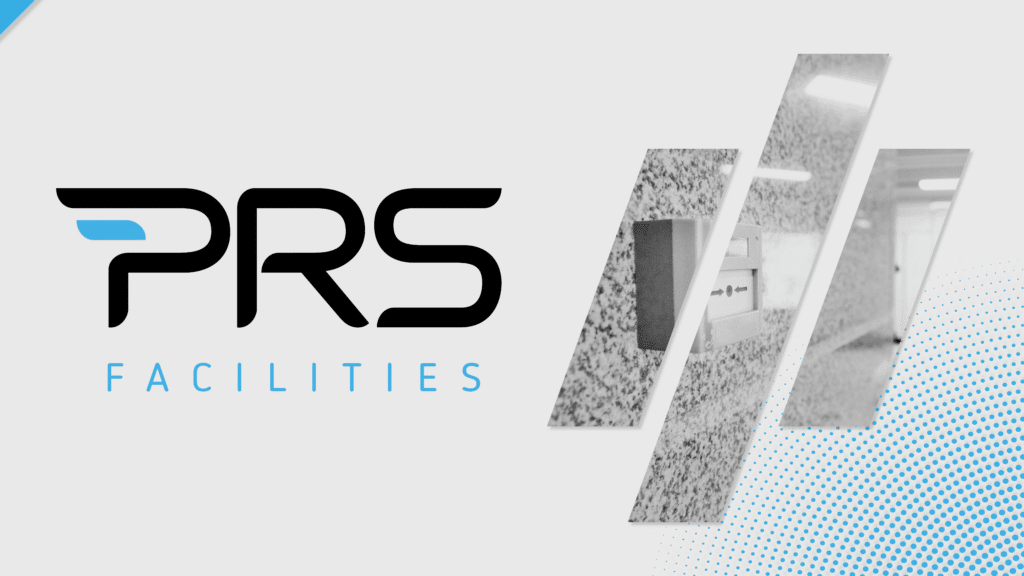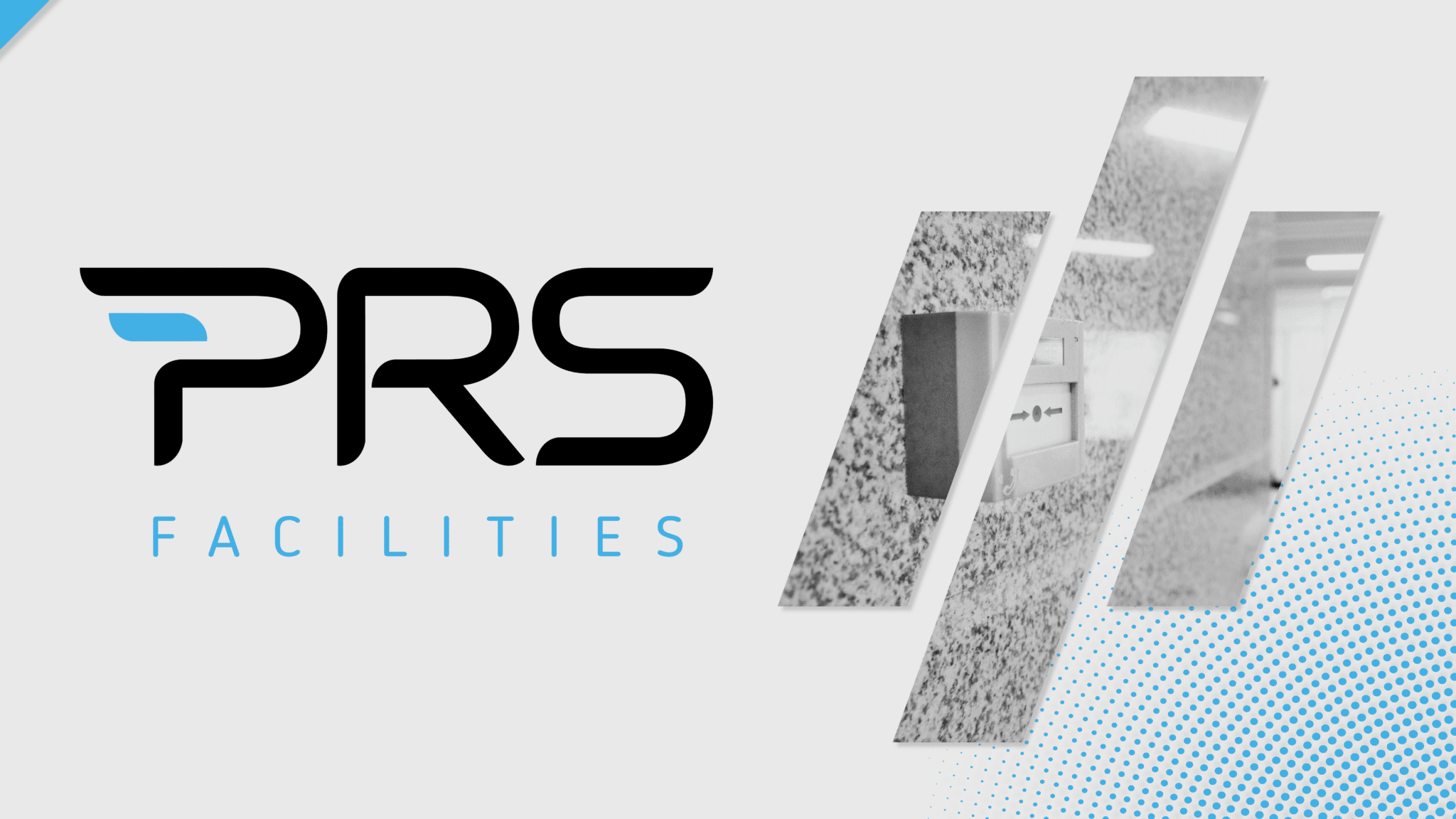 The basics of critical systems such as fire protection, security, and emergency power systems
Critical systems are essential components of any building or facility that aims to provide a safe and secure environment for its occupants. These systems often work alongside each other, or other systems such as Building Management Systems (BMS), to protect the building, its occupants, and its assets from a variety of threats; ranging from natural…