Sue Gaffney and Matt Soulsby celebrate 10 years at PRS!
Regional Director Sue Gaffney and Technical Team Leader Matt Soulsby have been part of the PRS family for 10 years now. While we like to highlight our long-servers and high-achievers individually, Sue and Matt have a long and connected career history, and given they get referred to as the Ant and Dec of recruitment, we thought we'd speak to them together!
Here, we talk about what brought them to PRS, how the pandemic impacted recruitment and what the future holds for our industry. 
Sue and Matt, congratulations on 10 years of service at PRS! Let's start at the beginning; where did your recruitment journey start? 
Sue: I began by working in admin, which I quickly got fed up with! I went back into education and accidentally fell into recruitment as a branch administrator for an agency. It was here that I first crossed paths with the PRS senior team before deciding to move to another recruitment company specialising in property maintenance. Around five years into this role, Matt joined the team.
Matt: That's right. I started by working in maintenance as a handyman. Working with Sue was my first office job. Knowing how the job is done meant I understood both client and candidates' perspectives and the sector jargon, enabling me to develop rapport from day one. 
S: He's probably the best hire I've ever made. I'm only good because I've got a fantastic team around me. 
What led you to PRS?
M: Sue and I enjoyed working together, but both got despondent at our previous company and wanted a fresh challenge. 
S: Having had a great experience working with the PRS team before, as soon as I heard they'd branched out and were setting up an office in Manchester, I knew I wanted that branch. Matt agreed, and we pursued it. The rest is history. 
What is it about PRS that has meant you've stayed for 10 years? 
M: While PRS is a recognisable brand across the UK, it is not one of those huge recruiters where employees are treated like a number. We're given autonomy and trusted to get on with the job. 
S: Absolutely. For example, we weren't allowed to work on certain roles in our previous agency, but PRS gave us the control we needed and wanted from day one. PRS threw us in at the deep end for sure, but Matt and I made sure we took the opportunity and ran with it. 
M: It's incredible to look back at the consistent growth we've achieved at PRS. We've reached a point where we're known as the experts in FM and building services while still maintaining the hands-on, human touch. 
S: Yes, it's a personal touch with a nationwide mentality. Matt and I have been referred to the Ant and Dec of recruitment because we've worked in the FM and building services recruitment industry for so long and have become a bit of a double act. 
M: That's true! Everyone is great at PRS, and we work together so well. The thought of being at another recruitment agency gives me nightmares.
What challenges have you seen as a result of the pandemic? 
S: The pandemic has undoubtedly been challenging, particularly in terms of candidate attraction and retention. Candidates are more passive than ever before. We saw a change in mindset, with people reevaluating their lives and many opting to change jobs or switch to a new sector altogether. 
M: Salaries have increased exponentially. Some have risen to the levels they arguably should have been pre-pandemic, but others are a result of companies scrambling to secure talent. It'll be interesting to see how it unfolds over the coming years because contracts in building services are agreed at a certain price and need to be fulfilled. Sustaining such high salaries and pay rates will ultimately lead to unprofitable projects, so something's got to give.
S: We've also seen the temporary labour market suffer, particularly on the technical side, as clients are keen to secure professionals and are bypassing temp to offer permanent contracts. 
What do you think the future holds for PRS and the wider recruitment landscape? 
S: Over the last two years, we managed to grow the Manchester branch due to the rise in demand for soft services. Plus, Matt and I worked 14 hour days, seven days a week, so we're pleased to enter 2022 with plans to recruit more staff. 
M: At one point, there was talk of the Manchester branch becoming a fully remote entity, and we're so glad we still have it. The pandemic highlighted how much we need human interaction. It's one of the big concerns I have about the industry's future. There's some great technology out there that enables recruiters to automate admin-heavy processes, but we mustn't lose our grasp on the human element of recruitment. Nothing is as important as picking up the phone to someone and having a conversation. At the end of the day, we're not selling photocopiers; we're placing people into jobs.
S: I couldn't agree more. Automated messages can be soulless, which is why we don't want to go too far down that route. That being said, video conferencing has revolutionised communications at PRS. It's broken down barriers we didn't know were there, and we've found our conversations with clients to be much more productive and engaging via video than over the phone. 
Finally, you each got a gift from PRS to celebrate 10 years of service – what were they? 
S: The team knew exactly what to get me! They treated me to a gorgeous Gucci handbag. I shared a picture of it on LinkedIn. They know I love bags and were spot on with that one. Matt got an interesting gift…
M: Well, I'm quite tricky to buy for, so the team had to ask for some inspiration. I was struggling to think of something, and then it occurred to me that I needed a new sofa, so I asked for that. Everyone thought I was having a laugh, but I'm genuinely so pleased with it.
Join Sue and Matt on the PRS team! 
At PRS, we're always on the lookout for passionate recruitment entrepreneurs to join us. Head to our careers page to find out more about the benefits of working with us and apply today!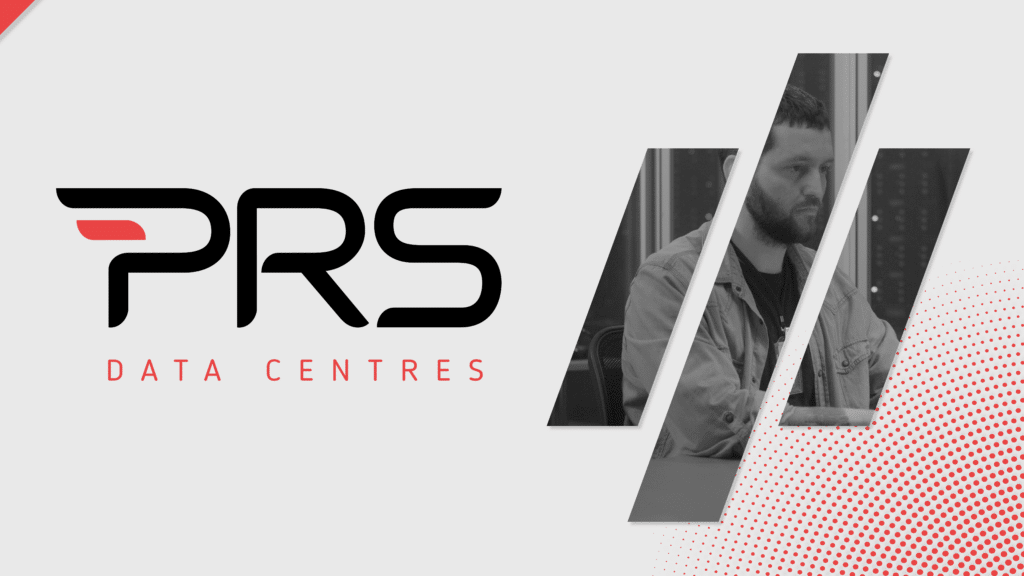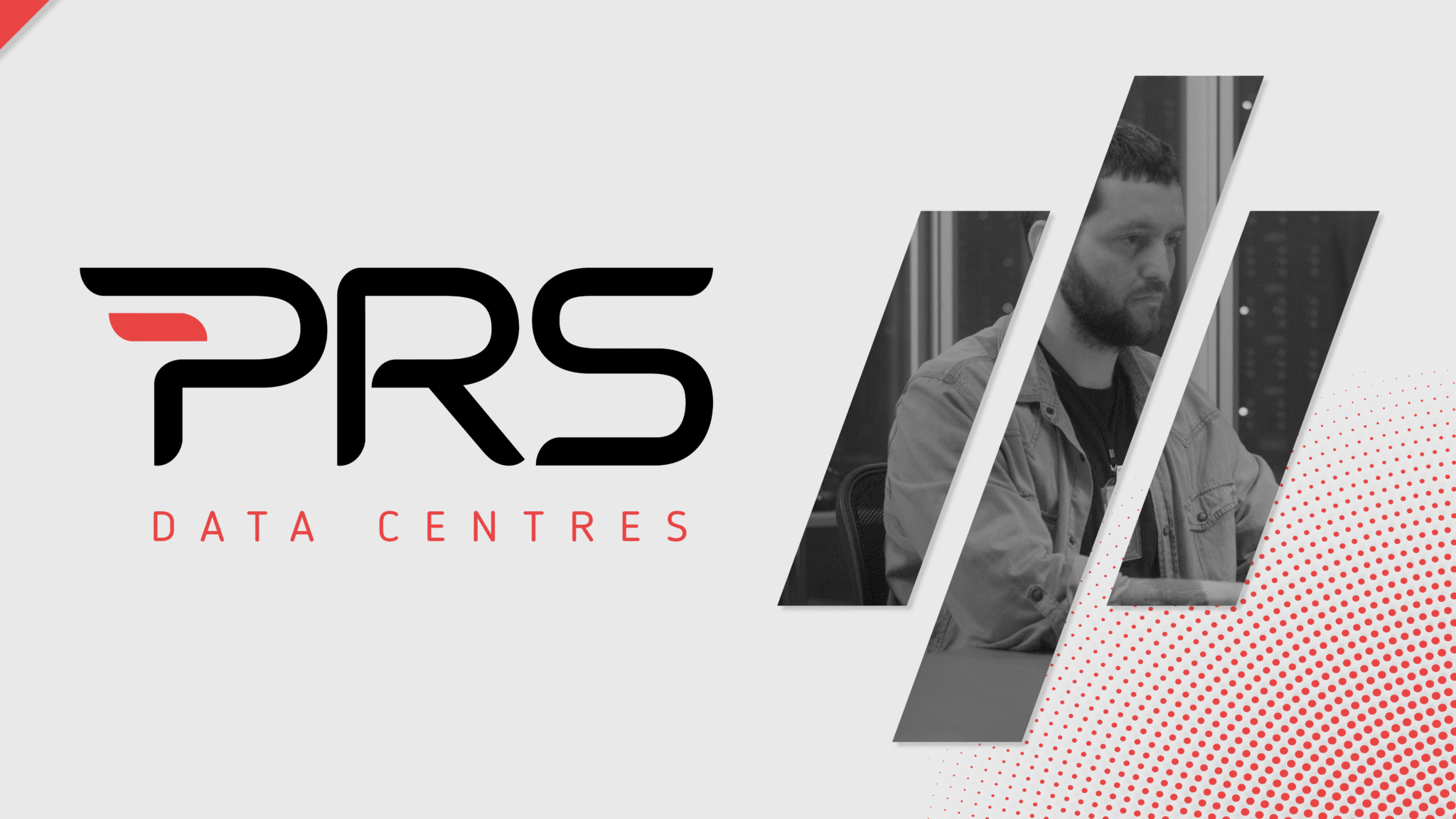 The benefits of colocation in UK data centres
Colocation is a service offered by data centre companies that allows businesses to rent space for their servers and IT infrastructure. This can be far cheaper (and significantly less challenging!) when compared to building their own data centre, but there are a range of other benefits too.   The concept of colocation has been around for…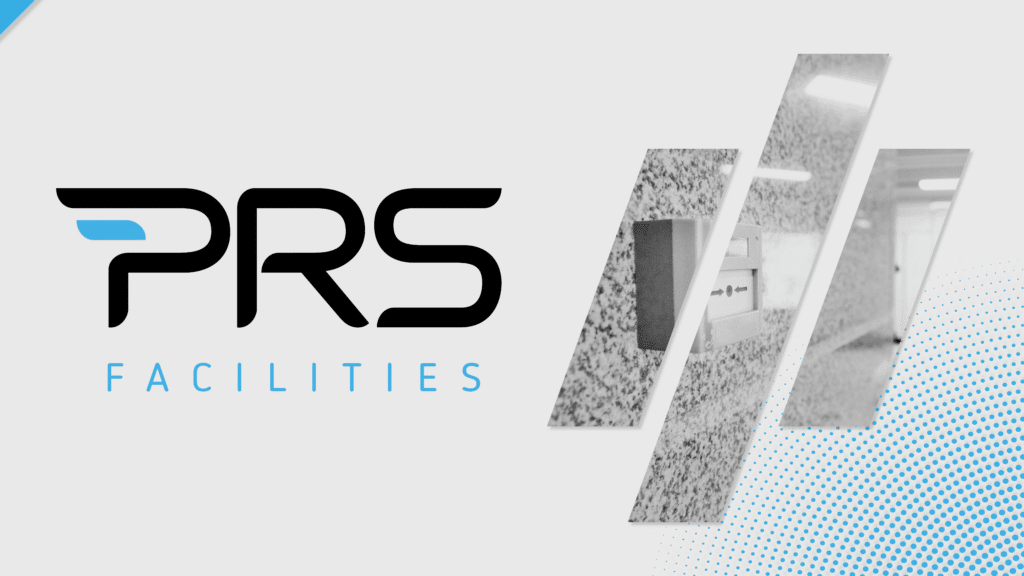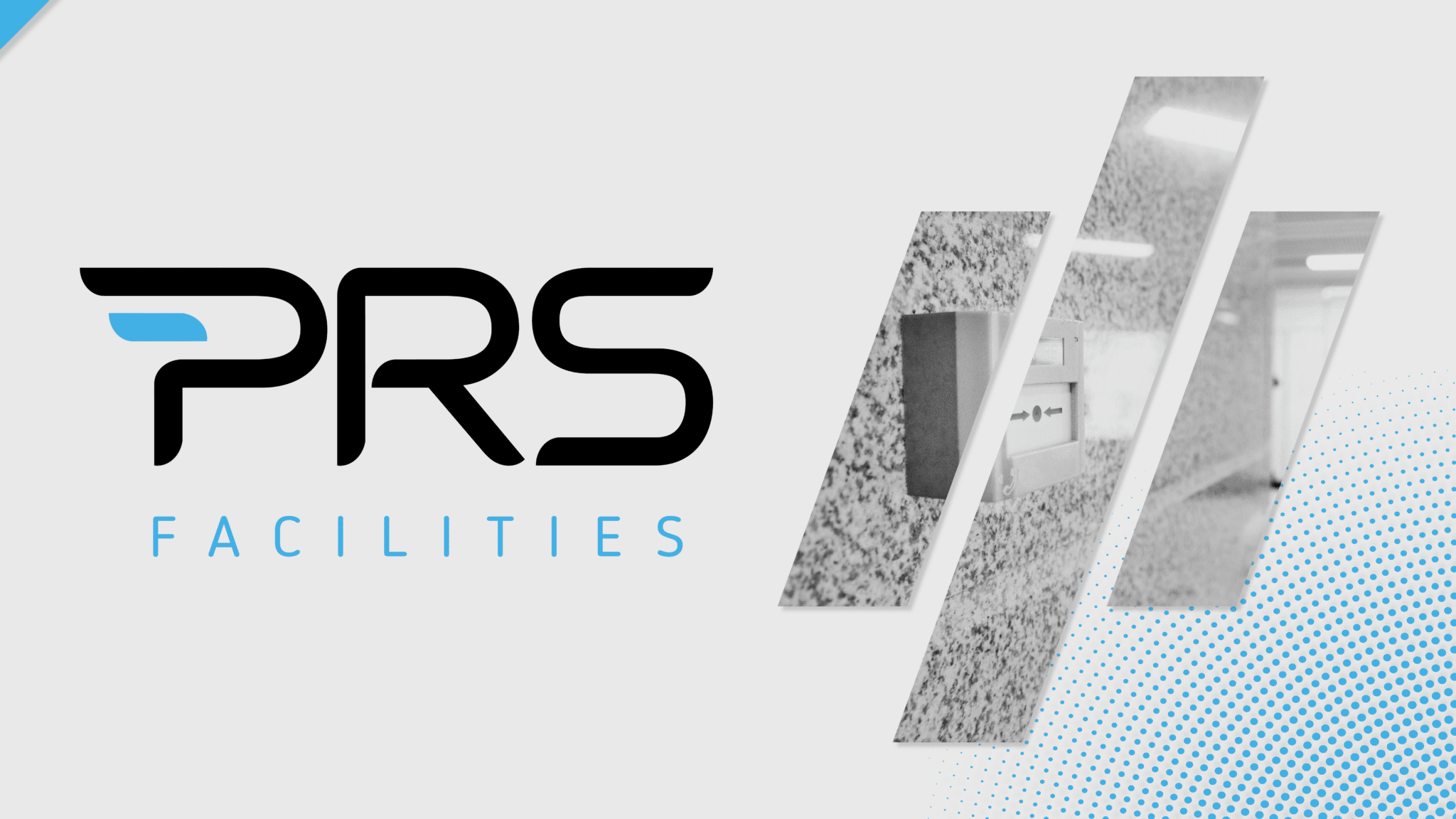 The basics of critical systems such as fire protection, security, and emergency power systems
Critical systems are essential components of any building or facility that aims to provide a safe and secure environment for its occupants. These systems often work alongside each other, or other systems such as Building Management Systems (BMS), to protect the building, its occupants, and its assets from a variety of threats; ranging from natural…