Sustainability continues to be a key driver for FM
The past two years have presented fresh challenges and opportunities for the UK facilities management (FM) sector. The early days of the pandemic saw FM take on the role of crisis manager, with its position evolving into more of a strategic planner in 2021. 
FM teams have undoubtedly been critical in helping businesses make sense of the built environment post-pandemic and will play a pivotal role as organisations strive to become more sustainable. In fact, sustainability management is predicted to be one of the highest growth areas of FM over the next 12 months.
According to the Q3 RICS Facilities Management survey, around three-quarters of respondents believe that clients consider sustainability as either the most important or an important issue in the tendering process, up from 70% in the previous quarter. The report also revealed that energy management and health and wellbeing are the sustainability areas that have seen the fastest growth in investment over the last year.
With November's COP26 conference reinforcing the need for urgent action to decrease built environment emissions and meet the UK's 2050 net-zero goal, the FM sector is under pressure to deliver results fast. 
Work is required
Insights from the 2021 Sustainable Facilities Management Index (SFMI) stated that while FM companies are making net-zero commitments due to increasing legislative and corporate pressure, targets vary significantly across the industry, with few FM companies committing to carbon offsetting so far.
Founder of SFMI Sunil Shah said: "If the past two years have demonstrated anything, it's that a genuine commitment to tackling climate change and building a sustainable future requires more than simply publishing a carbon reduction plan on a website. It means taking a holistic approach to sustainability that drives change across three core areas: the environment, social value and governance." 
Topping the 2021 SFMI league table for sustainable practices was built environment experts VINCI Facilities. Their latest white paper report argued that the FM sector wasn't doing enough about planetary and personal wellbeing. Asking over two hundred decision-makers how far their organisations have progressed in developing a coherent strategy, the research found that organisations tend to shun a strategic approach favouring easy 'quick wins', which is severely impacting sustainability progress.
Victoria Hughes, VINCI Facilities director for business responsibility, commented: "Ideally, a strategic approach needs to be adopted rather than the piecemeal one we see now with too many quick wins and no long-term vision. FM is brilliantly placed to help improve individual wellbeing and that of the environment as a whole because of the holistic nature of the work the sector delivers day-in-day-out. That strategy should be linked to the UN Sustainable Development Goals."
With FM evolving into a critical function and strategic advisor, now is the ideal time to capitalise and become a leading global sector. However, to do this, FM leaders need to develop robust, sustainable strategies that are based upon accurate data and aligned to key planetary and wellbeing goals.
Your FM recruitment partner
PRS partners with organisations in multiple sectors across the UK, helping them recruit talent for a broad range of roles in FM and building services. If you're looking to add skilled FM professionals to your team, PRS can help. Drop us a line on 0207 553 5660 or email info@prsjobs.com.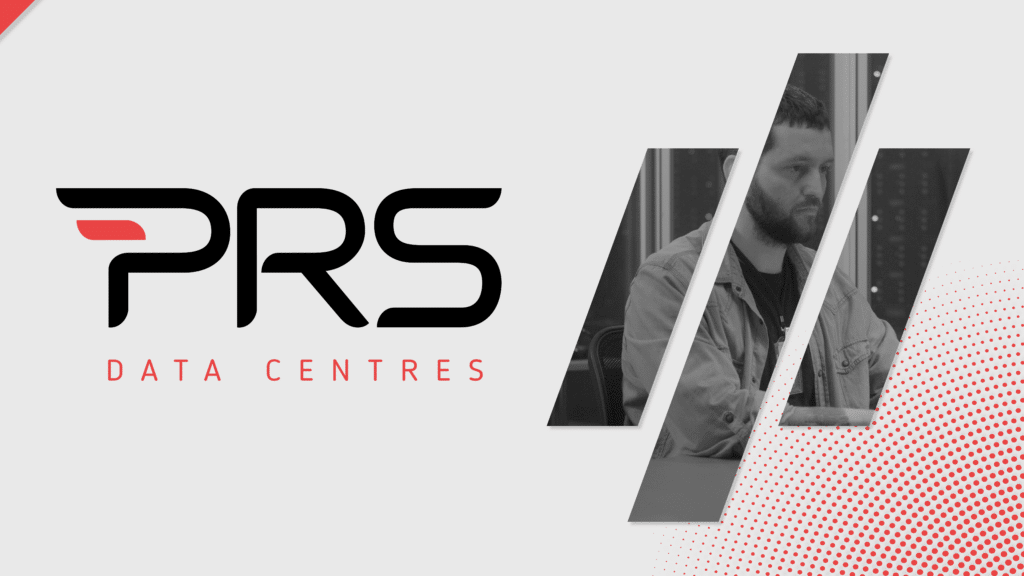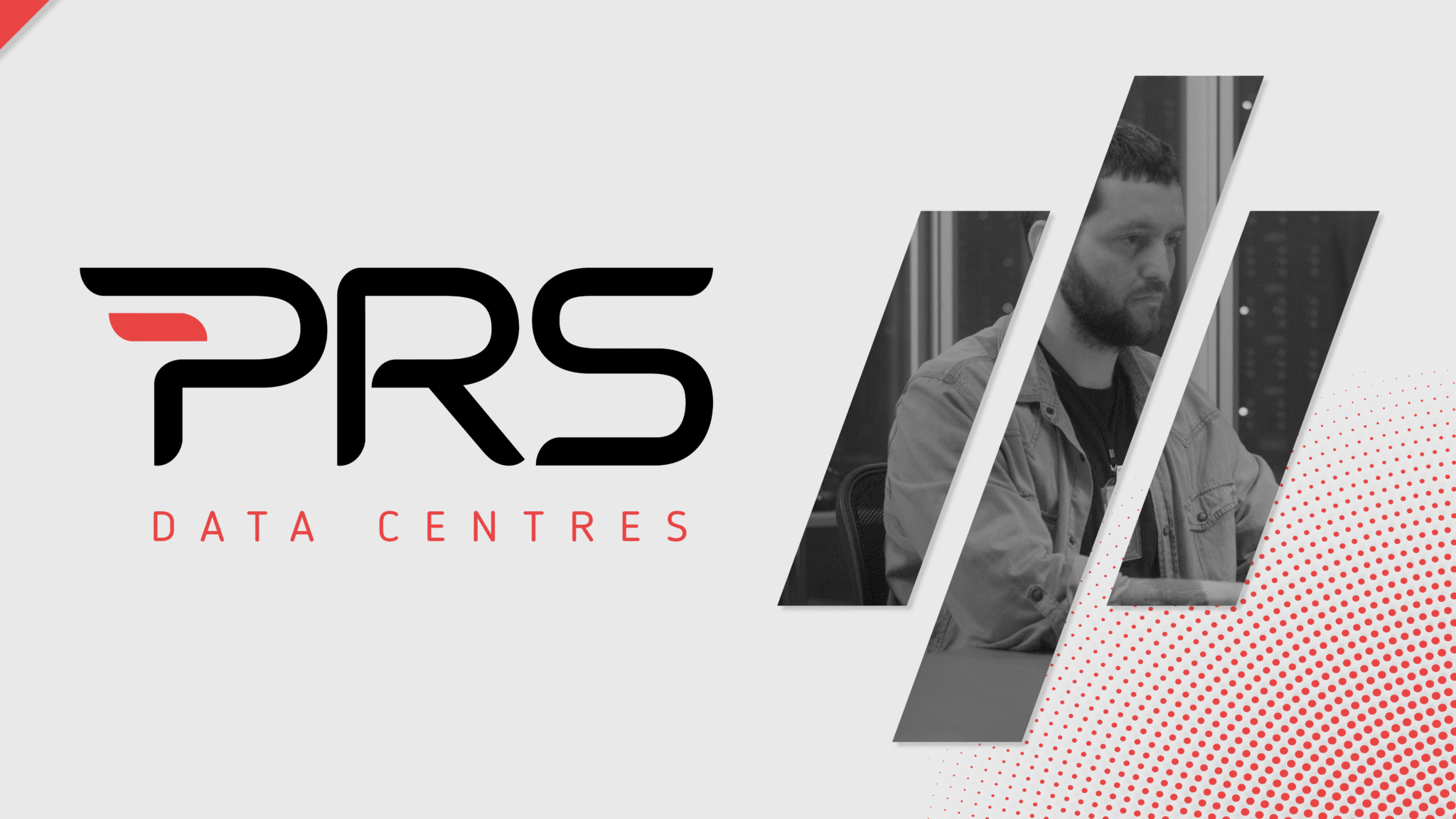 The benefits of colocation in UK data centres
Colocation is a service offered by data centre companies that allows businesses to rent space for their servers and IT infrastructure. This can be far cheaper (and significantly less challenging!) when compared to building their own data centre, but there are a range of other benefits too.   The concept of colocation has been around for…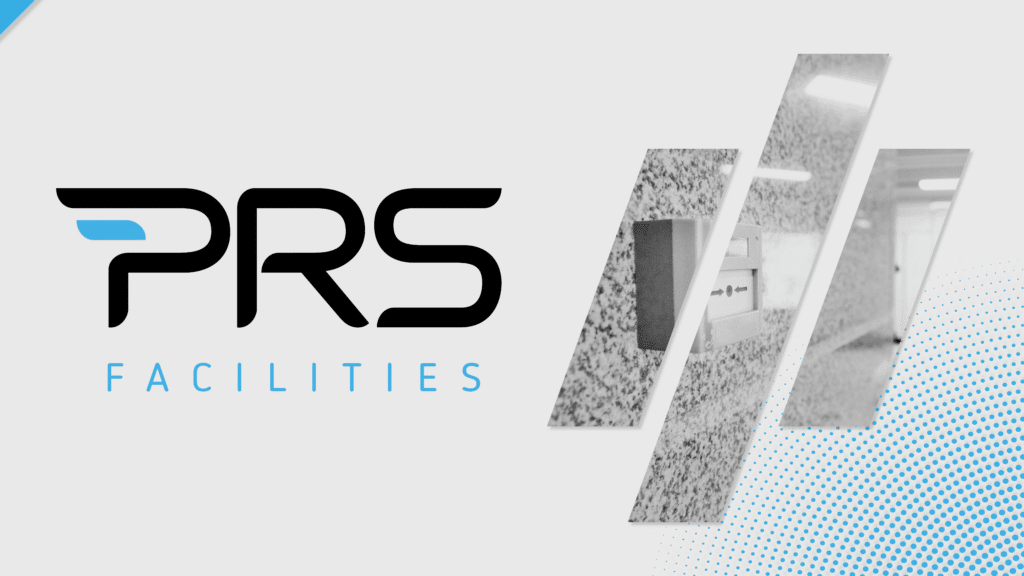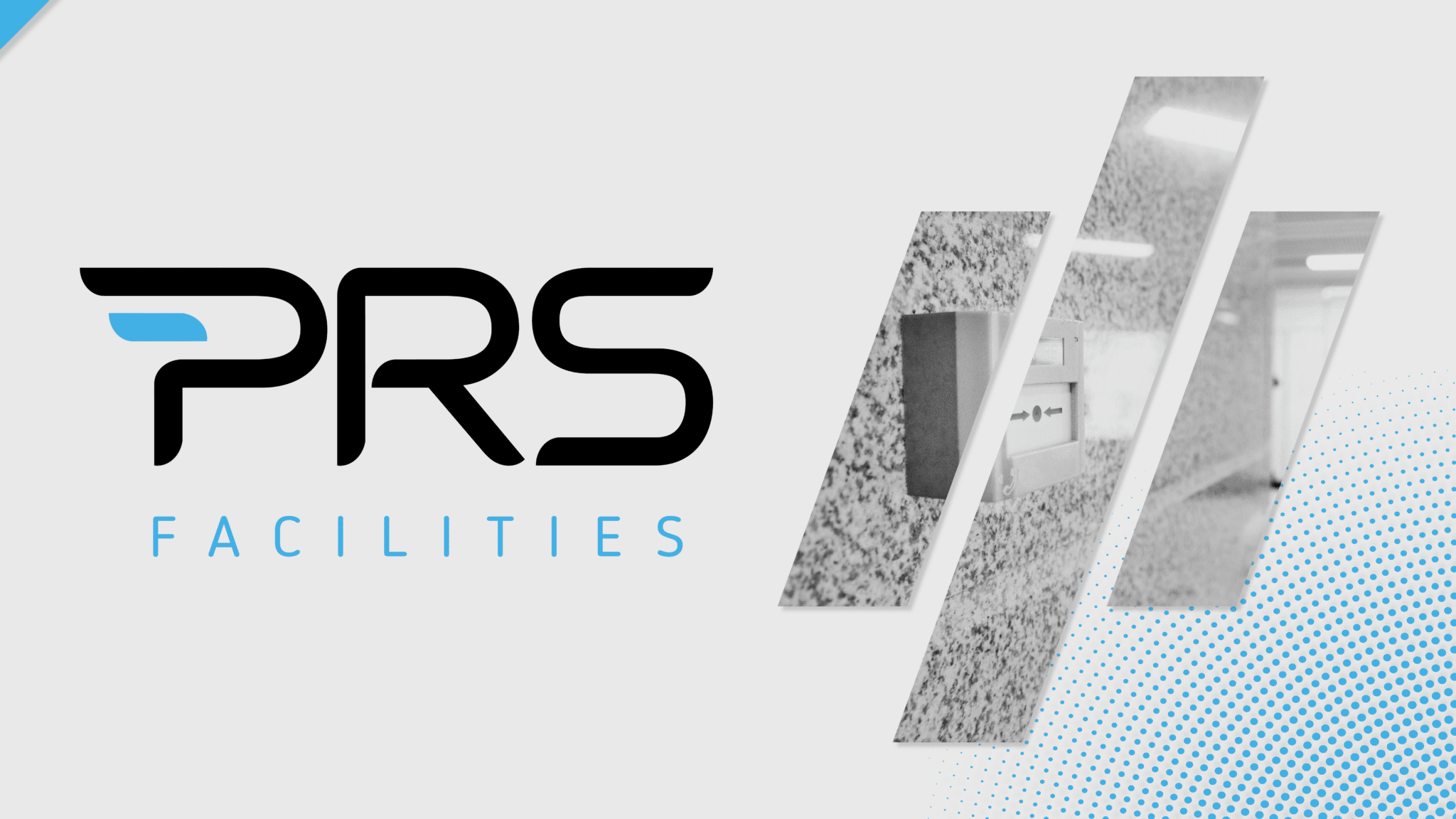 The basics of critical systems such as fire protection, security, and emergency power systems
Critical systems are essential components of any building or facility that aims to provide a safe and secure environment for its occupants. These systems often work alongside each other, or other systems such as Building Management Systems (BMS), to protect the building, its occupants, and its assets from a variety of threats; ranging from natural…