The role of facilities management in maintaining and improving building performance
As a facilities management professional, it may not always be at the top of your agenda to improve building performance as well as maintaining it, but this is now a crucial factor for organisations looking to make their buildings greener and more sustainable.
Here, we look at how facilities managers are responsible for both maintaining and improving building performance.
Ensuring the building is energy efficient
Making sure your facilities are more energy efficient is not only beneficial for the environment – it can also save a significant amount of money. 
Facilities managers can identify how much is being spent on electricity, water and gas, and then conduct research into how each area can be made more efficient for the overall building. 
For example, if lights are being left on in offices or communal areas within a building 24 hours a day, it would be more energy efficient and cost effective to install sensors, ensuring lights are only on when the room or area is occupied.
Harbouring a safe and healthy environment
The Covid-19 pandemic was a prime example of how facilities management plays a crucial role in ensuring people are kept safe and healthy within any type of shared space. 
Despite Covid restrictions being a thing of the past, many facilities have kept a number of pandemic-protocols in place to maintain a safe and healthy environment, including:
Hand sanitising stations

Monitoring the number of people occupying the building

Robust cleaning schedules

Masks to be worn in certain areas, such as doctors' offices

Installing automatic doors to avoid contamination
Promoting a safe and healthy environment as a facilities manager not only improves building performance, but also ensures all people who are inside the facilities are aware of such measures.
Auditing the layout, lighting and temperature 
Factors such as the layout of an office or facility, ample natural sunlight and a manageable temperature all contribute to people feeling more comfortable and productive.
The positioning of the desks, equipment or machinery is the facilities manager's responsibility and can have a noticeable impact on people's production. Dark and dim spaces are not optimal for accomplishing work or in a living space, and may deter people from choosing a specific location as their workplace or home. Plus, much of a person's comfort is often determined by how hot or cold they are, meaning that facilities managers are also responsible for monitoring the HVAC systems within their building.
If certain areas are poorly laid out, have dim lighting or are too hot or cold, it is likely that the facilities manager will audit and adjust where possible to improve building performance.
Using technology to your advantage
Avoiding any manual processes where possible is the key for anyone working within a facilities management role. 
Not only does it save time on long, laborious tasks, it also minimises time wastage and makes your overall day more productive and efficient.
For example, investing in tech in the following areas will save time and money, as well as improving the overall building performance:
Systems to monitor how many people are coming in and out of the building

Automatically generated HVAC systems 

Automatic lighting powered by sensors

Facial recognition where required

Touchless visitor management systems

CCTV footage to ensure the safety of those occupying the building

Scannable cards for anyone accessing the building

BIM technology

Software to monitor how much money is being spent on energy bills, and what can be reduced

Registration plate scanning for parking accessibility

Utilising strategic space-planning tools

Sustainability and risk management software
When operations are automated and streamlined through the use of tech, facilities managers are more able to monitor the areas which they are responsible for, as opposed to multitasking and being unable to improve building performance and efficiency.
Get in touch
Are you looking for a new technical facilities management job? 
Do you have facilities management experience and want to discuss how to find your next challenge? 
Contact the specialist technical facilities management recruitment team at PRS to discuss your career goals and any opportunities they have available.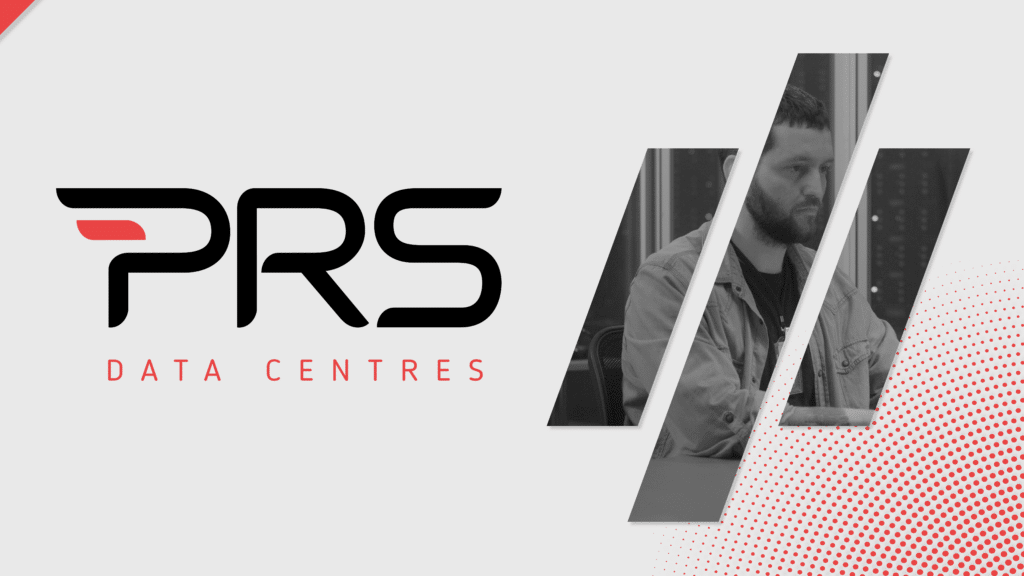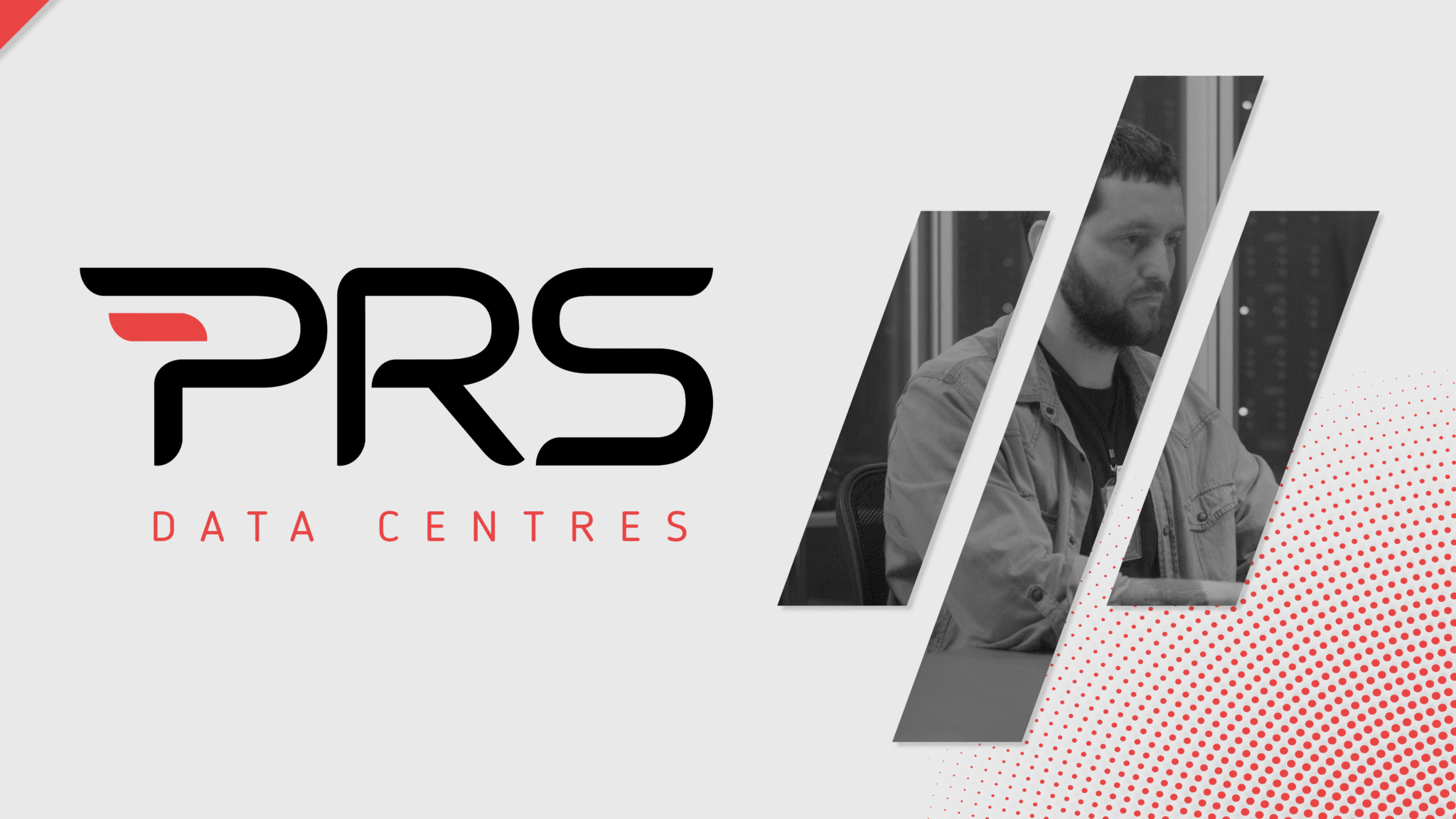 The benefits of colocation in UK data centres
Colocation is a service offered by data centre companies that allows businesses to rent space for their servers and IT infrastructure. This can be far cheaper (and significantly less challenging!) when compared to building their own data centre, but there are a range of other benefits too.   The concept of colocation has been around for…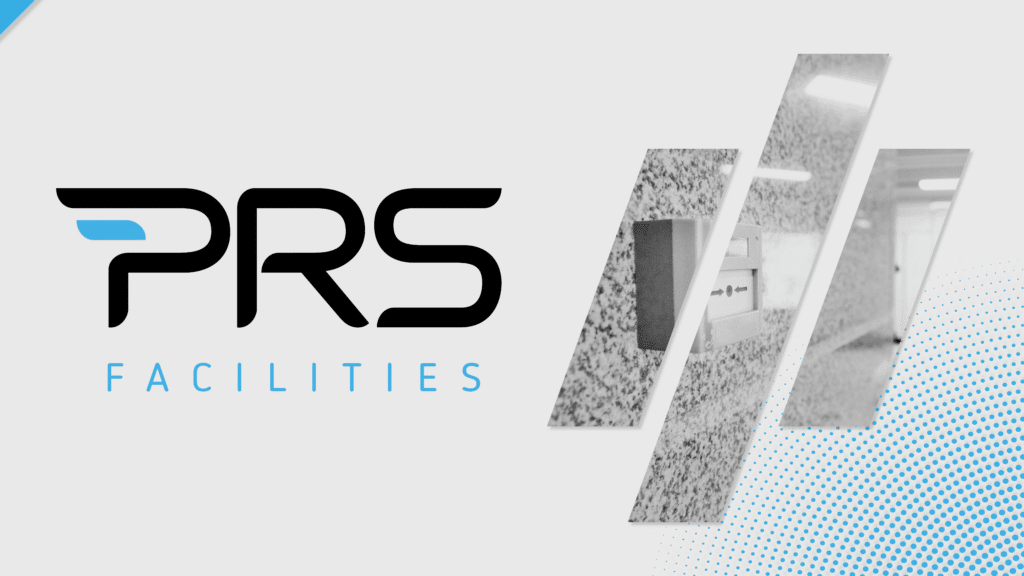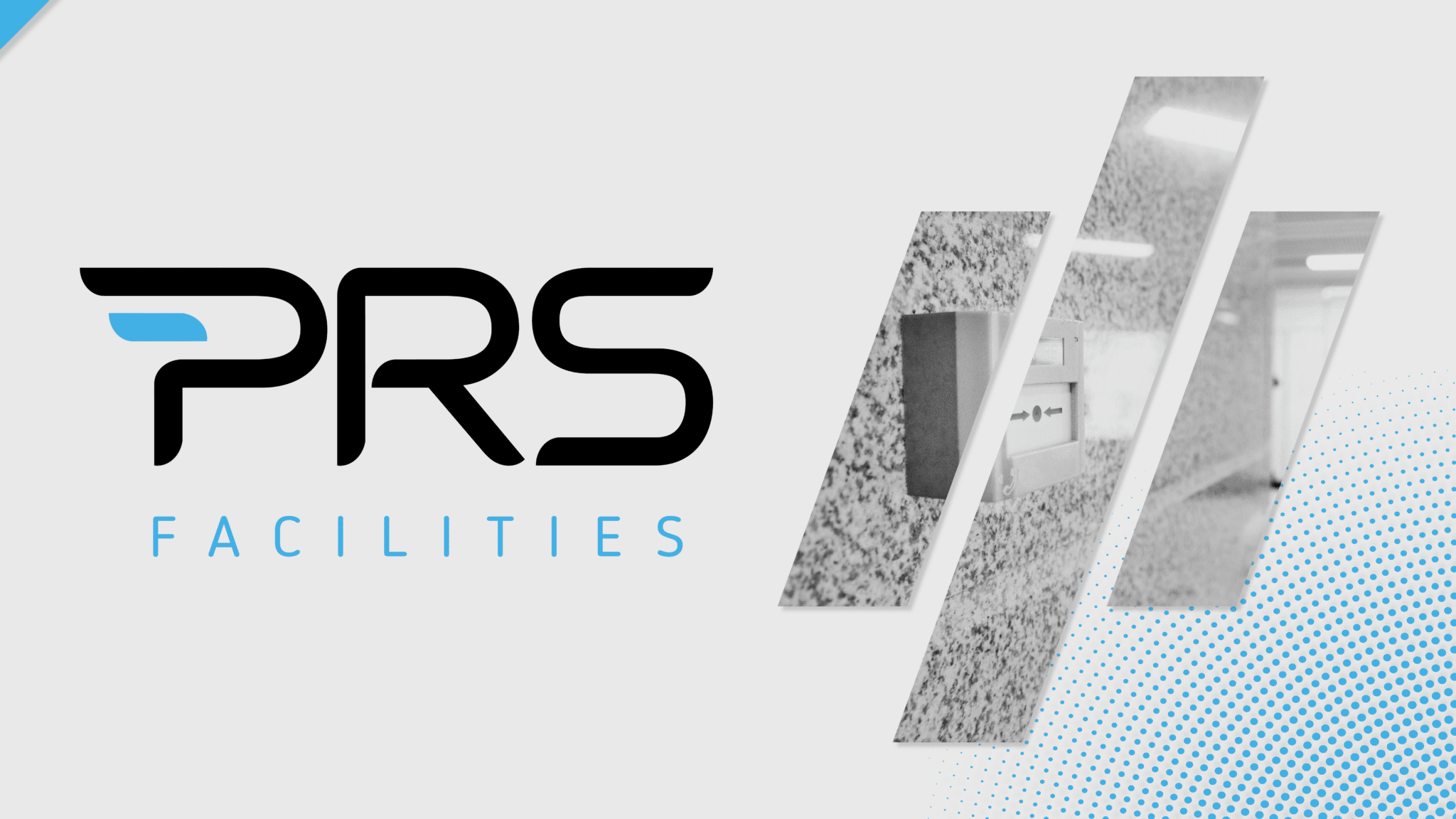 The basics of critical systems such as fire protection, security, and emergency power systems
Critical systems are essential components of any building or facility that aims to provide a safe and secure environment for its occupants. These systems often work alongside each other, or other systems such as Building Management Systems (BMS), to protect the building, its occupants, and its assets from a variety of threats; ranging from natural…