The top skills and attributes employers are looking for in 2022
The pandemic has undoubtedly shifted the world of work as we know it. Remote working, an increased focus on diversity & inclusion (D&I), and growing skills shortages are some of the key drivers shifting employer and employee perceptions of what a great place to work looks like. 
When it comes to hiring specialist skills, employers have been forced to think outside of the box to secure the talent they need. Rather than wait for people whose skills and experience precisely align with the job description, they are instead focusing on candidates with the right attributes who can pick up necessary skills on-the-job through training and development. 
In October 2020, the World Economic Forum released its Future of Jobs report, which predicted that analytical thinking, creativity and flexibility would be some of the most in-demand soft skills in 2025. Fast-forward to now, and while such attributes are certainly still important, the shifting landscape has highlighted the need for new characteristics. Using the latest insights from our clients, we look at the top skills and attributes that employers are looking for in 2022.
Communication
Going hand-in-hand with collaboration, excellent communication skills are vital in today's workforce, especially due to increased remote and hybrid working, which has introduced platforms like Zoom, Microsoft Teams and Slack, to name a few. As well as being able to provide updates on progress and flag any issues, employers are looking for people who are comfortable verbalising what they need from their role and team – something that can easily be missed without manager observation.
Emotional intelligence 
Challenging to measure and often overlooked, emotional intelligence is something today's employers are on the hunt for, particularly in their leaders. The key reason is the pandemic, which forced organisations to adapt their workplace environment at short notice and cater to the individual needs of their people. Not everyone had an ideal home set up, some had additional care responsibilities, and others dealt with health issues, not to mention bereavement due to the virus. It required greater emotional intelligence and empathy from managers than ever before. With remote and hybrid working here to stay, it's become a vital attribute to ensure the happiness and wellbeing of workers going forward. An essential quality employers are looking for in their leaders is self-awareness in their tone of voice and language when dealing with employees. 
Resilience
Unforeseen challenges and the rise of complex working environments has meant that organisations are increasingly seeking resilient employees. Defined as the ability to adapt and cope in the face of changing circumstances, resilience involves acknowledging a situation, learning from it and moving forward. Employers identify and assess resilience in candidates by measuring their self-awareness and problem-solving skills, looking for times when they were adaptable and had the emotional intelligence to learn and move on, even if something didn't go the way they envisaged.
Decision-making
Today's organisations are more agile than ever before, with the pandemic reinforcing the need to pivot at a moment's notice to ensure survival and success. As such, employees at all levels are expected to display autonomy and confidence in their decision-making. It's not about being impulsive, but rather having the ability to assess what needs to be done and determining how to do it, even if there might be a risk involved. It's especially important due to remote working, which doesn't always allow decision-making to happen by committee. Employers are empowering their workers with greater freedom to get on with their jobs; in return, they expect decisiveness and timely action.
Curiosity 
With technology evolving and digital tools constantly introduced to streamline processes, employees must commit to continuous learning. Being adaptable is part of this, but organisations are encouraging employees to find innovative ways to increase productivity and diversify service offerings to help them stand out from the competition. Those who actively seek out new information and explore novel possibilities that add value are in exceptionally high demand right now as organisations seek to accelerate growth plans that may have stalled due to the pandemic.
Highlighting these attributes to employers 
If you're currently looking for a new opportunity and want to make sure you tick all of the right boxes, we recommend using your CV, LinkedIn and interviews to provide examples of all of the ways you have displayed the attributes detailed above. 
Looking for advice? Connect with the talent experts at PRS, who can help you create a compelling profile that will get you noticed for the right reasons. We'll talk you through all of the available opportunities that fit your skills, experience, and aspirations and ensure you're set up for success. Call us on 0207 553 5660 or email info@prsjobs.com.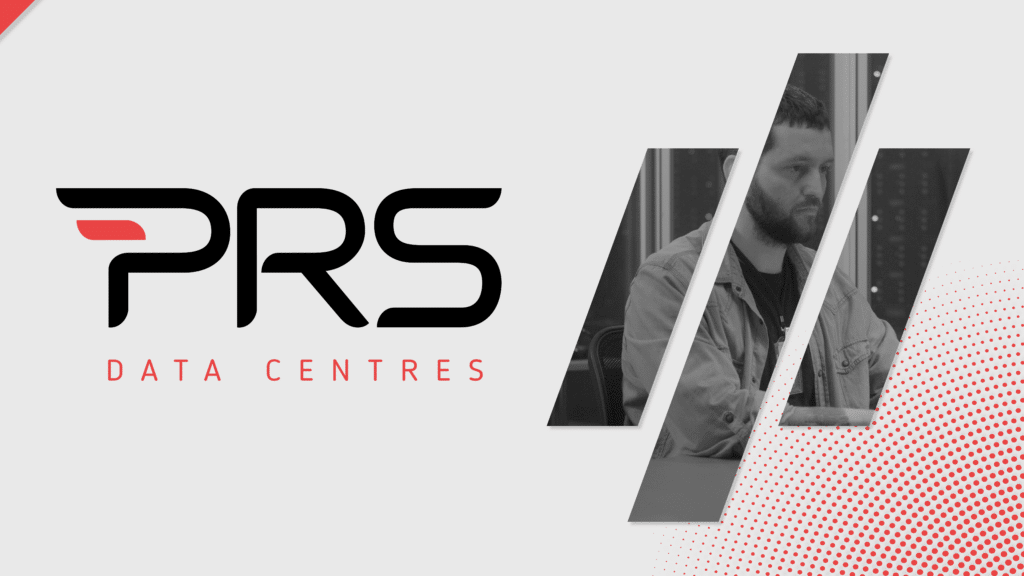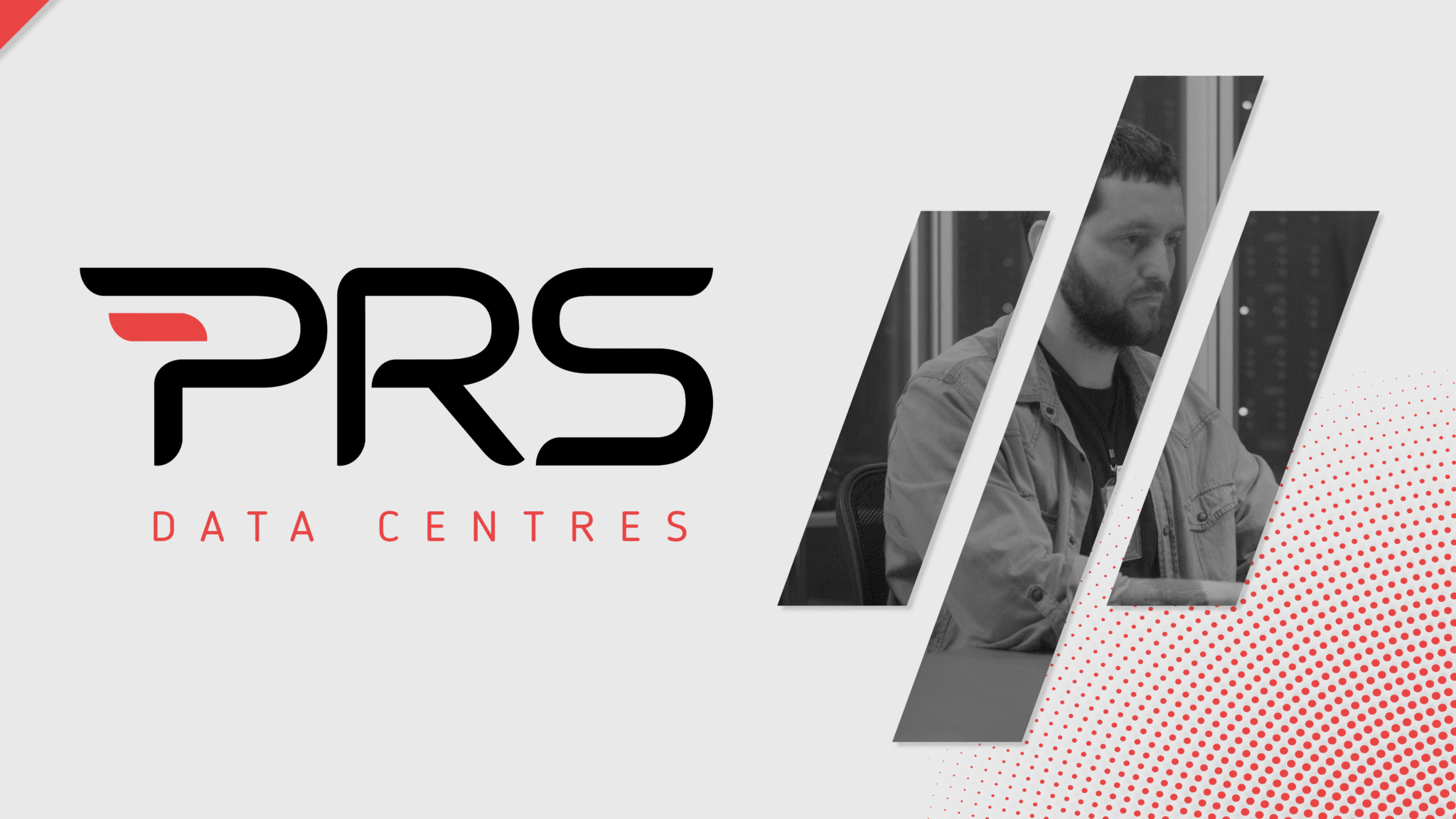 The benefits of colocation in UK data centres
Colocation is a service offered by data centre companies that allows businesses to rent space for their servers and IT infrastructure. This can be far cheaper (and significantly less challenging!) when compared to building their own data centre, but there are a range of other benefits too.   The concept of colocation has been around for…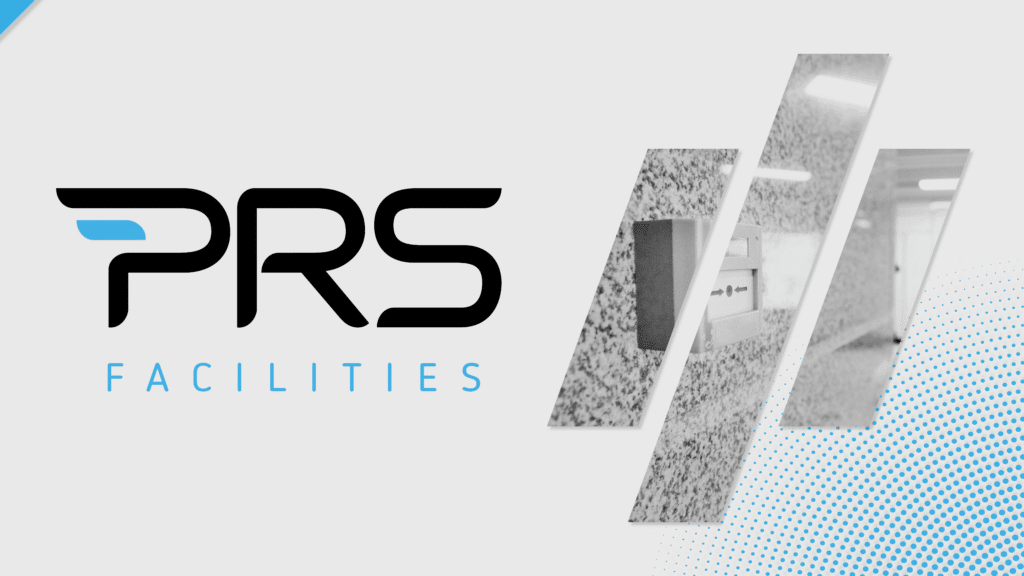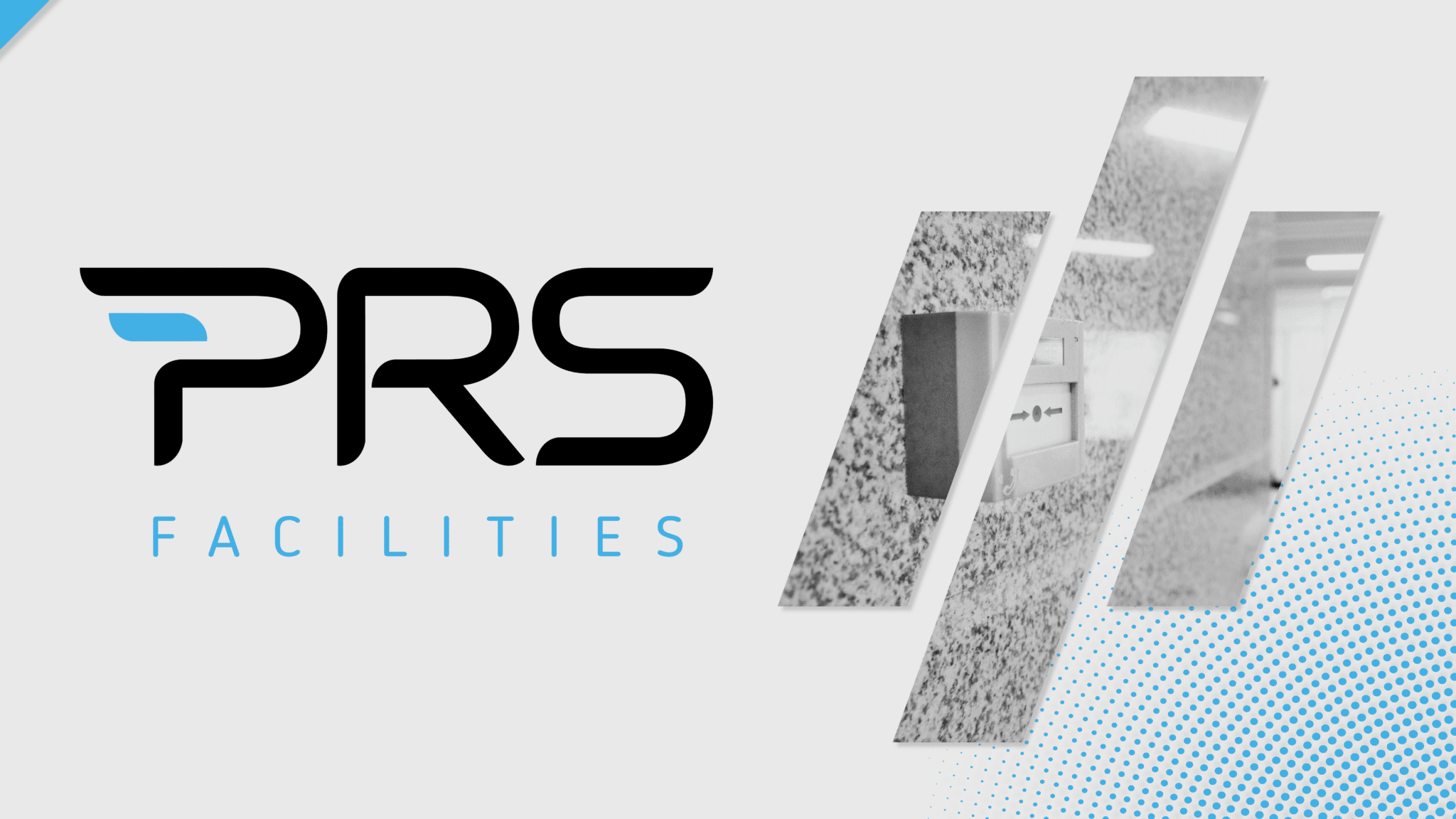 The basics of critical systems such as fire protection, security, and emergency power systems
Critical systems are essential components of any building or facility that aims to provide a safe and secure environment for its occupants. These systems often work alongside each other, or other systems such as Building Management Systems (BMS), to protect the building, its occupants, and its assets from a variety of threats; ranging from natural…