"Thinking of joining PRS? Go for it!" Glenn Steed takes us on a journey from engineering to recruitment
Our Talent Attractions series is back! You've come to the right place if you're looking to put a face to a name, take a peek behind the PRS curtain, or get some insights into life at a busy recruitment business. 
This time, we're catching up with PRS Associate Director, Glenn Steed, to get the scoop on his background in engineering, why he made the leap to recruitment and what makes PRS a great place to work. 
Glenn, can you kick off part two of our Talent Attractions series by telling us a bit about your background and how you ended up at PRS? 
I started out as an engineer, working at a small, local company in Essex. While it was going well and I liked the team, I really wanted to broaden my horizons. The factory environment was dull, and I wanted something more vibrant that offered greater earning potential. 
The transition to recruitment happened by chance. I put my CV online and was contacted by PRS, who were looking for people with a technical background who could speak the same language as their clients and candidates and build genuine rapport.
The opportunity piqued my interest, and I joined as a resourcer for the engineering desk. My role involved registering new candidates, discussing their qualifications and finding out where they wanted to go in their careers. I'd then pass them on to the sales team, who would match them to appropriate jobs.
As I grew in confidence and developed my understanding of the industry, I started dealing with clients and worked my way up to become a 360 recruiter. I continued to progress through the business into my current role as Associate Director, managing our senior appointment division and a commercial administration team. 
What's the best part about working at PRS? 
Without a doubt, it's the people. We have a talented, like-minded and dynamic team who are all united in achieving the same goals. 
I love bringing people into the business and helping to develop them from recruitment novices to fully-fledged consultants. There's nothing more satisfying than seeing people shine and reap the rewards they deserve. 
How would you describe the PRS culture? 
It sounds cheesy, but we're like a family. There are a lot of good people in the business, and we have managed to cultivate a welcoming, friendly and supportive environment. We don't work in silos, and there's no hint of the cut-throat approach that's unfortunately become synonymous with recruitment. We cross-sell between teams and take time out to share knowledge and insights. 
If someone was considering joining PRS, what would you say? 
Do it! PRS is a great place to work if you're passionate about helping people land their dream jobs and grow their careers. We're going places too. We've got grand plans to become the number one permanent and temporary staff provider for the global FM sector. Who wouldn't want to be part of that story? 
Be part of Glenn's team at PRS! 
We're always on the lookout for new recruitment entrepreneurs. We're passionate about teamwork, self-improvement and an ethical approach to working with clients and candidates. 
We're committed to inclusivity, diversity and equality and work hard to maintain a family environment where everyone is equal and has each other's backs. Plus, there's a healthy dose of fun and camaraderie!
Don't worry if you have no previous recruitment experience. We'll enrol you into our academy, which will tell you everything you need to know about our specialist sectors, the PRS vision and what it takes to be a successful recruiter.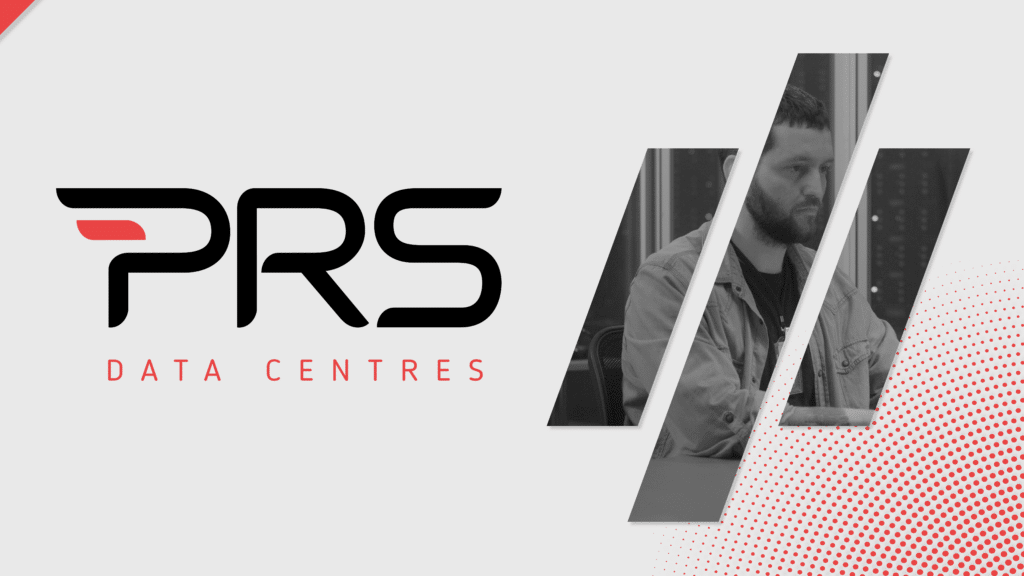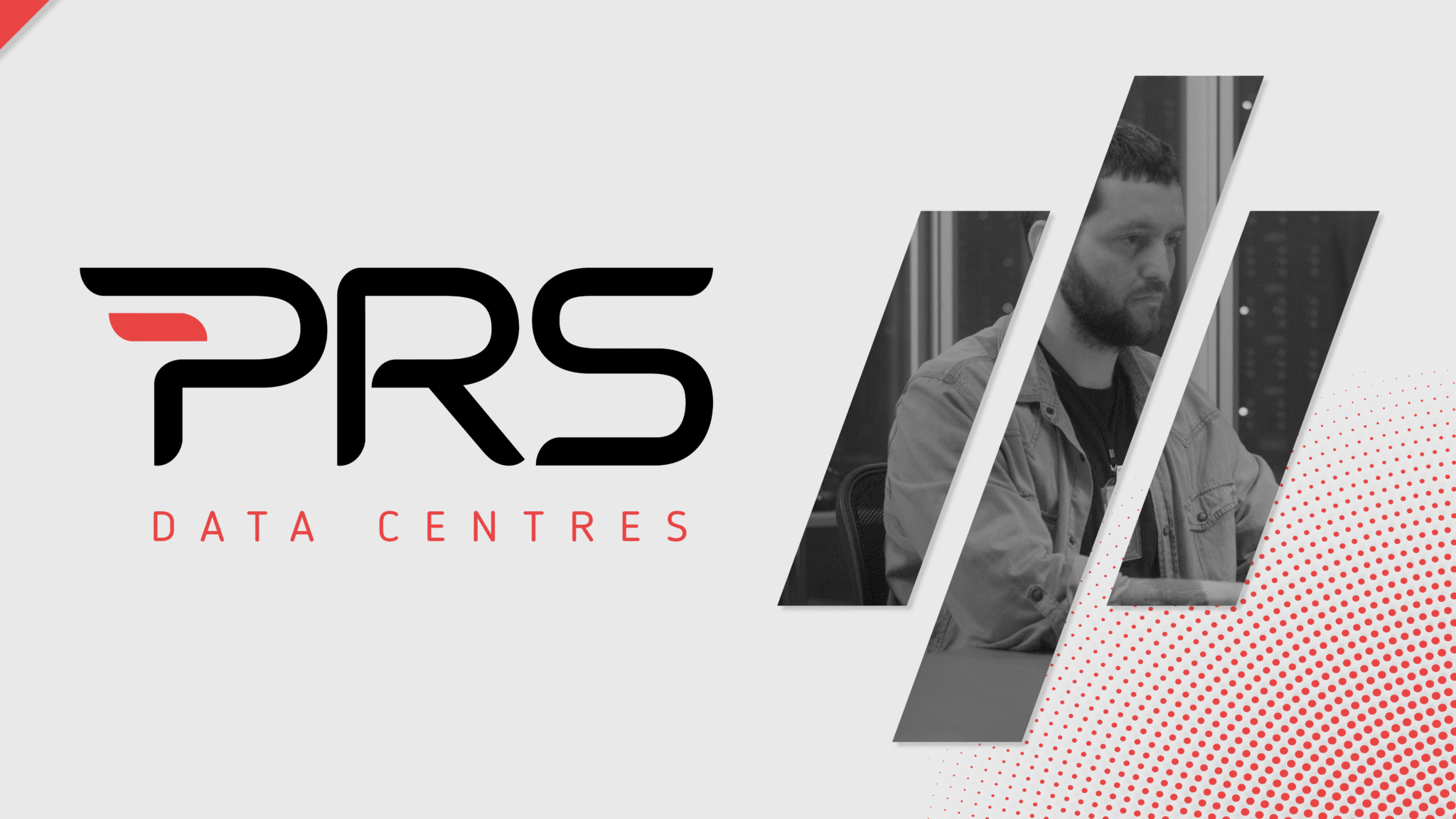 The benefits of colocation in UK data centres
Colocation is a service offered by data centre companies that allows businesses to rent space for their servers and IT infrastructure. This can be far cheaper (and significantly less challenging!) when compared to building their own data centre, but there are a range of other benefits too.   The concept of colocation has been around for…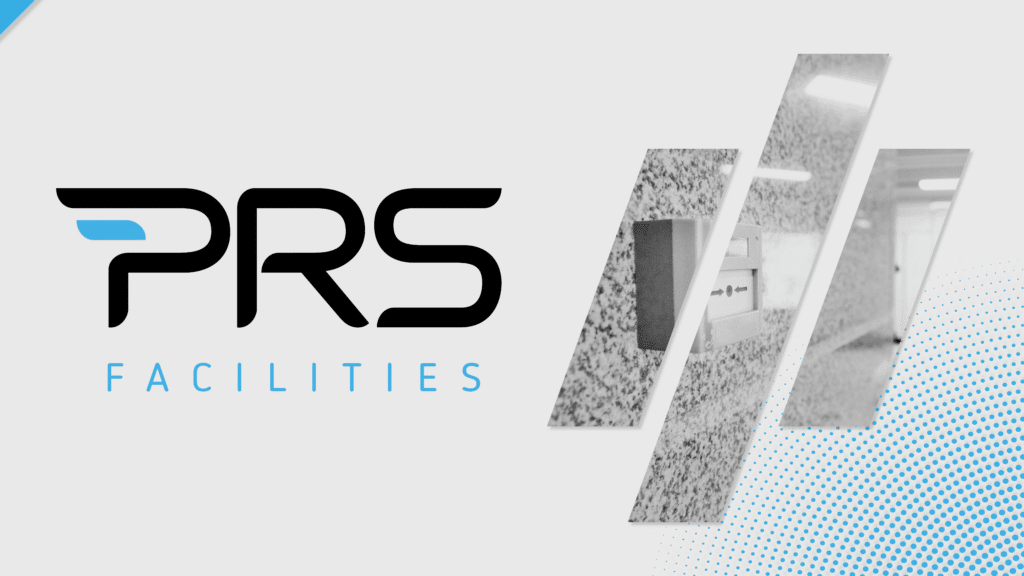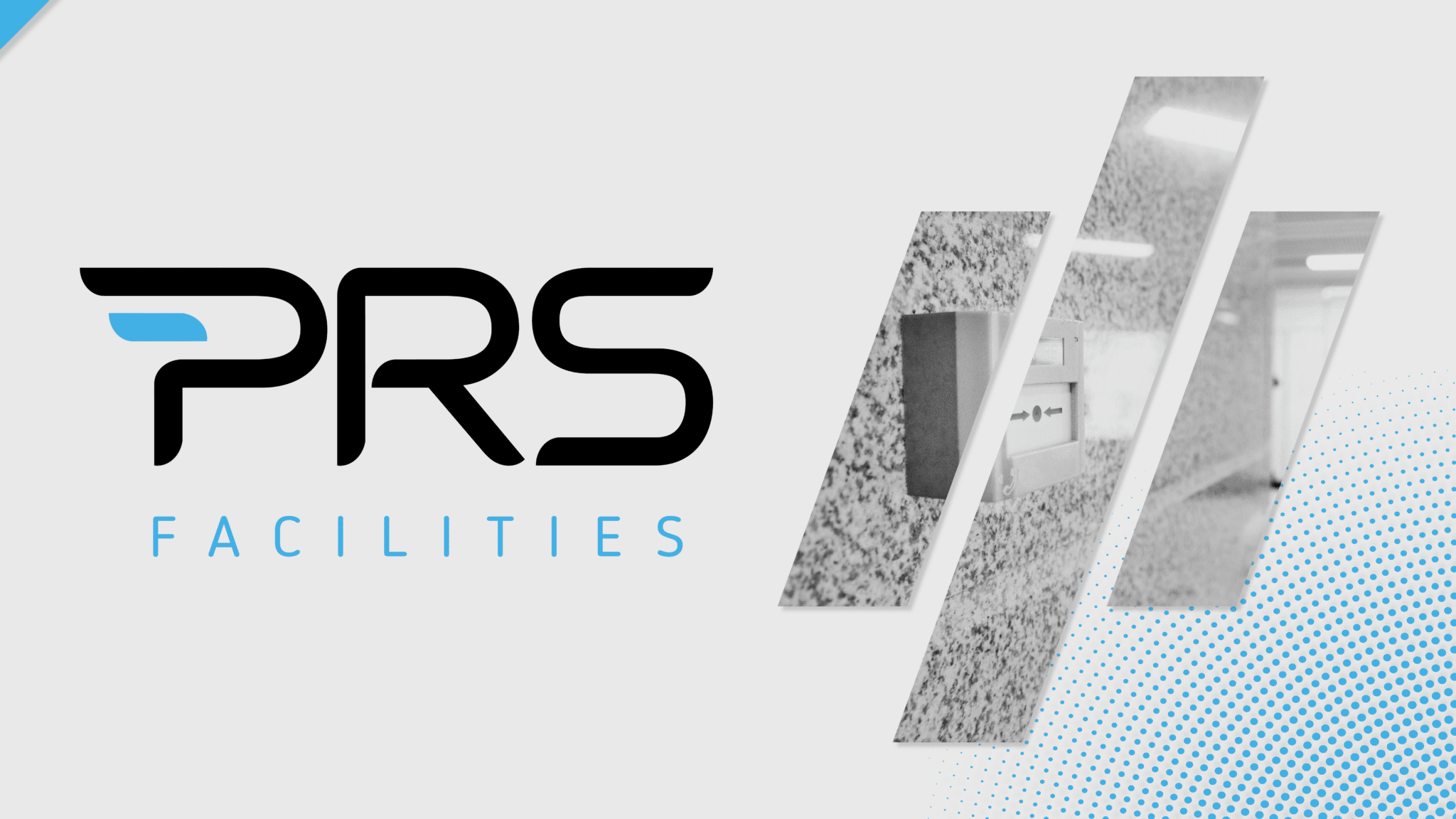 The basics of critical systems such as fire protection, security, and emergency power systems
Critical systems are essential components of any building or facility that aims to provide a safe and secure environment for its occupants. These systems often work alongside each other, or other systems such as Building Management Systems (BMS), to protect the building, its occupants, and its assets from a variety of threats; ranging from natural…