Tips for nailing that remote interview
Organisations have utilised remote interviews for many years, particularly those reliant on recruiting talent from overseas. However, the Covid-19 pandemic saw the adoption of video interviews accelerate as face-to-face meet-ups were off the table during lockdown. Fast forward to now and, despite restrictions easing, remote interviews look like they are here to stay due to the cost and time efficiencies they offer to both employers and job seekers.
All candidates know that preparation is crucial for any interview, but what considerations need to be made when it's remote? Here, we offer tips on what employers look for from candidates hoping to nail that remote interview and land the role. 
Location, location, location
You should identify an area where the interview can take place uninterrupted, with nothing to distract you or the interviewer. We suggest a plain background if possible, or something formal, like a bookcase (make sure there's nothing on there you don't want a potential employer to see, though!). 
You should try to be lit from the front, so avoid sitting with your back to a window as this will result in you looking like a silhouette to the interviewer. If you live in a busy household, make sure everyone gets the memo not to disturb you during the interview.
Check your tech
Most video conferencing software allows you to test the camera and microphone before a call, so do take advantage of this. Alternatively, if you have another computer, tablet or smartphone, you can set up a video call with yourself to make sure everything works, and you don't have to mess around with your settings during the interview.
Dress for the job you want
Even though you're likely to be at home, it's still important to dress smartly for your interview. It not only makes a good impression but also helps get you into a more professional work mode. 
When it comes to engagement, the same rules apply to a video interview as in-person. Eye contact is vital so try to look at the camera lens rather than at the person on your screen. This might feel unnatural, but it can make a huge difference to the employer. 
Take your time
Don't be afraid of taking pauses during a video interview. You don't know whether there are differences in internet connection that could lead to a few seconds delay on either end. Wait until the interviewer has finished speaking, and take a moment before you start to talk to ensure you don't speak over them.
Also, be patient if there are any tech issues and offer the interviewer an alternative method of communication if it can't be resolved, like the telephone. 
Disconnect
Once the interview has concluded, make sure you end the call properly so that your webcam and microphone are no longer active and broadcasting. For added peace of mind, close the video conferencing application completely!
The most important thing to remember about video interviews is that they should be treated the same as in-person. They require the same amount of research and preparation; you're just swapping travel to an employer's premises with managing technology in your home environment. 
Talk to us
If you're looking for a fresh challenge, get in touch with the experts at PRS. Call us on 0207 553 5660 or email your CV to info@prsjobs.com.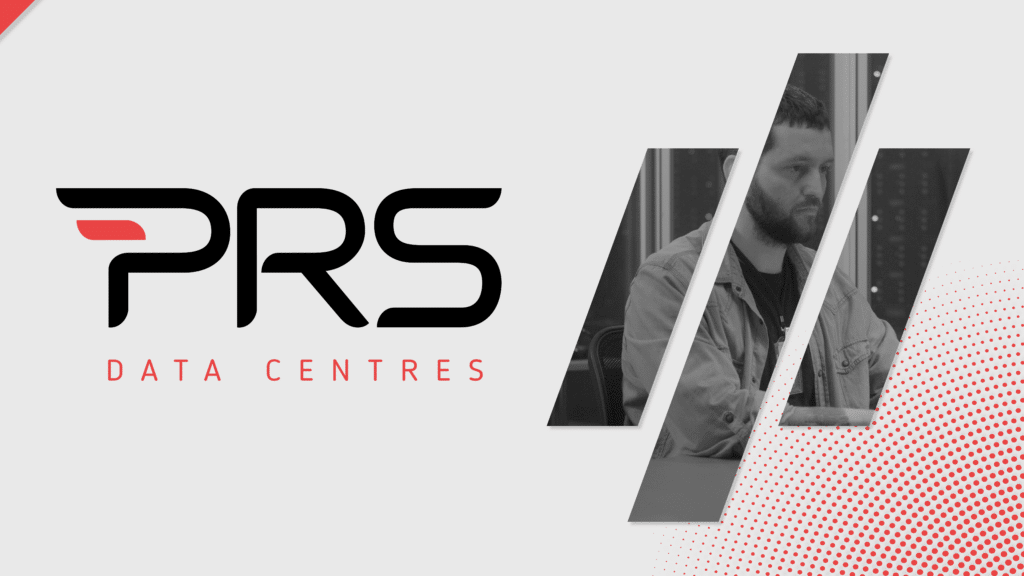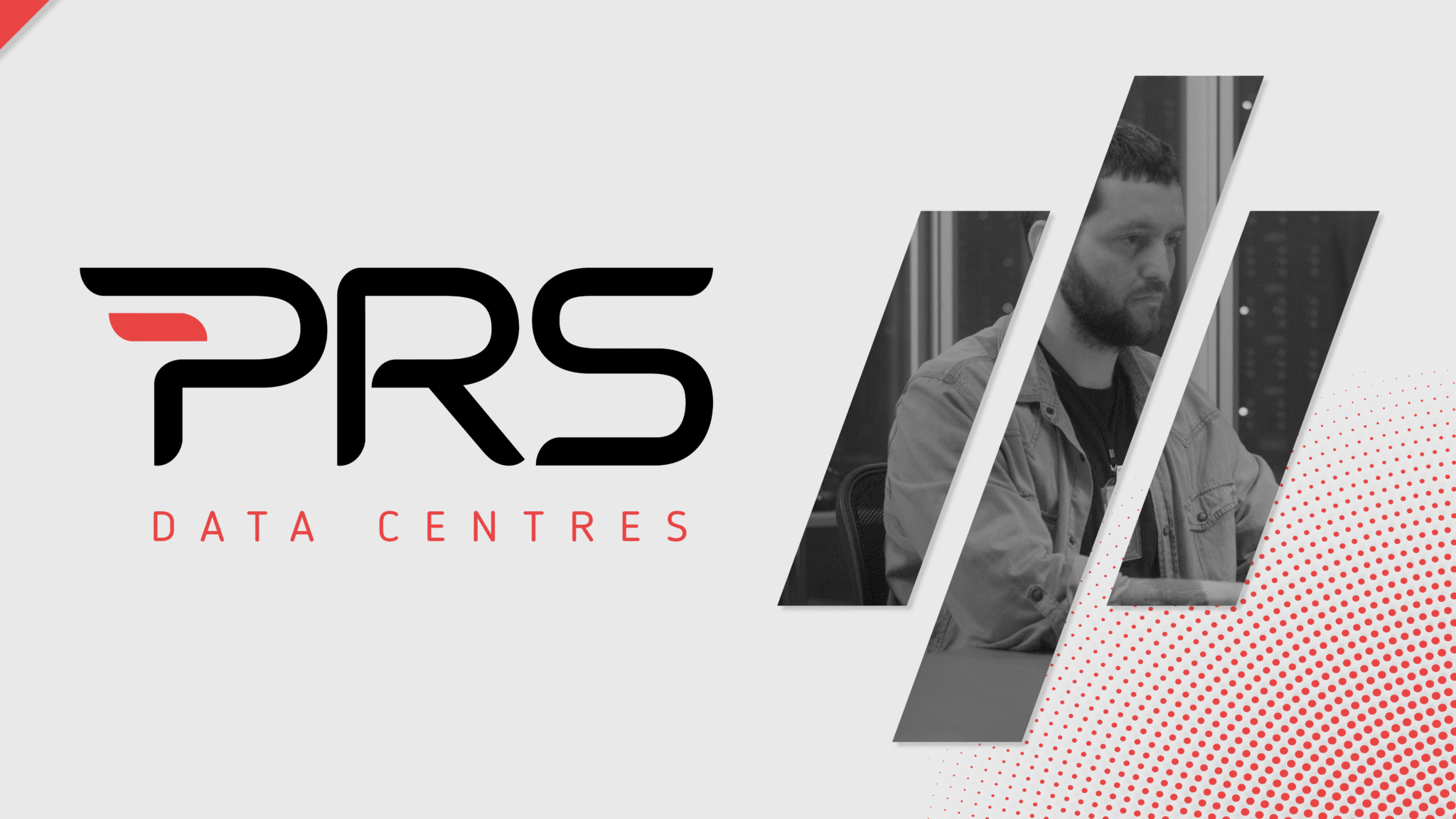 The benefits of colocation in UK data centres
Colocation is a service offered by data centre companies that allows businesses to rent space for their servers and IT infrastructure. This can be far cheaper (and significantly less challenging!) when compared to building their own data centre, but there are a range of other benefits too.   The concept of colocation has been around for…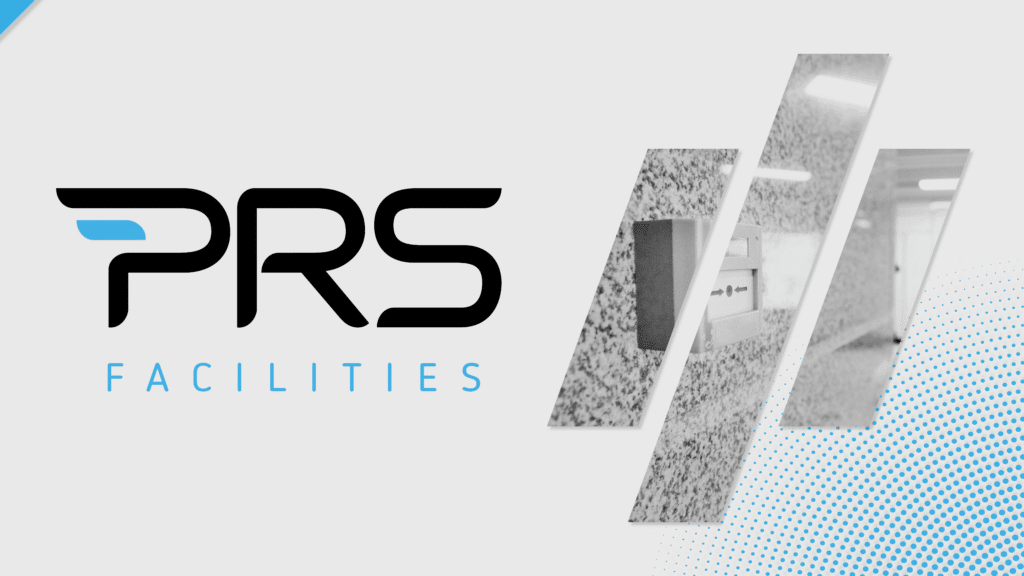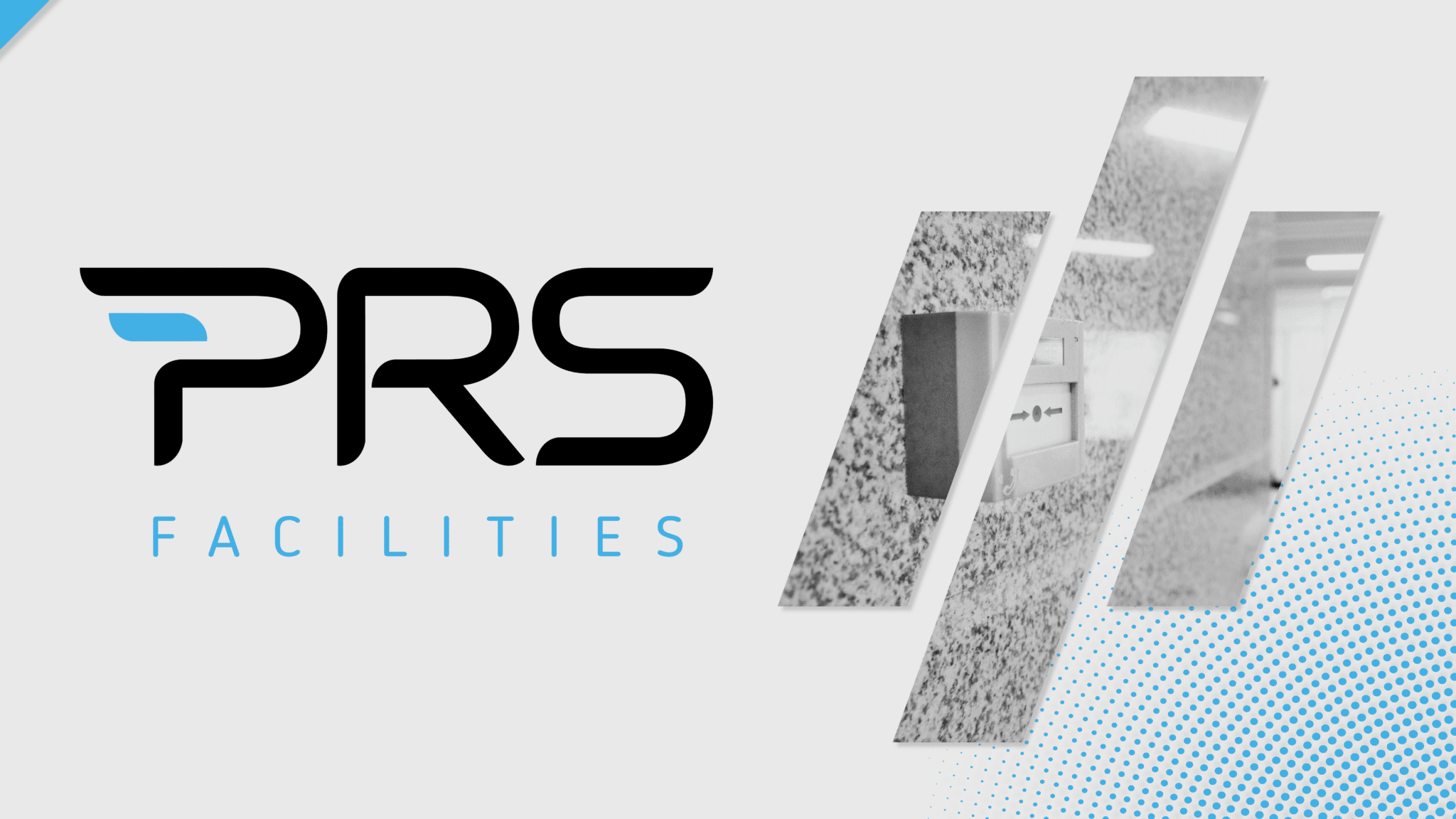 The basics of critical systems such as fire protection, security, and emergency power systems
Critical systems are essential components of any building or facility that aims to provide a safe and secure environment for its occupants. These systems often work alongside each other, or other systems such as Building Management Systems (BMS), to protect the building, its occupants, and its assets from a variety of threats; ranging from natural…