What initiatives are in place to solve data centre skills shortages?
In a previous blog, we explored the growth in demand for data centres worldwide due to the Covid-19 pandemic. While the need for resilient data infrastructure has never been greater, the industry faces significant challenges in the form of skills shortages that impede the build and management of data centres.
According to the Global Data Center Staffing Forecast 2021-2025, the number of staff needed to run the world's data centres will grow from around two million to nearly 2.3 million by 2025. Currently, organisations are taking steps to remove barriers to entry in an effort to broaden the talent pool, but, with the existing digital skills gap causing the UK to miss out on £63 billion of GDP each year, what government and educational initiatives are in place to add the 300,000 workers the industry needs over the next three years? 
In September 2020, the government published the National Data Strategy, which recognised that the data revolution means "everyone will need a basic level of data literacy to operate and thrive in increasingly 'data-rich' environments". 
The report identified the hard and soft skills that companies most require, including: 
Information management 

Knowledge of emerging technologies and solutions 

Data communication skills 

Communication

Database management.  
Also outlined were the top roles that organisations are currently recruiting for: 
Data Analyst

Head of Data

Data Manager

Chief Technology Officer

Data Protection Officer

Chief Information Officer

Data Scientist

Data Technician

Chief Data Officer
In the 2021 Autumn Budget, chancellor of the exchequer Rishi Sunak announced a 42% increase in funding to £3.8 billion to expand skills. This would be achieved via initiatives such as introducing T-levels, building institutes of technology, funding apprenticeships, increasing places on skills boot camps, and rolling out the government's lifetime skills guarantee.
Young people were the key focus of the Budget, with emphasis placed on developing vital technology skills to feed the talent pipeline. One of the most promising moves for the data centre industry has been the development of T-levels, a technical alternative to A-levels, created in partnership with industry organisations. In early 2021, the government offered funding for employers supporting T-level placements, and part of the Autumn Budget outlined investments in specialist equipment and facilities to help deliver them. 
Last year also saw the government announce a scheme that enabled firms to apply for a £3,000 grant to support apprentices, which has been extended into 2022. It's welcome news for employers, with apprentices contributing significant value and providing the opportunity to retain and develop critical skills.
In 2020, the Department for Digital, Culture, Media & Sport (DCMS) and the Office for AI launched a degree conversion programme in data science and AI. It saw the government join forces with the Office for Students, universities and industry partners to create a fund of up to £24 million to increase the number of highly skilled technical workers. To produce at least 2,500 graduates over three years, the programme provides places for graduates from various backgrounds, including those who have a degree in science, technology, engineering, maths or social sciences and those who have studied other subjects.
The Autumn Budget outlined plans to develop 20 institutes for technology to help around 4,000 working adults gain tech-based skills. As part of the National Skills Fund, the government announced it would increase investment in adult skills funding by 29% between 2019 and 2025. Such action contributes to a lifetime skills guarantee that allows adults to access financing for qualifications such as Level 3 courses and skills boot camps for in-demand skills, including tech and digital.
While such initiatives will hopefully go a long way in adding skills to the future data centre workforce, employers require immediate action. As such, the Global Talent Visa scheme, which replaced the Tier 1 route for skilled applications applying to work in the UK without a job offer, has provided a lifeline, particularly since Brexit has impeded access to overseas talent.
Tackling data centre skills shortages requires a concerted effort from the government, education and commerce. More training is needed for young people and those already working, with messaging that reinforces the benefits and opportunities of a career in this sector shared far and wide by its employers.
Interested in a data centre career?
To learn more about our dedicated data centre division and hear about some of the exciting and rewarding data centre jobs currently available, call 07947842455 or email Jim.Hines@prsjobs.com.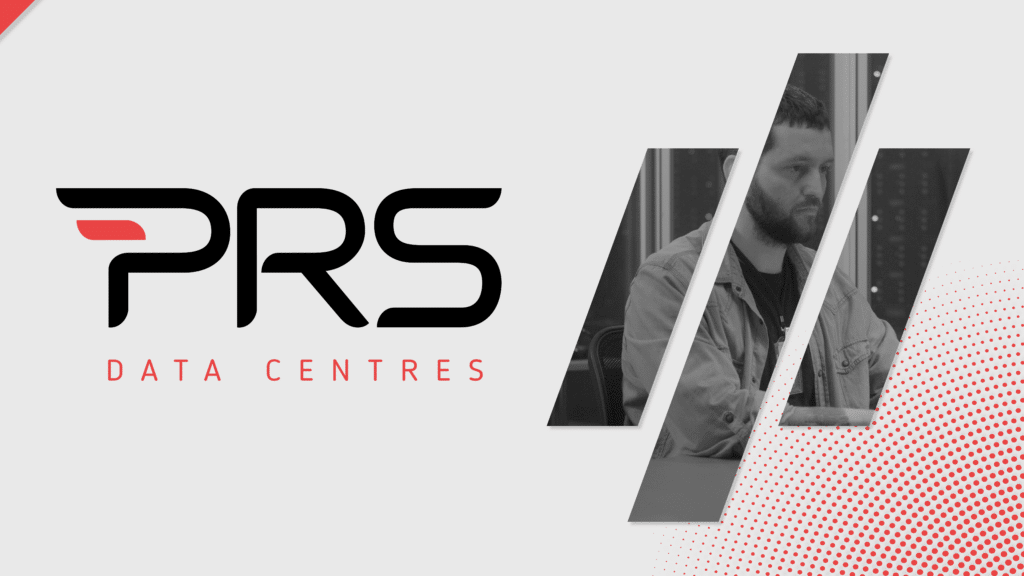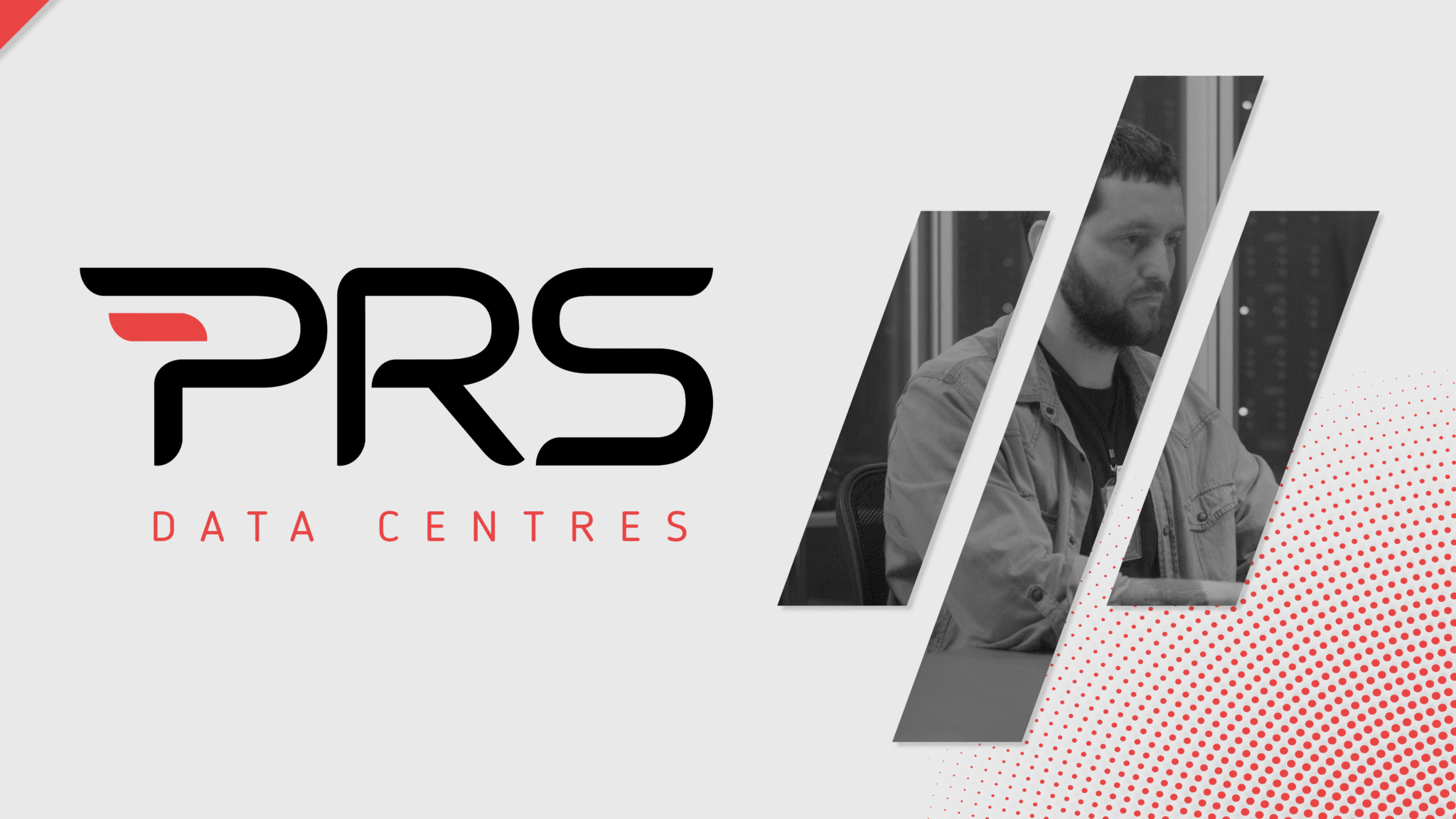 The benefits of colocation in UK data centres
Colocation is a service offered by data centre companies that allows businesses to rent space for their servers and IT infrastructure. This can be far cheaper (and significantly less challenging!) when compared to building their own data centre, but there are a range of other benefits too.   The concept of colocation has been around for…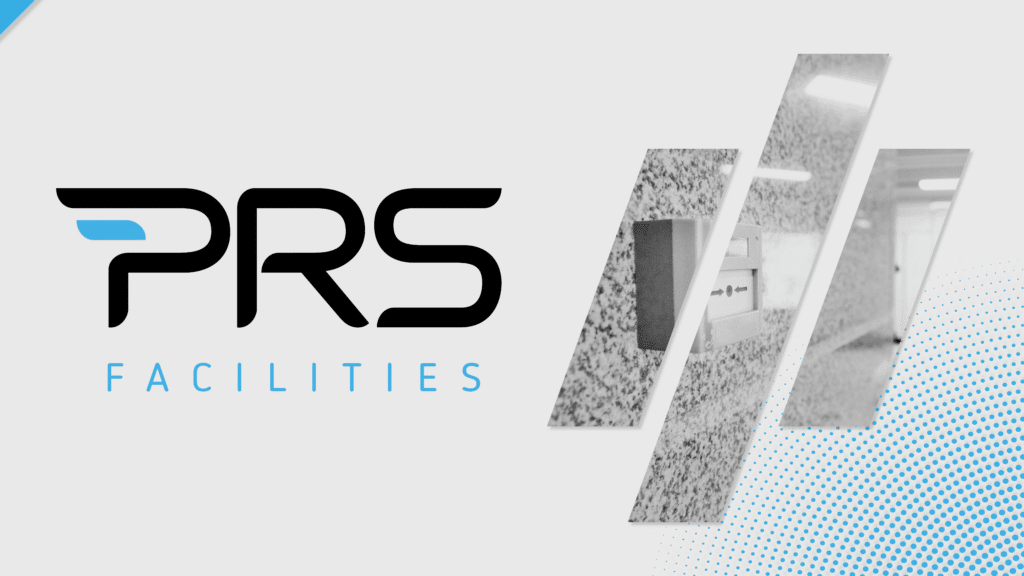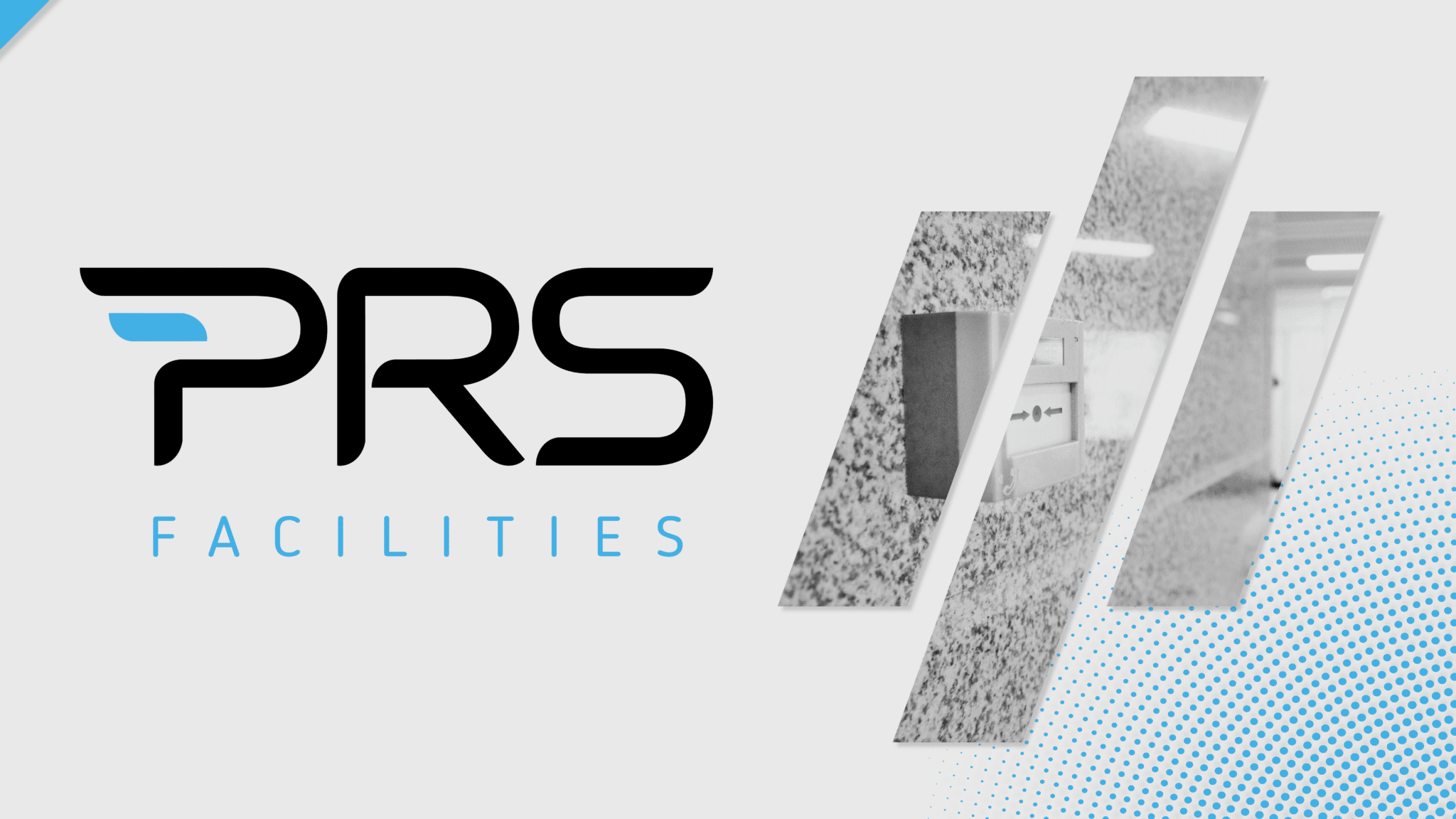 The basics of critical systems such as fire protection, security, and emergency power systems
Critical systems are essential components of any building or facility that aims to provide a safe and secure environment for its occupants. These systems often work alongside each other, or other systems such as Building Management Systems (BMS), to protect the building, its occupants, and its assets from a variety of threats; ranging from natural…