Why sales roles are prevalent in facilities management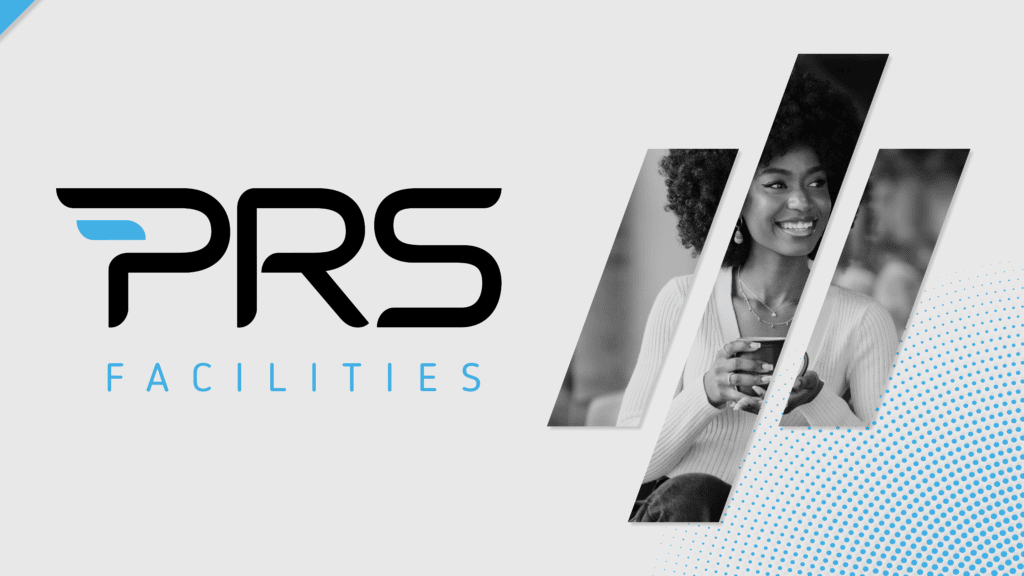 The global facility management market size is currently projected to hit over US$ 1.9 trillion by 2030, and expand further at a CAGR of 4.7% between 2022 to 2030. In addition to these mind blowing figures, North America is the fastest growing region in the facility management market overall, with the number of US facilities management companies increasing rapidly year-on-year. 
There are many contributing factors as to why facilities management in the US is steadily increasing. For example, in our current post-pandemic world, the increased need for facilities management in a variety of sectors has increased. Building management, both residential and commercial, is a key element of facility management in the US, along with cleaning, security, health and safety and waste management.
So, if the need for facilities management services is on the rise, why are sales roles so prevalent?
Competition is high
The growing number of organizations in facilities management in the US means that there is more competition for businesses in the sector to provide their services to other people and companies. New FM providers entering the US market are up against some long-standing, well-established household names, such as CBRE Group – the American real estate services firm was founded in 1906, currently has over 100,000 employees, and registered revenue worth USD 23.8 billion in 2020. 
With such high competition, it is becoming increasingly popular for facilities management businesses to hire salespeople at all levels. The more states and locations FM providers cover, the more salespeople they are likely to need based on each individual area they will be covering.
Your provider doesn't need to be local
Another reason for the rise in sales professionals in the FM sector is that not all people or organizations feel the need to work with local businesses, given the current digital climate. If you are able to find facilities management providers online, compare services and costs and make an inquiry, it isn't always necessary to work with a business that is in the same city or state.
For this reason, investing in sales employees will enable you to target businesses in a wide variety of industries and sectors specifically based on location. It is imperative that you invest in marketing for the same reason, but hiring sales professionals to ensure you are keeping up with your competition is vital in the digital age we live in.
Everywhere need hard facilities management services
Consider all the buildings and organizations you come into contact with on a daily or weekly basis. An apartment building, an office building, your local supermarket, your gym, a train station, a school – all of these places are in need of hard facilities management services such as lighting, HVAC systems, water systems and fire safety. 
A need for services also means a need for providers, hence why the number of FM businesses in the US continues to grow. Hiring Sales Executives or Sales Managers for your FM business will ensure you are providing services to places, people and organizations that we come into contact with every day.
Organizations also need soft facilities management services
One thing people have become noticeably more aware of and attuned to as a result of the Covid-19 pandemic is the importance of cleanliness and sanitary environments. For this reason, the rise in the need for soft facilities management services such as cleaning, waste management and security is at the forefront of hiring managers' minds.
Similarly to hard FM, soft FM is a vital part of countless places, buildings and businesses that we come into contact with on a regular basis, making the need for sales employees even more prevalent. 
Looking for facilities management talent?
Our specialist recruitment team operates across North America and is ready to connect you with a wide range of FM and construction professionals at all skill and experience levels. For a confidential chat about your talent needs, contact PRS USA on (281) 849 9144, or email chris.mccay@prsjobs.com.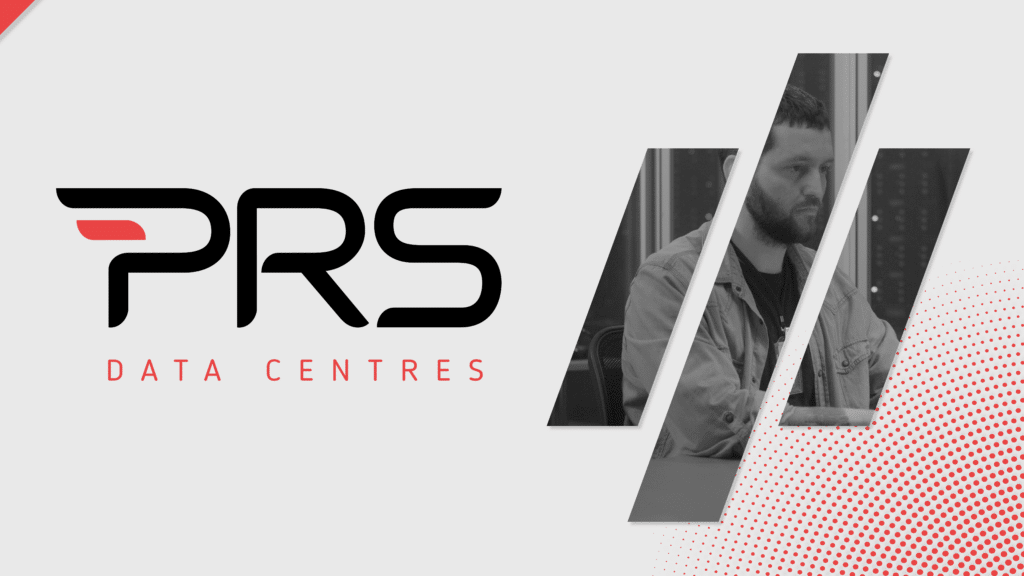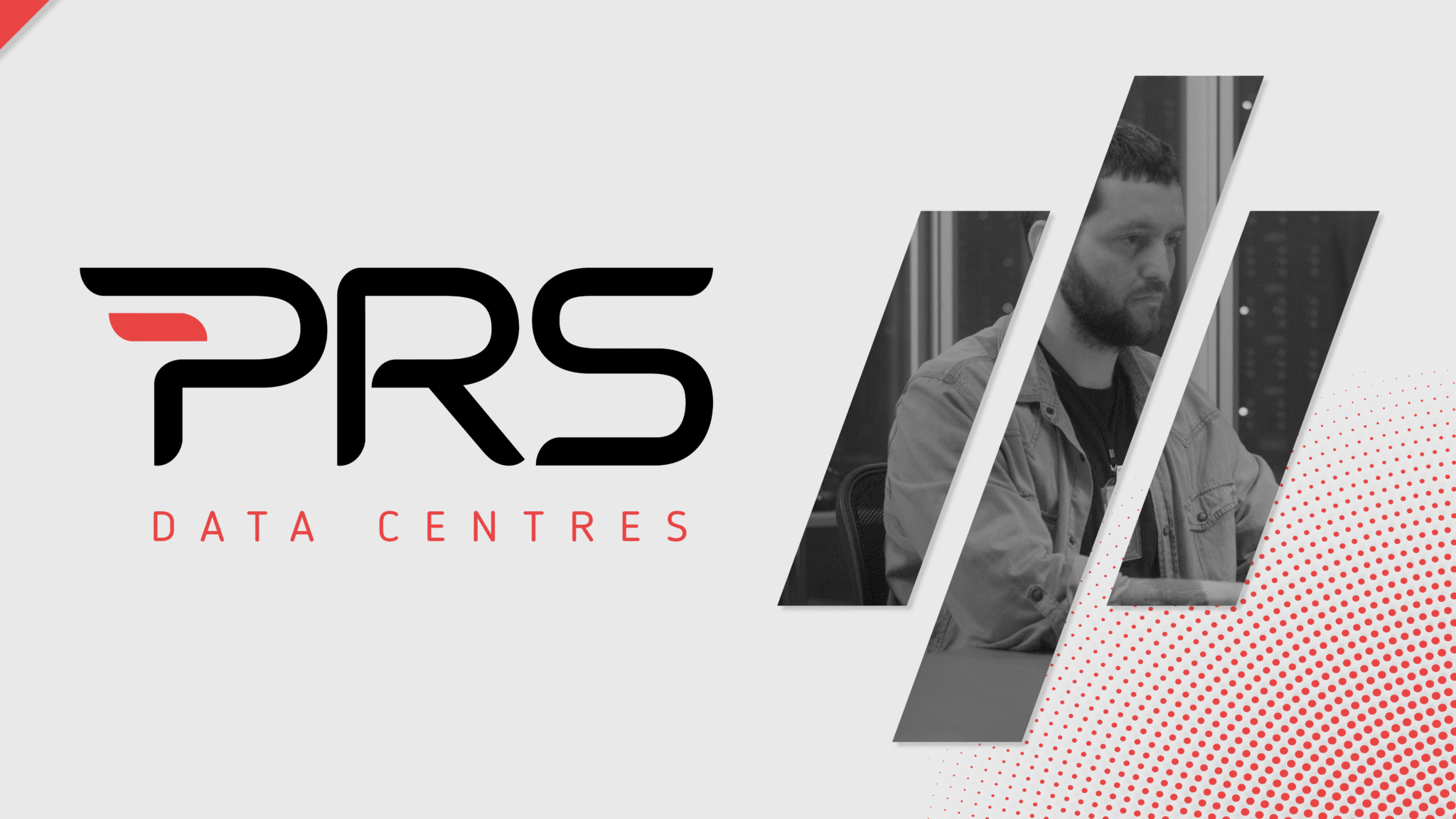 The benefits of colocation in UK data centres
Colocation is a service offered by data centre companies that allows businesses to rent space for their servers and IT infrastructure. This can be far cheaper (and significantly less challenging!) when compared to building their own data centre, but there are a range of other benefits too.   The concept of colocation has been around for…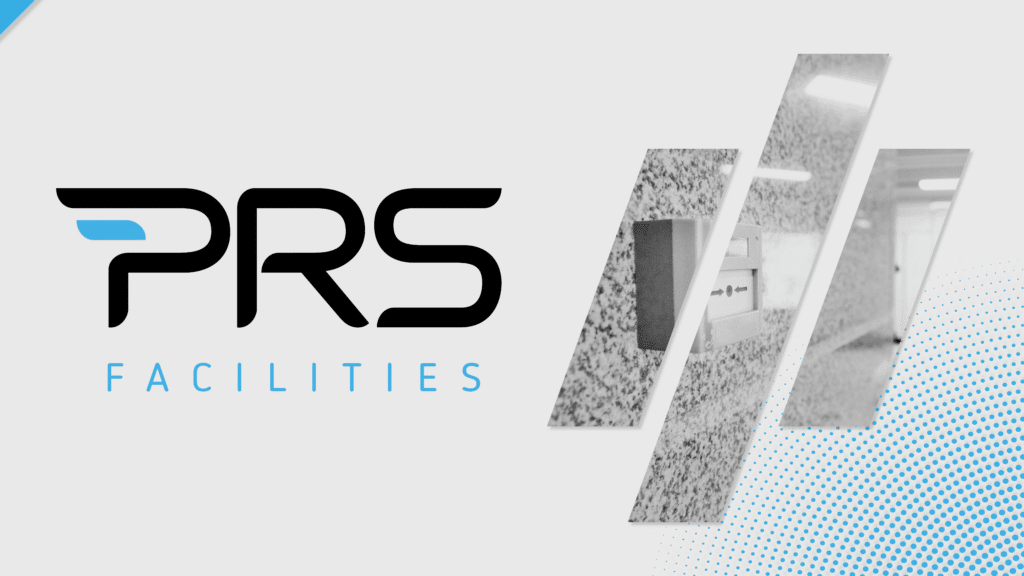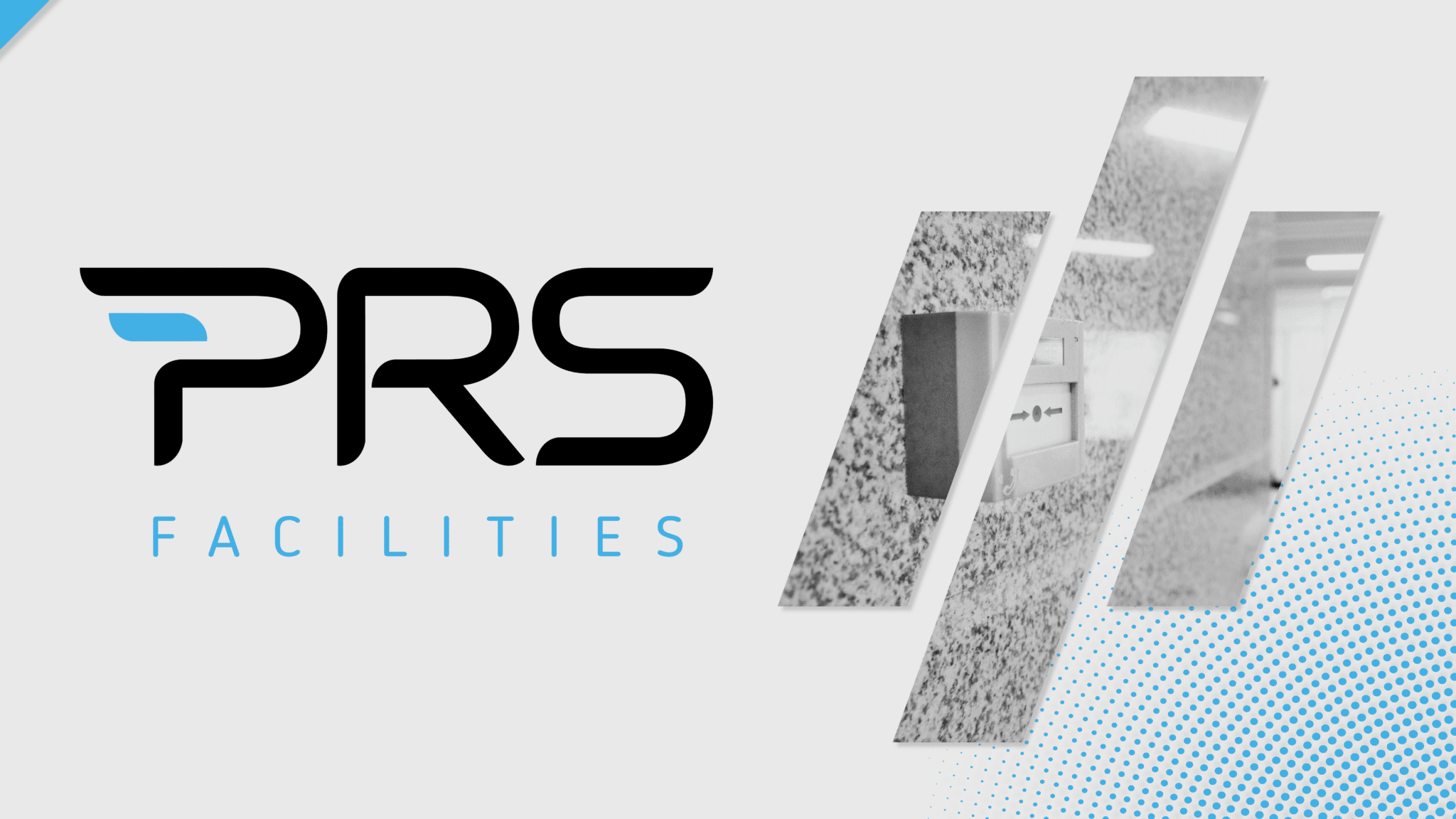 The basics of critical systems such as fire protection, security, and emergency power systems
Critical systems are essential components of any building or facility that aims to provide a safe and secure environment for its occupants. These systems often work alongside each other, or other systems such as Building Management Systems (BMS), to protect the building, its occupants, and its assets from a variety of threats; ranging from natural…