Why you need a recruitment partner in 2023
The current UK recruitment market is remarkably unpredictable.
With the cost of living crisis impacting candidates and businesses alike, and inflation adding to the ongoing pressure for business leaders to keep an eye on spend, there is a lot of negotiating happening during hiring processes. And rightly so.

The candidate-led market still rings true
The data centre market in particular is seeing a noticeable increase in vacancies. The global data centre market is projected to reach a value of $517.17 billion by 2030, despite the fluctuating economy, which is giving hiring managers enough breathing space to recruit for the employees their organisations need.
So, what does this mean?
It's time to assess specifically what it is that your business needs to either a) maintain revenue, or b) increase revenue and scale. If you are either replacing employees that have moved on, or your organisation is growing and you are in need of new data centre talent, it's advisable to work with a specialist recruitment company to ensure you don't complicate or lengthen the hiring process.
Why is working with a recruitment company advantageous?
It's likely that over the years you've heard about 'the pros and cons' of working with the recruitment companies, but that doesn't necessarily still apply today. Not all recruitment companies have a long list of cons, and some have very few.
The pros of working with data centre recruitment experts is mainly based around the consultative aspect of the partnership. 
The vast majority of data and tech roles are rapidly increasing, as well as developing – every year there is an increased demand for people with data centre experience, and new roles being created. 
For this reason, businesses that are looking to recruit new employees are best placed to work with specialist hiring experts who not only understand your brief, but can advise you on the best possible roles for your team, how you can go about hiring them, and still remain in budget.
Recruitment consultants – not recruitment assistants
Utilising the skills of a trusted recruitment partner goes beyond getting in touch with them when a vacancy arises. 
Letting a specialist data centre recruitment company be a part of your conversation throughout the entire hiring process – from initial conversations about roles that may benefit your team, to actually interviewing the best talent available – is what will help you find the people who aren't necessarily 'on the market'.
Talent teams and portals are fine for some areas, industries and roles, but when your business needs to fill high level tech and engineering roles, that is when you need to consult with a recruitment partner. 
There will be a large pool of talent that your business or your internal talent team may not have access to – from people who aren't actively looking for jobs, to those who aren't on LinkedIn or job boards. 
Specialist recruitment companies have long-standing relationships with candidates who they've worked with in the past, who could possibly be the best fit possible for your organisation.
Get in touch with PRS and our data centres recruitment consultants
Here at PRS, we have a well-established data centres recruitment team that can help your business plan ahead for what's next, as well as source and supply the best candidates for your roles. 
We understand that to get new data centre facilities up and running, and to scale well-established data centres, there is an increased demand for data centre specialists. Get in touch with our team today to help you solve your recruitment problems going into 2023.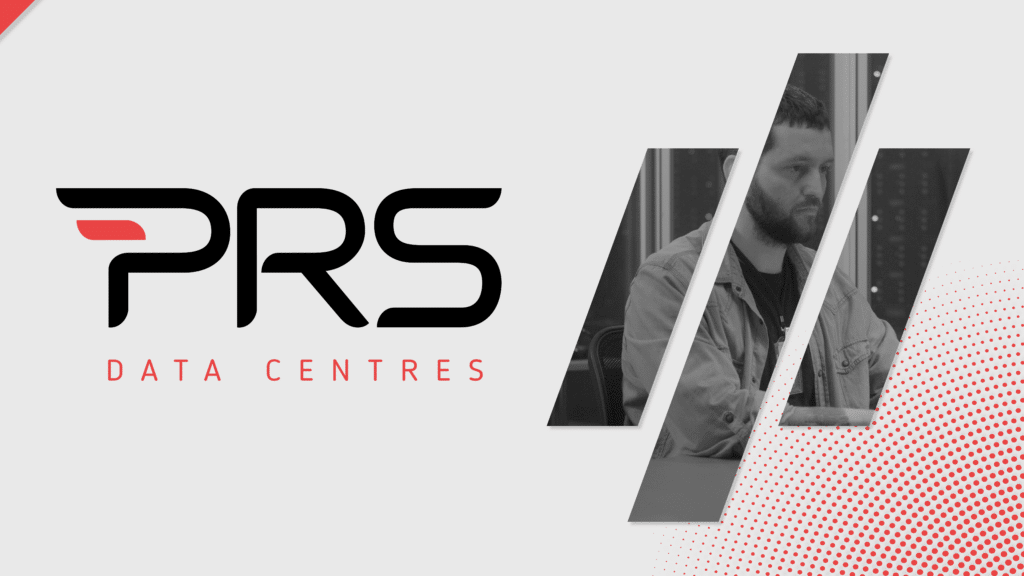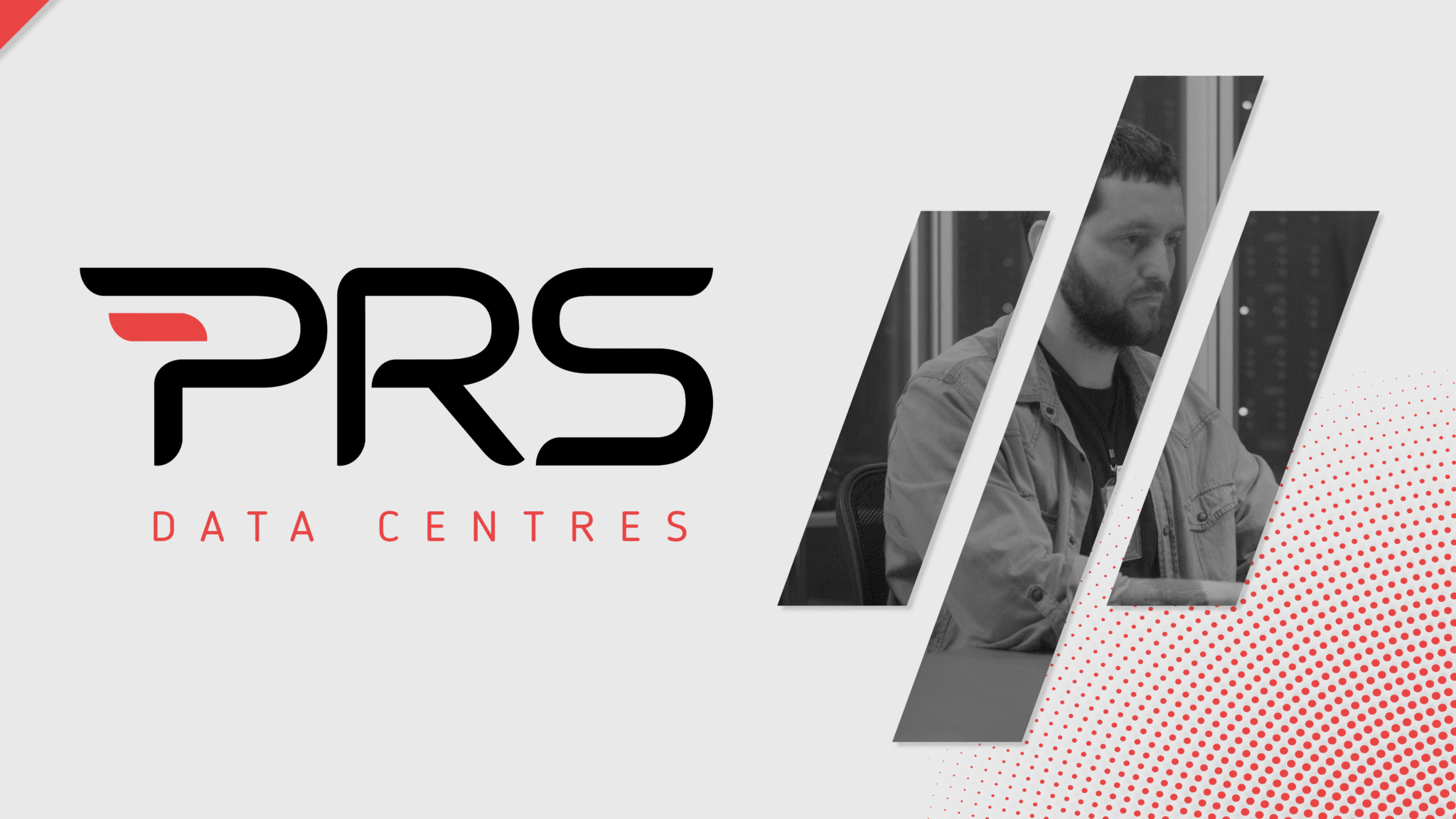 The benefits of colocation in UK data centres
Colocation is a service offered by data centre companies that allows businesses to rent space for their servers and IT infrastructure. This can be far cheaper (and significantly less challenging!) when compared to building their own data centre, but there are a range of other benefits too.   The concept of colocation has been around for…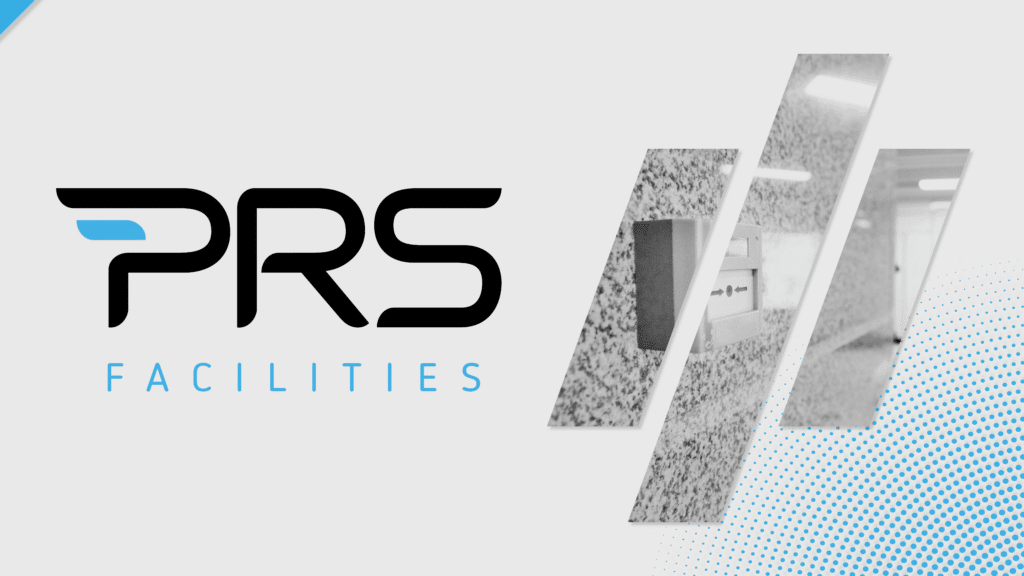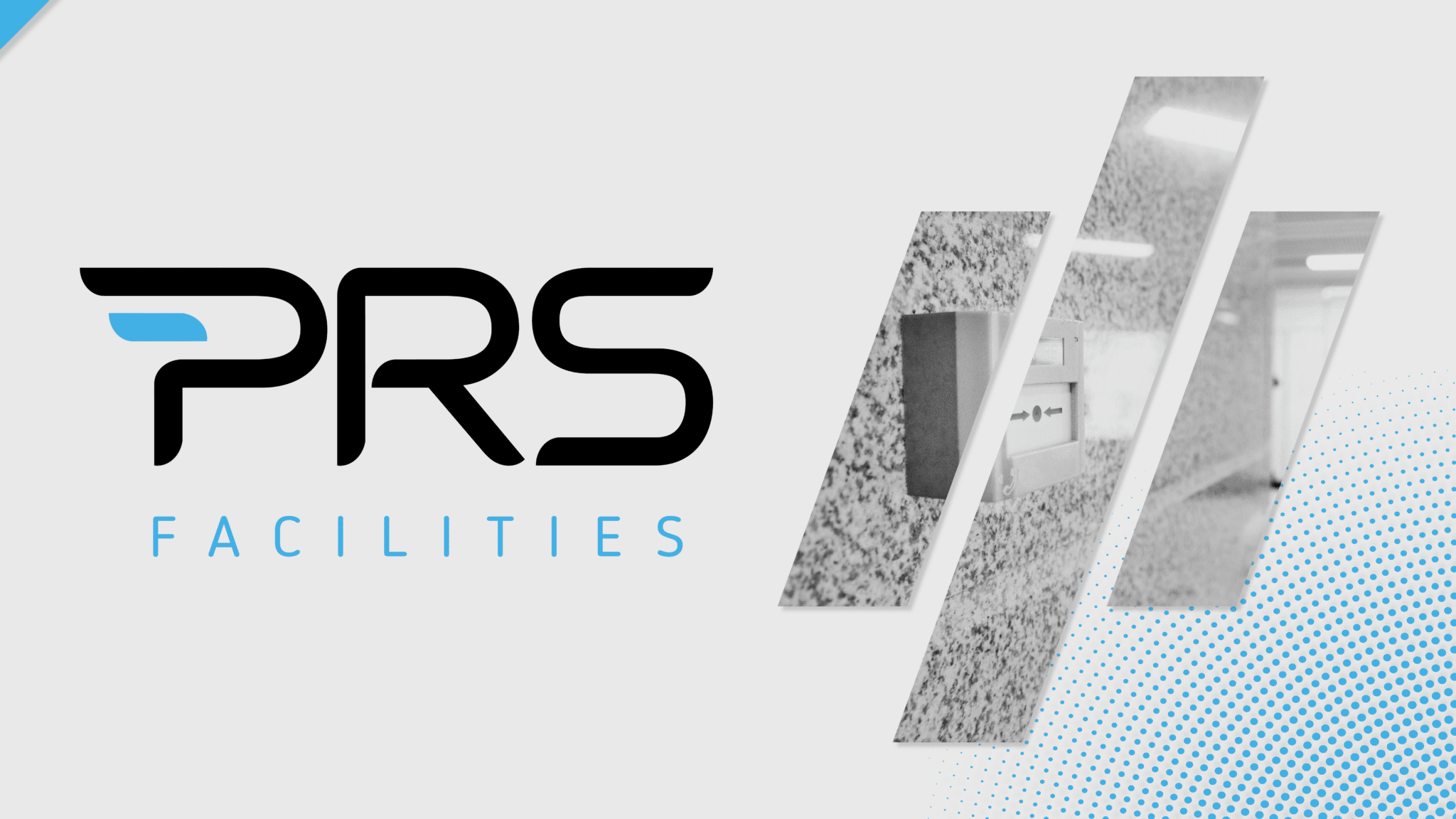 The basics of critical systems such as fire protection, security, and emergency power systems
Critical systems are essential components of any building or facility that aims to provide a safe and secure environment for its occupants. These systems often work alongside each other, or other systems such as Building Management Systems (BMS), to protect the building, its occupants, and its assets from a variety of threats; ranging from natural…