5 tips on how to stand out in the current changing job market
As mentioned in our previous blog, the current job market is tumultuous to say the least. 
Inflation, the cost of living crisis, Brexit and a looming recession are all contributing to a lot of uncertainty in the job market at the moment, and candidates are understandably unsure where they stand.
But, it's not all bad news! 
Here are five practical tips and some useful advice from our recruiters on how to stand out in the current changing job market, for those who are either currently searching, or considering looking for a new job soon.
Research potential companies you want to work for
If you're looking for a new job and you're unsure where to start given the unpredictability of the economy and the current job market, do some research into companies in your industry that you could see yourself working for. Have a look into what they do, what their values are, what their ethos is and what they offer their employees.
From here, you can write a shortlist of businesses you want to get in touch with and send your CV to. Even if they aren't actively advertising jobs suitable to your experience, it's worth sending them your CV or connecting with potential hiring managers on LinkedIn and speculatively sending your CV and details over.
Tailor your CV to each job you apply to
This is often told to people early on in their careers, but it applies to candidates at all levels. Tailor your CV to every single job you're applying for. Yes, it can be time-consuming – but in the current unpredictable job market, the time and effort you put into your applications will be worth it.
Take a look at the job advert and/or job description you're applying for, and look at the specific requirements. From here, you can tailor your CV to highlight the relevant skills and experience you have that matches up with what they are looking for.
Develop relationships with recruiters in your industry
Firstly, research recruitment companies that have specialist recruitment teams who work with businesses in your industry. This is going to give you a much greater advantage when it comes to developing relationships with recruiters, as you want to work with specialists who understand your job role, what you're looking for, and the businesses you could potentially be a good fit for.
From here, connect with the relevant recruitment consultants on LinkedIn. Send them a message, pass on your CV, tell them what you're looking for and ask if you can have a chat. The best recruitment consultants will always make time for candidates, regardless of if they have any suitable jobs available for you at the moment, as they know that they could get a new brief from a client at any given time.
Stay in touch with these recruiters, and keep checking in for updates.
Developing a network on LinkedIn is vital for candidates looking for new roles, because not only does it give you access to recruiters and hiring managers who work in your industry, but it also gives you visibility of new jobs being advertised.
However, you shouldn't just rely on LinkedIn as your networking go-to. Do some research and find out if there are any upcoming industry events that you can attend. Meeting and connecting with professionals in your sector is another great way to build relationships and stay ahead of the curve in your job search. 
Be clear on the salary and benefits you want
Despite the job market being slightly unpredictable given the economic challenges organisations are facing, this doesn't mean you have to undersell yourself. We are still in the midst of a candidate-led market.
When expanding your network of recruiters and potential employers, be clear about how much you want to be paid, and the benefits you expect as a minimum. Don't be afraid to state requirements such as hybrid working, mental health support, additional annual leave and flexibility for childcare purposes. Employers are well aware that biannual social events and a Cycle to Work scheme simply won't cut it anymore.
Get in touch
If you are looking for help with your job search, or you simply want to speak to a specialist recruiter about the possibility of changing jobs soon, PRS can help. 
Get in touch with us today for expert career guidance and introductions to some of the best organisations in the UK.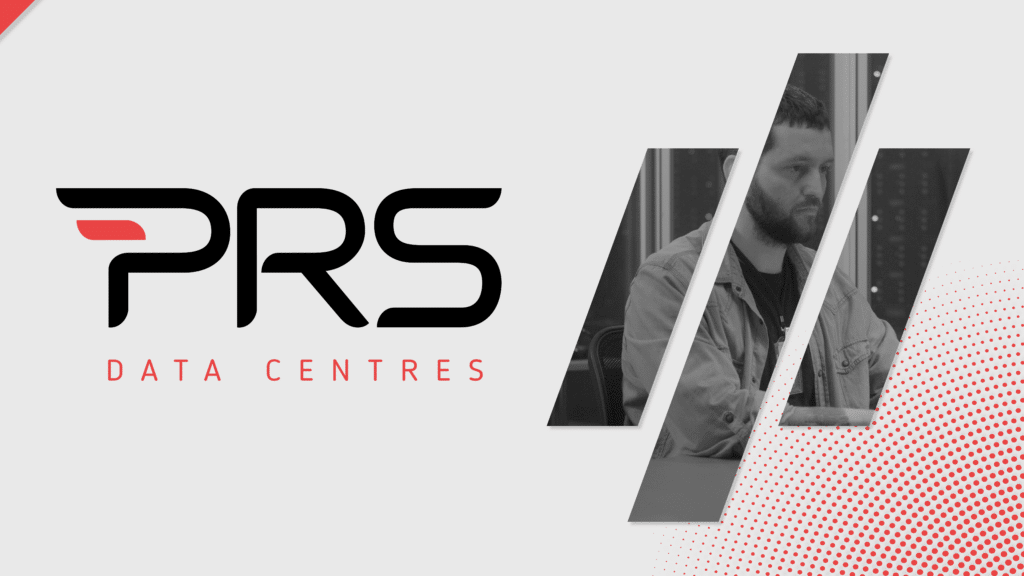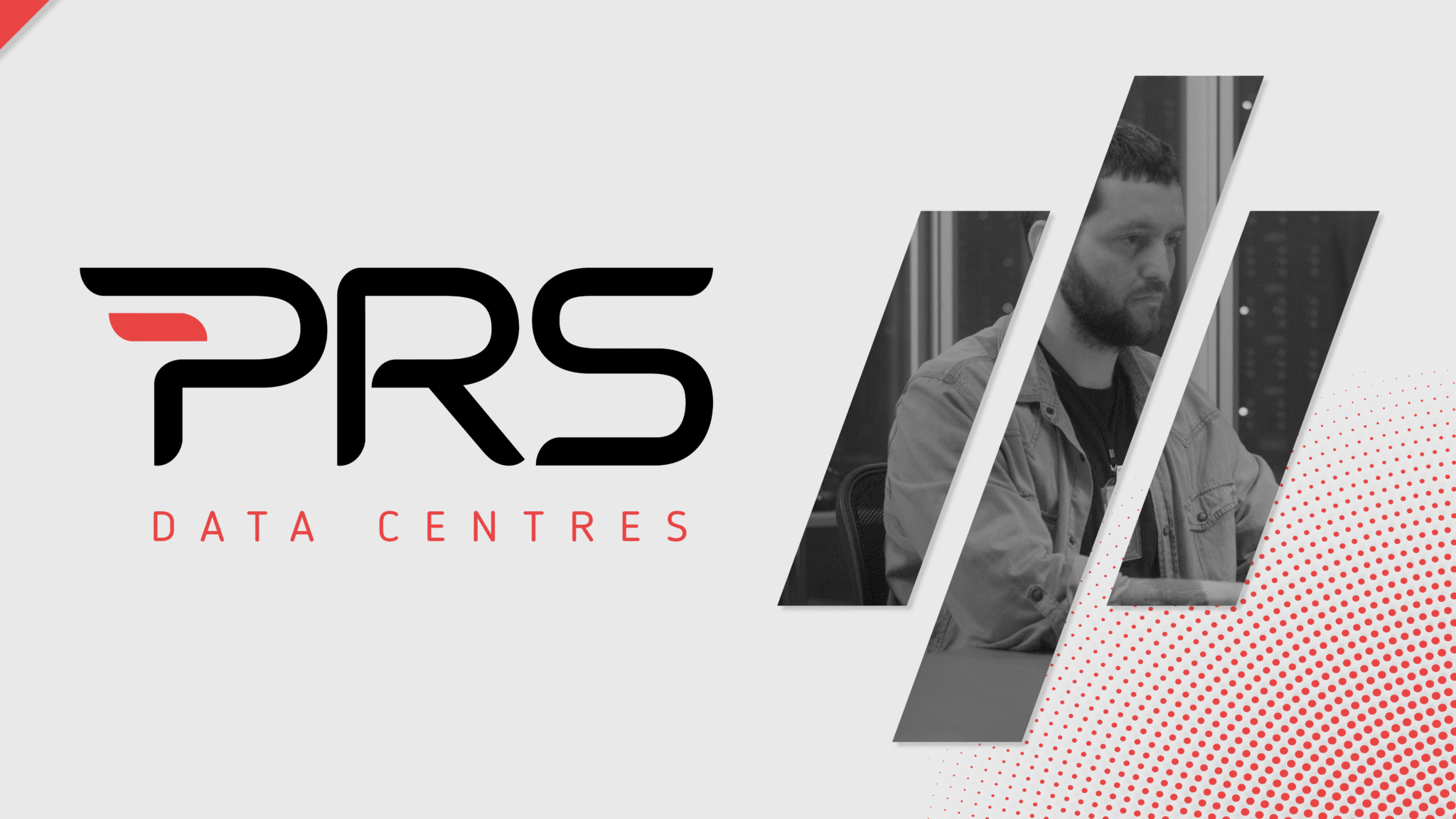 The benefits of colocation in UK data centres
Colocation is a service offered by data centre companies that allows businesses to rent space for their servers and IT infrastructure. This can be far cheaper (and significantly less challenging!) when compared to building their own data centre, but there are a range of other benefits too.   The concept of colocation has been around for…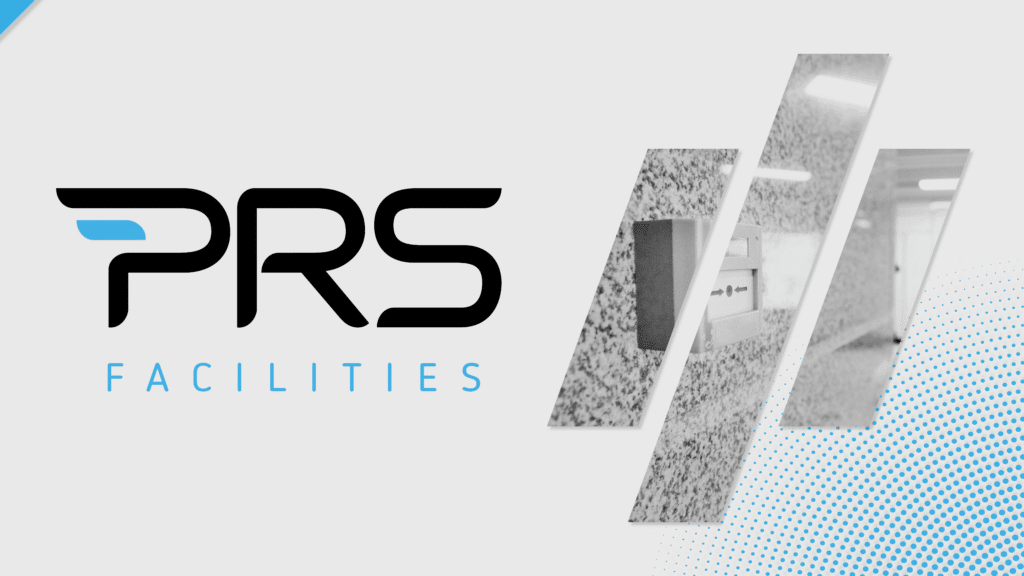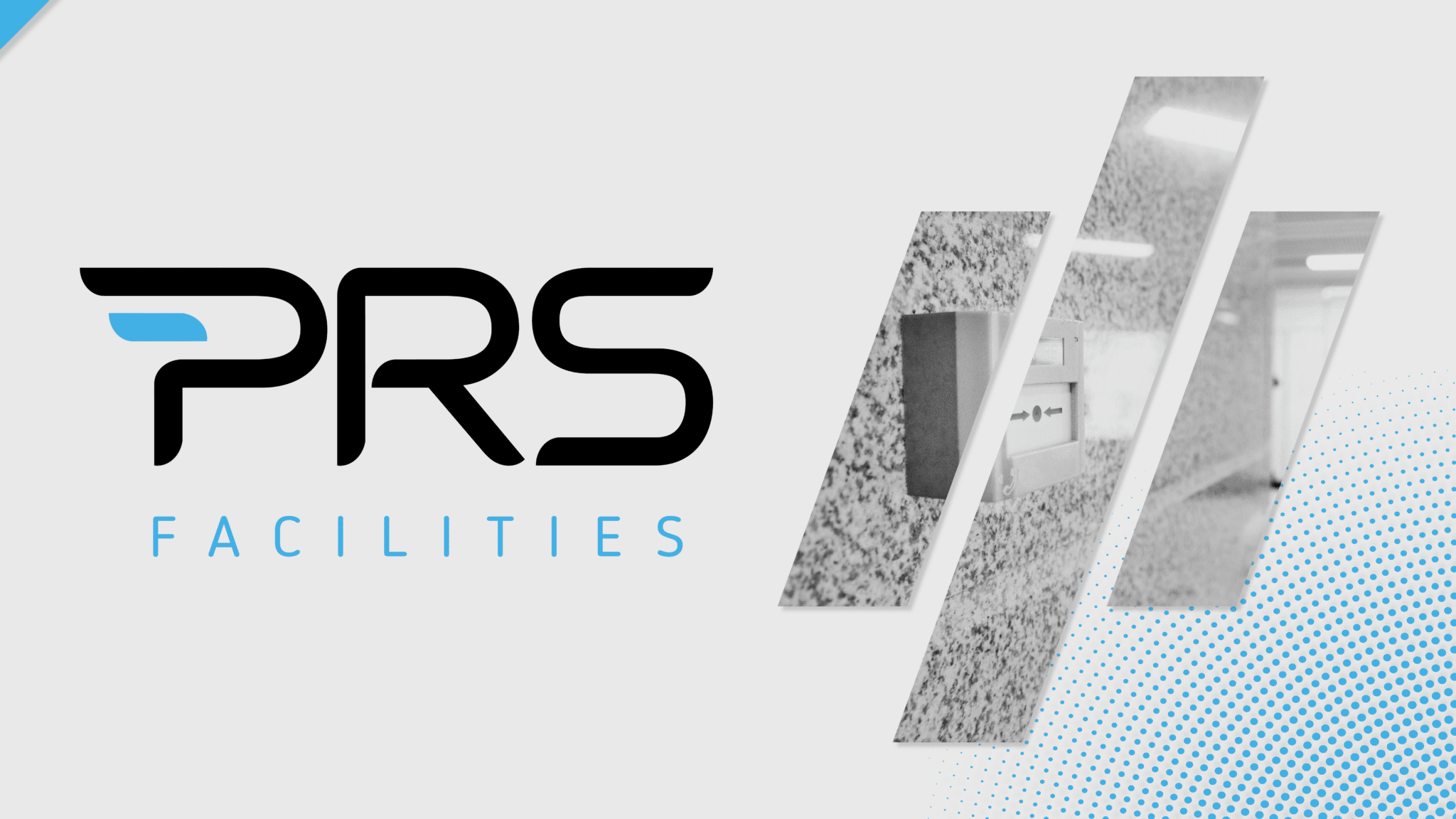 The basics of critical systems such as fire protection, security, and emergency power systems
Critical systems are essential components of any building or facility that aims to provide a safe and secure environment for its occupants. These systems often work alongside each other, or other systems such as Building Management Systems (BMS), to protect the building, its occupants, and its assets from a variety of threats; ranging from natural…