Exponential growth in e-commerce coupled with a seismic shift to online operations during the pandemic has presented exciting opportunities for logistics businesses to expand their presence.
It has also increased the pressure to secure the people needed to keep our nation stocked with the goods and services it needs, both in warehousing and out on the road.
PRS takes great pride in being one of the leading logistics recruitment agencies in the UK, sourcing permanent, contract and interim personnel at all skill and experience levels for roles in transport, warehousing, supply chain management and procurement.
With an in-depth understanding of the nature of logistics, our dedicated team is committed to providing the best people and operates a 24-hours a day, 365 days a year service for our clients and candidates.
Sorry, we couldn't find any posts. Please click on the button below to search more jobs
Sorry we don't have any jobs for this sector currently.
please take a look at our other latest jobs.
M&E Engineering Supervisor - London Bridge
To Apply for this Job Click Here M&E Engineering Supervisor – London BridgeSalary: £52,000 + Plenty of OvertimeHours – Monday to Friday 8AM – 5PMPRS are currently recruiting for an Engineering Supervisor to be…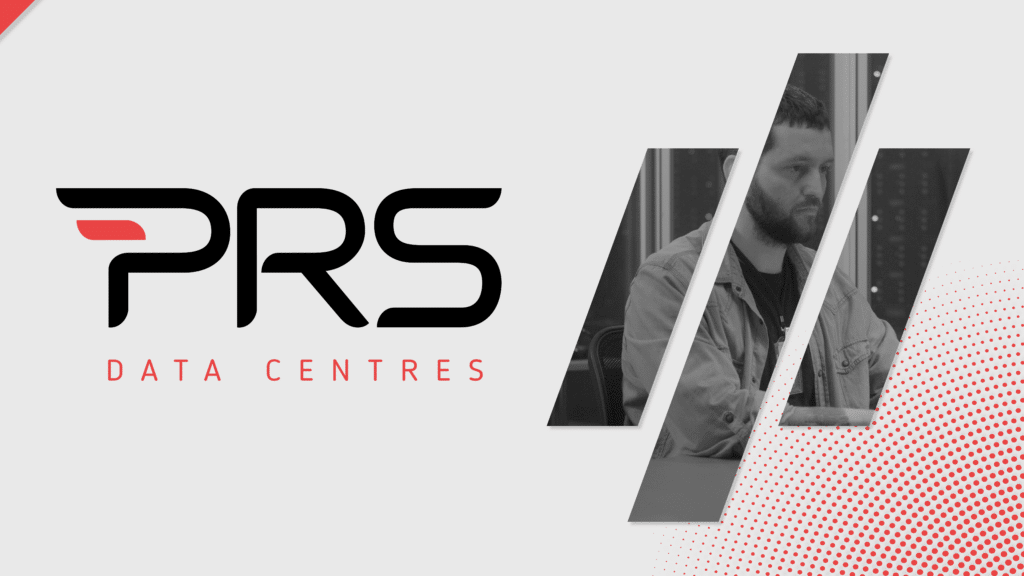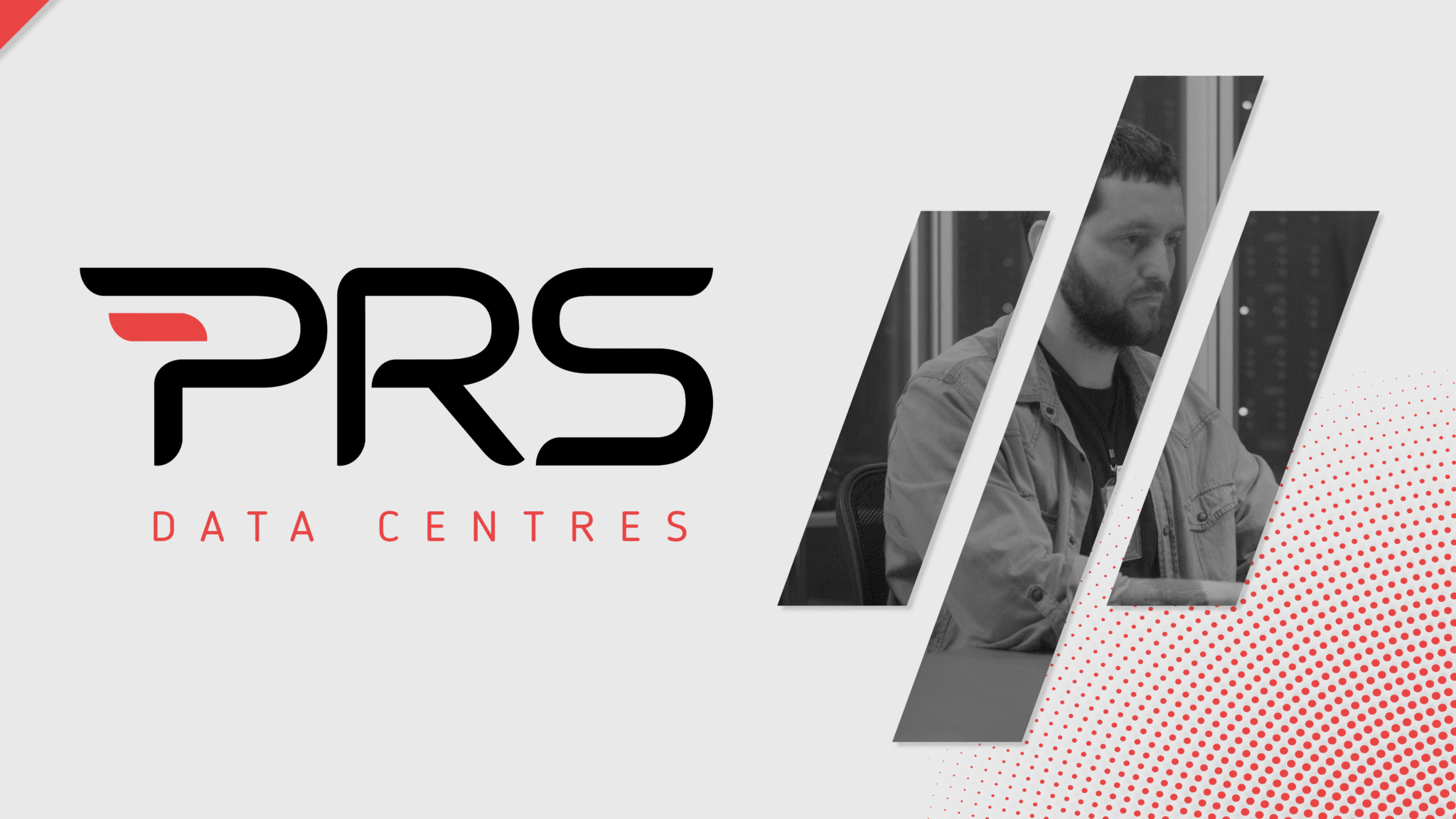 The benefits of colocation in UK data centres
Colocation is a service offered by data centre companies that allows businesses to rent space for their servers and IT infrastructure. This can be far cheaper (and significantly less challenging!) when compared to building their own data centre, but there are a range of other benefits too.   The concept of colocation has been around for…