PRS Appoints 6 Managing Partners with Introduction of LLPs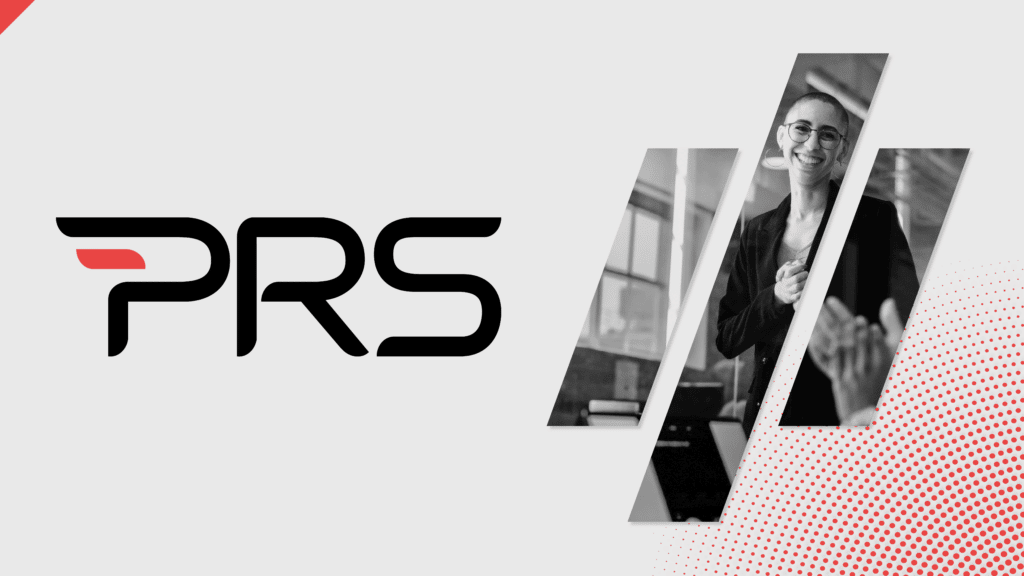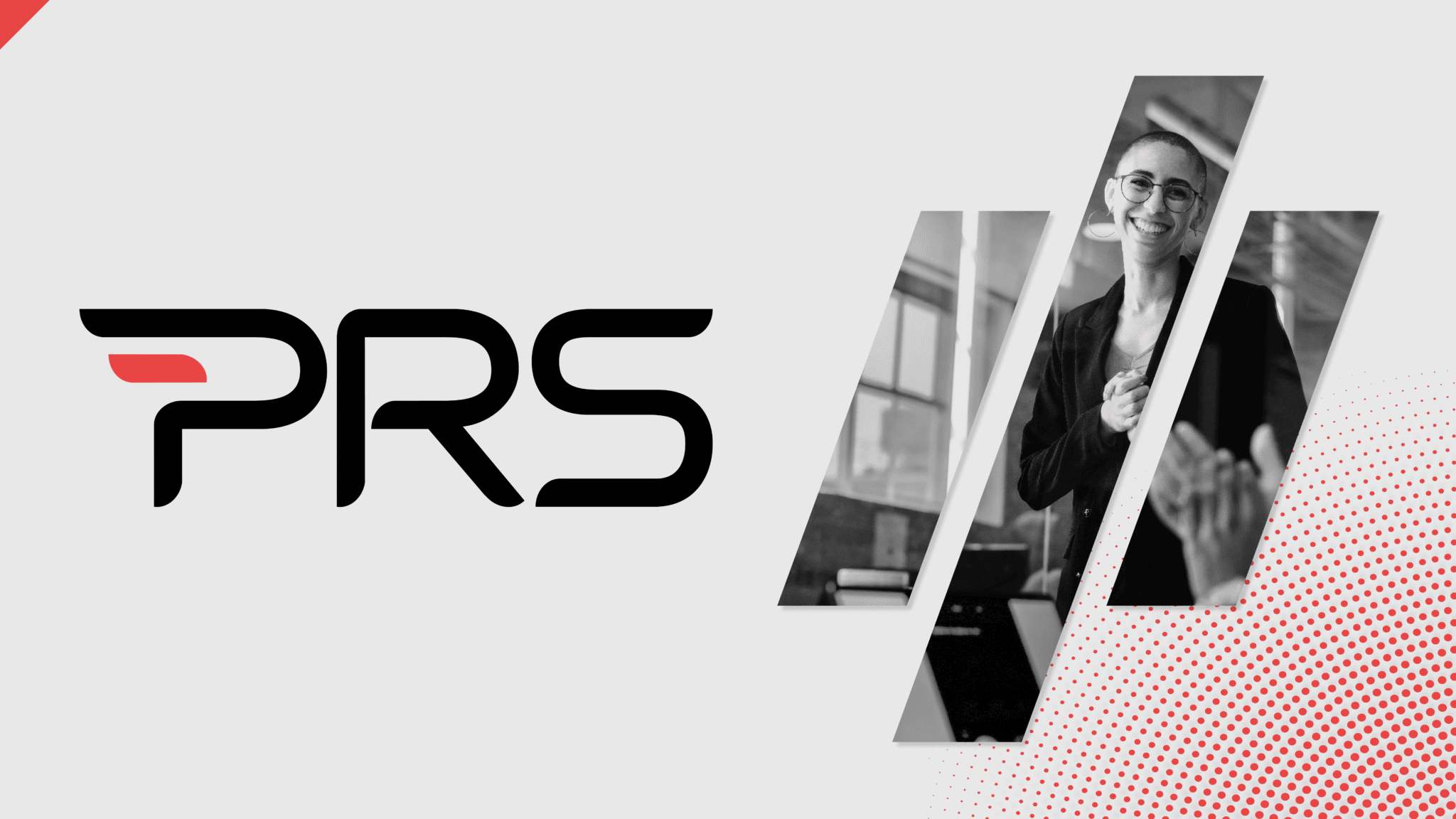 After 25 years of sustained business growth and market expansion, we are thrilled to announce that PRS has appointed six managing partners, who will lead our specialist departments' future growth.
There are now six separate LLPs and as a result of this new business structure the managing partners are as follows:
Technical and Facilities, Manchester

is now headed up by Sue Gaffney and Matt Soulsby

Hospitality is now run by Chantelle Mensah and Matthew Przyborowski

Technical, London has been split into three Business Units which are headed up by Glenn Steed, Junior Akinyem and Harry Farlow
The above LLPs are in addition to our well-established UK Energy division, headed up by Michelle Morrison, and international footprint, where Chris McKay is Managing Partner in the USA.
What does this mean for PRS?
As Managing Partners, each person has a share in the business. From a recruitment perspective, we are excited to see how this impacts happens next, as each individual portion of PRS is now standalone. Each team is in the position to hire new recruitment professionals – either with experience, or new to the industry – and develop their knowledge and skills within their sector.
All our employees have the opportunity not only to have a career development plan in place where they can have a direct line of sight on where their roles can go and what it takes to get there, but also how they could also reach Managing Partner level one day.
We have sensible and attainable guidelines in place for growth, and the LLP and business structure will complement each other very well. Our Managing Partners are experts in their fields, and not only are they excited to develop their own division, but they are looking forward to developing relationships with more clients and candidates going forward.
Matthew Przyborowski, PRS Hospitality, said:
"I am so grateful I am on this journey with Chantelle. Looking back several months ago compared to where we are now, I can only say I am proud of us. I can't wait to see what the future holds for us and the team! Our limit is the sky."
Get in touch
PRS is always on the lookout for new recruitment entrepreneurs. We're passionate about teamwork, self-improvement and an ethical approach to working with clients and candidates. 
We're committed to inclusivity, diversity and equality, and work hard to maintain an environment where everyone is equal and has each other's backs. 
Don't worry if you have no previous recruitment experience- we'll enroll you into our academy, which will tell you everything you need to know about our specialist sectors, the PRS vision and what it takes to be a successful recruiter. 
If you do have recruitment experience, that's great news too – get in touch to find out how you can develop your recruitment career even further within one of our specialist divisions.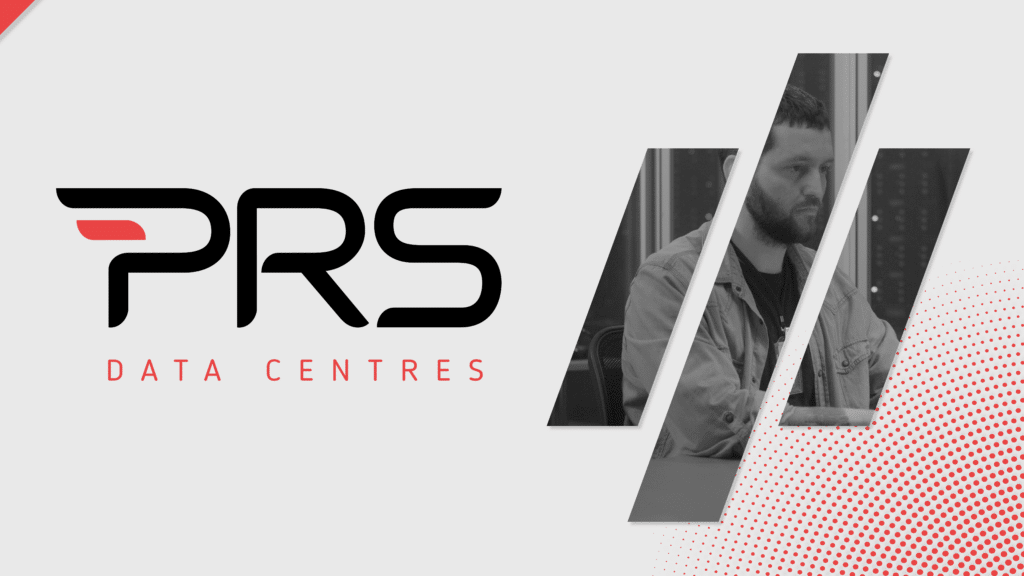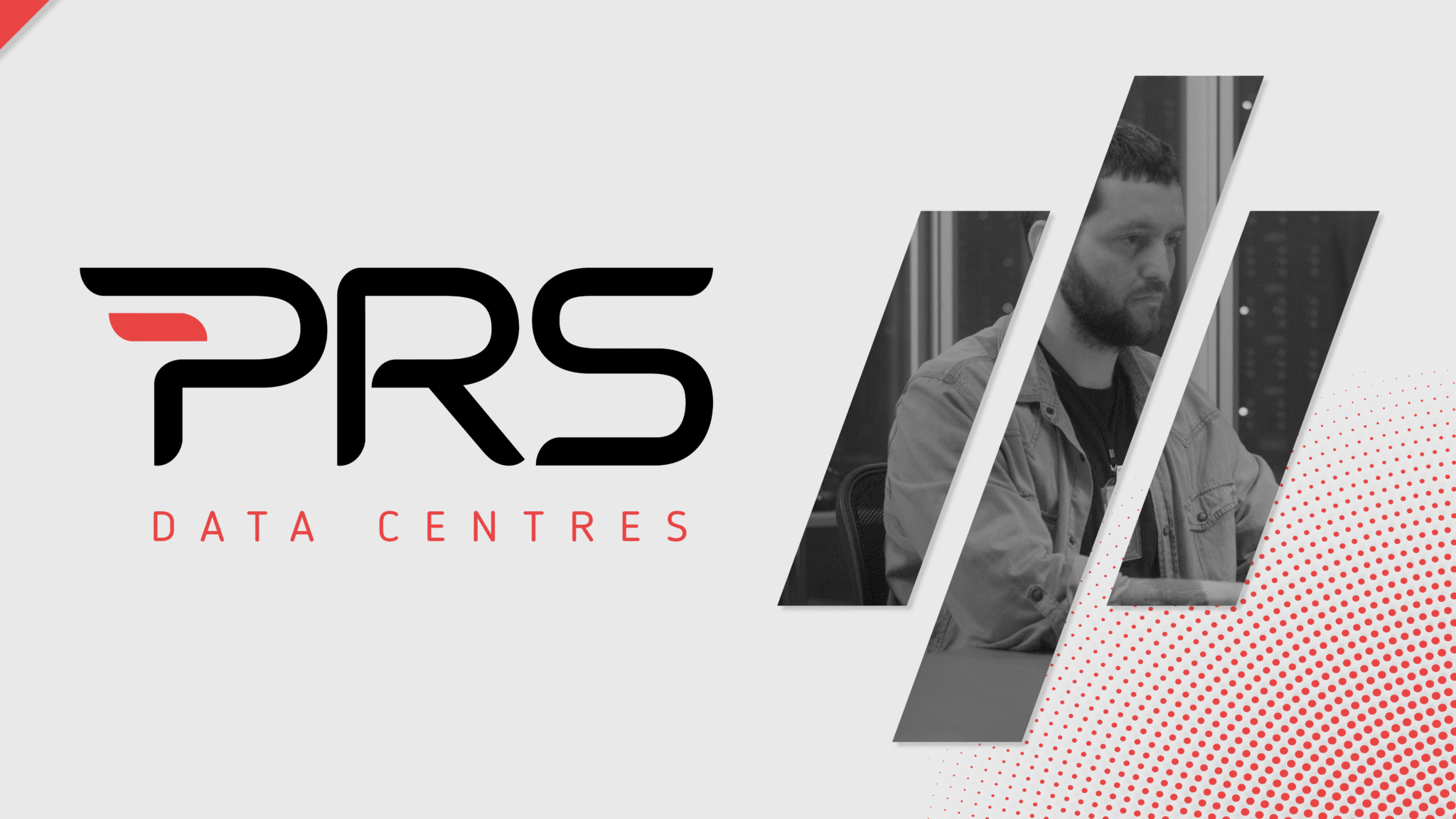 The benefits of colocation in UK data centres
Colocation is a service offered by data centre companies that allows businesses to rent space for their servers and IT infrastructure. This can be far cheaper (and significantly less challenging!) when compared to building their own data centre, but there are a range of other benefits too.   The concept of colocation has been around for…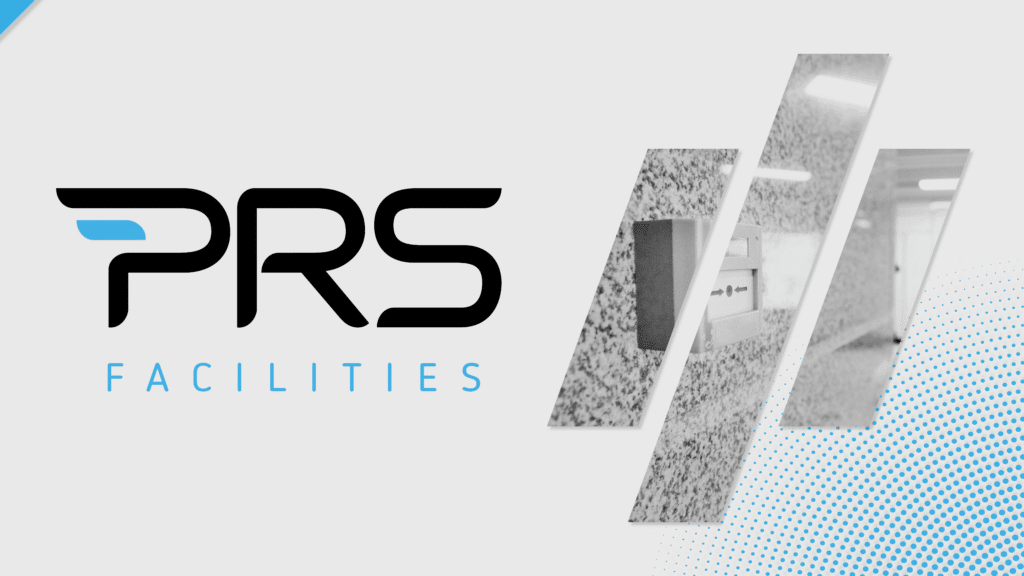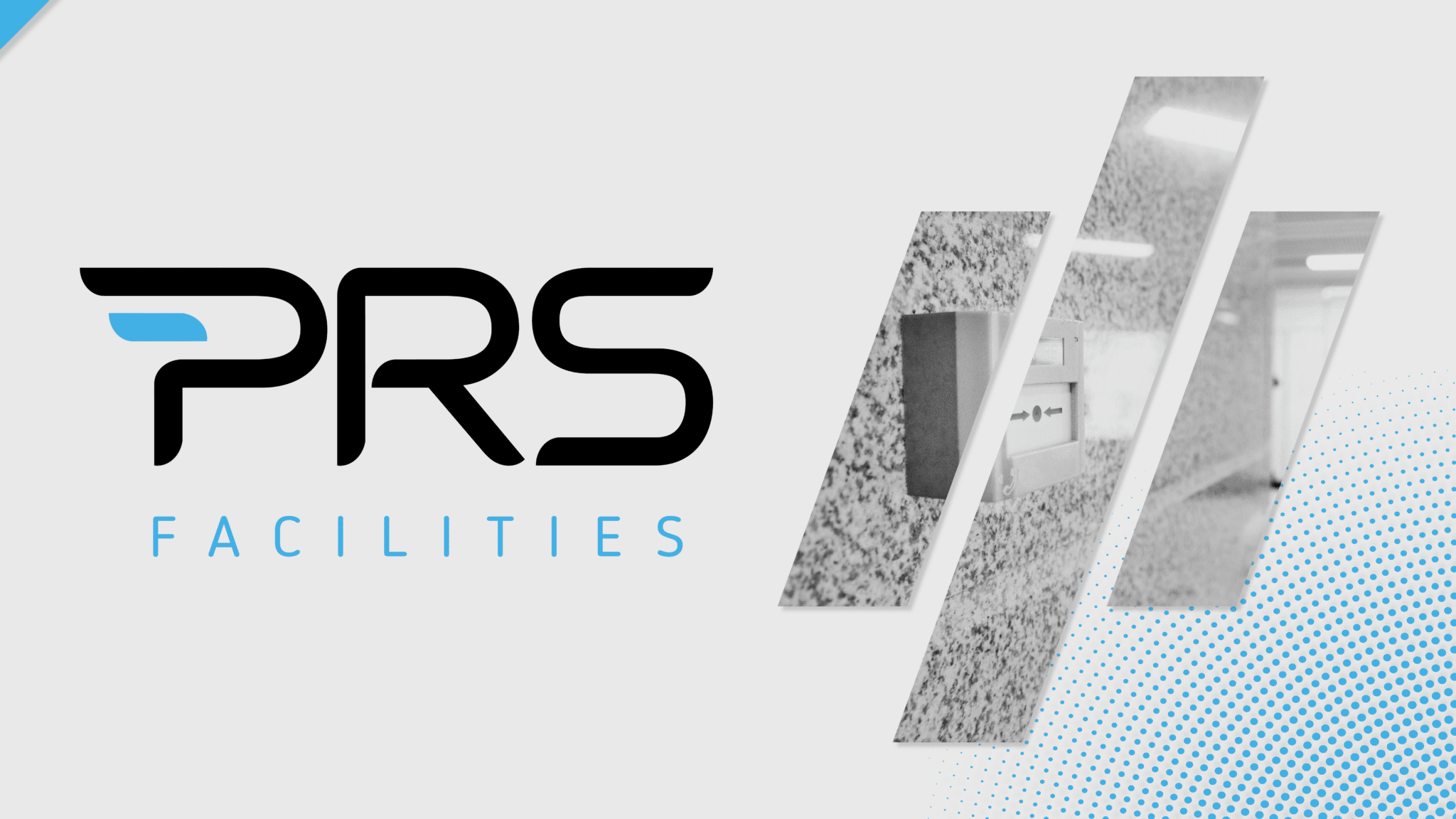 The basics of critical systems such as fire protection, security, and emergency power systems
Critical systems are essential components of any building or facility that aims to provide a safe and secure environment for its occupants. These systems often work alongside each other, or other systems such as Building Management Systems (BMS), to protect the building, its occupants, and its assets from a variety of threats; ranging from natural…