Engineering is vital to the UK economy, unlocking opportunities for organisations to innovate and grow.
We work closely with hundreds of infrastructure companies throughout the UK, EU and the US to support their recruitment needs for permanent, interim and contract staff. We deal with over 50,000 candidate registrations a year across multi sector areas that include FM, Building and Property, HVAC, Critical Services, Power and Distribution, Logistics (FMCG), Data Centres to name just a few.
We supply engineering and technical staffing solutions to the commercial office space, education, transport, health, public sector, leisure and logistics markets with roles from semi-skilled labour through to professional trades , project management and senior leadership.
Fabric Maintenance Handyperson
We are recruiting for a skilled fabric maintenance handyperson to complete general maintenance and basic joinery at a prestigious facility in the Wirral area.The role is a permanent positionBasic pay is 27.5k…
Sorry we don't have any jobs for this sector currently.
please take a look at our other latest jobs.
Fabric Maintenance Handyperson
We are recruiting for a skilled fabric maintenance handyperson to complete general maintenance on several retail and commercial facilities across the South Yorkshire region. The role is a permanent position…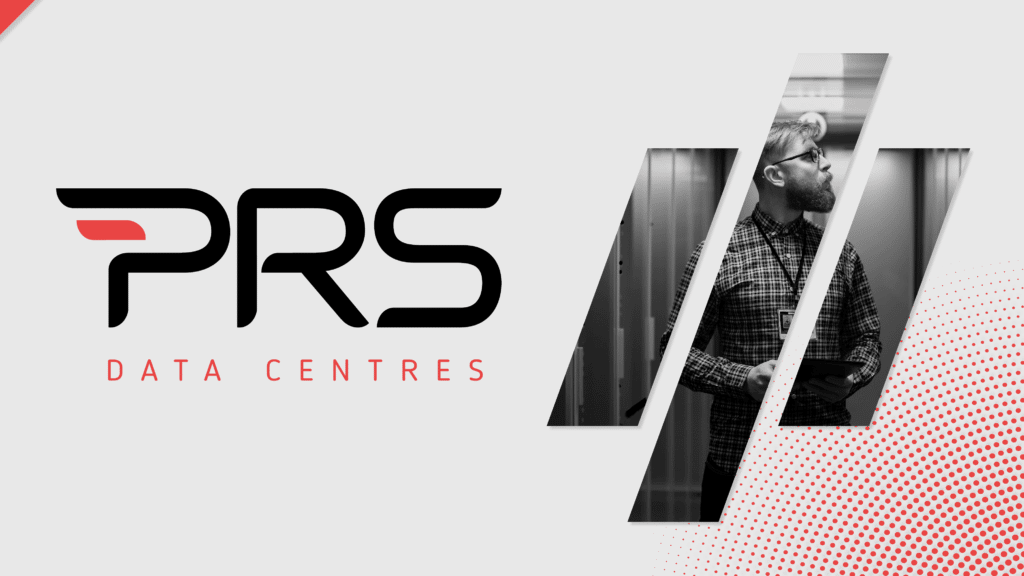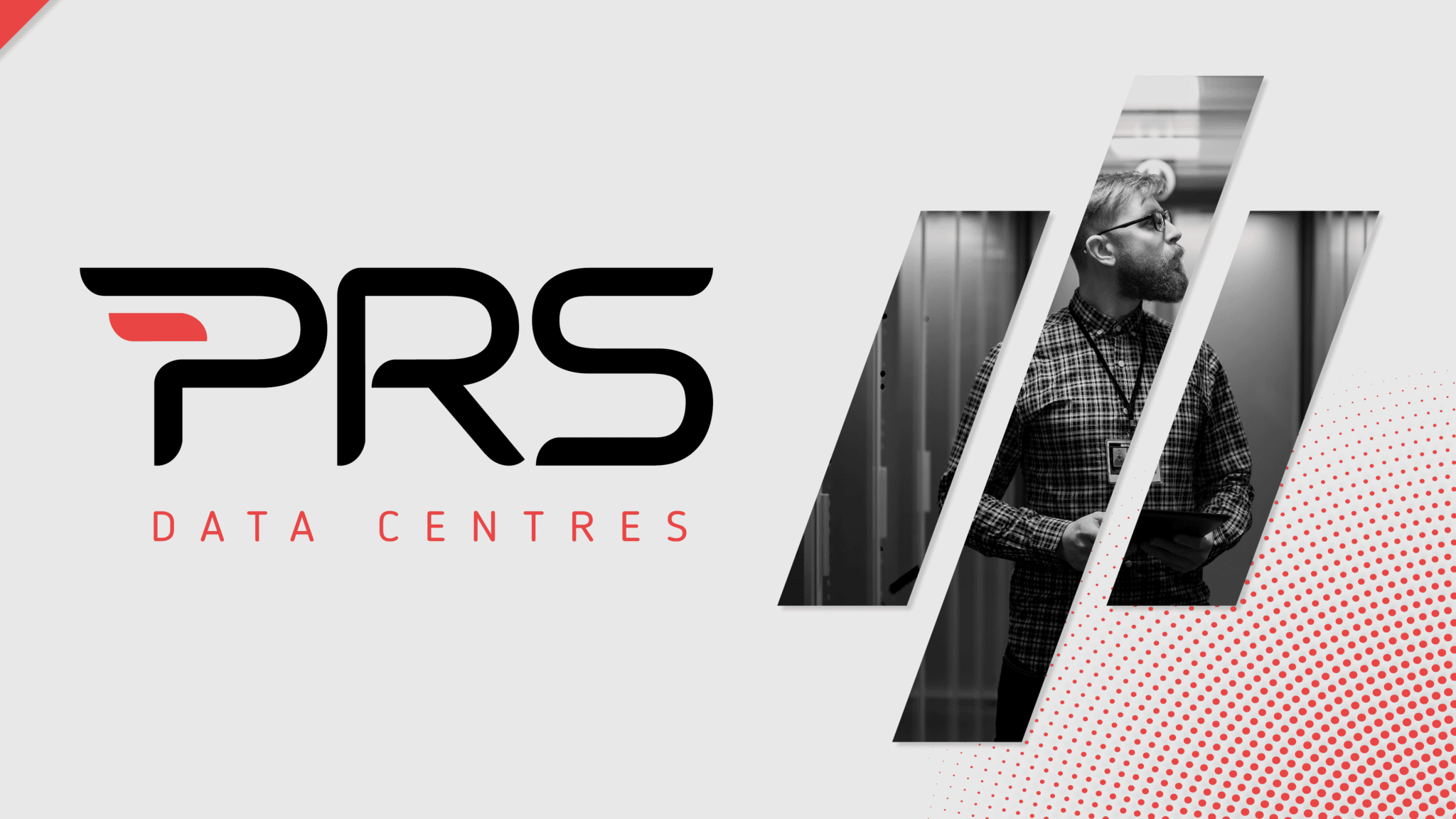 Why you need a recruitment partner in 2023
The current UK recruitment market is remarkably unpredictable. With the cost of living crisis impacting candidates and businesses alike, and inflation adding to the ongoing pressure for business leaders to keep an eye on spend, there is a lot of negotiating happening during hiring processes. And rightly so. The candidate-led market still rings true The…