The commercial recruitment sector is one of the most extensive and comprehensive fields PRS specialises in. With roles consistently developing as a result of innovative technological advancements, scaling businesses and digital transformation, a huge variety of permanent and contract commercial jobs continue to appear on the market.
From logistics, distribution and operations to technology, business development and administration, an increasing number of organisations are seeking a commercial recruitment agency to source a huge variety of employees at all levels. Professionals in commercial roles are imperative to ensure the consistent growth and management of businesses throughout the UK.
PRS has more than 20 years' experience recruiting a broad spectrum of commercial roles. Our dedicated commercial recruitment division works closely with clients to help them find the precise skills they need, and our consultants are happy to advise on any business or role requirements you may have.
Contract support - Newbury
Job Title:  Contract SupportLocation: Swan House RG14 1BNStart Date: ASAPType: PermSalary:  £30,000- £35000 depending on experienceWorking hours: Monday – Friday 8:00 – 17:00 with a 1hour lunch Do you live in Reading? Do you have experience…
Sorry we don't have any jobs for this sector currently.
please take a look at our other latest jobs.
Head of Air Conditioning and Ventilation
Head of Air Conditioning & Ventilation £55k-£65k (Including car allowance) (Hybrid Working 1-2 days in Kent office) Reporting directly to the Managing Director the Head of A/C and Vent will be…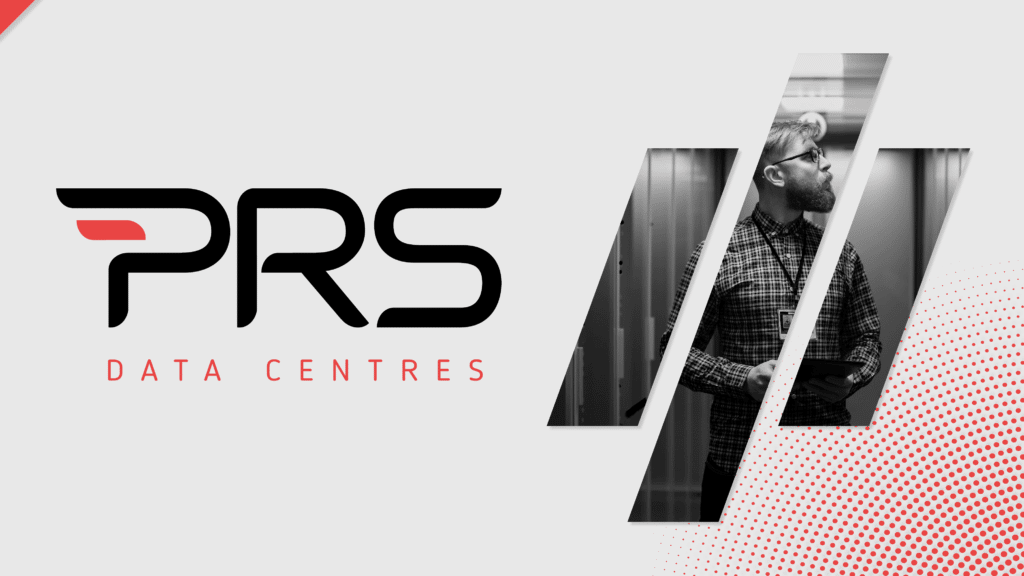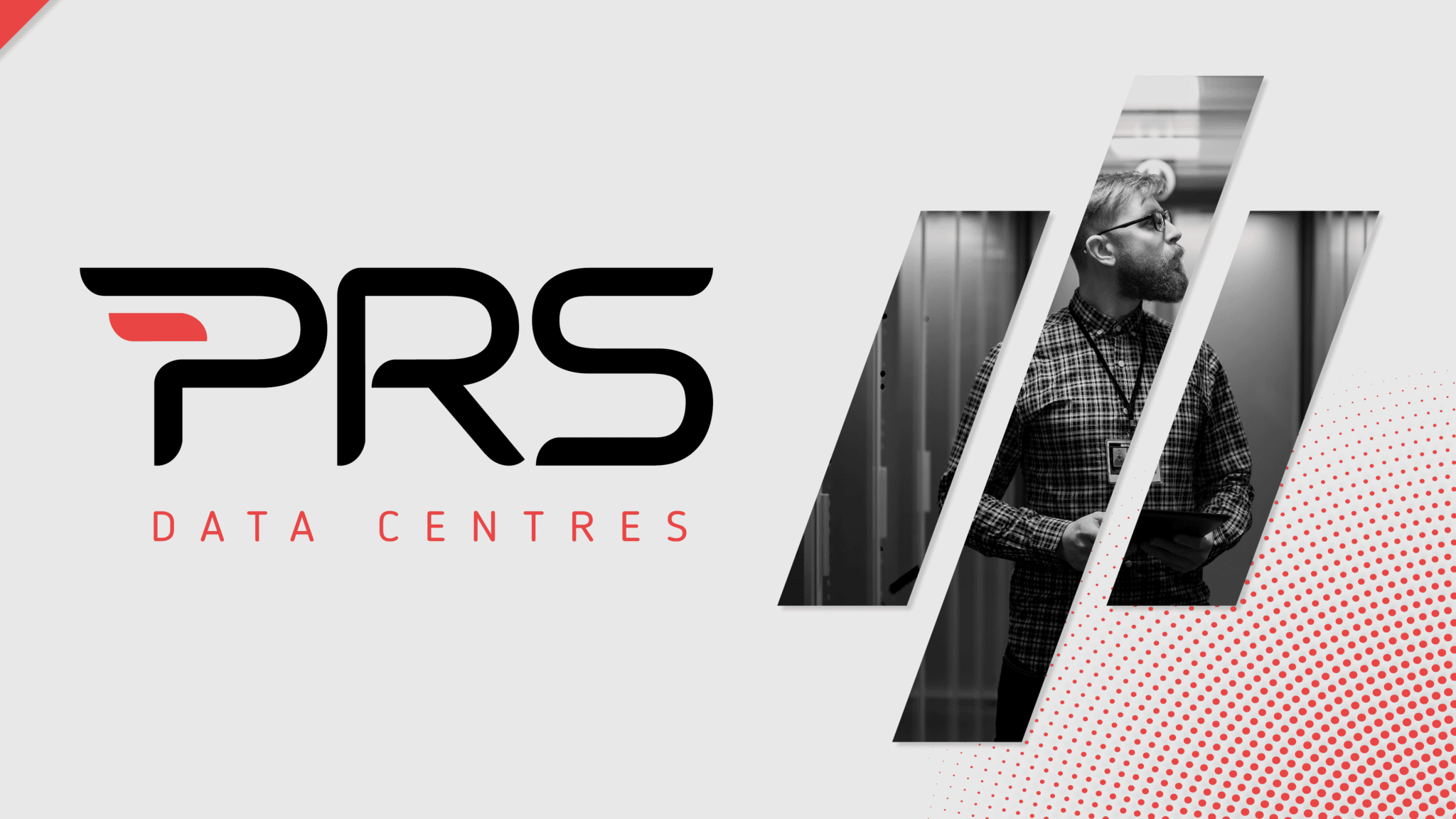 Why you need a recruitment partner in 2023
The current UK recruitment market is remarkably unpredictable. With the cost of living crisis impacting candidates and businesses alike, and inflation adding to the ongoing pressure for business leaders to keep an eye on spend, there is a lot of negotiating happening during hiring processes. And rightly so. The candidate-led market still rings true The…