Kay Cronin: "The commercial sector is hiring more people than ever right now."
In our latest blog, we are talking to Kay Cronin, Commercial and Business Support Team Leader at PRS London. Here we discuss recruiting in the commercial sector, how the commercial and business support jobs market is developing, and her goals to expand the company's commercial recruitment team.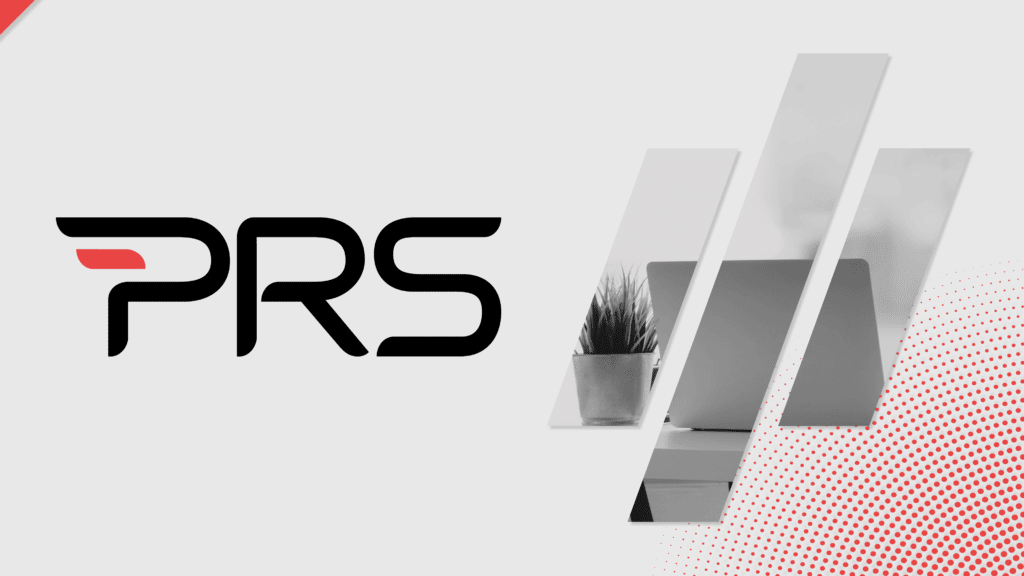 Hi, Kay! Thanks for chatting with us. Please can you tell us a little bit about your team?
I work in commercial and business services recruitment, which ultimately means anything office based or operational. This includes helpdesk roles, PAs, receptionists and so on, all the way up to senior management and director level roles in the sector, too. These roles are considered as 'soft services'.
What is it that made you want to recruit in the commercial sector at PRS?
I actually joined PRS without a specific sector that I was going to work in, so I spent a week with each team to decide what would be the best fit and where I wanted to be long-term. Commercial is something that I've done previously in other recruitment companies before I worked at PRS, and the team was relatively small here. I felt I had a lot of experience in this sector so I could add value to the team. 
Which locations do you cover with your commercial recruitment services?
We cover anywhere inside the M25 and the home counties. However, we have offices in Southampton, Manchester, Birmingham and Houston that mirror everything we do. 
There's a lot of talk in the recruitment industry recently about candidate shortages. Is this something that you've experienced?
In some areas, yes – there's definitely candidate shortages. For example, when it comes to contract admin roles, as soon as they become available and their details are sent to a few companies, they'll be hired within the same day. Sometimes, people will even hire contract admin candidates without even interviewing them – they'll hire them, and interview them then and there on their first day to make sure they can do the job! 
It was also really tough during the pandemic to find candidates. I'd mainly put that down to the majority of our roles being office and building based, so when commercial buildings closed and lots of people were made redundant, a lot of these candidates then moved into other industries. That obviously resulted in a candidate shortage, too. A lot of people are now trying to get back into the commercial sector now the pandemic is over, but because they've had multiple jobs in different industries over the last two years, it can be quite difficult. 
We get the majority of our candidates from our database, which dates back over 20 years, as well as a great deal of candidate and client referrals.
What is the market like in the commercial and business support sector at the moment?
Businesses in the commercial sector are hiring more people than ever right now. The thing is, we mainly recruit for commercial roles in our existing sectors such as facilities management, engineering, hospitality and so on – but there is that much demand for commercial and business support talent that we are now expanding into pretty much every industry.
I recently saw that the Office for National Statistics said that over the summer, vacancies were 470,000 (59.1%) above the January to March 2020 pre-Covid level, and 215,000 (20.4%) above the same time last year. Even though this is covering all sectors, I can definitely see this increase in the commercial roles I'm hiring for.
There's so many receptionist jobs, PA jobs, admin jobs, office manager jobs, HR jobs, everything, you name it – and I am recruiting for clients in a variety of industries. So I'd say the market is growing year on year, quite noticeably, and the candidates are more in-demand now than ever before.
How do you see the commercial team at PRS developing in the future?
We are hoping to build the team from the ground up and really develop it into its own department within the business. We have a small team per office that's dealing with commercial roles, but we'd really like it to have its own standalone division within the group. 
What are you looking for in the people you want to hire for your team?
There's plenty of traits a person can have to be a great recruiter. You've definitely got to be resilient, a good listener, and be able to absorb information quite quickly. You've got to have a really strong work ethic, want to do well, be self-motivated and genuinely care about your candidates and clients. 
We'd like to find someone like that – someone who not only cares about what they do and who they're working with, but also someone who wants to progress and be successful. 
They don't necessarily need recruitment experience – We are willing to train someone from the ground up who's quite junior, and show them what it takes to be successful in recruitment. We also don't mind hiring someone who has recruitment experience in different sectors – we can teach you all there is to know about commercial and business services. 
We've got people working at PRS who used to work in customer service, sales roles at big retailers – everything. No matter your background, if you've got the right attitude and want to develop a career, recruitment could be a great move for you. 
Get in touch
If you need help with finding candidates for your commercial roles, or you are interested in finding out more about recruitment jobs at PRS, contact us to find out more.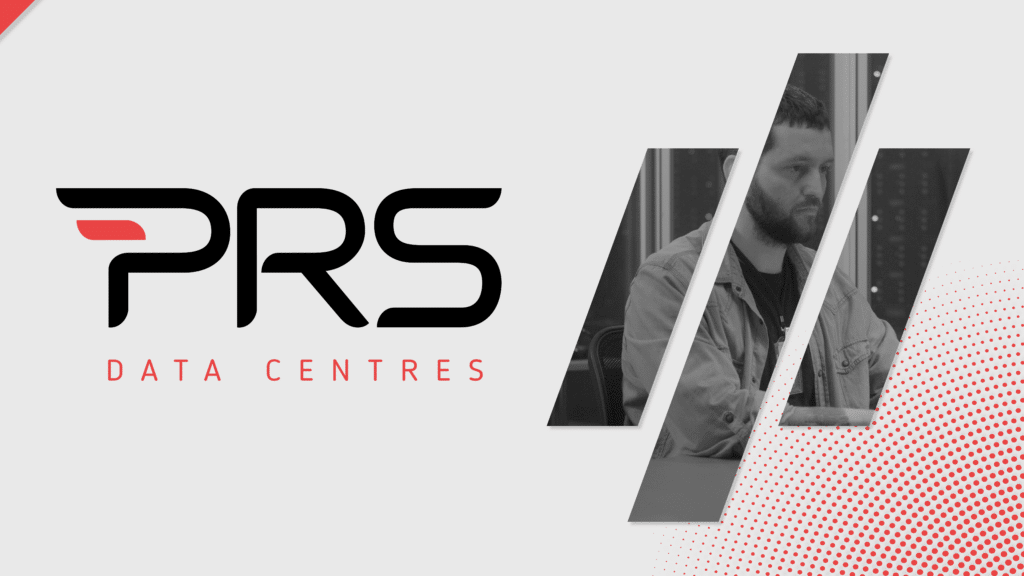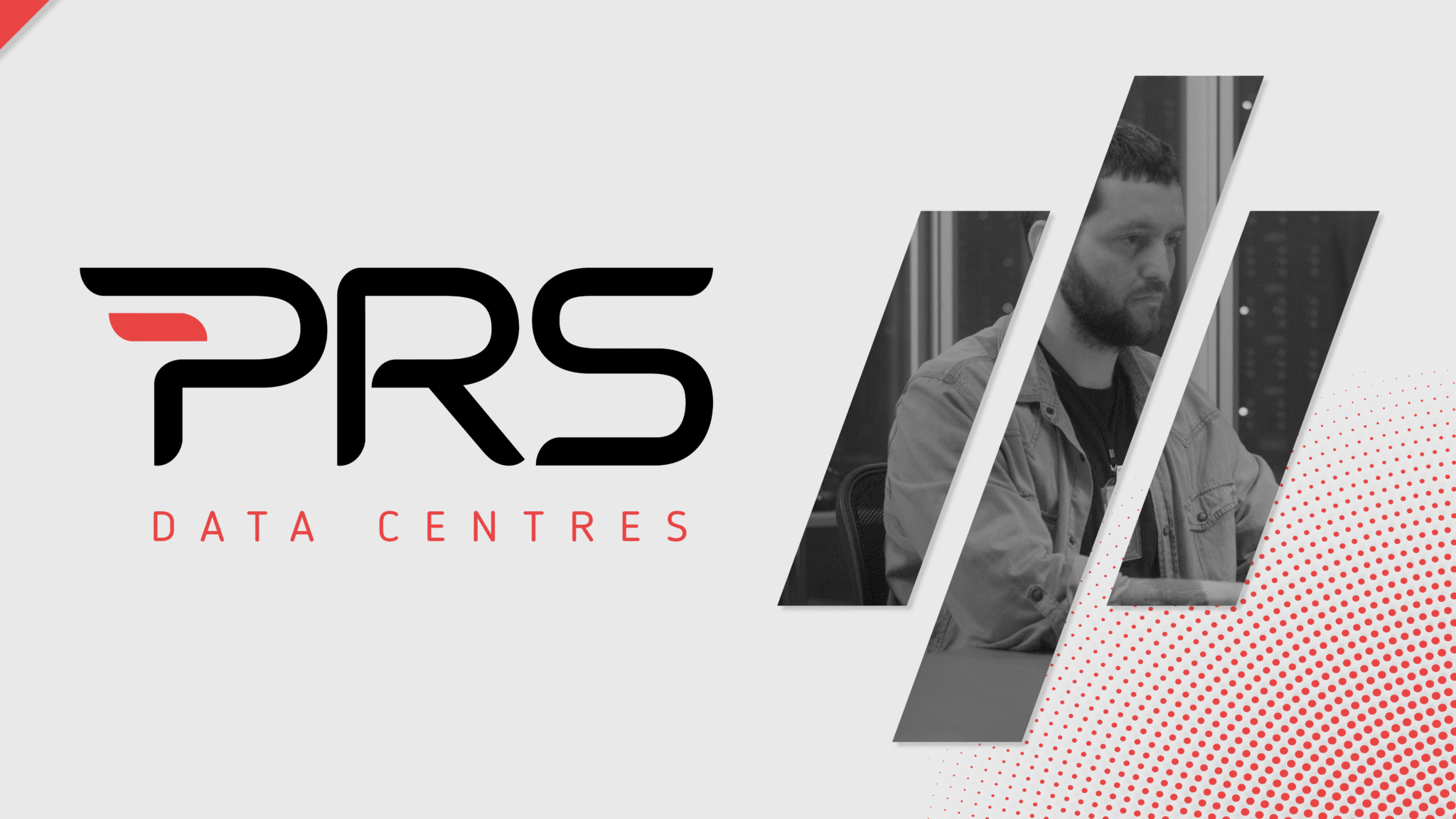 The benefits of colocation in UK data centres
Colocation is a service offered by data centre companies that allows businesses to rent space for their servers and IT infrastructure. This can be far cheaper (and significantly less challenging!) when compared to building their own data centre, but there are a range of other benefits too.   The concept of colocation has been around for…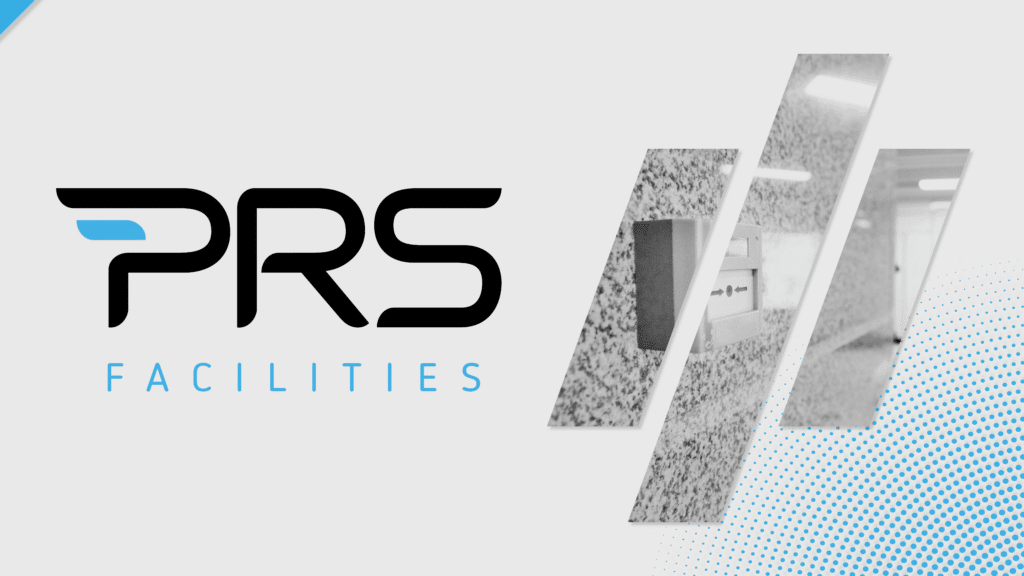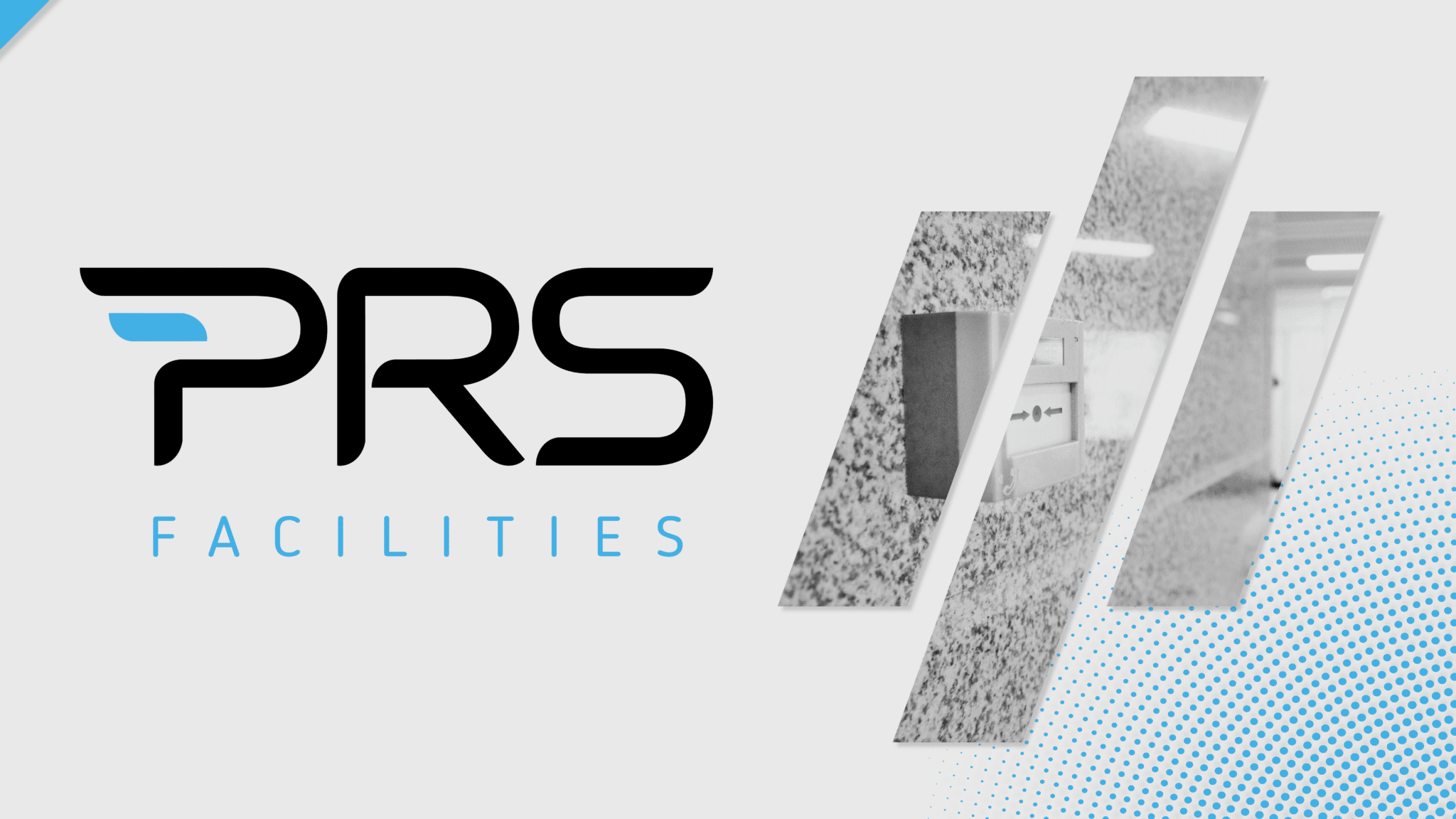 The basics of critical systems such as fire protection, security, and emergency power systems
Critical systems are essential components of any building or facility that aims to provide a safe and secure environment for its occupants. These systems often work alongside each other, or other systems such as Building Management Systems (BMS), to protect the building, its occupants, and its assets from a variety of threats; ranging from natural…