Facilities management is a broad and complex field that's constantly evolving in line with technological innovations and consumer needs.
A vital function in offices, retail centres, industrial buildings, schools and hospitals, facilities management professionals are
responsible for the effective operational management of the buildings that form the majority of the UK's built environment.
PRS has two decades of expertise recruiting a broad spectrum of roles in this multifaceted industry. Our dedicated facilities management recruitment division works closely with clients to help them find the precise skills they need, from soft services personnel to management and executive professionals.
We understand the importance of health & safety and compliance within this heavily regulated sector and ensure all of our candidates are trained and accredited to the proper levels, with references stringently checked.
Handyperson - Wallsend
*** RECRUITING – EXPERIENCED TEMPORARY COVER HANDYPERSON TO WORK IN THE WALLSEND AREA – £12.00 PER HOUR ***Hours of work are Monday to Friday – 8am – 5pm The Company:-…
Sorry we don't have any jobs for this sector currently.
please take a look at our other latest jobs.
Fabric Maintenance Handyperson
We are recruiting for a skilled fabric maintenance handyperson to complete general maintenance on several retail and commercial facilities across the South Yorkshire region. The role is a permanent position…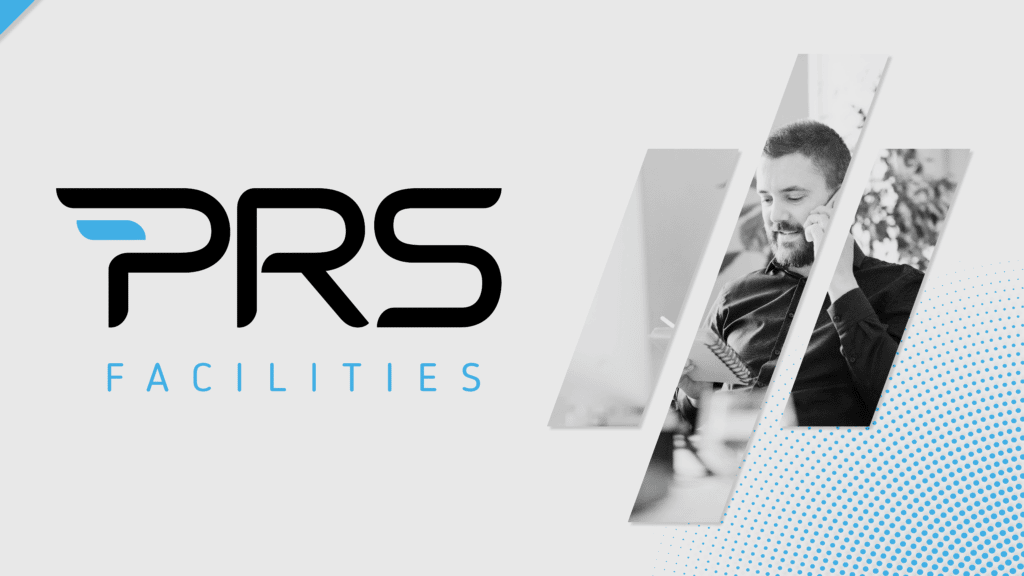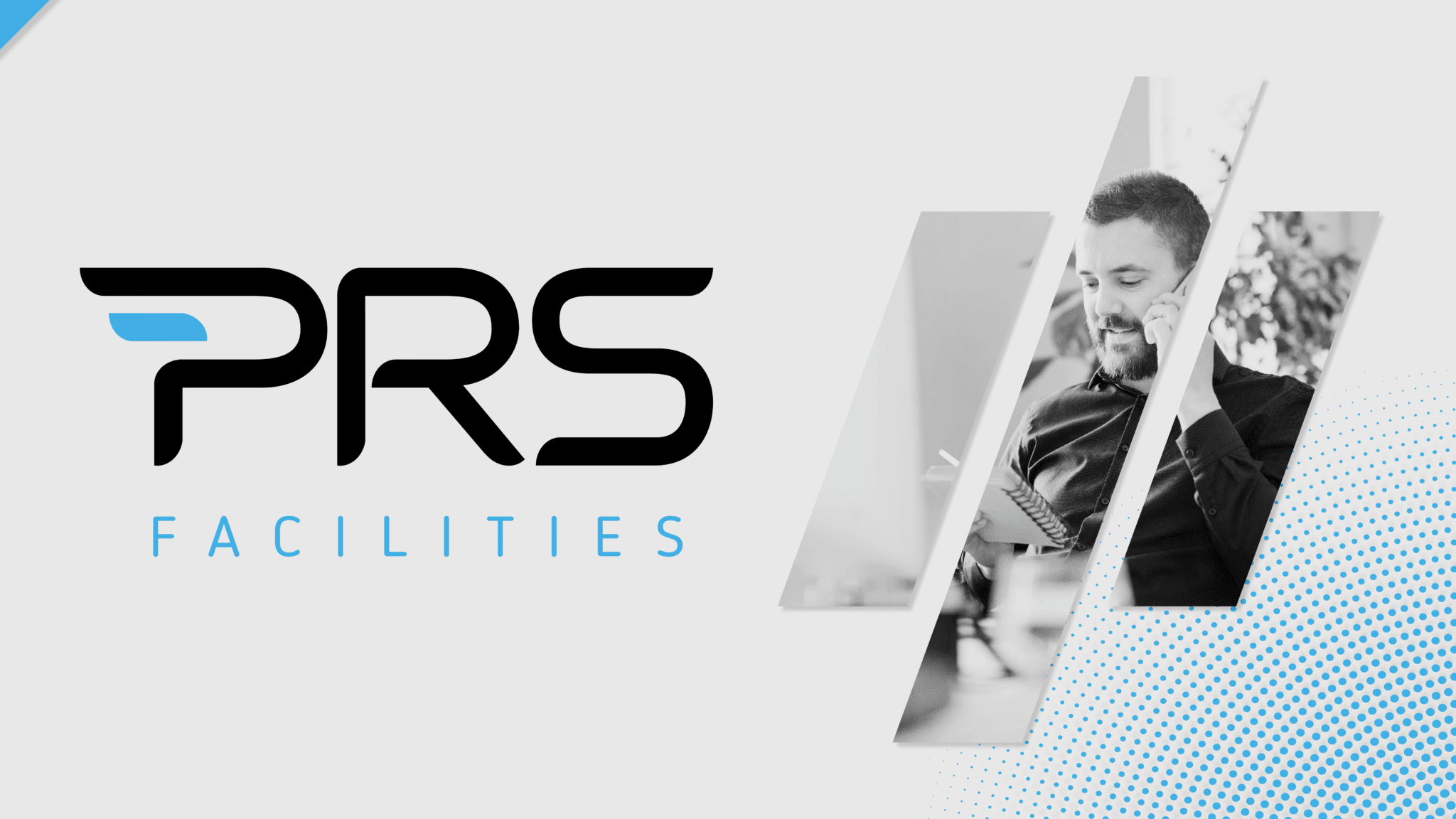 Facilities Management Talent Shortages: What's the Latest?
"It's a candidate driven market" according to Glenn Steed, Associate Director and CBRE Account Director. Recent figures seem to confirm this statement, with the number of job vacancies still rising –  April to June 2022 was 1,294,000 according to the ONS and the number of people in full-time employment is at an all-time high. …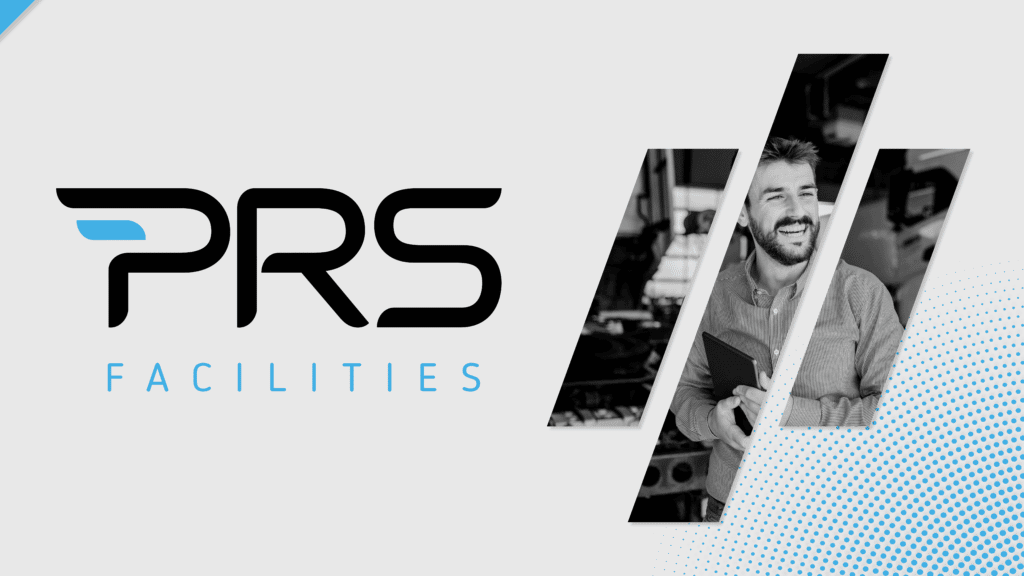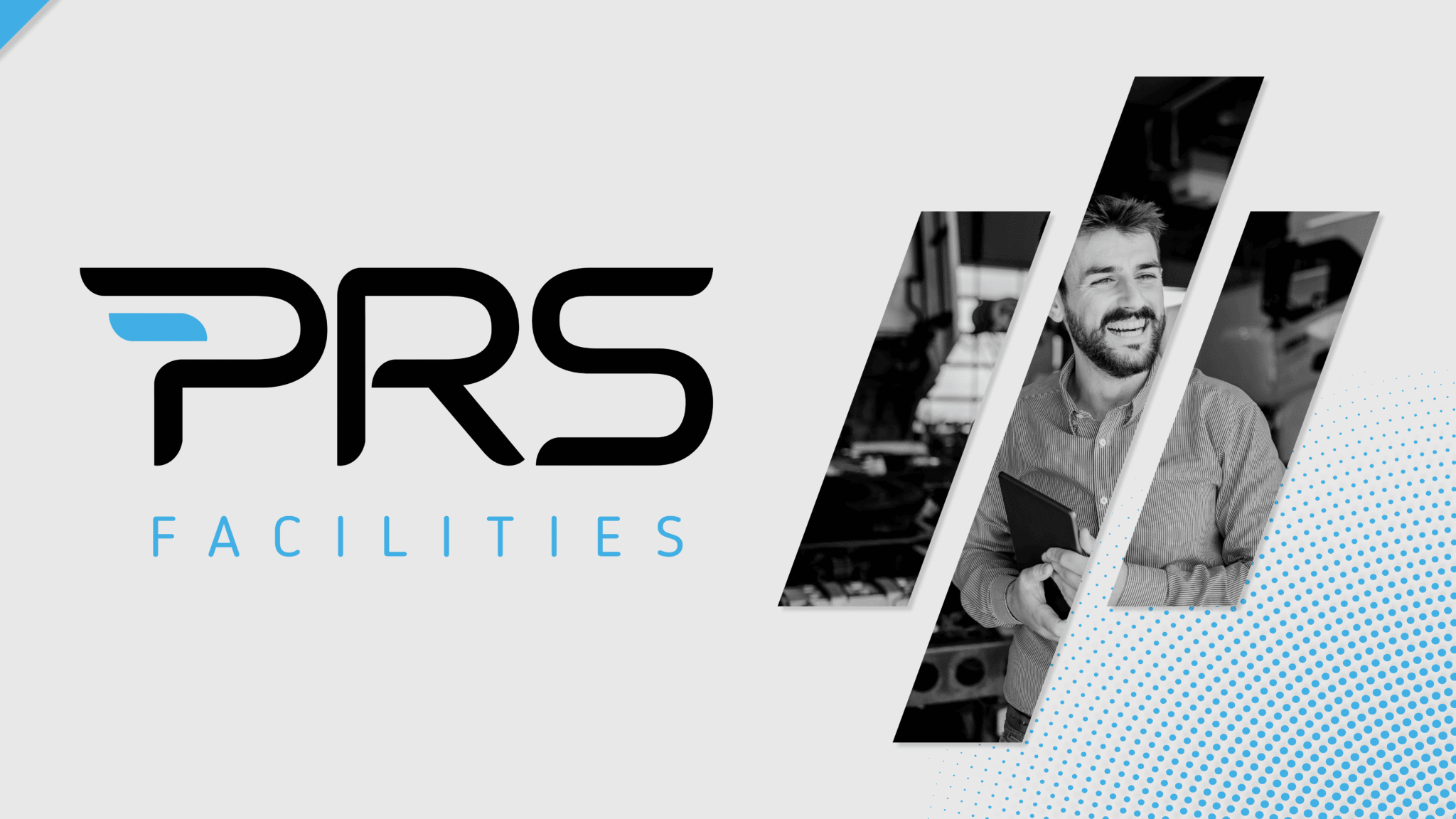 Meet The CBRE Team
In 2021, the estimated value of the global commercial real estate market was approximately 33.6 trillion U.S. dollars. With career paths in Real Estate Development and Investment Management, Digital & Technology, Project Management and Facilities Management, one of PRS's key clients, CBRE, has a multitude of opportunities for career hungry individuals. CBRE is…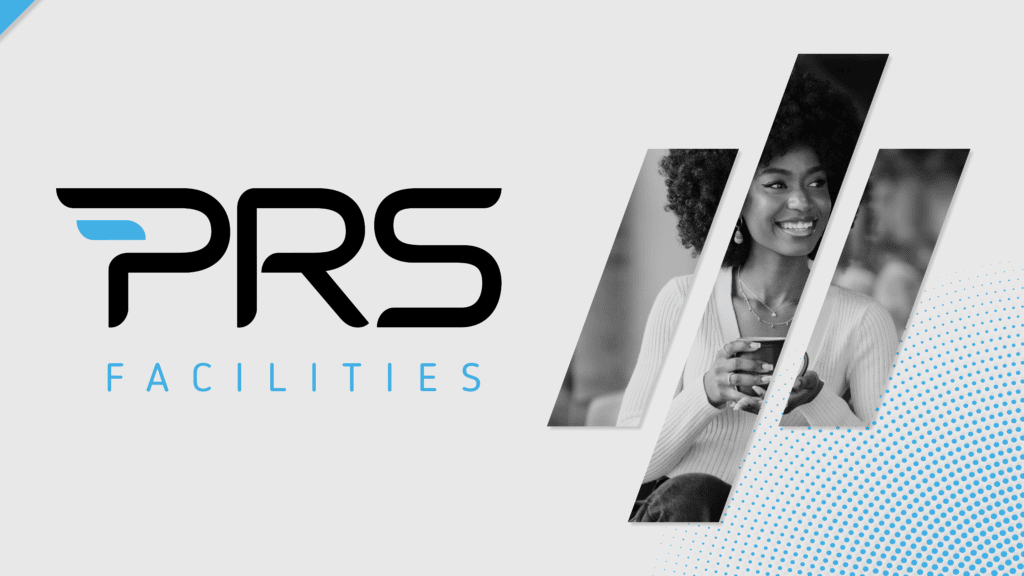 Why sales roles are prevalent in facilities management
The global facility management market size is currently projected to hit over US$ 1.9 trillion by 2030, and expand further at a CAGR of 4.7% between 2022 to 2030. In addition to these mind blowing figures, North America is the fastest growing region in the facility management market overall, with the number of US facilities…