The hospitality sector is the UK's third-largest private-sector employer and relies on a steady stream of talent entering the field as it continues to grow.
There are more hospitality businesses in the UK now than before the pandemic, meaning competition is high between employers to secure the skills they need.
With over two decades of recruitment experience and a full and active pipeline of candidates at all skill levels, PRS is a trusted talent supplier for a range of businesses within the food services sector. Our clients include contract caterers, B&I, healthcare, education, stadia, events and venues, production, pubs, bars and restaurants.
PRS works across a wide spectrum of job functions, including finance, business support services, security, FM/cleaning, hospitality, central support functions i.e. admin, reception, sales and marketing and PR.
Catering Assistant - Wakefield
*** RECRUITING – EXPERIENCED CATERING / FRONT OF HOUSE ASSISTANT BASED IN WAKEFIELD – ONGOING ROLE – PAYING £10.00 PER HOUR – BASED ON WORKING MONDAY TO FRIDAY – 8AM…
Sorry we don't have any jobs for this sector currently.
please take a look at our other latest jobs.
Head of Air Conditioning and Ventilation
Head of Air Conditioning & Ventilation £55k-£65k (Including car allowance) (Hybrid Working 1-2 days in Kent office) Reporting directly to the Managing Director the Head of A/C and Vent will be…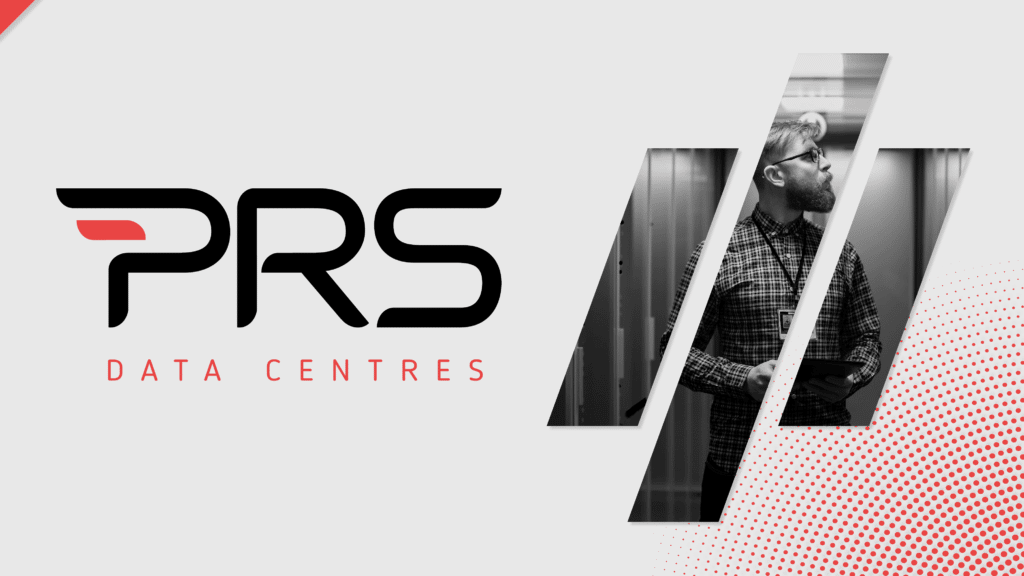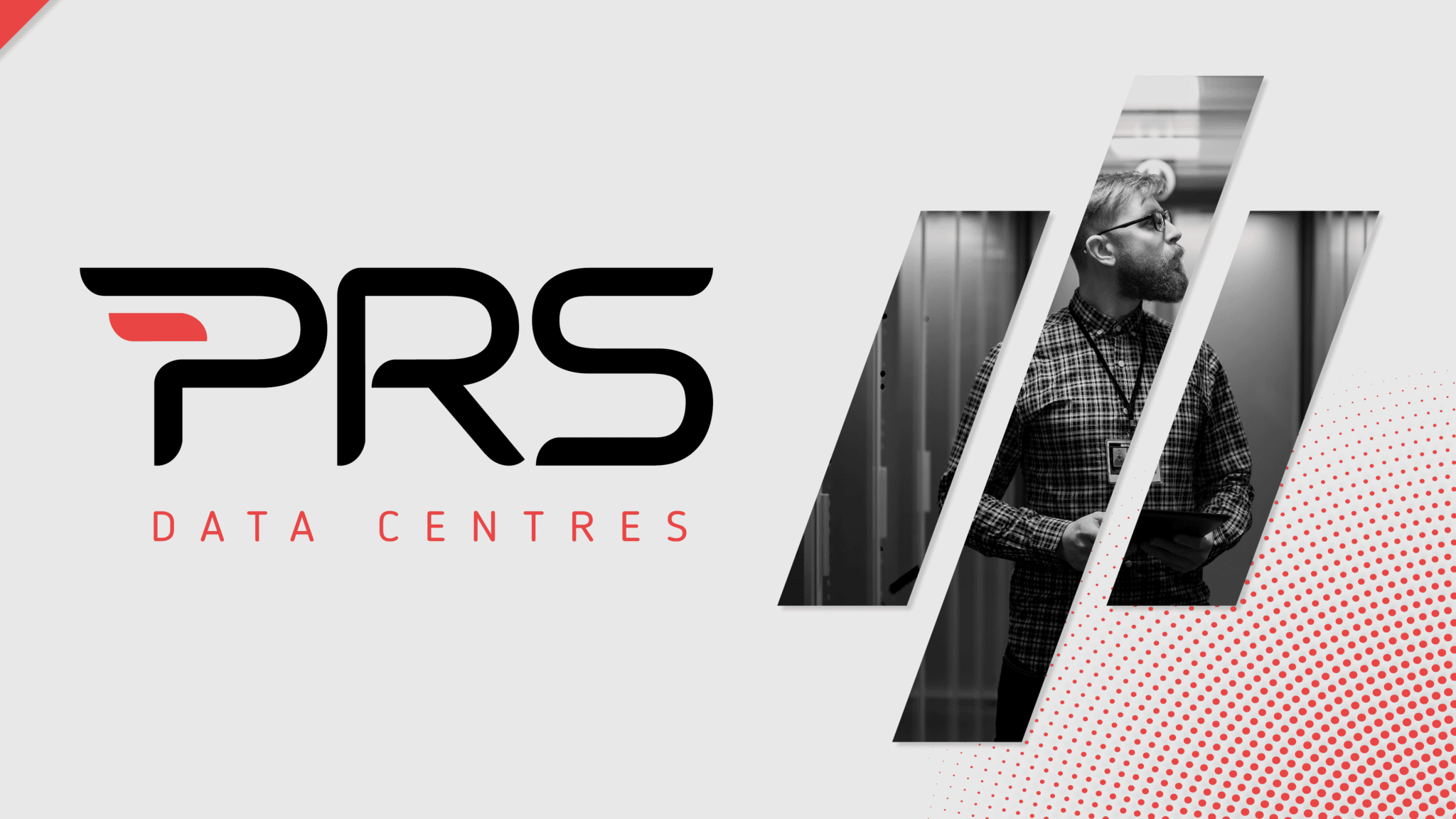 Why you need a recruitment partner in 2023
The current UK recruitment market is remarkably unpredictable. With the cost of living crisis impacting candidates and businesses alike, and inflation adding to the ongoing pressure for business leaders to keep an eye on spend, there is a lot of negotiating happening during hiring processes. And rightly so. The candidate-led market still rings true The…